Adventurous Miriam uses affiliate links, which means that if you make a purchase through my links, I may earn an affiliate commission.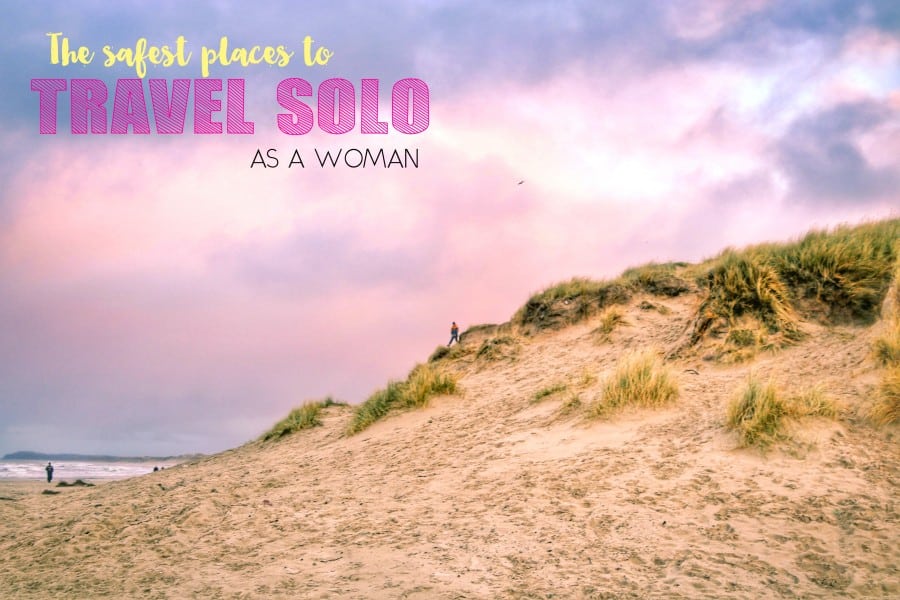 Today is International Women's Day, which is the perfect time to talk about taking a solo trip! We've already talked about how rewarding solo travel can be, because it really forces you to stand on your own and get to know yourself. But solo travel is also a fun way to explore the world since you can do what you want, when you want.
It gives you absolute freedom!
The places I mention in this post are super safe and I would recommend them to any novice traveler. You should however always take basic precautions such as avoiding walking alone at night, watch out for local scams and always keep your valuables in a safe place. Other than that, you have nothing to fear when you're visiting these countries.
DENMARK
Denmark is one of the safest places on this planet and it's super easy to get around. Women need not fear any kind of harassment and people look out for you. We even leave our baby strollers – sometimes with babies inside – outside cafes and our houses. It's that safe.
My favorite places for solo travel in Denmark are: Aarhus, Copenhagen, and North Jutland, which are all reachable by train, bus or car.
BALI
I took my first solo trip a few years ago and my first destination was Indonesia. Although I wouldn't say that all of Indonesia is super safe, I for sure recommend Bali and Gili Trawangan as some of the safest places to travel as a woman.
Spending a month in Ubud, eating vegetarian food and joining a yoga retreat is among the best things I've ever done for myself. And, doing it alone just made it possible to do everything at my own pace and really finding myself.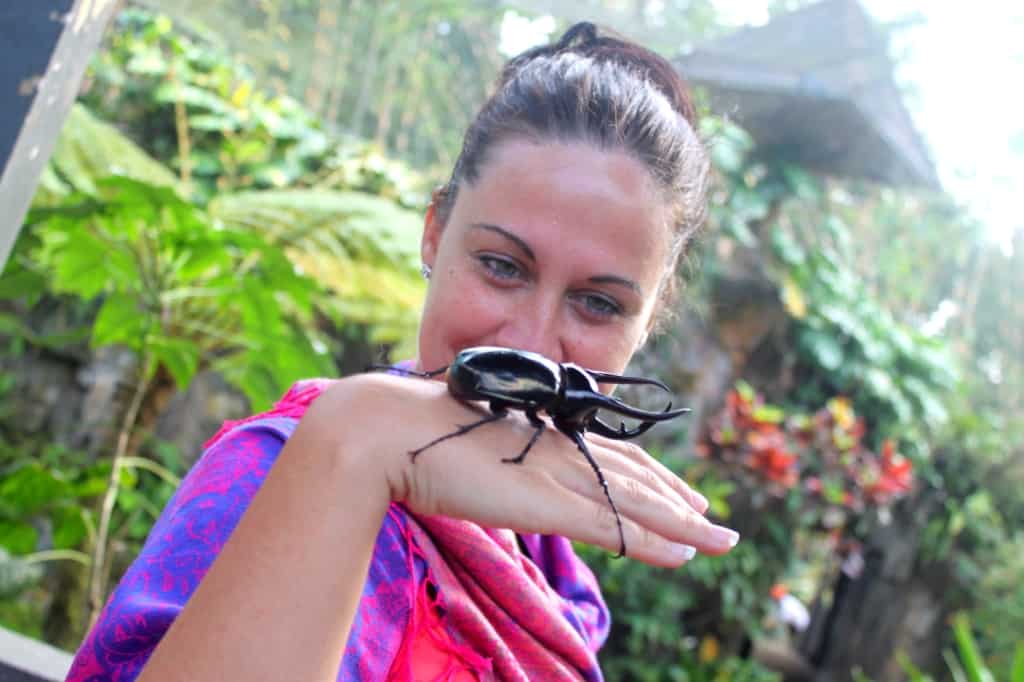 THAILAND
Of course my favorite country made it to the list, too. Thailand is my true love and I cannot think of a safer and more perfect place to go as a solo traveler. Thailand is super, super easy to get around, everyone speaks English, and it's cheap and simply just amazing.
My favorite places? Koh Tao, Koh Pha nang, Bangkok, Chiang Mai and Koh Lanta.
CROATIA
There are many safe countries in Europe, but Croatia is one of the safest. The locals are nice, infrastructure is good and it's easy to get around, and there are lots of hotels and hostels to pick from. Croatia is also a great choice for beautiful nature and food. Seriously, the food is to die for!
The best places to travel solo in Croatia is Istria, Zadar, Split and Dubrovnik. But basically, you can go everywhere in Croatia and still feel totally safe.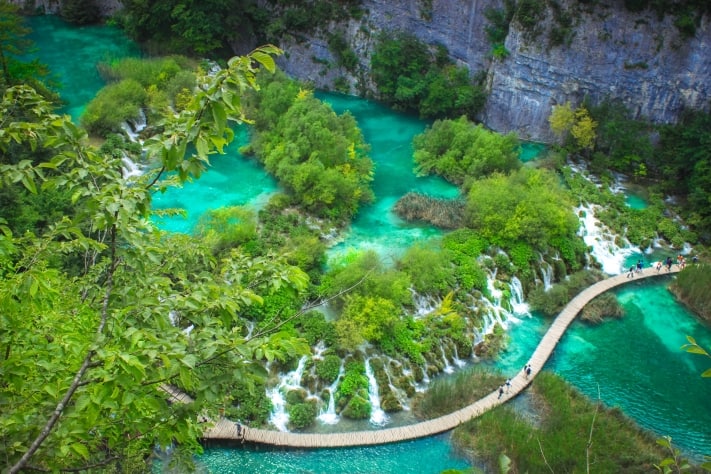 SINGAPORE
Singapore is the cleanest and most orderly country I've ever visited. I would go as far to say that it's extremely safe! Basically everyone speaks English, and restrooms, restaurants and shops are everywhere and are VERY clean. I didn't encounter any scams in Singapore, and even taxi drivers are honest.
Singapore is notorious for being the most expensive country in Asia, but there are a lot of free things you can do. It's totally possible to visit without breaking the bank.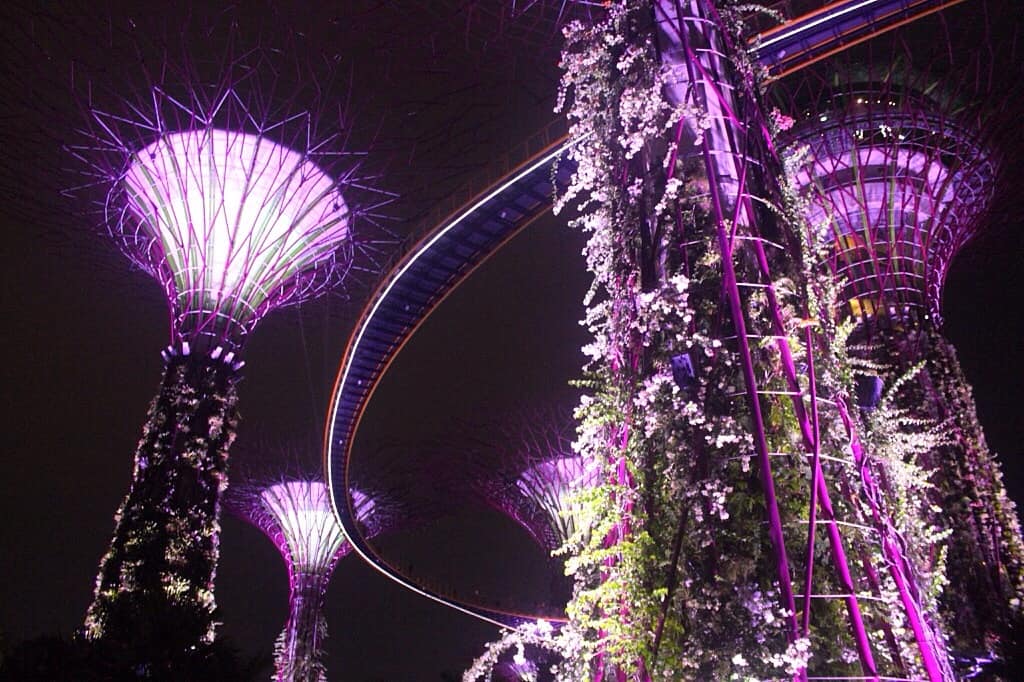 Have you traveled solo? Where's the safest place you've been?
Pin to Pinterest