Welcome
Adventurous Miriam is a blog about adventure travel,
especially off the beaten path, like Eastern Europe.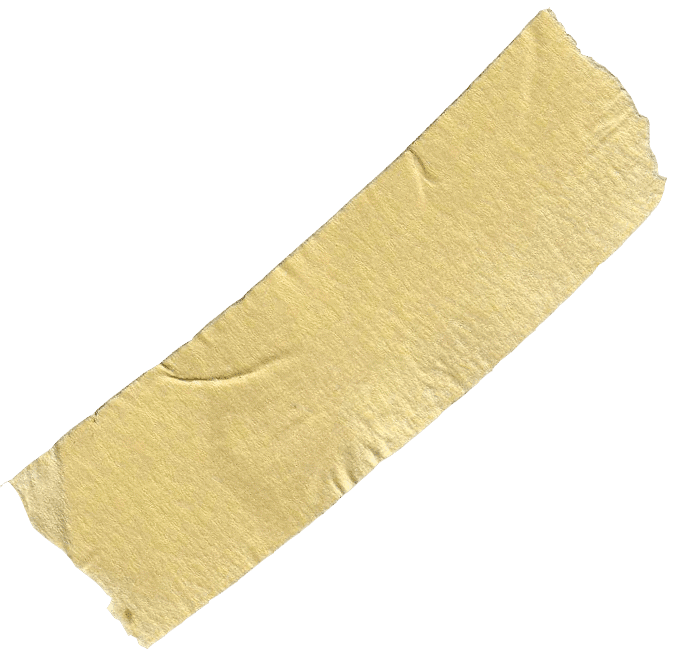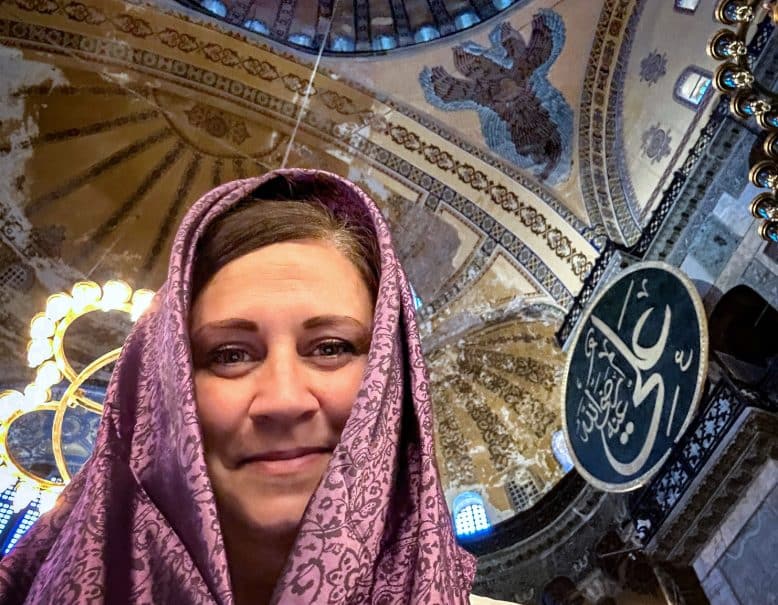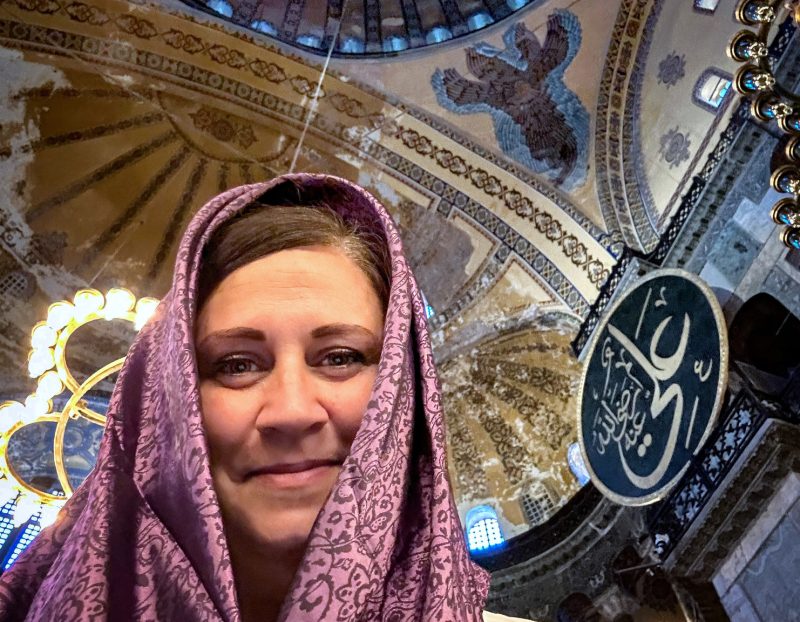 I created Adventurous Miriam as a space to share my travel stories and inspire people to live a more adventurous life.
'Life is either a daring adventure or nothing at all'
Helen Keller
To me, adventure is any kind of travel experience that puts me out of my comfort zone. Whether that means going to a country I've never been to before, swimming with sharks or traveling alone.
Get more inspiration
Sign up to my monthly newsletter here