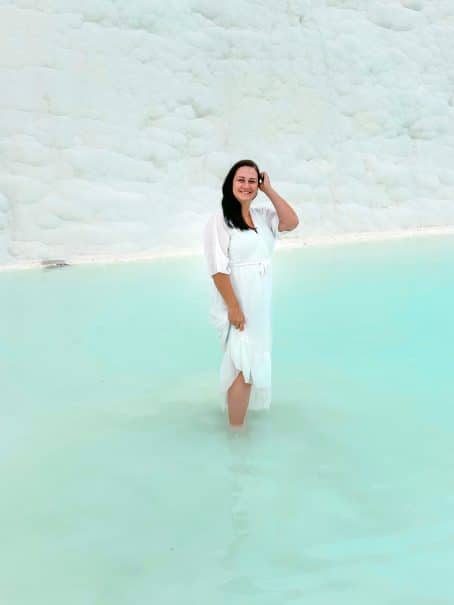 Hi! I'm Miriam and I help my readers discover underrated places.
Adventurous Miriam is an adventure travel blog, created in November 2013. My goal is to inspire and help travelers experience the undiscovered places around the world. Along the way I share tips with an emphasis on adventure and culture.
With a Masters degree in Religious studies and Literature, I have a strong background in writing and cultural studies. I offer professional writing services and relatable marketing campaigns shared with a highly engaged audience.
How we can work together
Invite me to experience your destination and share it with my loyal audience of young travelers (25-35 years)through articles, videos and social media.
Brand Ambassador
Through a brand ambassadorship, I will promote your brand through a long-term partnership.
Reviews
I'm happy to review your hotel, airline or tour company. Product reviews relevant to my brand are also possible.
Blog demographics
I can help market your brand with authenticity and creativity.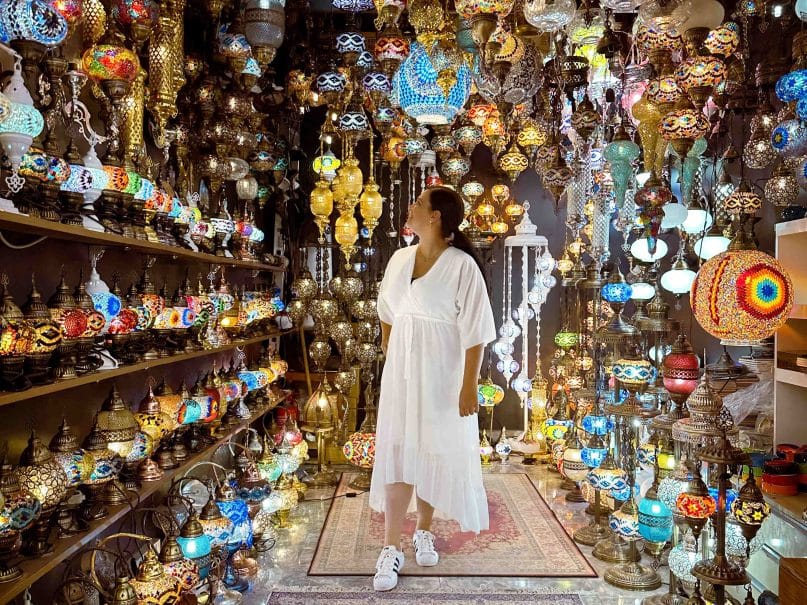 100K+
SOCIAL MEDIA FOLLOWERS
Selected brands I have worked with
See the complete list Below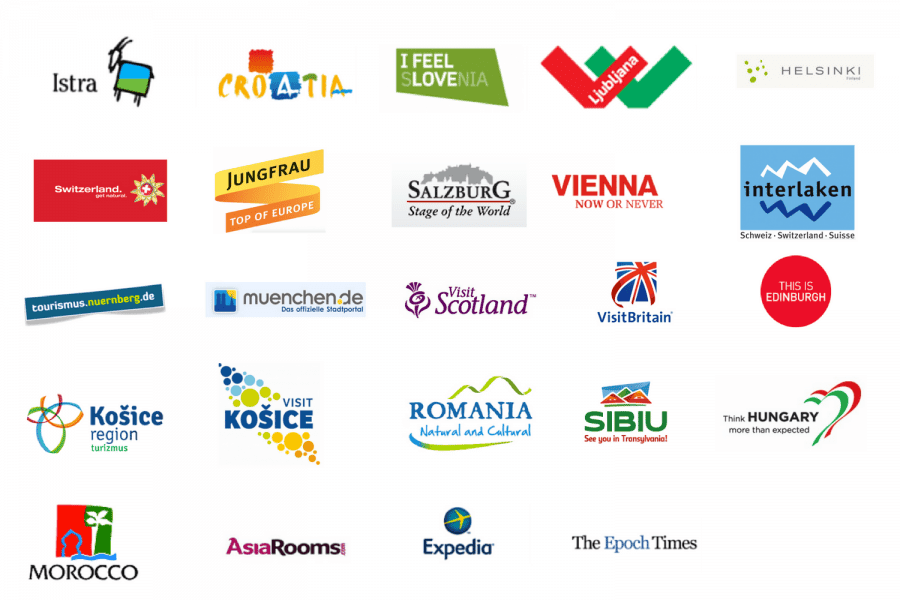 Tourism boards
Visit Ljubljana (2015)
Spirit Slovenia (2015)
Visit Istria (2015 and 2016)
Visit Croatia (2015)
Dubrovnik Tourist Board (2015)
Visit Helsinki (2015)
My Switzerland (2016)
My Interlaken (2016)
Tourismus Nürnberg (2016)
Munich Tourism Board (2016)
Tourismus Salzburg (2016)
Visit Hallstatt (2016)
Vienna Tourism (2016)
Visit Kosice (2016)
Kosice Region (2016)
Go Hungary (2016)
Romania Tourism (2016)
My Sibiu (2016)
Visit Scotland (2016)
This is Edinburgh (2016)
Visit Britain (2016)
The Moroccan National Tourist Office (2016)
Visit Bologna (2022) Visit Czech Republic (2023) Visit East Bohemia (2023)