WELCOME TO Adventurous Miriam
Your travel guide to the undiscovered
GO beyond the discovered
Find unforgettable Iceland adventures
Explore familiar and little-visited places in Iceland.
---
What's new?
Latest blog posts
Follow along on my worldwide trips as I share how you can find travel experiences out of the ordinary.
Readers' favorites
Most popular this winter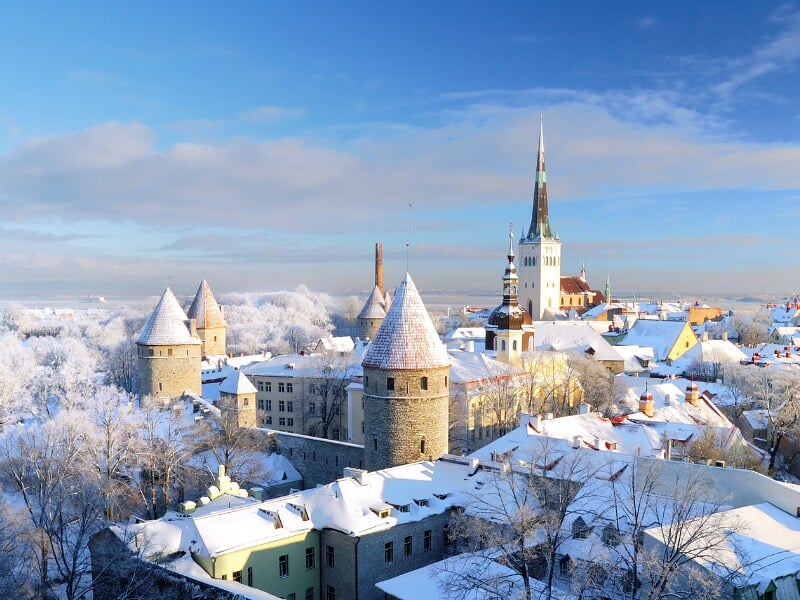 Experience the magic of Tallinn in winter with lots of cozy activities.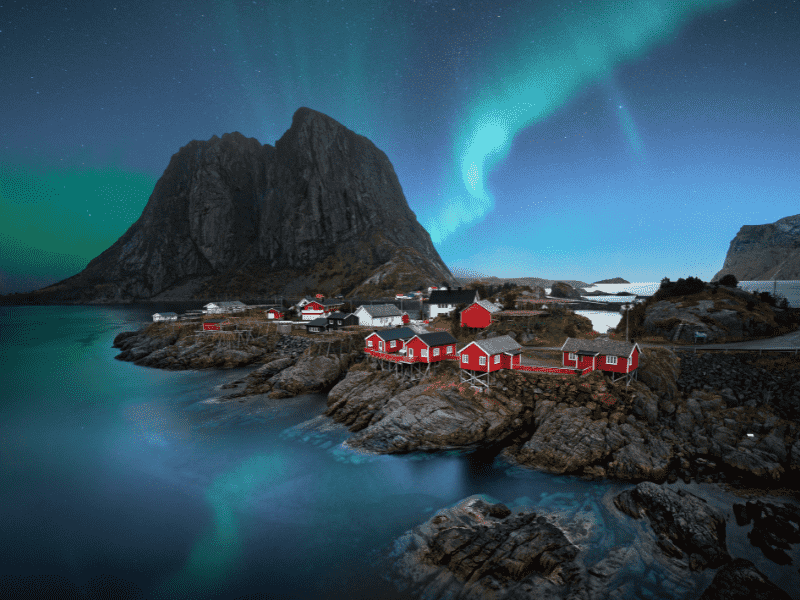 Explore the best places in Europe in January.
Essential Travel Tips
Exclusive Denmark Guides
Discover the best of Denmark with my latest travel tips, packing lists, and itineraries.
look deeper
Looking for warmer places?
Discover fairy tale castles, magical views and natural wonders without the crowds.