Adventurous Miriam uses affiliate links, which means that if you make a purchase through my links, I may earn an affiliate commission.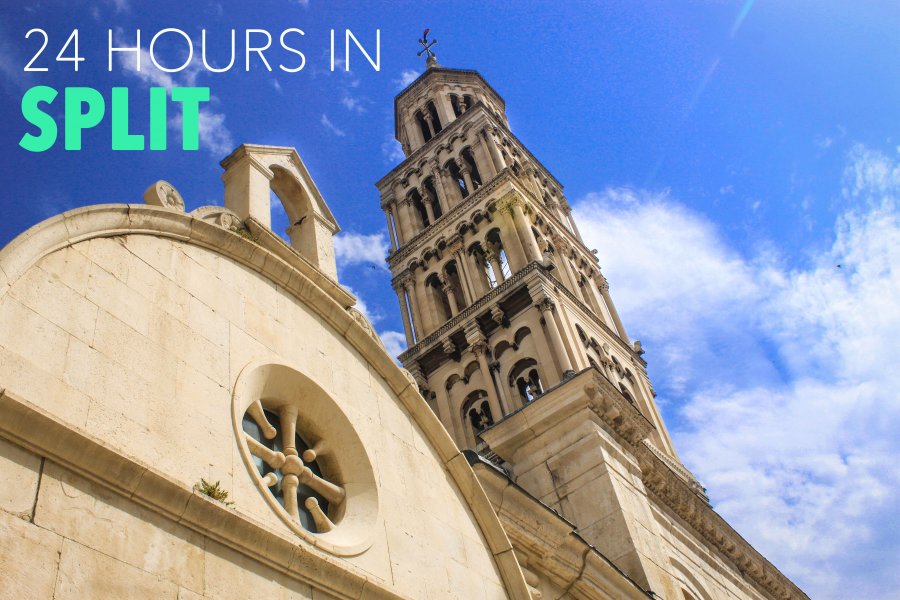 This summer I had the pleasure of passing through Split on my way down the Dalmatian coastline. Split was one of those places I just instantly liked; whether it was the sunshine, palm trees, jetsetter vibe or Game of Thrones locations, I'm not sure. All I know is that this town put a smile on my face the whole time I was there.
I had limited time in Split as I was moving on to Dubrovnik the next day. There were lots of things to do and see in the area so once I had checked into the hotel, I grabbed my camera and went out. First stop was a visit to Game of Thrones.
Read next: The ultimate guide to Croatia
FINDING THE GAME OF THRONES LOCATIONS
In the heart of the old town is the Diocletians Palace, a UNESCO World Heritage site dating back to Roman times. This place is not only a cool historic place; it's also the film location of many Daenerys scenes in Game of Thrones. Behind these thousand-year old walls, I found Daenerys' throne room and the narrow corridors of the city of Meereen that Daenarys conquered, freeing the slaves and killing the slave masters.
Another really cool place was the old palace basement, which has been converted into a lovely jewelry and craft market. In Game of Thrones, this is the scene where the slaves conspired with Grey Worm and the Unsullied Army to overthrow the slave masters.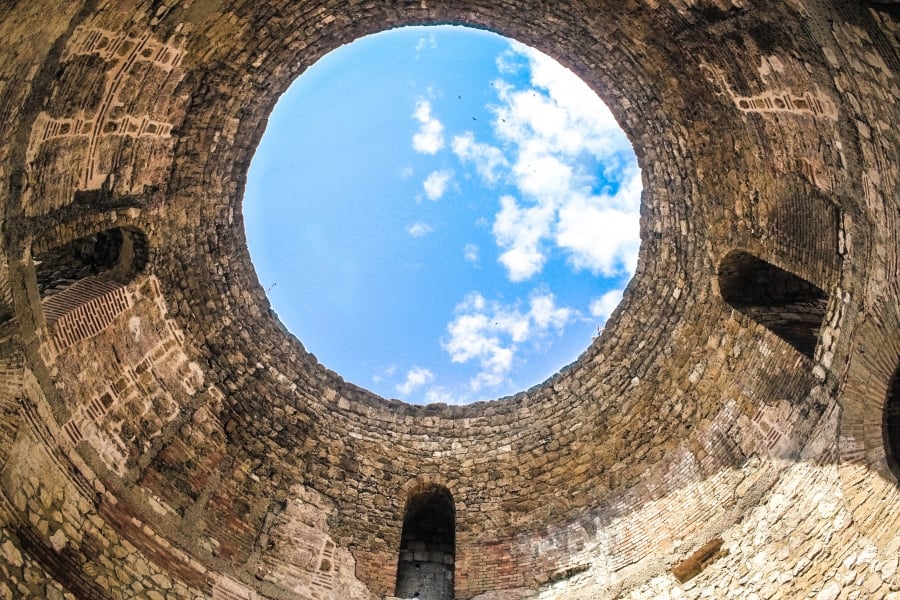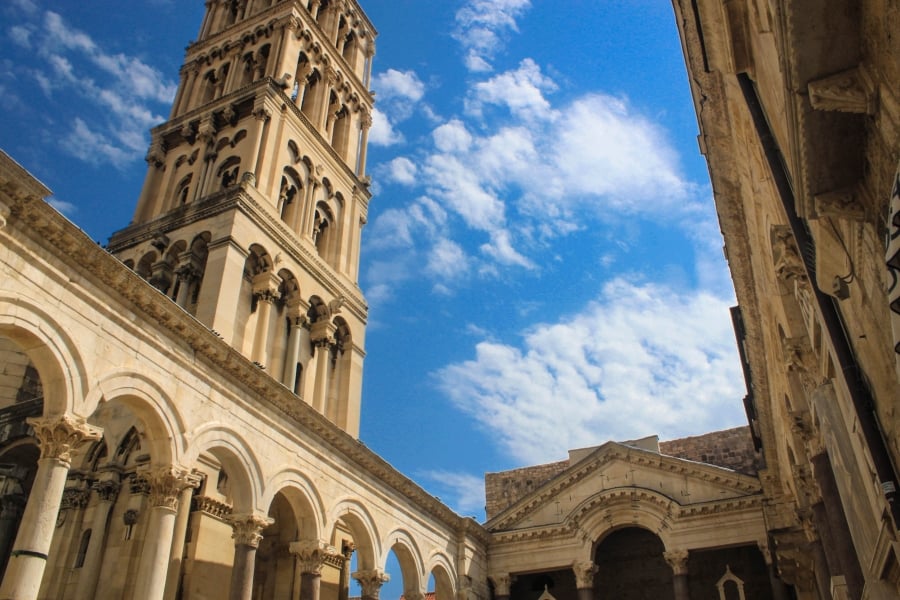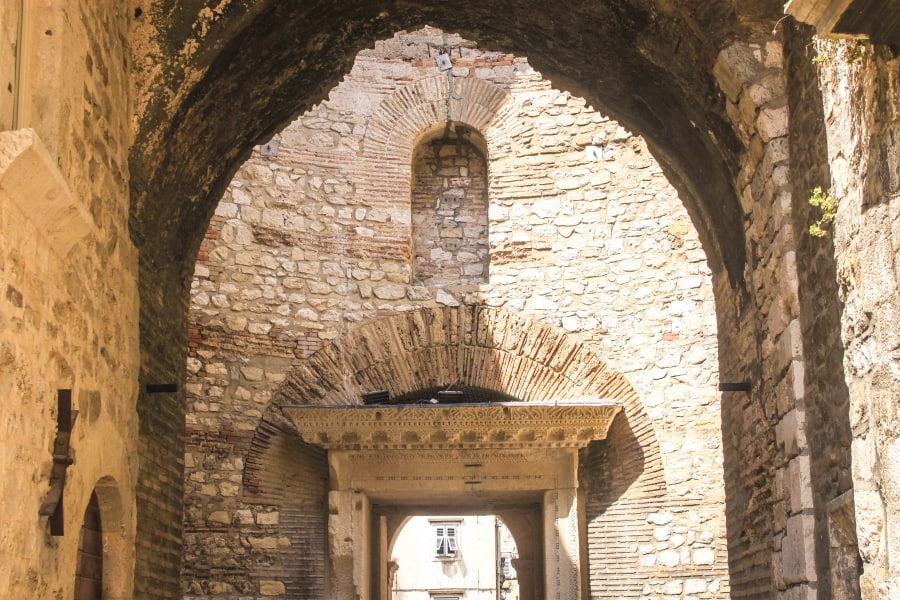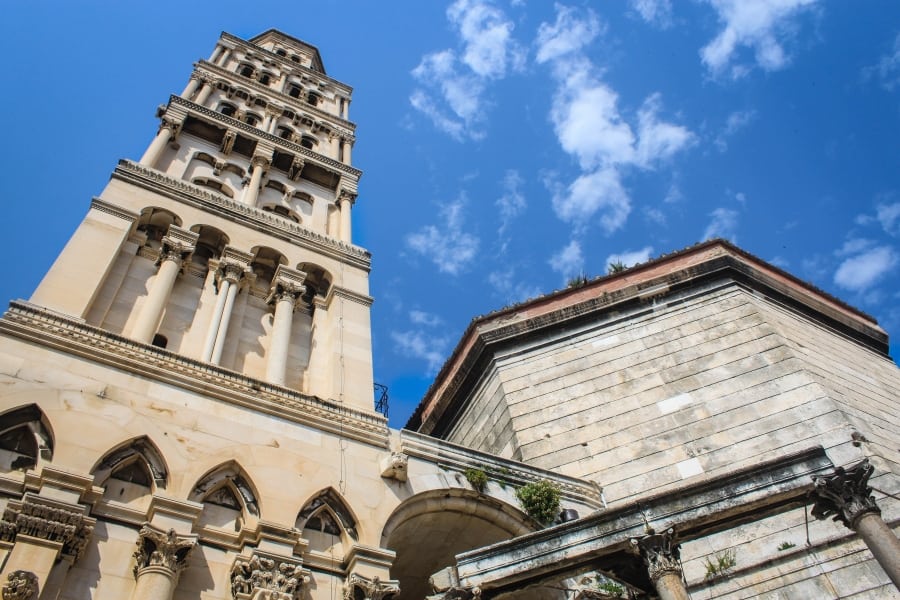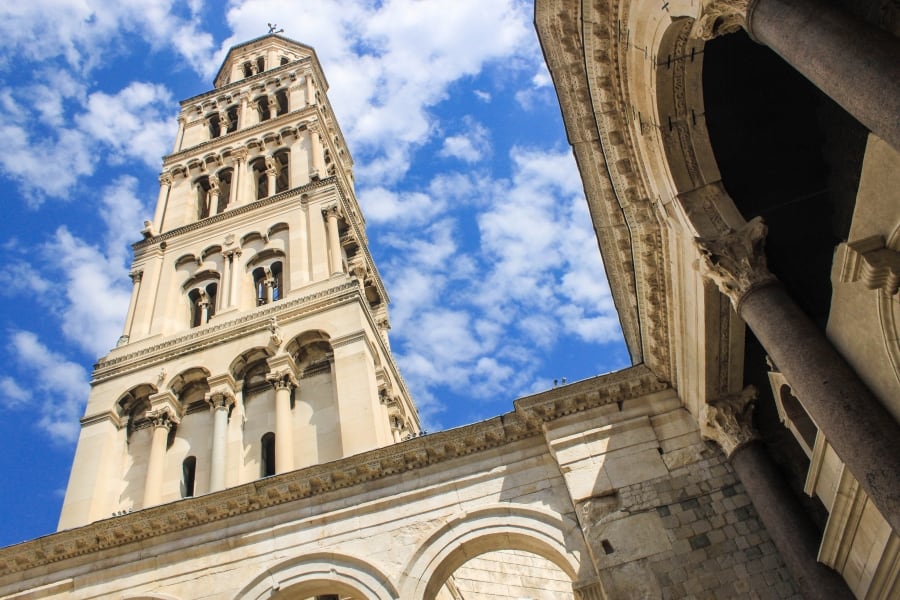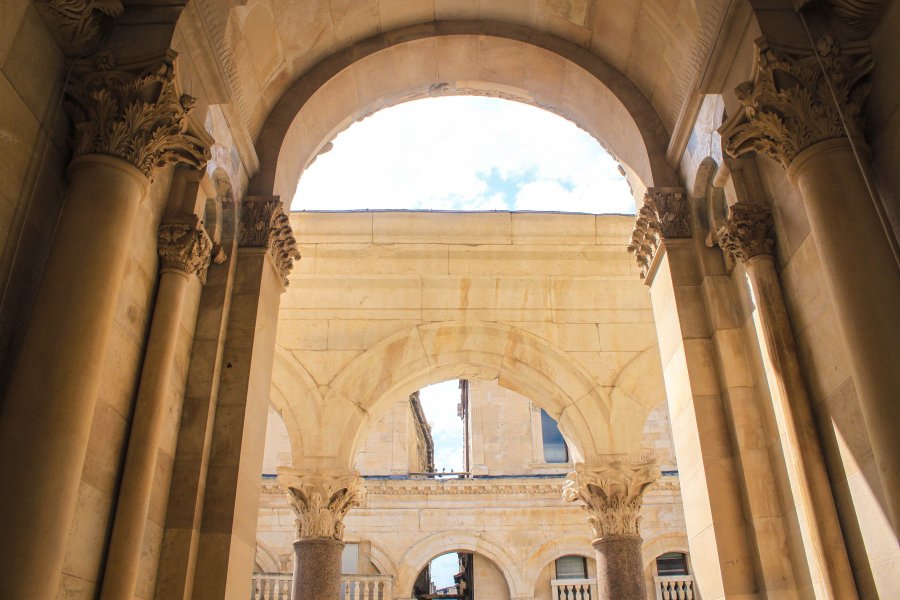 WHY I REALLY LIKED SPLIT
It didn't take me long to like Split. Granted, it is a bit touristy and it's definitely the go-to place for party-lovers. So yes, I get why some people find this town a bit trivial, but that's not how I experienced it. I didn't go there to party or do touristy things – I went to Split to relax, to stay at a super classy hotel, see the Game of Thrones film locations and stuff my face with local peka (ok, a bit touristy, but you get the point).
And boy did Split deliver!
I had 24 hours in this city, and almost every second was spent outdoors. The weather was perfect, not too chilly and not too hot, the people were nice, and the vibe was relaxed, luxurious and very stylish. No one was moving faster than a stroll, and jetsetters were sipping cocktails at the cafés. If you ask me, it's one of the hottest places in Croatia.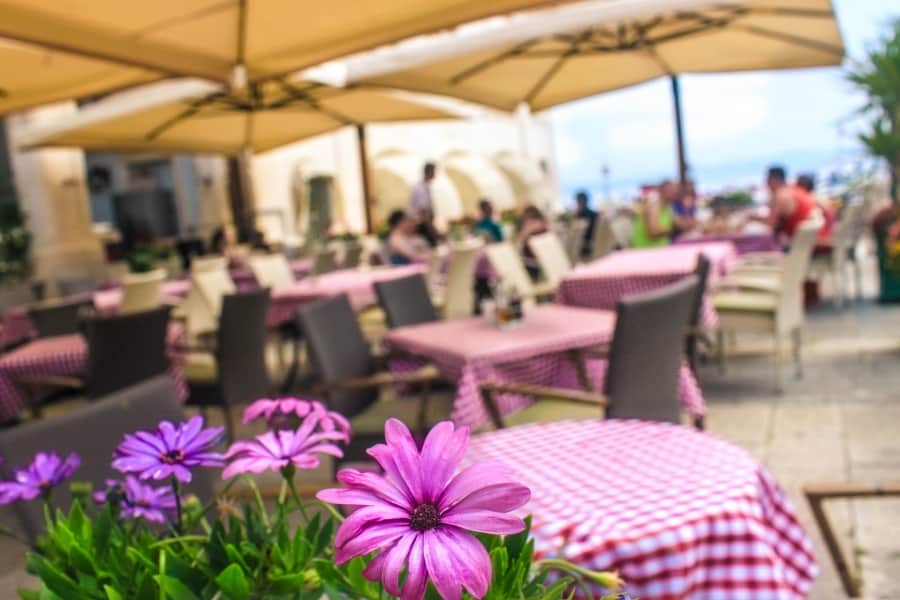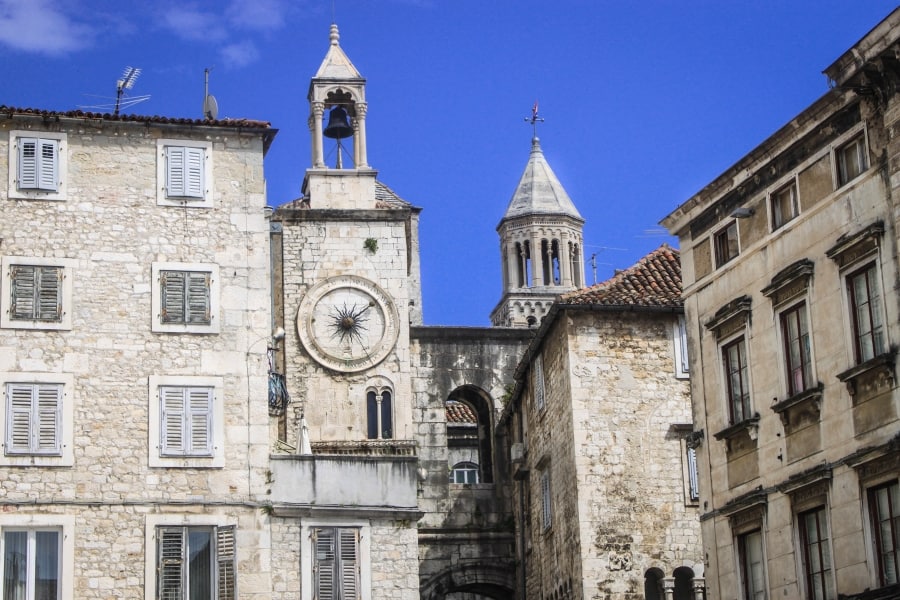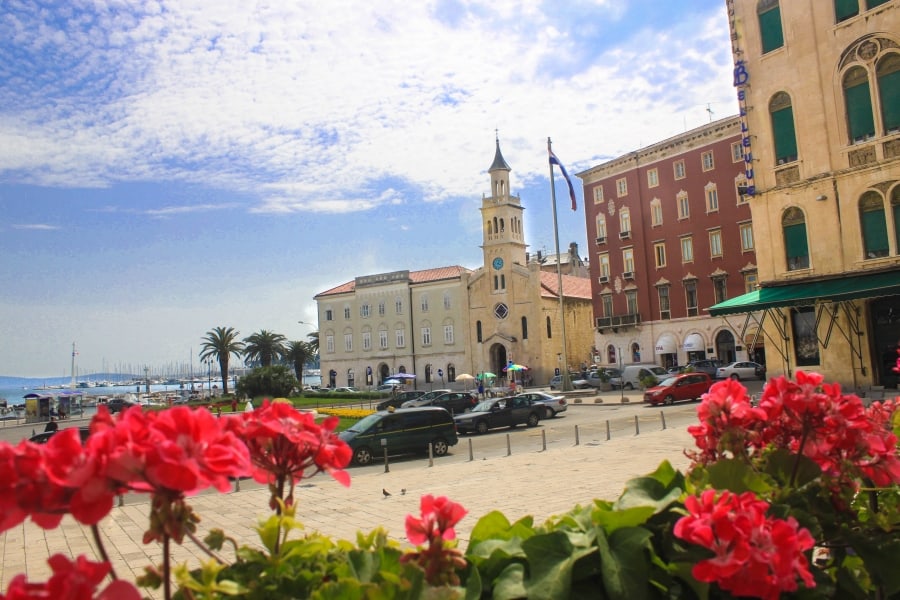 THE LOVELY RIVA
Beyond the old town's walls is the famed seafront promenade, Riva, where locals spend hours over a coffee. It's the perfect place to watch the world go by or just sit and relax.
Split has long been a jumping-off point for island-hoppers to Brac and Hvar. If only I had the time, I would be on a boat to one of those islands!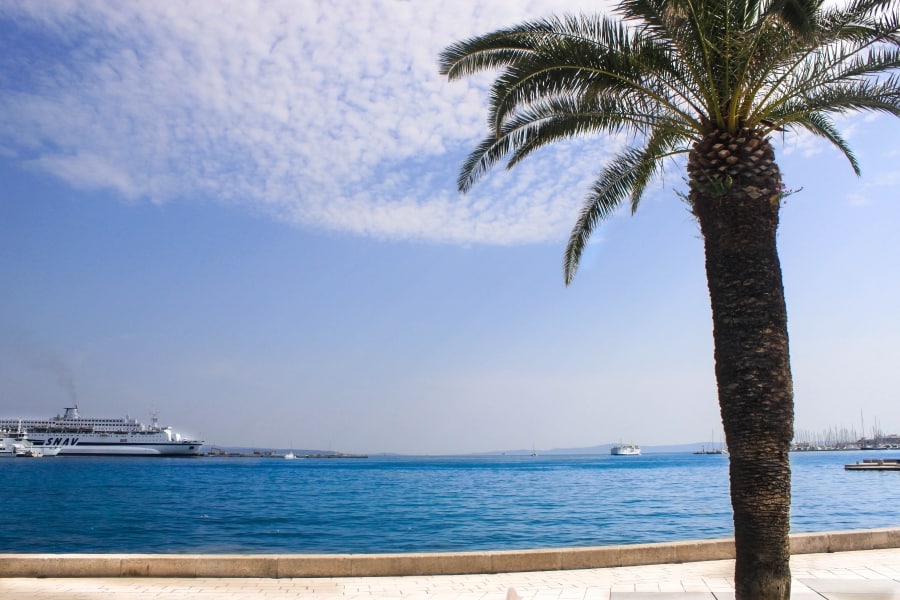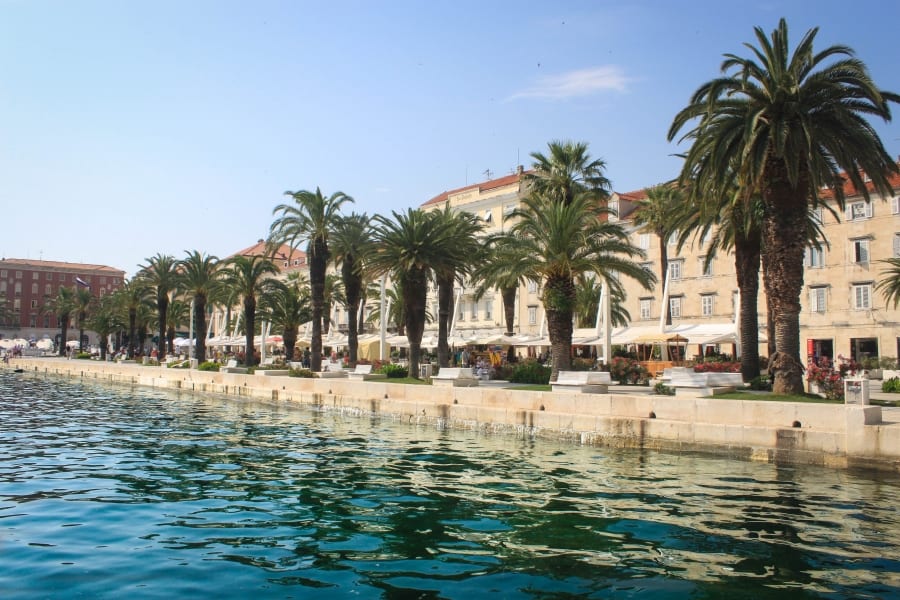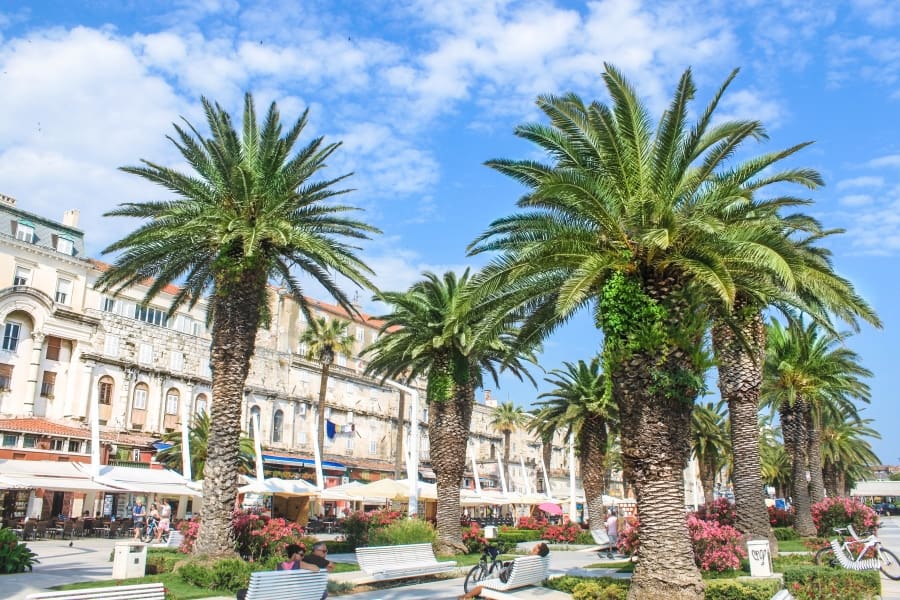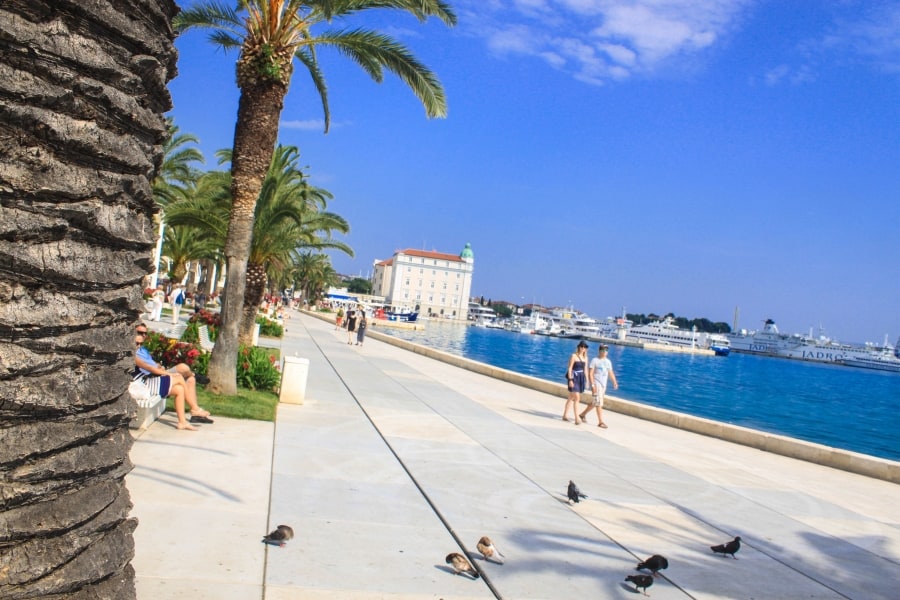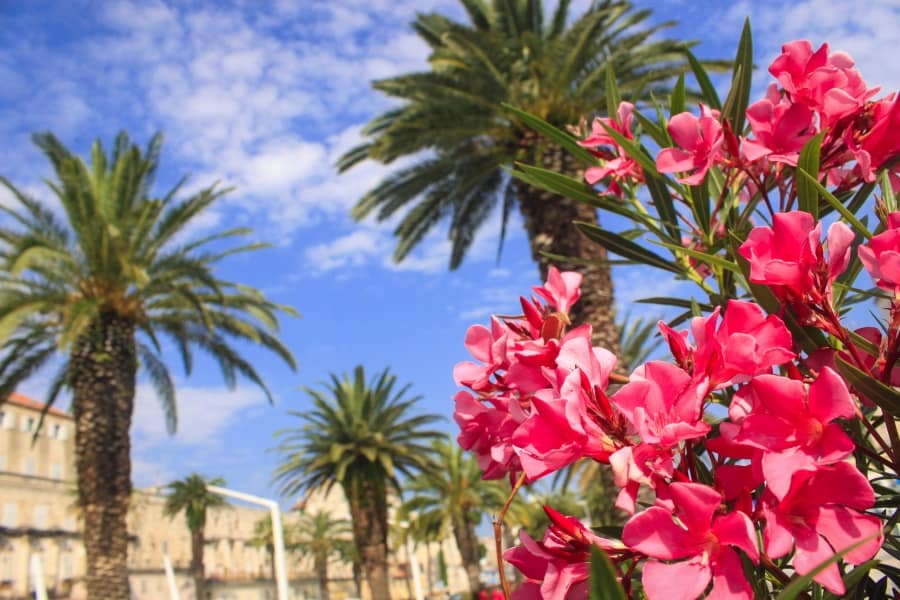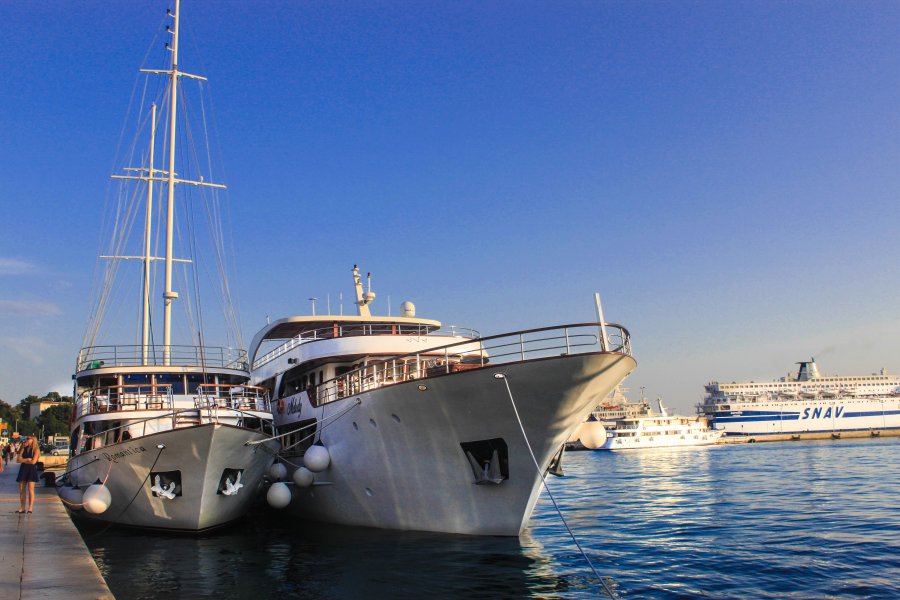 WHERE TO STAY IN SPLIT
While I was in Split, I stayed at Hotel Luxe, which is one of the best hotels I've been to, ever! It's not particularly big, but the interior design is utterly charming and stylish. With its high gloss white furniture and pop colors, I felt right at home —> it's literally how my apartment looks like.
The staff was really helpful, and they even packed me a basket with breakfast and snacks for my bus to Dubrovnik the next morning.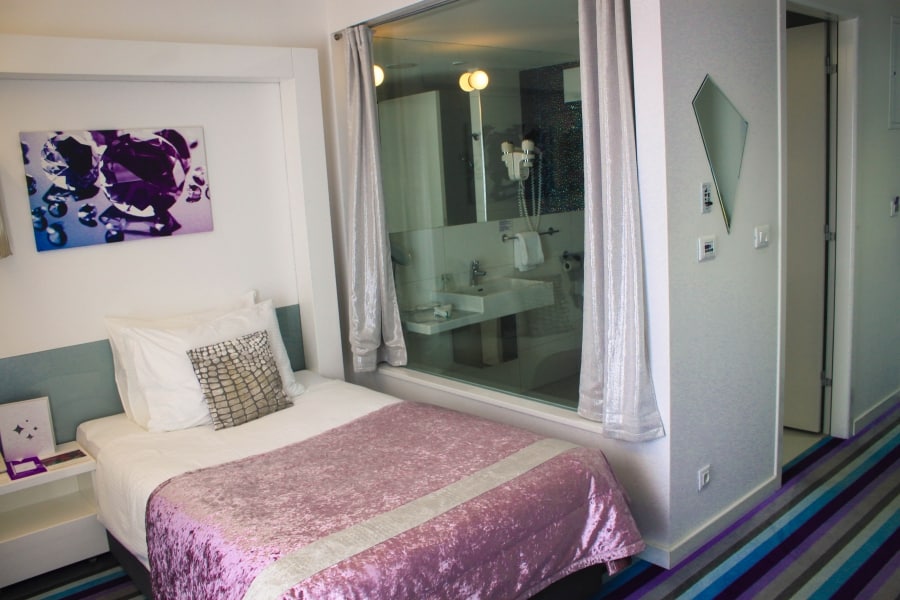 THINGS TO DO IN SPLIT AFTER DARK
Just before this trip, my mom-in-law bought me a tripod so I could learn night photography. I'm fairly new to this, but I gained interest a while back and wanted to improve my skills. In Zadar, I spent hours shooting the sun salutation, and in Split I went to Marjan hill for a panoramic view. The walk to the top was a bit demanding, but I was rewarded by a fabulous view of Split.
When darkness fell, I walked around town for hours, just taking in the fresh sea breeze and enjoying the lovely ambience. I could easily have stayed for a few more days, but Dubrovnik was calling so I had to be on my way.
I had a great time in Split although it was short. It's a lovely and vibrant city full of character, and I definitely recommend paying a visit if you have the time.
Other things to do in Split: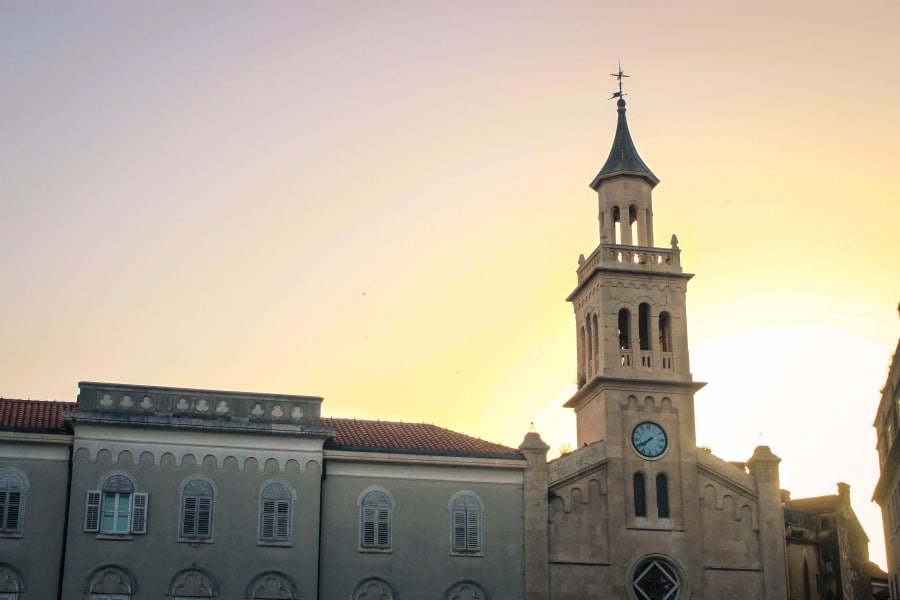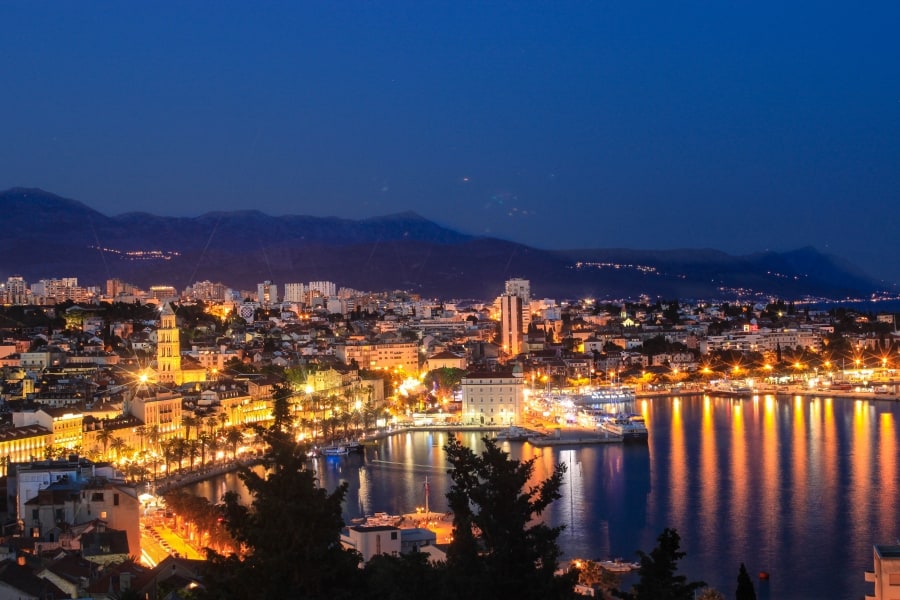 Many thanks to Visit Croatia for accommodating me in Split. All opinions are my own.
Read more about Croatia
Have you been to Split? Would you go?
Pin to Pinterest