Croatia's Game of Thrones locations: Dubrovnik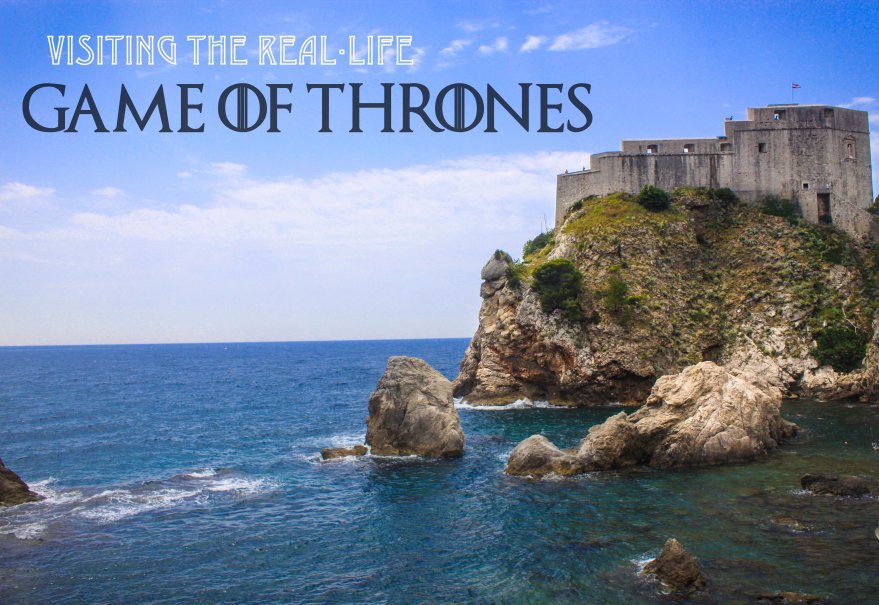 Attention Game of Thrones fans! In Dubrovnik, there's one thing you do not want to miss…
Croatia's Game of Thrones locations!
Aside from the stunning city walls and a long list of things to do in Dubrovnik, seeing the Game of Thrones film locations was my number one priority. I mean, it's not every day that you get to stand in the place where [SPOILER ALERT] The Mountain bare-handedly crushes Oberyn's head like a melon.
I have two things to say about that episode: First: legendary scene! And second: too legendary to not visit the real-life location!
While the city had already blown me away with its medieval charm and war-struck orange terracotta tiles, it seemed perfect as the backdrop for King's Landing, the capital in the epic Game of Thrones series. I wanted to find the exact locations to reconstruct the scenes so I signed up for a Game of Thrones walking tour!
Read next: The ultimate guide to Croatia
This post contains referral links for products I love. Adventurous Miriam earns a small commission at no extra cost to you if you make a purchase through my links. Thank you for your support ♡ Learn more
CROATIA'S GAME OF THRONES LOCATIONS
I met with Ivan at the Pile Gate. Ivan was my guide for the tour; a historian and avid fan of the TV show. He brought it all to life for me and he provided screen shots of the places that were filmed in the show.
Attention Game of Thrones fans! In Dubrovnik, there's one thing you do not want to miss…
Croatia's Game of Thrones locations!
In Game of Thrones, Dubrovnik was used to represent King's Landing and a few locations with Daenerys Targaryen. The locations include St. Dominic street, Knežev dvor, Lokrum island, and Sponza palace, Fort Lovrijenac, Fort Bokar, the Minčeta tower and the abandoned hotel Belvedere.
I only visited the Game of Thrones locations in and around the Old Town, but still felt like I got to see the most important locations.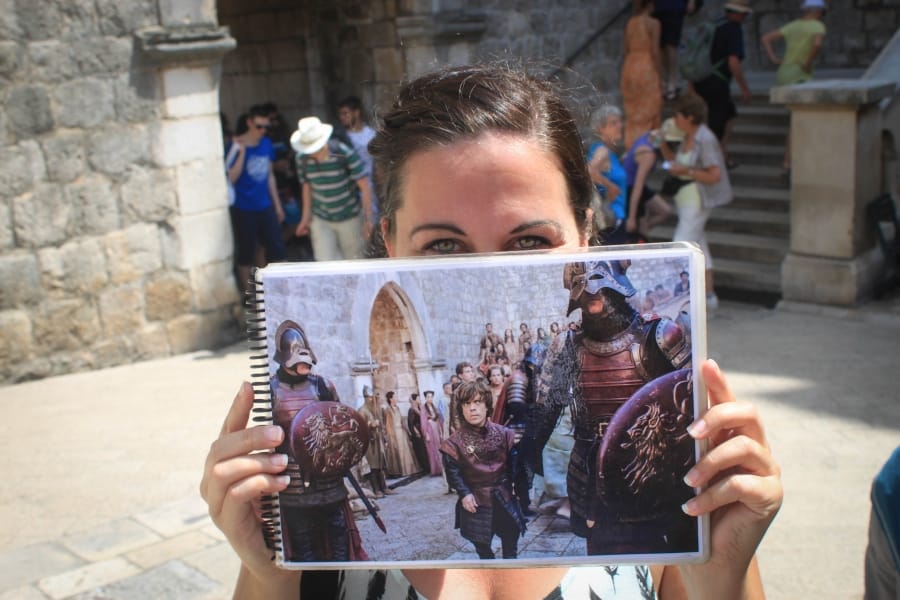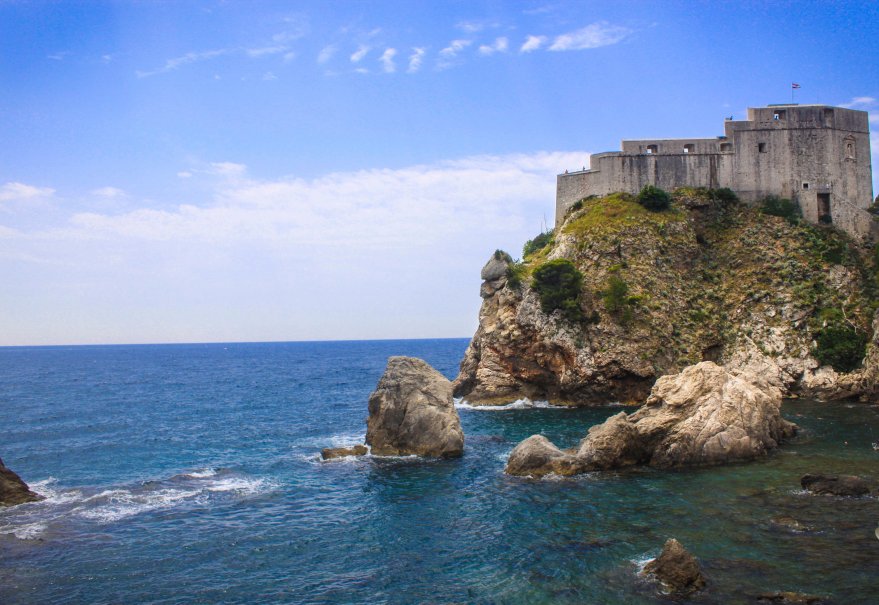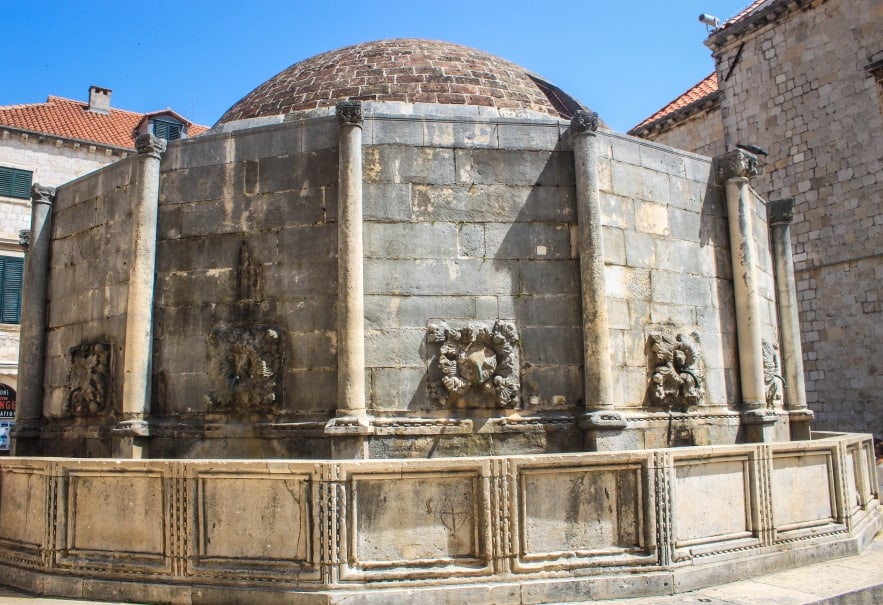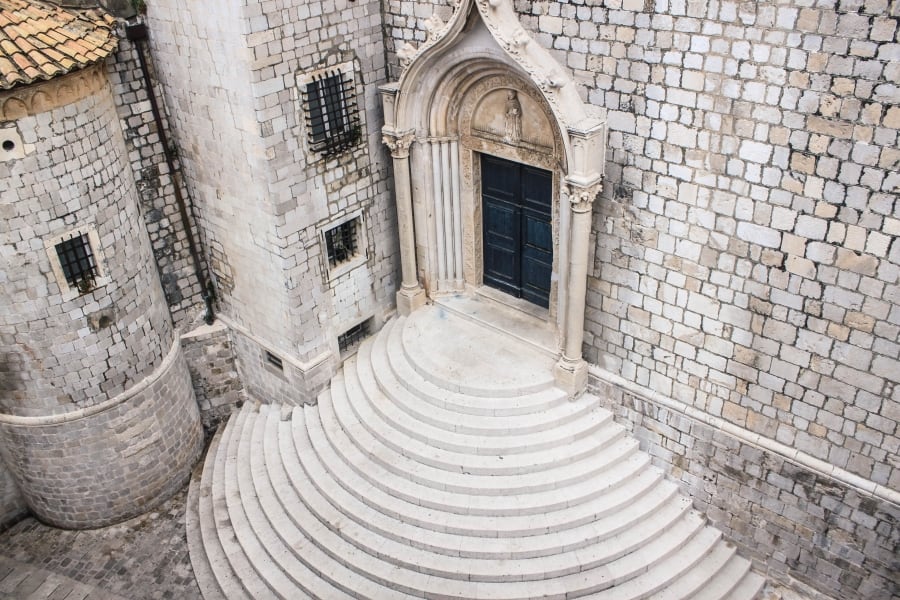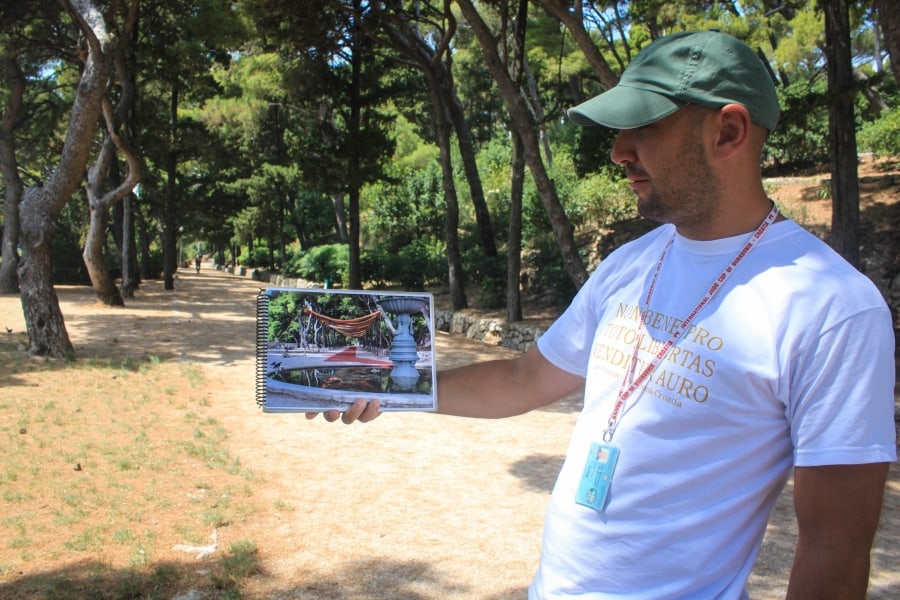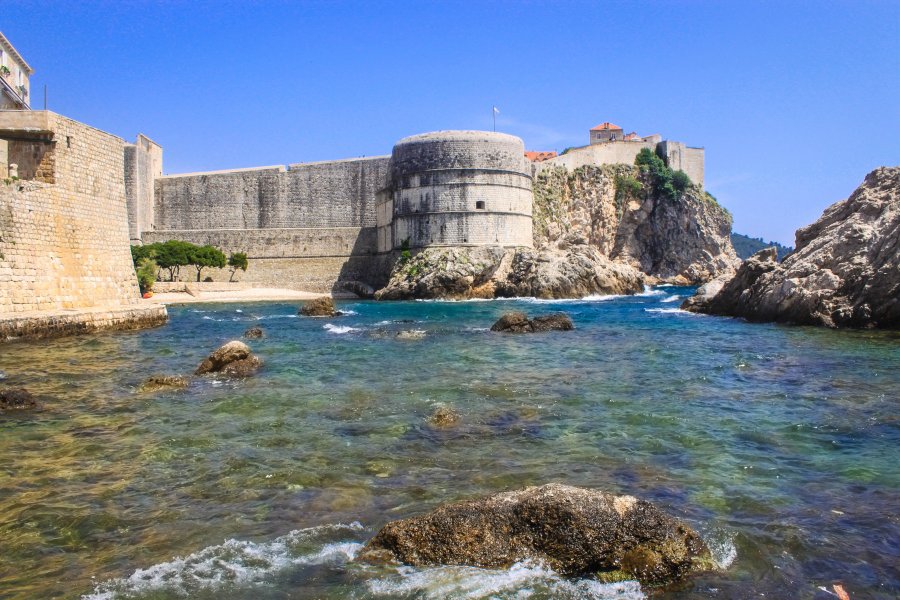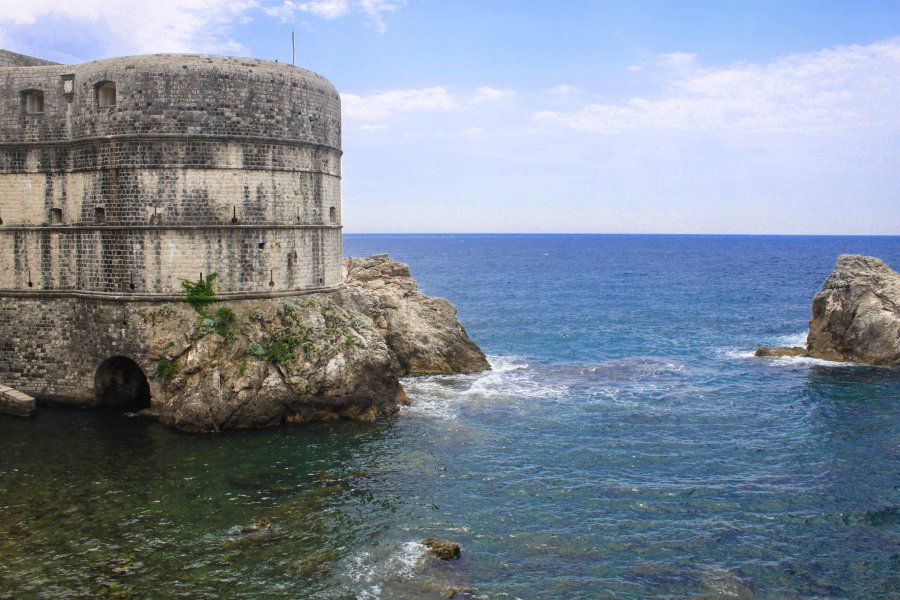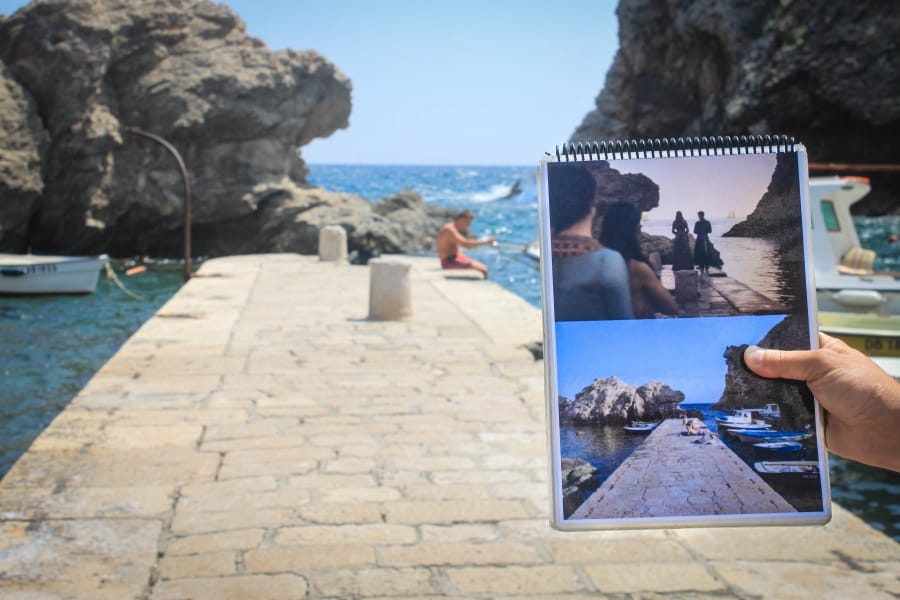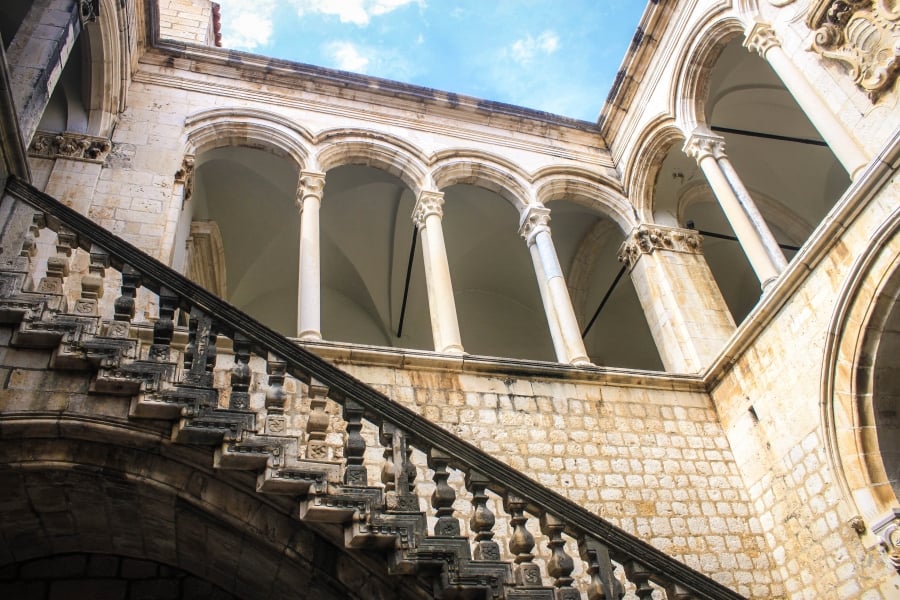 SEIZING THE IRON THRONE IN KING'S LANDING
And now to the seizing of the throne! (the actual throne is found in Lokrum, as pointed out by a reader)
The highlight of Croatia's Game of Thrones locations tour was finding the Iron Throne. It was located in a Game of Thrones FAN shop (Dubrovnik City shop), which you can find in one of the side streets next to main street (Stradun). It's not very easy to find, but there's a big sign outside, and it's on the side leading up to the cable car.
Note: You have to buy something first or you can't have your picture taken.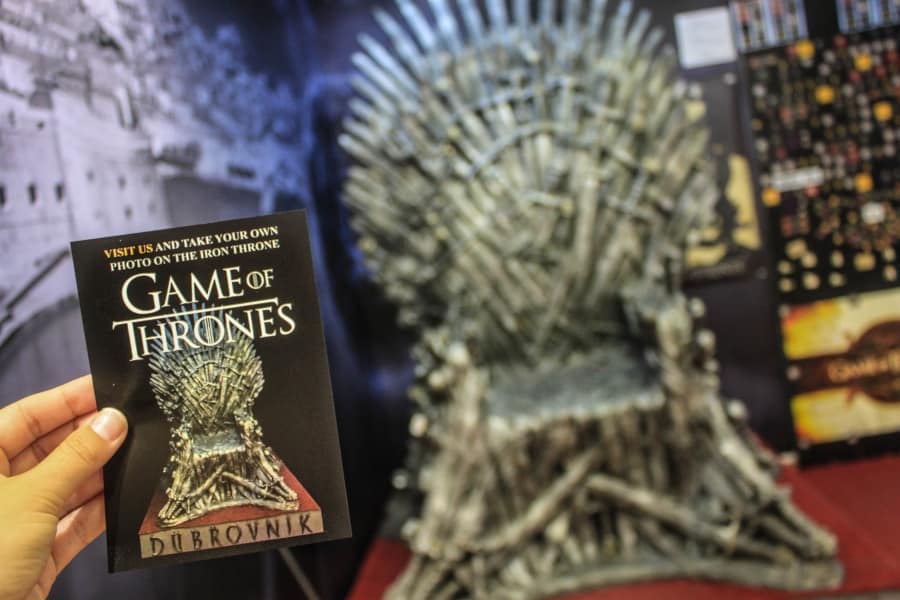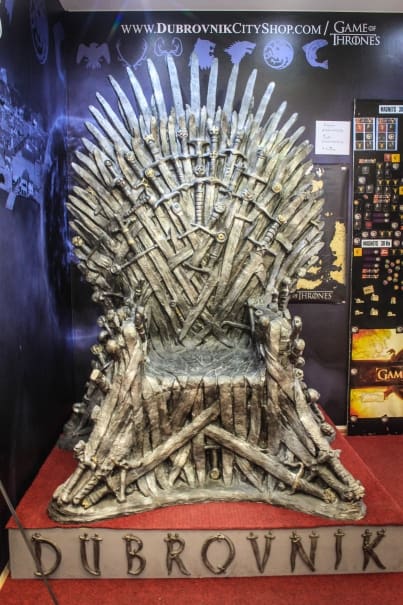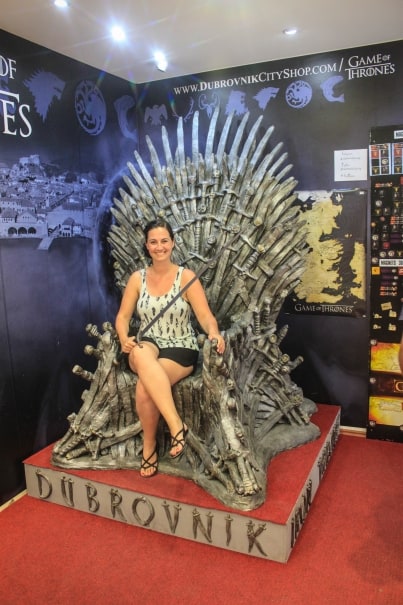 OTHER GAME OF THRONES LOCATIONS IN CROATIA
You can find Croatia's Game of Thrones locations not only in Dubrovnik, but also in Šibenik and Split. All the film locations are located in Dalmatia (South of Croatia), and they're easy to get to and from with bus or car.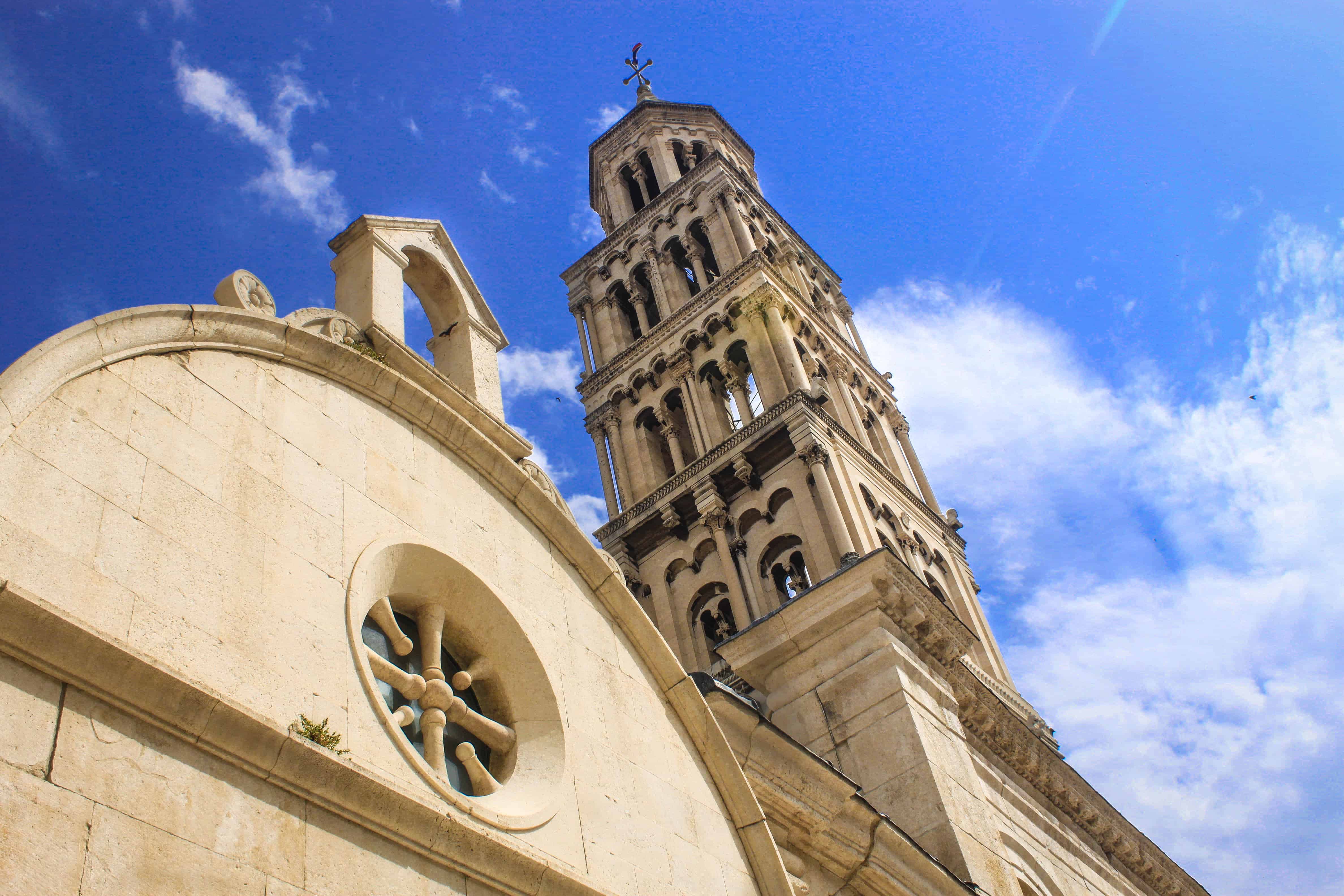 FIND THE GAME OF THRONES FILM LOCATIONS
Normally, I love exploring a place on my own, but some of these locations are just so well hidden that you wouldn't be able to locate them all (let alone the Iron Throne). I think it's worth finding a guide who can show you around town and explain about the scenes. Plus, with a guide, you won't have to pay to sit at the throne.
To be transparent, my guide was booked and paid for by the tourism board, but that doesn't change the fact that I would have found a guide anyways had I visited as a non-blogger. I went with Ivan Vukovic and you can check him out through his website.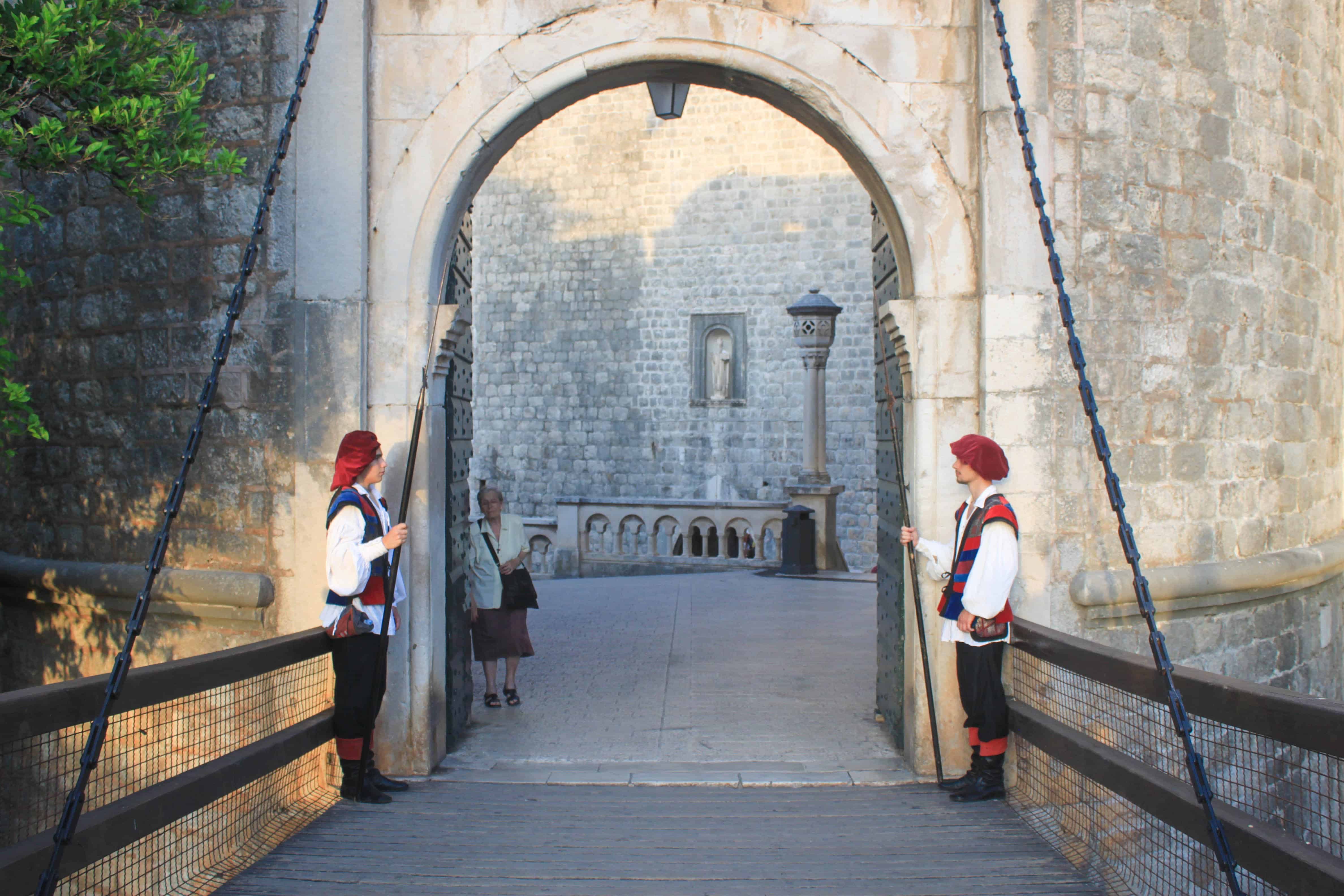 WHERE TO STAY IN DUBROVNIK
Scalini Palace – If you're looking for a lovely hotel right in the heart of the old town, this is it. Aside from excellent location, the staff is helpful and rooms are modern and inviting. Click here to see the latest prices.
Rixos Libertas Dubrovnik – Great location close to the old town. There's an indoor and outdoor pool, spa with steam and sauna rooms. The view is amazing and staff very helpful. Click here to see the latest prices.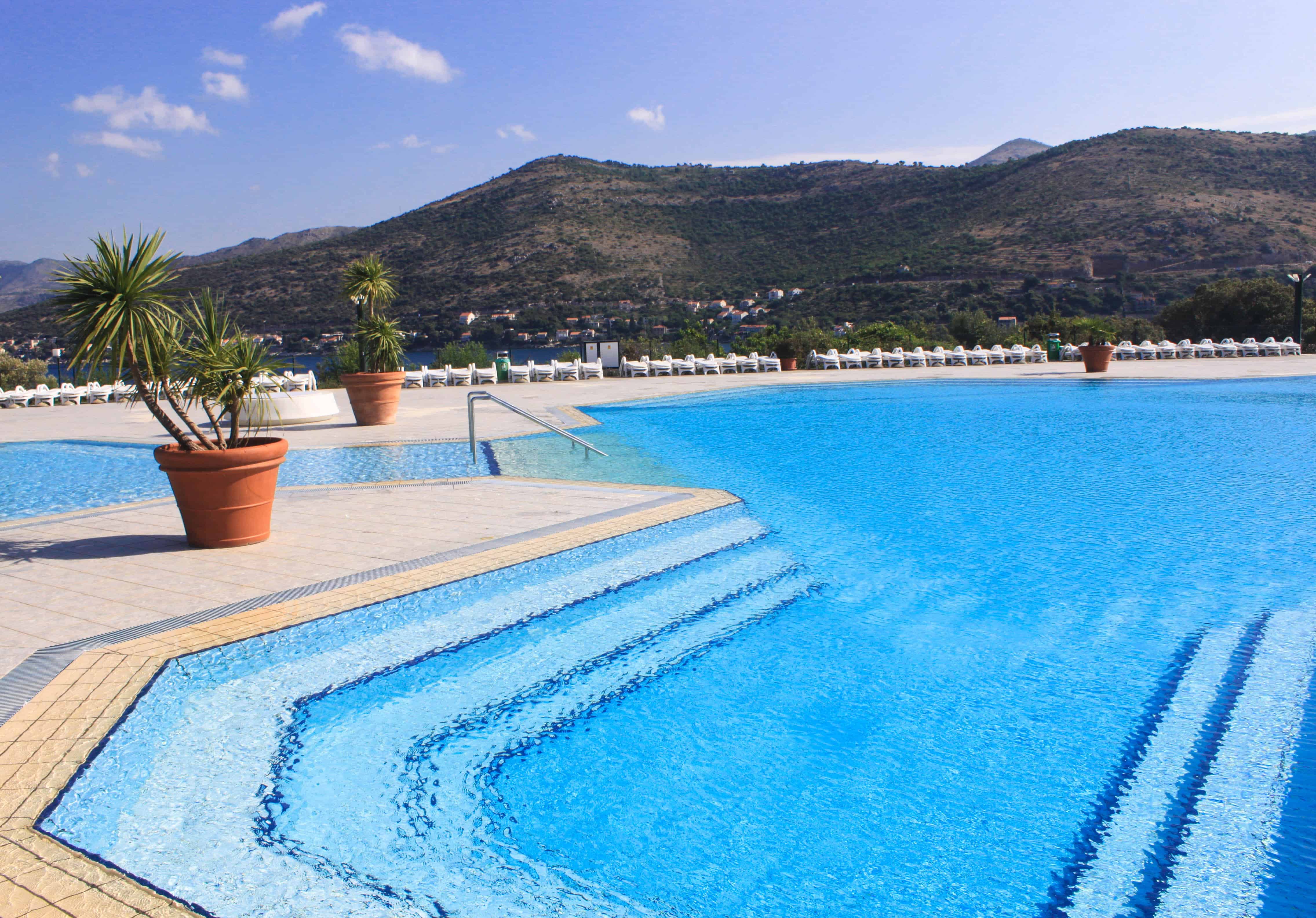 Many thanks to Dubrovnik Tourist Board for generously hosting me in Dubrovnik, and thanks to my guide Ivan Vukovic for showing me around. As always, all opinions and thoughts are my own.
More Game of Thrones locations
Now over to you. Do you love Game of Thrones, too?
Pin to Pinterest