Ladies, do yourself a favor: travel solo at least once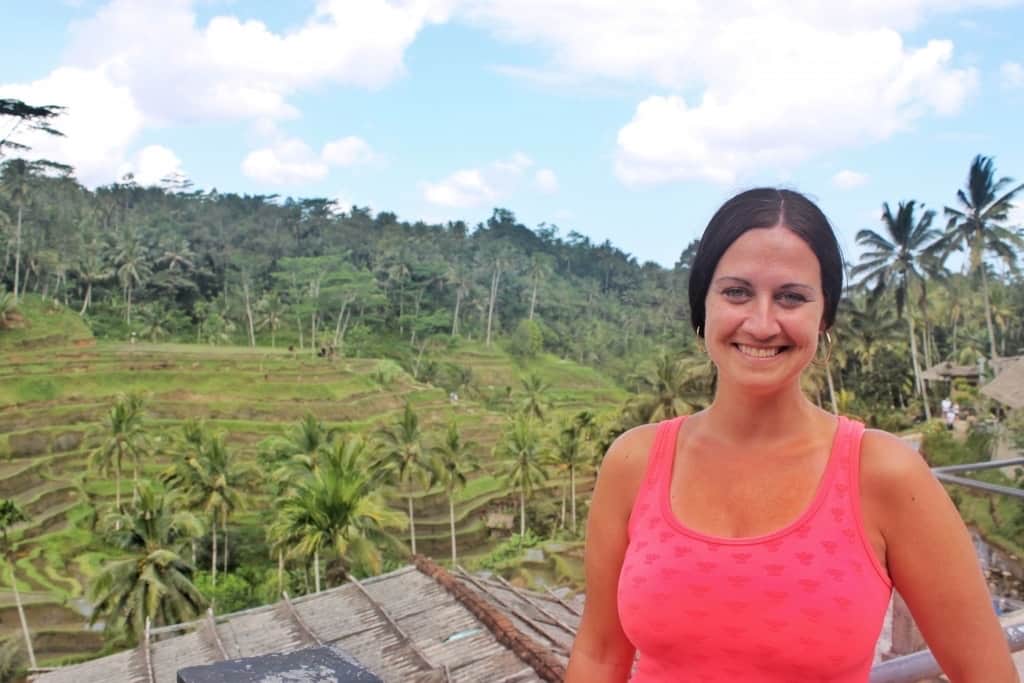 It has never been a dream of mine to travel solo. I just didn't think it would be fun doing it solo, and frankly, I was probably also afraid of looking like a loser and like I didn't have anybody.
But last summer I sent myself to Indonesia. Did I weep like a Tara-less Scarlett O'Hara when I found myself alone in a hotel? Yes, I did. And it surprised me.
I think everyone – male or female – should travel alone at some point in their life. It might seem scary and you may have a rough start like I did. But overcoming that fear and really spending time by myself was one of the best things I've ever done for me.
This post contains referral links for products I love. Adventurous Miriam earns a small commission at no extra cost to you if you make a purchase through my links. Thank you for your support ♡ Learn more
THE CHALLENGES I FACE AS A WOMEN
In some regards, traveling solo is different for men and women. Men face dangers too, but they have an easier go at gender equality issues around the world.
There is that one fear that probably all women have, and that is rape. It's a fear I have, a fear my mother have for me, and a fear that most of my friends share, too. But truth is that the same risk is present in my own country. Women also get harassed and raped in Denmark. Men make inappropriate comments everywhere in the world. And some do worse. This issue is not restricted to traveling solo so it shouldn't be the reason not to go.
Despite my fears, I learned that solo female travel is surprisingly safe. In fact, I didn't even give it that much thought when I was away. The hardest part about traveling solo isn't harassment and safety precautions. It's making decisions about when to leave for the airport, where to eat or which tour to join. Small, everyday things that I learned along the way.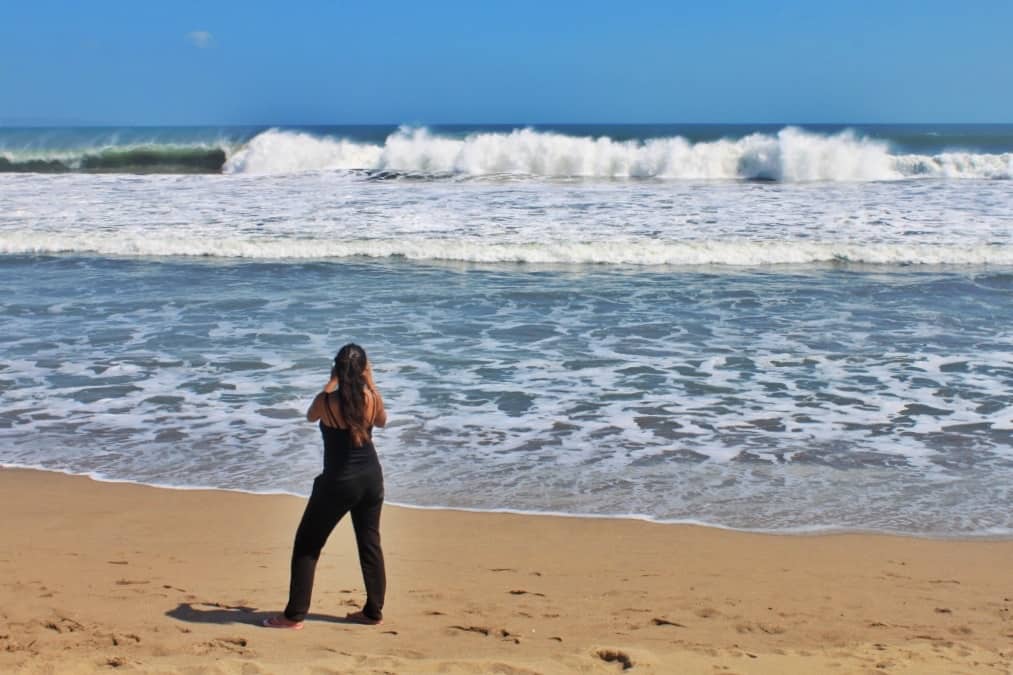 SOME PRECAUTIONS I TOOK
Trust your instincts
The first thing I recommend to any solo female traveler is to trust your instinct. If something doesn't feel right, don't do it. And if you're afraid to walk home, take a taxi. You only have yourself to rely on so trust your gut and you will gain more confidence.
Come prepared
I always research a place before I visit. I check restaurants, activities, transportation and dangers. For instance, when I went to Bali I read up on the most common scams, so when someone tried to scam me, I told him off. Don't know how to do this? Not to worry because you learn, fast.
Bring a doorstop and a safety whistle
You can buy this cheep on Amazon. And even though you probably won't need it, it's a good safety precaution.
Involve others in your travel plans
Tell you family and friends where you're going and which hotel you're staying at. By updating my family of my whereabouts, I felt safe every step of the way.
Understand the culture
When I visit a new country, I try to understand the cultural norms. How? By reading blogs, searching Wikipedia and just googling around. Pay attention to local customs and it's easier to stay out of trouble.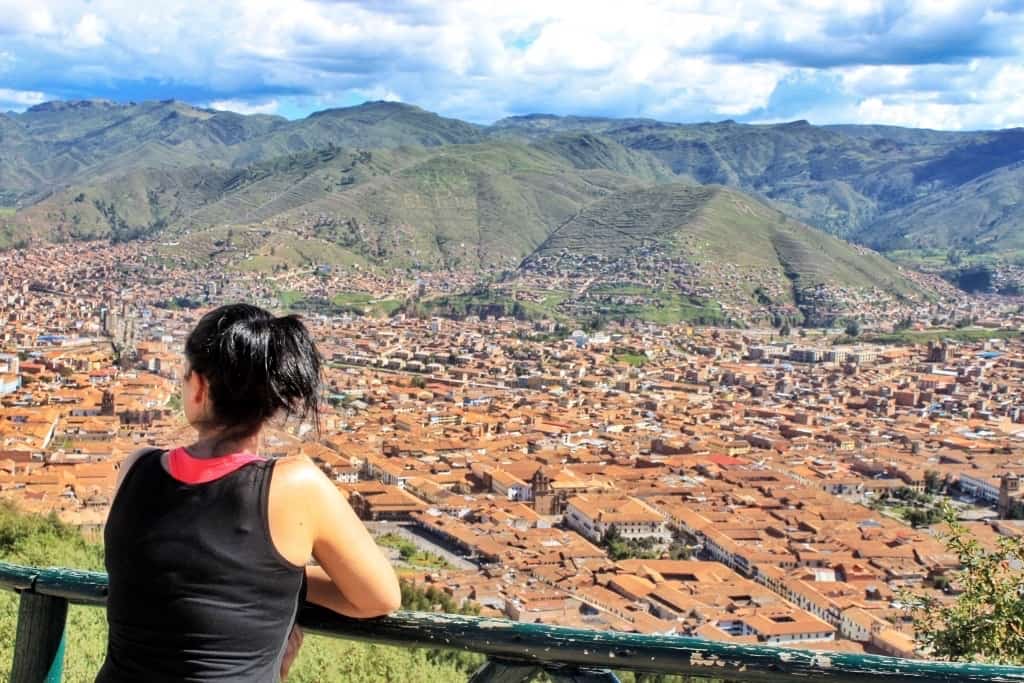 WHAT SOLO TRAVEL HAS TAUGHT ME
People look out for you, especially if you're a woman.
In general, people are helpful to those who travel alone. Others look out for you, and I've experienced many times that they want to escort me to make sure I arrive safely.
Sign up for day tours to meet new people.
Want to meet new people? Join a tour. Both couples and solo travelers join tours like cooking classes, bike trips, volcano tours and much more. This is a great way to be social and meet new friends and alike.
You rarely feel lonely.
In the 4 weeks I was traveling solo, I never felt lonely. I chose to spend most of the time alone, but I knew where to find other people if I wanted. Personally, I become much more outgoing when I'm by myself than when I'm traveling with a partner. And hostel managers, waiters, drivers and fellow travelers love to chat. Be open, and you will never feel lonely.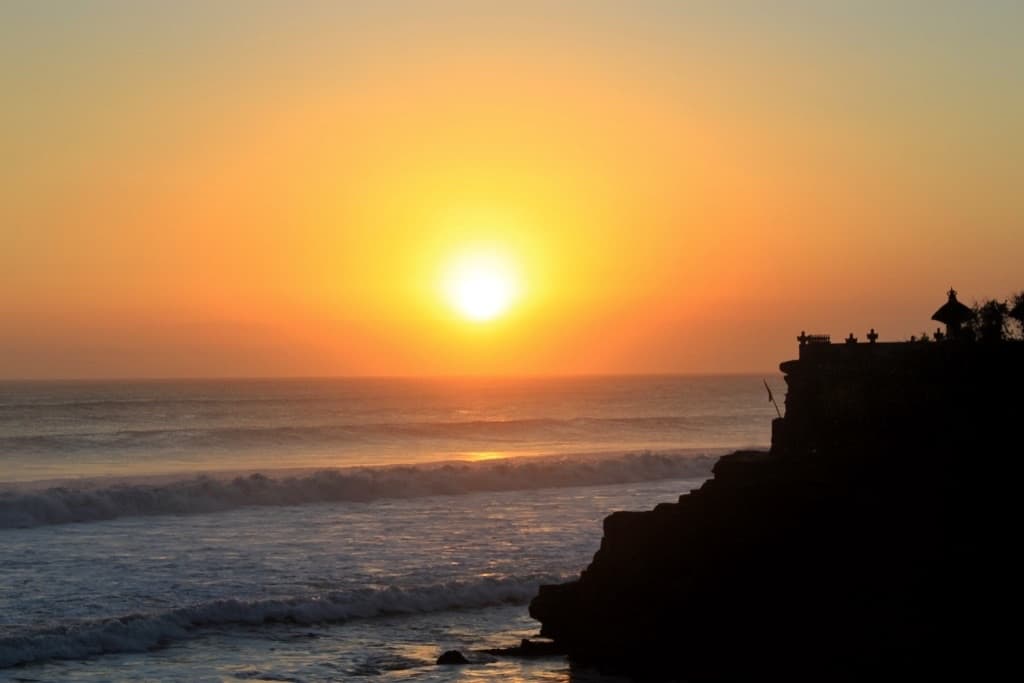 WHY YOU SHOULD GO
My advice is to just take the plunge. You don't have to be away for a month or even a week. A day or a weekend away is cathartic. Why? Because it's healthy to spend time by yourself. You decide where you want to go and what you want to do.
If you're going on a longer trip, start out with a safe destination like Southeast Asia. I highly recommend Thailand, Singapore and Bali.
Solo travel is one of the best ways to learn and challenge oneself. You may feel scared. You may feel as if you could never stop being afraid no matter how hard you try. I think getting over that fear is such a powerful thing to give yourself as a woman.
Have you had a life-changing travel experience? Let's talk in the comments
Read more posts about solo travel