How to overcome feeling lonely travelling solo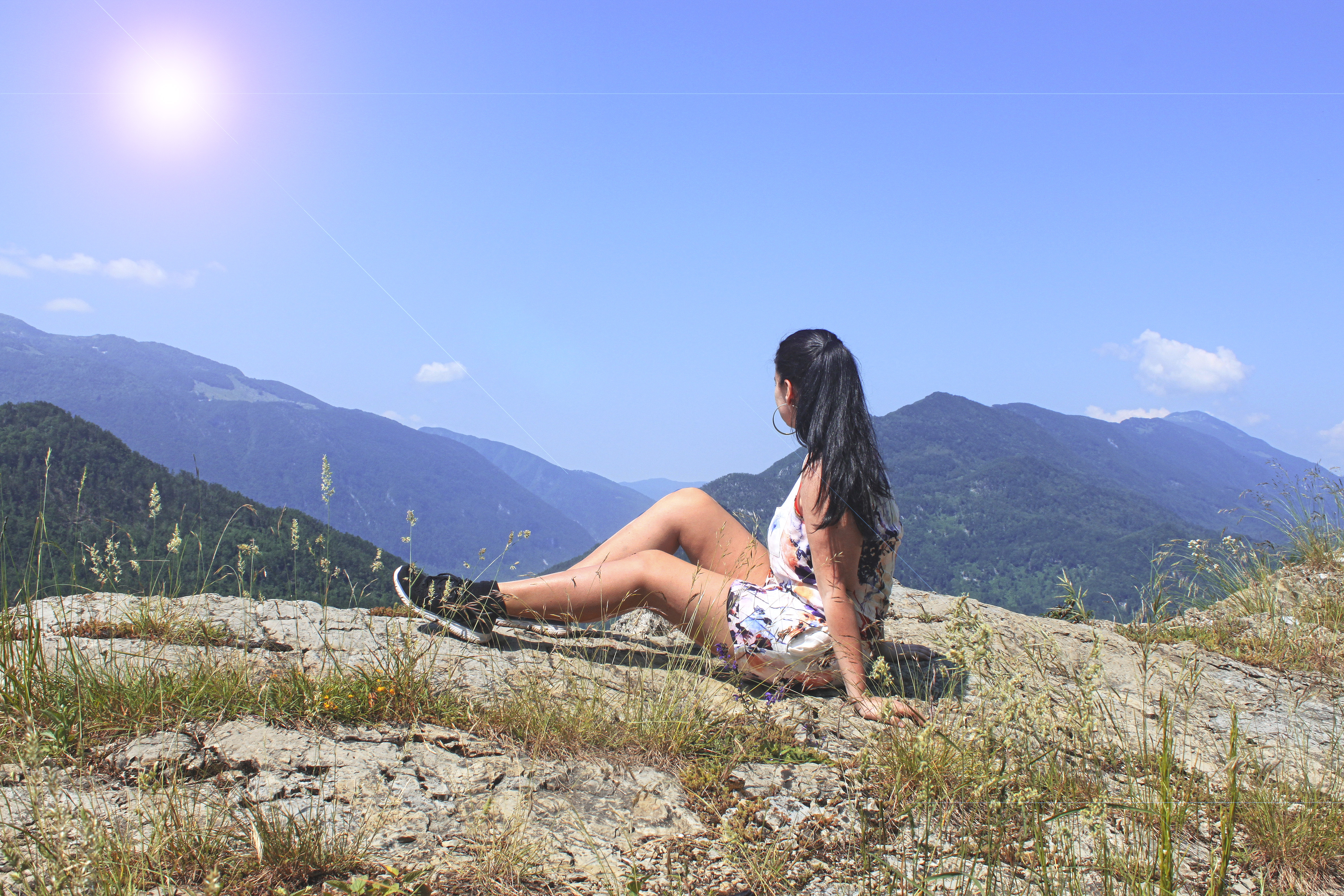 Travelling alone and lonely travelling are two very different things. You don't ever have to feel lonely even if you're alone. There are always ways to get rid of that lonely feeling when you're on your own. I've been where you are, and I know how fear can prevent you from going, but you can overcome that. Don't let fear of loneliness stop you from enjoying some exciting solo travel!
Let's look at some of the ways to stave off loneliness when travelling – things that I do every time I step out into the wide world alone!
This post contains referral links for products I love. Adventurous Miriam earns a small commission at no extra cost to you if you make a purchase through my links. Thank you for your support ♡ Learn more
How to overcome your fear
There are lots of fears connected to solo travel (and travelling in general). These are just some of the most common fears. Maybe you can recognise a few of them?
The fear that you'll feel lonely
There are two ways to overcome this fear. One, you need to do. The other will come naturally. First thing to do is make new friends, which is easiest to do if you take a tour or spark a conversation with the staff at your hotel. The other thing is learning to feel comfortable in your own company (this is my favourite). This is such a rewarding feeling as you begin to just enjoy your own peace and quiet.
The fear that something will happen to you
To avoid this fear, prepare yourself as much as possible. Plan your route, write an itinerary, book your hotels in advance, and research every place you head to before you get there. Also follow these safety tips for some extra advice. Also remember that you're not the first traveller to be wherever you are. Solo travellers come and go everywhere on earth, every day. The world is not an unknown trail.
The fear that you won't be able to handle it
Don't ever pressure yourself into doing something you're not comfortable with. If there's a part of your solo holidays that you'd rather avoid, that's fine! You can always come back and try again later. Focus on handling as much as you're comfortable with. Push yourself a little, but don't sacrifice your fun for the sake of doing too much.
The fear that you have too many responsibilities at home
You deserve to enjoy yourself. And, more than that, you deserve the chance to grow, discover yourself, and build your confidence. Solo travel means becoming more resourceful, savvy, and confident. These are precious skills that are worth venturing out and having a fun trip for! Think of it like an investment in yourself! Breaking loose and having fun is also okay. It's a right, not a sin.
The fear that you can't afford it
You can. There are so many ways to save money and cut corners when travelling solo. Ways that most people don't even think of. Check out some of my budget travel tips to learn how to save an awful lot of money on the road.
Choose the right destination
This is the secret to a more sociable travel experience. Half the secret to keeping loneliness at bay on solo holidays is finding the best places to travel alone. Obviously, it's up to you where you want to go, but I would definitely recommend Europe or Southeast Asia for this. Thailand, Vietnam, and Bali are tropical paradises full of friendly locals who are eager to make conversation, help you, and make you feel welcome.
Thailand and Bali, in particular, are also overflowing with fellow travellers to make friends with. Southeast Asia is both a winner when it comes to where to travel alone, and also where best to socialise on your travels.
When you pick a destination, think about the popularity of a place and how much English is spoken there. Countries like Uzbekistan, Botswana, and Mongolia are not the best places to travel solo, if you're looking to make friends and avoid too much lonely travelling.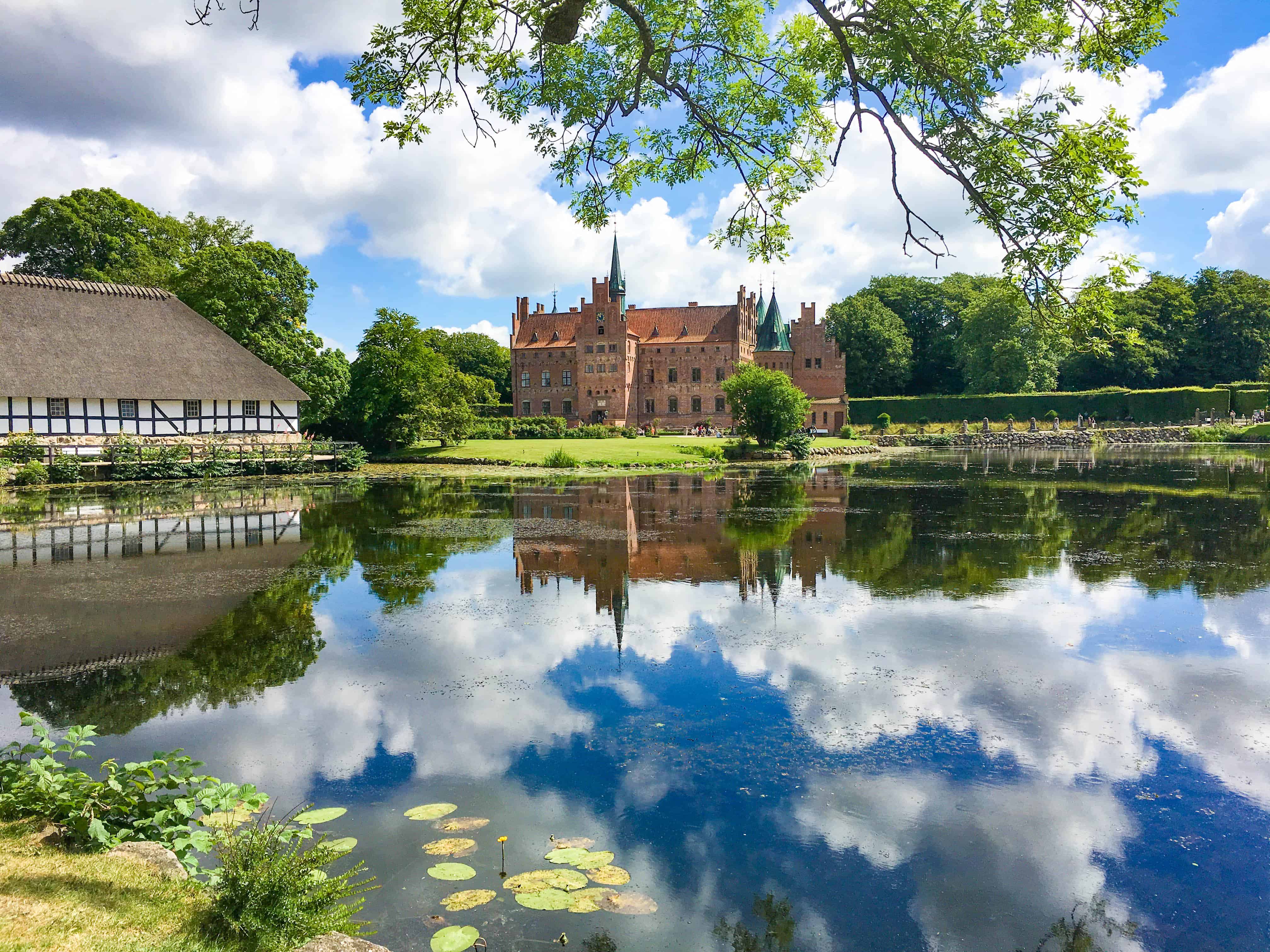 Join walking tours and day trips
The best places to travel solo are often also the best places to take day tours. Taking a tour means you're guaranteed to spend time with other people who speak your language, who have similar interests and passions, and are there for the same reason you are. Instantly, you can overcome any feelings of loneliness by taking a tour or a day trip.
Beyond that, you also get a guide who's informative, entertaining, and caring; someone who's there to look after you and keep you happy. Taking a few tours during your solo holidays guarantees that lonely travelling simply won't be a thing for you. You'll make friends and spend the day in great company. Check out GetYourGuide for the best tours and day trips all around the world.
Take books or your phone into restaurants
This is part of the secret of overcoming fear of lonely travelling by enjoying your own company. If you take a few books with you, your downtime or quiet time is filled with characters and conversations for you to connect with. It's the beauty of a book, after all: that you're never really alone.
Read next: Travelling alone for the first time? Here's how to do it
I take a book or two on every one of my solo holidays to guarantee I never get bored. If you don't like eating alone, bring your book or your phone. Bring headphones to a café! Strap them on, turn on your music , and just enjoy your meal or your coffee in loud silence. A book and a phone full of music are the only travel companions you need.
Make new friends
This can sound daunting. But the best places to travel alone are the ones with the friendliest people. In countries like Thailand and Bali it's honestly tough not to make friends – with bar staff, hotel staff, locals at a café, and even other travellers who are in the same boat as you.
If you really wish you had a companion for the rest of your solo holidays, then make friends with a fellow solo traveller and take a few tours together! The hardest part is striking up the initial conversation, but you're both strangers in a strange land, so just go for it! It's fun!
Learn how to enjoy your own company
This is by far the biggest payoff from solo travel. It's so easy for us to forget ourselves when we're married or always surrounded by housemates, colleagues, and friends. But sometimes escaping to a new place by yourself encourages you to rediscover yourself and enjoy your own company.
You can be your own best friend. You can set your own goals, itinerary, and schedule. You start to feel free and live exactly how you want to live. It's a wonderful feeling, and it just takes a little bit of solo travelling to get there.
Try couch surfing
The big caveat here is that you should go after women's couches specifically, in order to feel the most comfortable. Most of the people who offer their couches or spare rooms to travellers are actively looking for a friend or for someone they can talk to and learn from.
Be that person. Make a friend for life! It's easy when you're sharing their space. And the big plus to all of this is that couch surfing is free. Of course, you don't get much of your own space, but if you're feeling lonely then that's exactly what you're probably looking to avoid.
The majority of people who host couch surfers have done it themselves and are super kind and caring hosts. It's such a fun and unexpected experience.
Be brave
There's nothing wrong with wandering over to a group, or a fellow solo traveller, and starting up a conversation and ask to join them in their tour or their meal or their museum trip – whatever it might be. You can even tell them the truth, say that you're lonely and looking for some fellow travellers to hang out with for a bit.
Read next: Ladies, do yourself a favor and travel solo at least once
People love that; making new friends is part of the fun and the experience. They want to make friends as much as you do, and people get lonely just like you do. So be brave; ask them where they're from and what brings them here; make some friends!
Travelling alone is the biggest reward
There are so many things in life that can teach us, help us to grow, make us feel stronger and healthier. But the biggest one, if you ask me, is solo travel. Conquering your fears, heading out into the world alone, and discovering what you're capable of is so incredibly rewarding. It certainly was for me. It changed my life and my future.
You might struggle and you might cry – I sure did! And that's okay. It passes, and you discover a whole new way to live your life for yourself. You probably will feel anxious or overwhelmed at times (I did on my first solo trip. I had a panic attack and almost didn't go, but I still went).
I still feel a little anxious when I'm leaving for a solo trip, but I've learned to trust myself and be on my own. It can get lonely at times, but the reward overall is worth it.
Read more posts about solo travel
Save for later