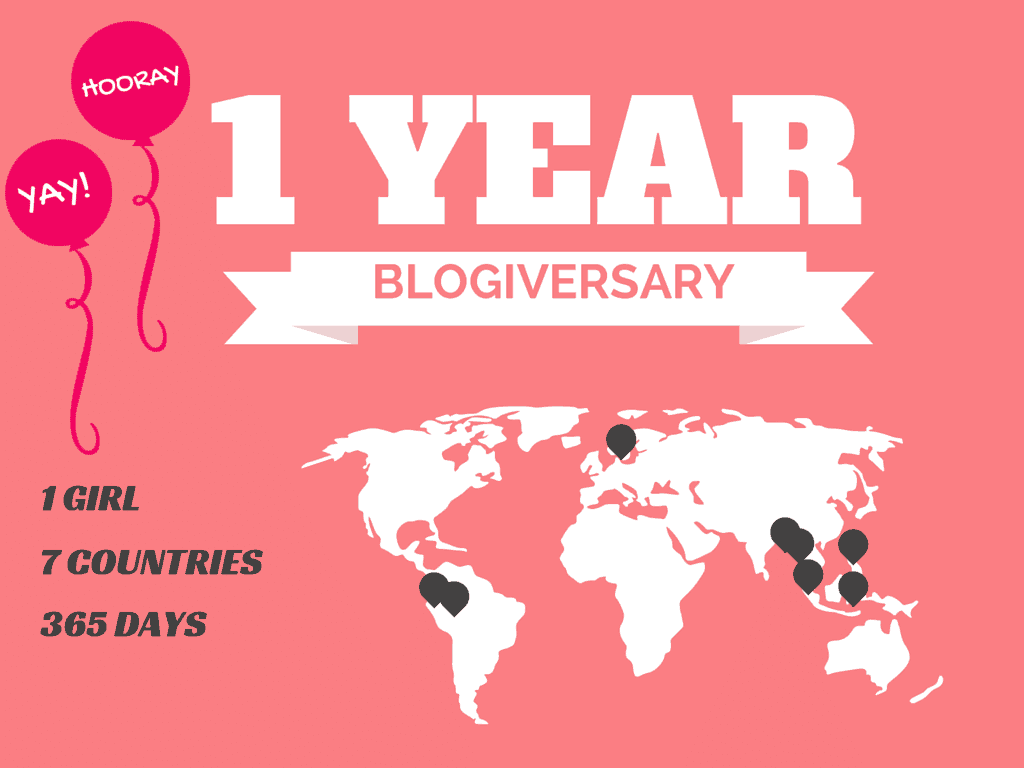 A year ago, I decided to become a blogger.
I'd thought about blogging for several years, but I didn't think anyone would read my stories so I simply forgot about it… Until November 12th last year. After buying a domain and discovering the fun in blogging, it soon became an important part of my life. Today, this is a way to express myself, share my travel stories and become a better writer and photographer. I don't see myself giving that up any time soon.
According to statistics, most bloggers quit within their first year so today has been an important milestone to reach. Not that I ever doubted my determination or endurance, but it has been rough at times. Surviving the first year of blogging does not only mean that the worst struggles are over, but it's also easier to get deals with sponsors and travel agencies, which I plan to do in the upcoming year.
This post includes my social media statistics, an overview of where I've been the past year and my goals for the upcoming year.
Yay, happy day!
READ BLOGIVERSARY 2 AND BLOGIVERSARY 3
This post contains referral links for products I love. Adventurous Miriam earns a small commission at no extra cost to you if you make a purchase through my links. Thank you for your support ♡ Learn more
PERU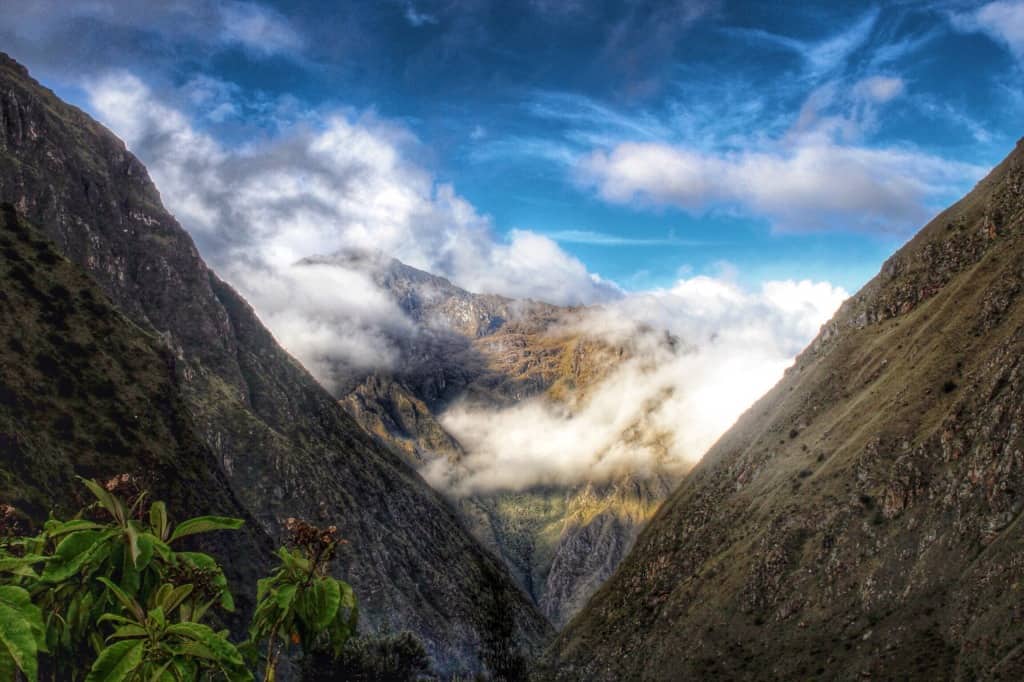 In January 2014, I went to Peru with my favorite wingwoman Pernille. We set out to hike the Inca trail, explore Lima and Cusco and go sandboarding in Huacachina.
South America was a new continent for me and the minute I stepped out of the airport in Lima, I was hooked. This continent is packed with culture and tribes, jungle and landscape and most importantly: thrilling adventures! I definitely see myself returning to Peru to visit Huarez, Titicaca, Arequipa and Colca canyon.
BOLIVIA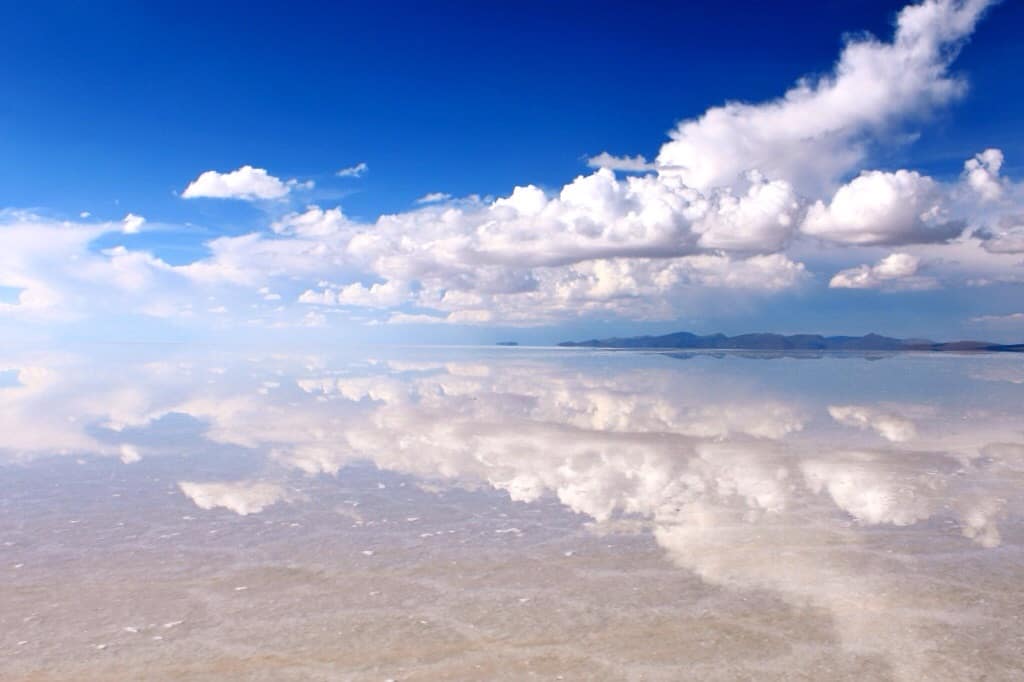 While Peru was packed with culture, Bolivia blew me away naturewise. I'd heard rumours of Uyuni's beauty, but there's no way I was prepared for the awe of this place. We spent a whole day driving around the salt flats finished off with a gorgeous sunset. It was nothing short of breathtaking.
I was also impressed by the moon valley and witches market in La Paz, not to mention the bike trip down Death Road. Bolivia is the place that has impressed me most in 2014.
PHILIPPINES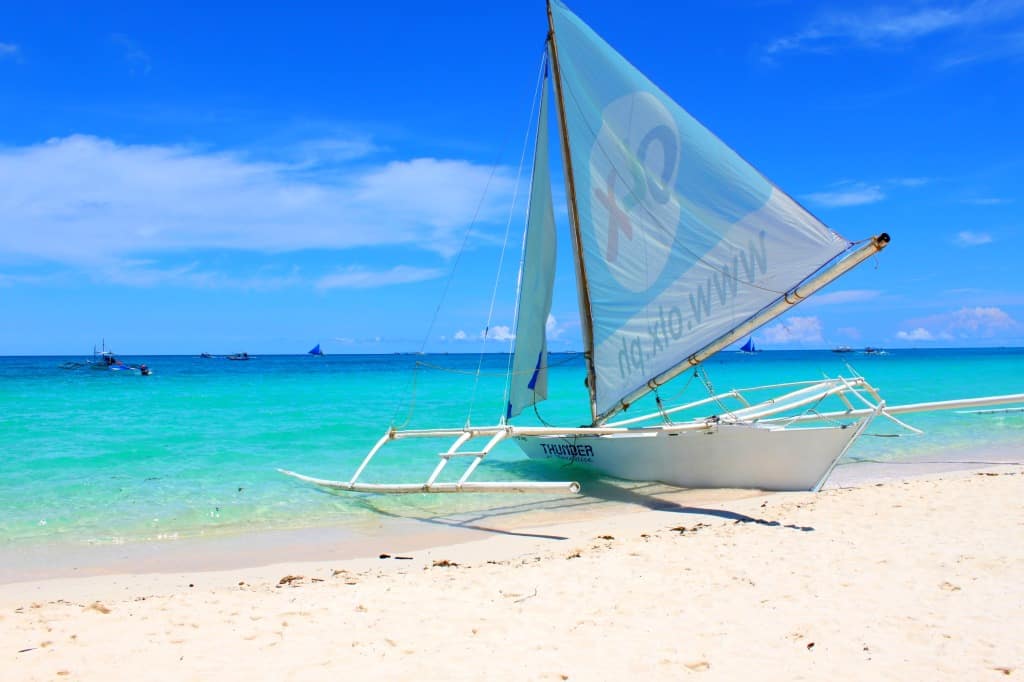 Speaking of beauty… I've been to many gorgeous beaches, but it wasn't until I visited Boracay that I decided paradise was found. With clear water, clean beaches, great food and lots of activities, this is the perfect beach destination for solo travelers, couples and families.
Philippines is often overlooked by travelers in Southeast Asia, which is strange really, because it seems to have the whole package: Lush rice terraces, gorgeous beaches, wildlife, the most polite and welcoming people, underwater life and cheap adventures. I'm SO not done with the Philippines!
THAILAND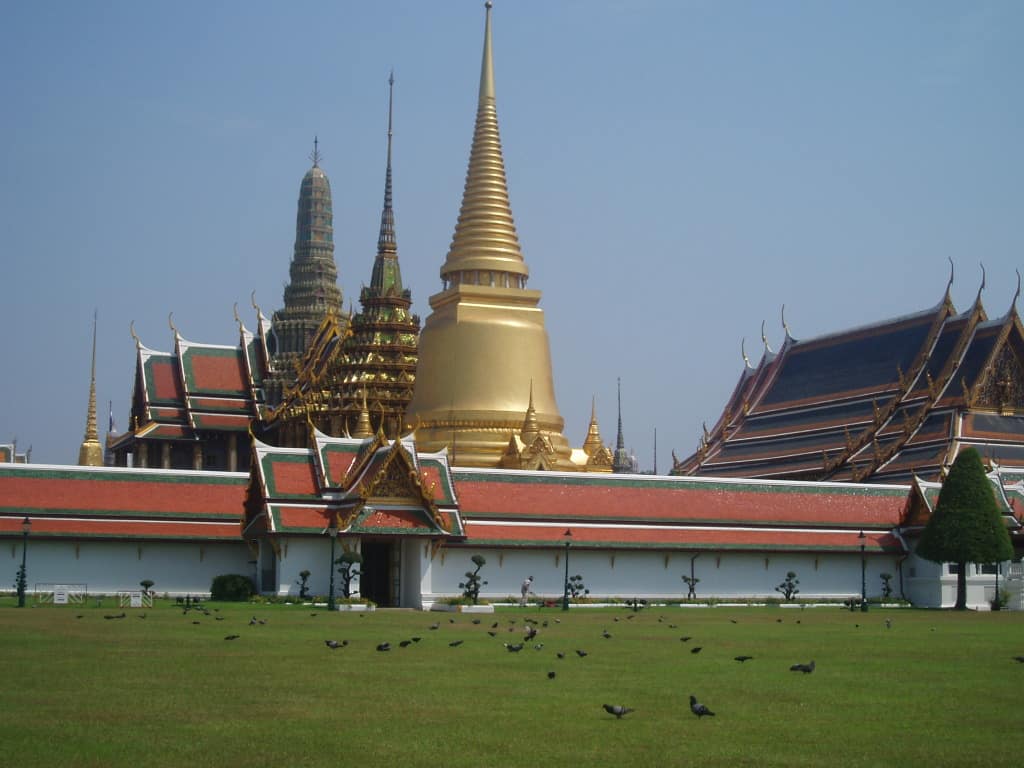 In July, Thomas and I went to Asia – him for 3 weeks, me for 7 weeks. We traveled to the Philippines, Thailand and Cambodia together and then I went to Indonesia and Singapore by myself.
On this trip I spent a few weeks in Bangkok and found new appreciation for the city. Capitals have never really been my thing, but this time I explored new districts, got local friends and even solved a crime. Yes, you heard right. More on that soon.
CAMBODIA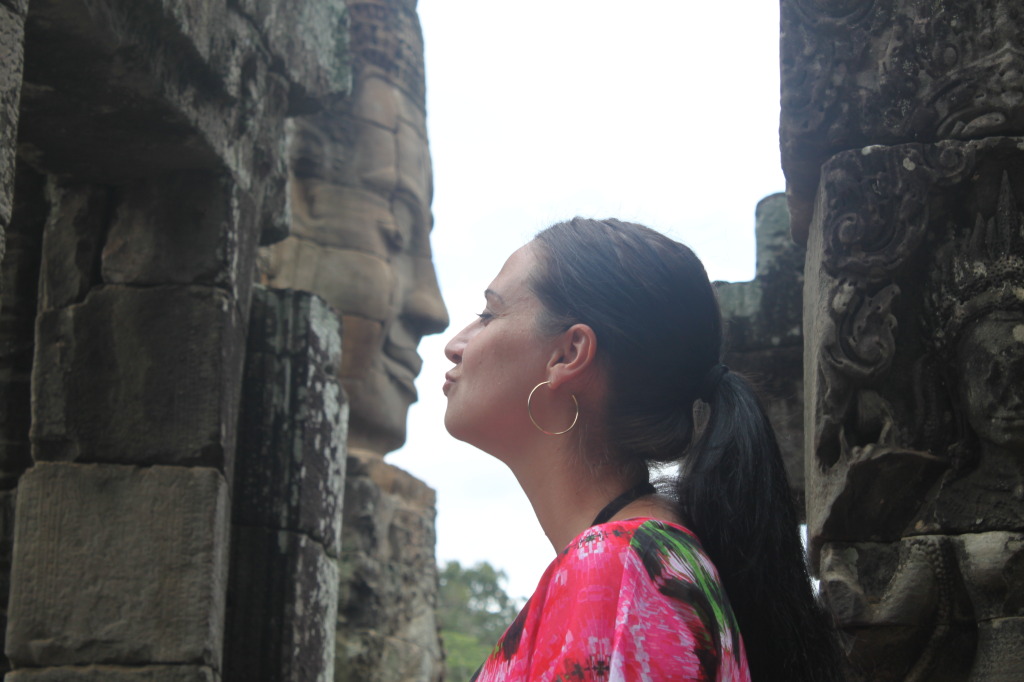 Since I visited Cambodia in 2006, I've had a tense relationship with this country. An overall bad experience made me swear never to return, but earlier this year I had second thoughts.
Thomas and I went to Siem Reap and spent the days exploring Angkor Wat, learning about Cambodian history at the War Museum and the theatre and hanging out at our fancy hotel or Pub Street. This trip totally erased previous memories and I left with great experiences and a good feeling. The above photo pretty much sums up how I feel about Cambodia now.
INDONESIA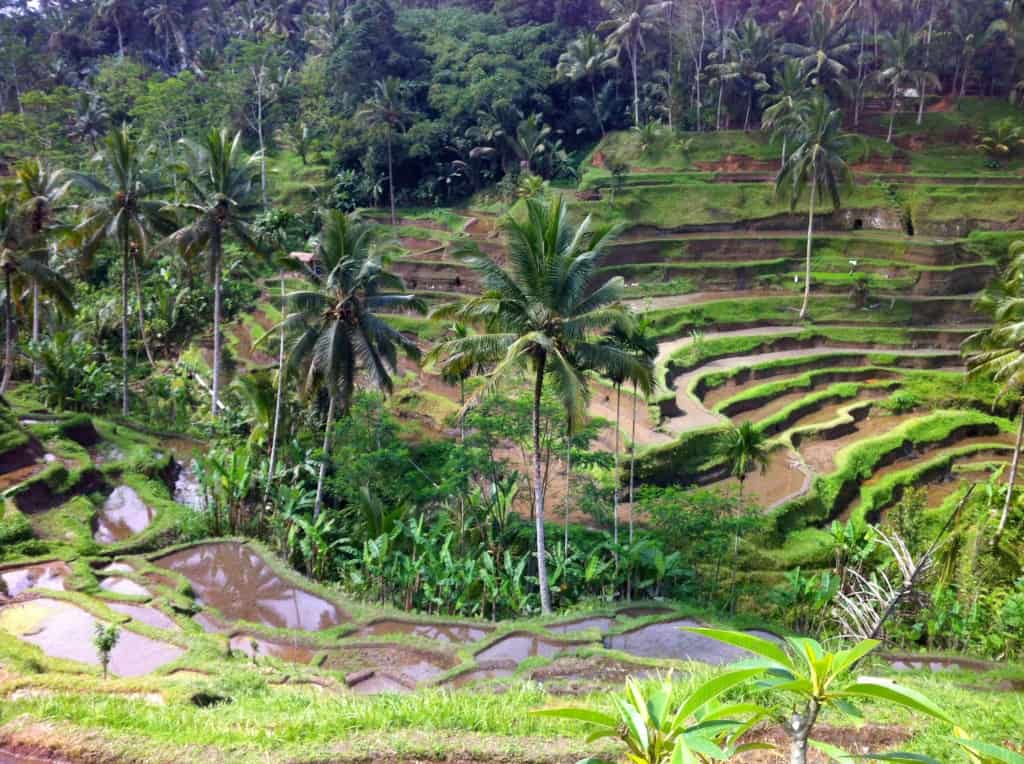 Another great thing happened this summer: I overcame my fear of traveling solo. I've always wanted to travel alone at some point, but I've just never had the courage to do it until now. As most of you know, I had a rough start, but ended up having the most incredible trip imaginable.
My 3 weeks in Indonesia was spent in Bali and Gili Trawangan. The tranquil town of Ubud, Bali had such a calming effect and healthy atmosphere that I ended up staying longer than planned. In all, Indonesia was a great experience and I'm glad I chose this to be my first solo country.
Thanks, Indonesia. You treated me well.
SINGAPORE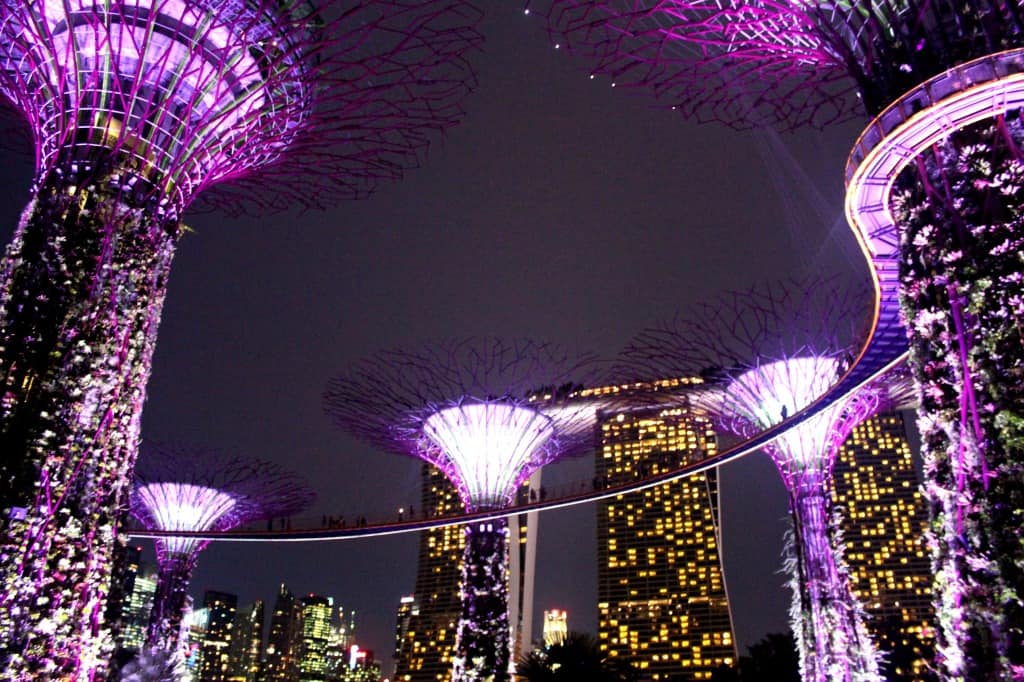 On my way back to Thailand, I had a short stop-over in Singapore which gave me a day to explore the city. I was positively surprised of how clean and organized everything was. On many levels it felt like worlds away from other Southeast Asian countries. I'm not sure I would return though unless I have another stop-over at some point, but I definitely had a lovely day exploring.
BLOGGING IS NOT ALL PONIES AND RAINBOWS
So, back to the blog.
Blogging has been great on so many levels, but it's also been exhausting and frustrating at times. I created this blog because I love writing, so that's what I did at first: write content. And this strategy would have been perfectly fine if I was content that mom and auntie Mildred were my only readers. But as you can imagine; miss over-ambitious was not!
It wasn't until Brad from My Wanderlist came to my aid in September, that I realized I'd been doing it all wrong. First of all, I hadn't focused on social media. Secondly, I hadn't really interacted with other bloggers. And lastly, I basically sucked at branding myself. Luckily, my blog hero – whom I at this point could hug in gratitude until the end of time – showed me the way and taught me how to be a successful blogger. He believed in me when I needed it the most and I will always be grateful for that.
Brad, you're the best!
Since September, I've created a blog strategy and worked really hard on social media and branding myself, and you know what? It has paid off. Tremendously. Just look at my social media statistics below.
SOCIAL MEDIA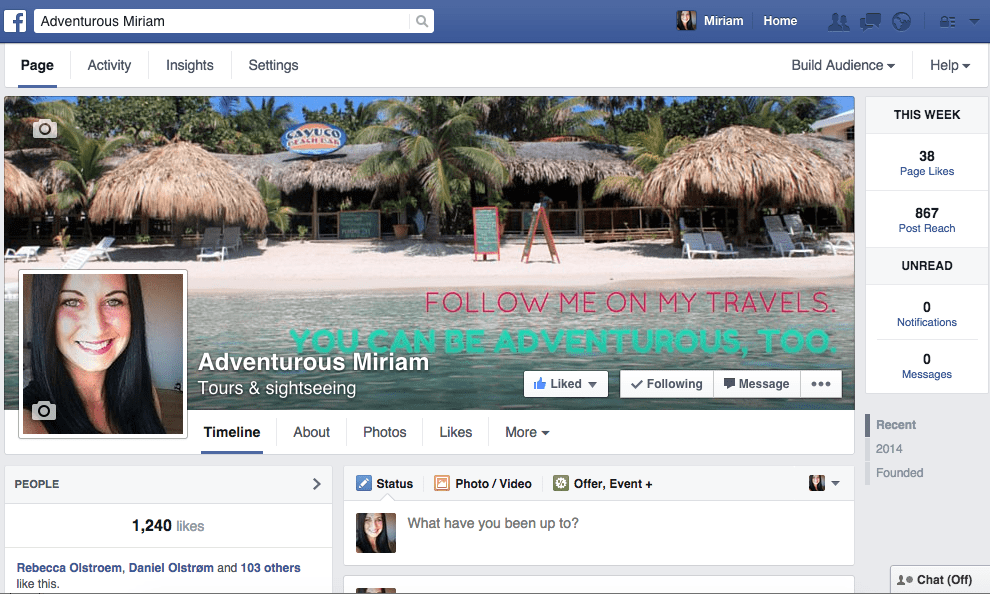 I've had a Facebook page for my blog since November 2013 and it's been growing steadily since. I post engaging content mixing links, photos and texts once a day.
Followers Sep: 1.101
Followers Nov: 1.240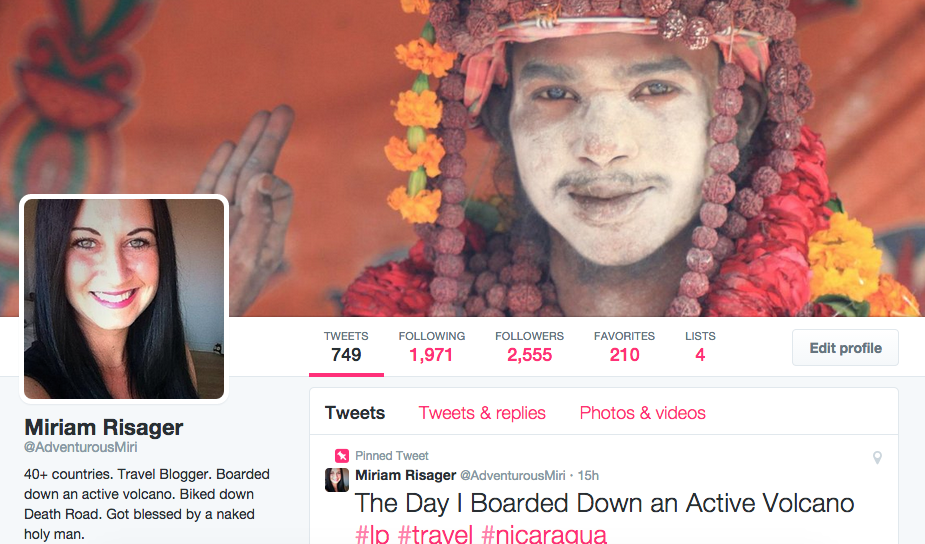 I created an account in June, but it wasn't until September, that I got serious about it. Twitter is now the media that grows fastest and brings most traffic to my blog.
Followers Sep: 45
Followers Nov: 2.556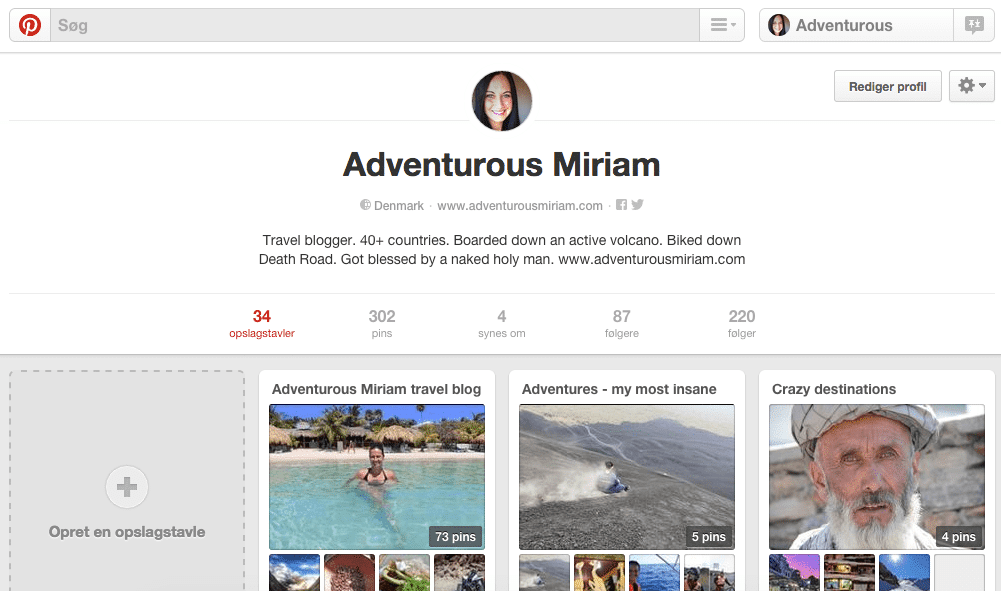 Basically, until last week I hardly knew the purpose of Pinterest. But lately, I've read several articles on how Pinterest can increase traffic significantly.
Followers Sep: 10
Followers Nov: 90
My favorite media, but not the one that brings in most traffic. I've used it professionally since September and it has grown steadily since then.
Followers Sep: 32
Followers Nov: 559
WHAT'S HAPPENED IN 2014
Countries visited: 7
Photos taken: 6.589
Post written: 134
Greatest accomplishment: Overcoming my fear of traveling alone
Most impressive place: Uyuni, Bolivia
Best beach: Boracay, Philippines
Best eat: Vegetarian burrito in Ubud, Bali
Favorite place: Ubud, Bali
Most important learning: That I set my own limits and I'm much stronger than I think.
Biggest surprise: That blogging is seriously hard work. Having a professional blog is a full-time job.
TOP POSTS
Most adventurous:
Most confessional:
Most useful:
Most popular:
GOALS FOR 2015
To live in another country
To explore 9 new countries
To make money off this blog
To build a strong brand and engaging audience (that's you, guys)
Thanks for your support, all. You're the best and I appreciate each and every one of you! x