Adventurous Miriam uses affiliate links, which means that if you make a purchase through my links, I may earn an affiliate commission.
Most of you know that I love sunsets. It's my favorite time of day, and for me it doesn't get much better than to sit at the beach with a cold beer and just enjoy how the skies change in stunning colors. I was already wooed by Boracay in daylight with its beautiful white beach and turquoise water, but when the sun was about to set in the horizon, I was completely blown away!
I have seen many beautiful sunsets in my life, but these were insane! The sky literally looked like it was on fire with all those colors spanning across the sky. It left me speechless – which doesn't happen a lot – and in complete awe of the beauty I saw.
I will let the photos speak for themselves.
Sunsets of Boracay, White Beach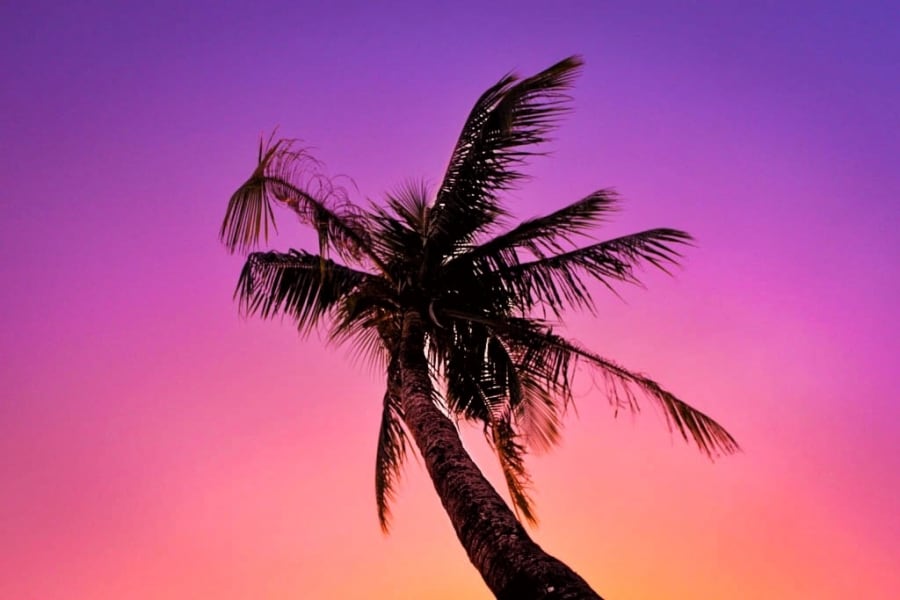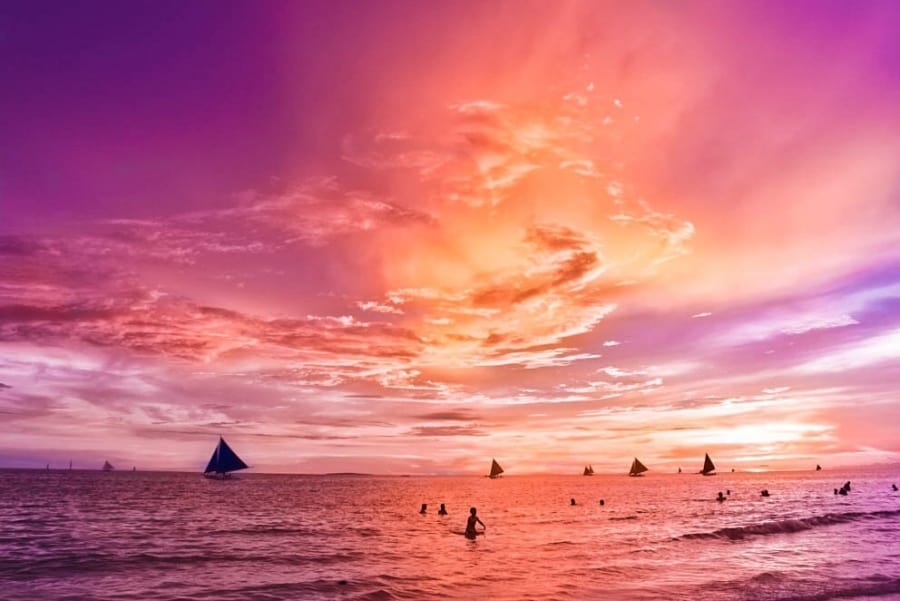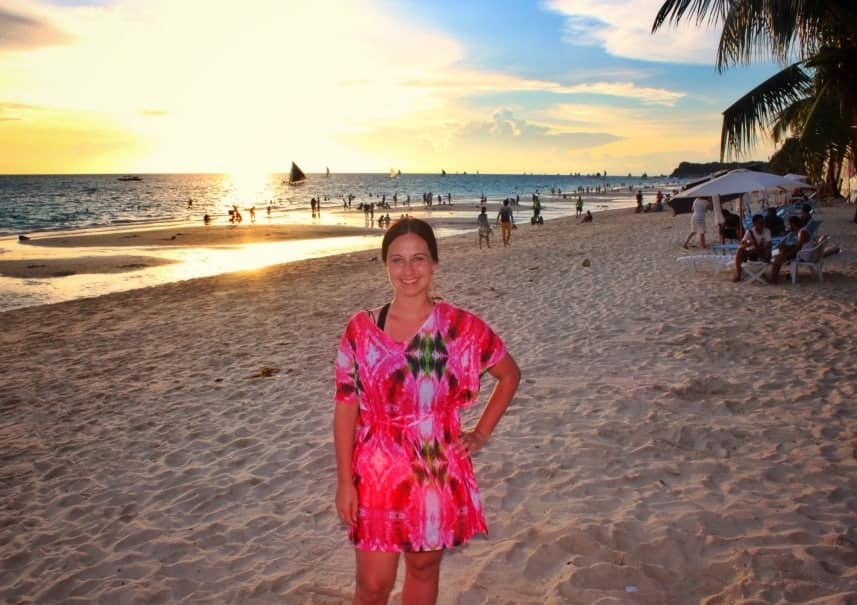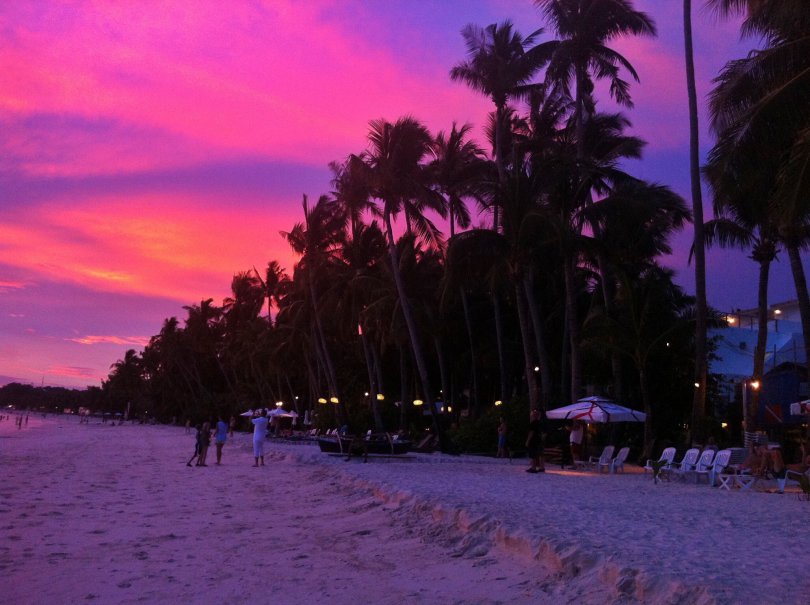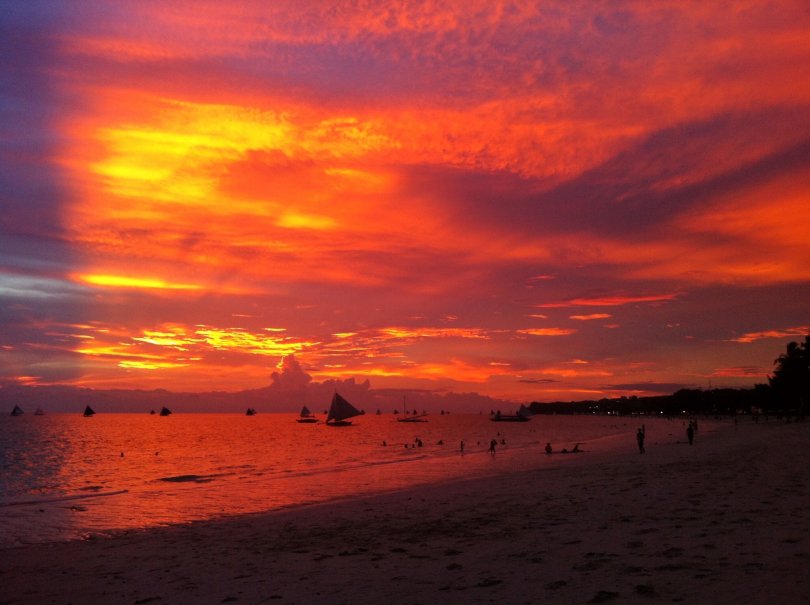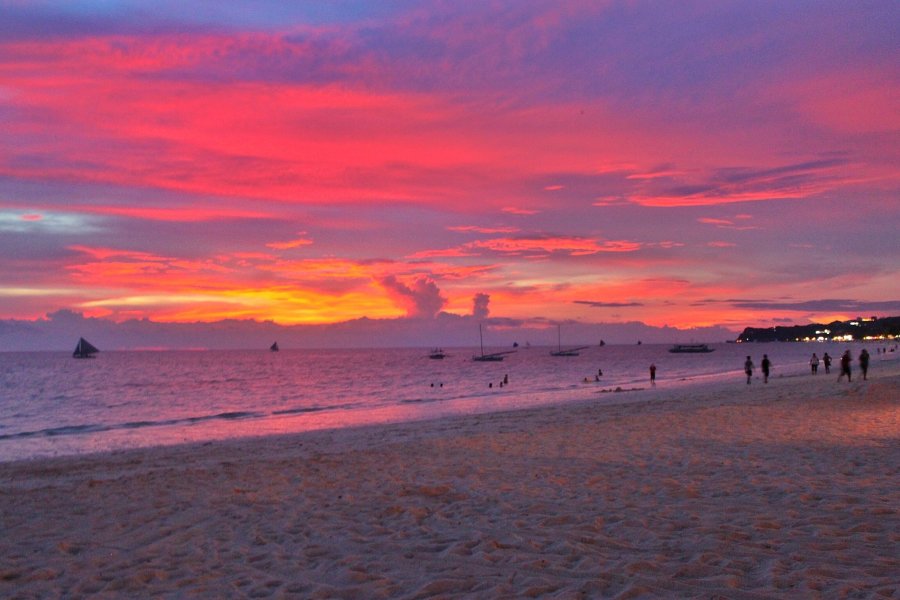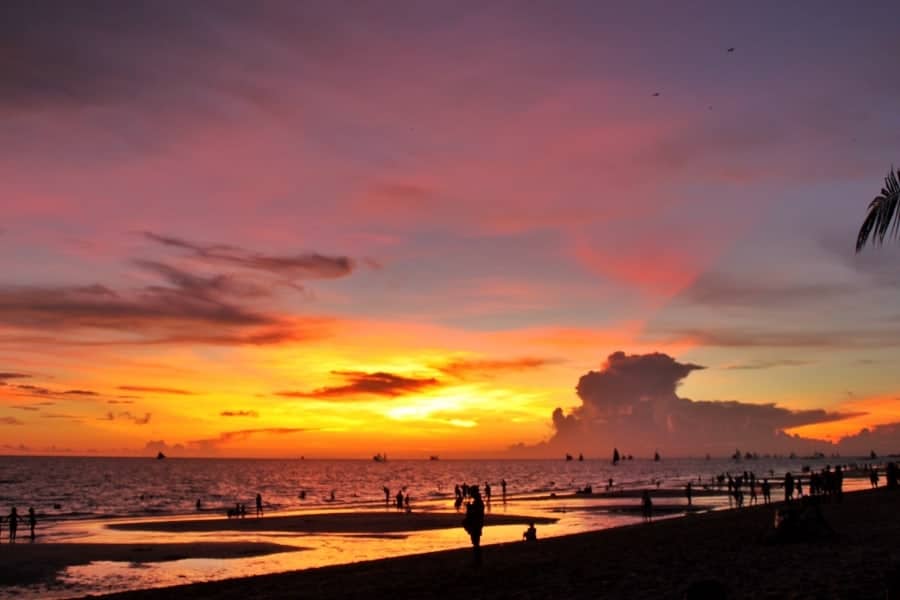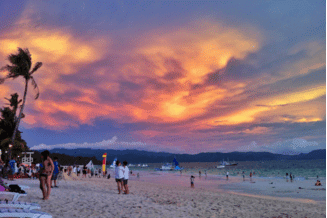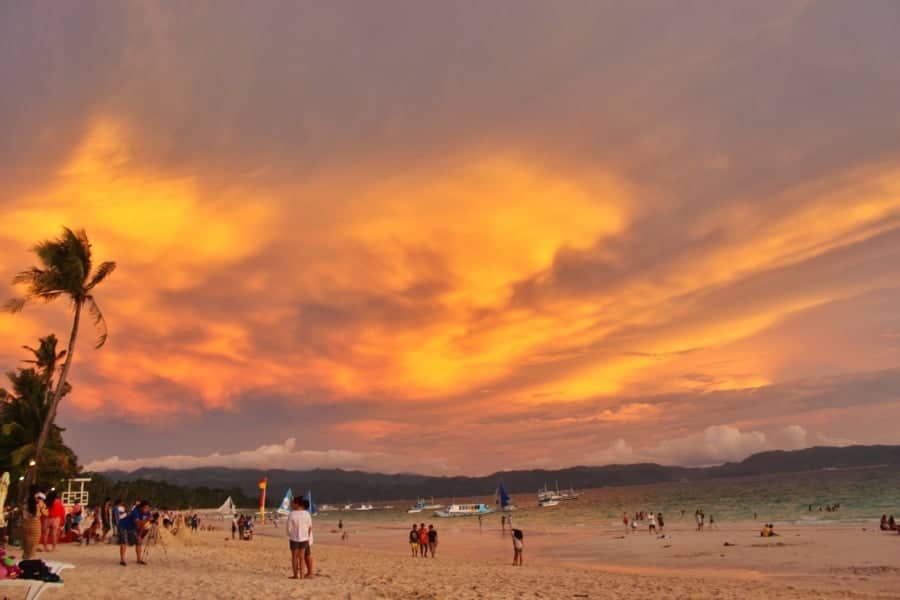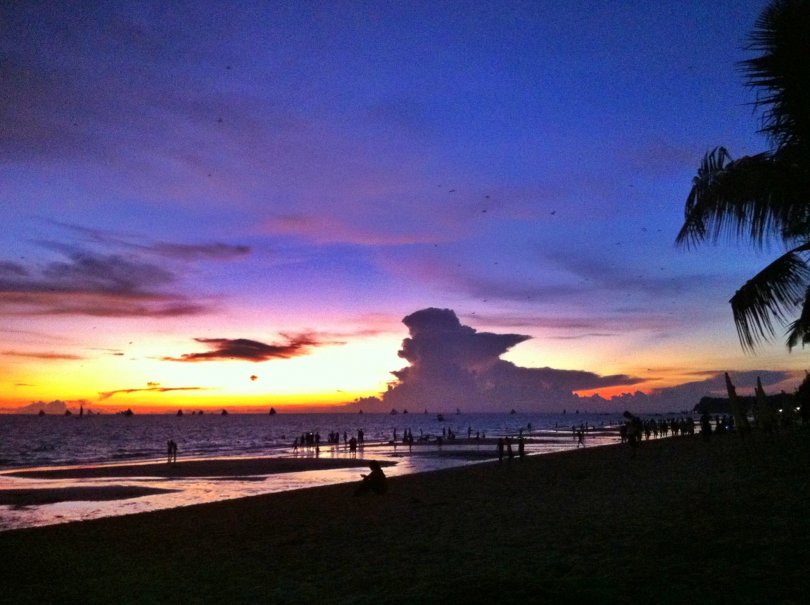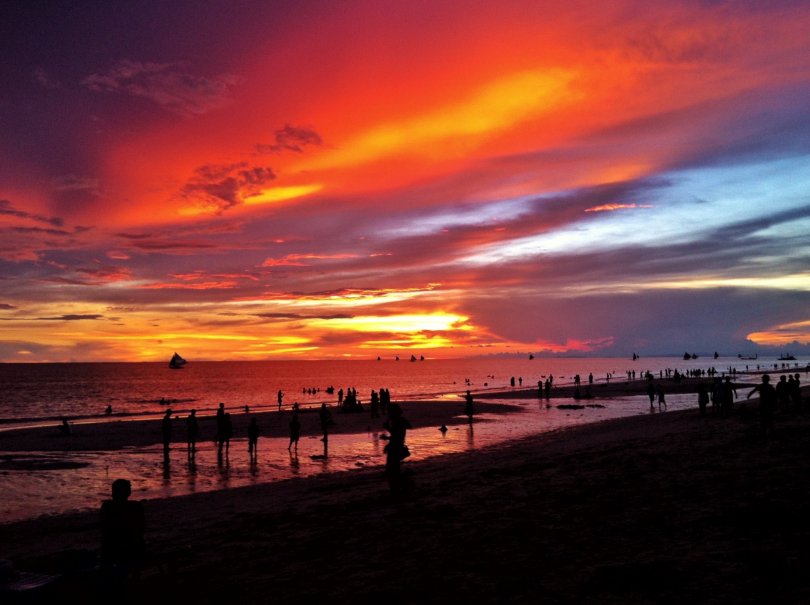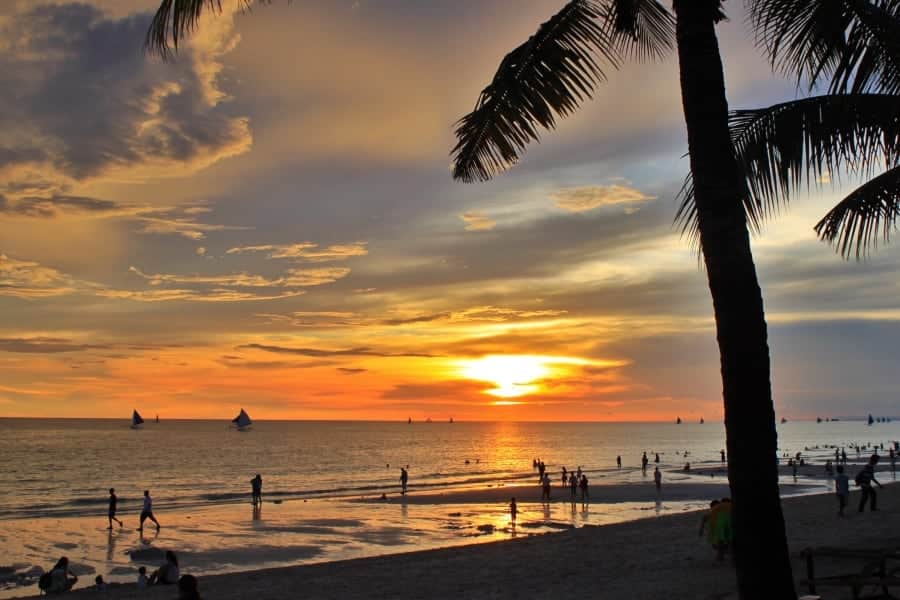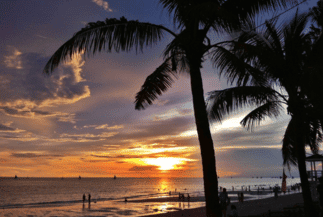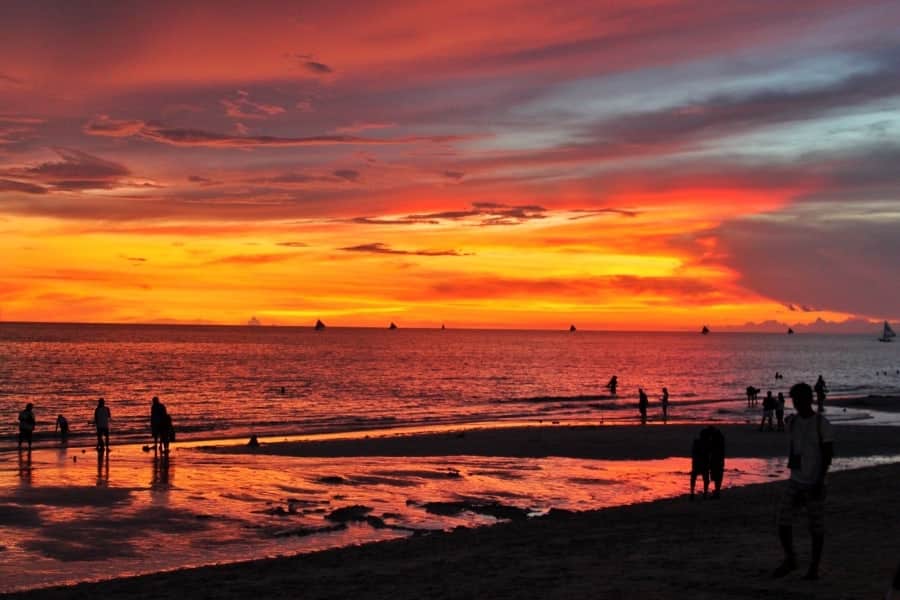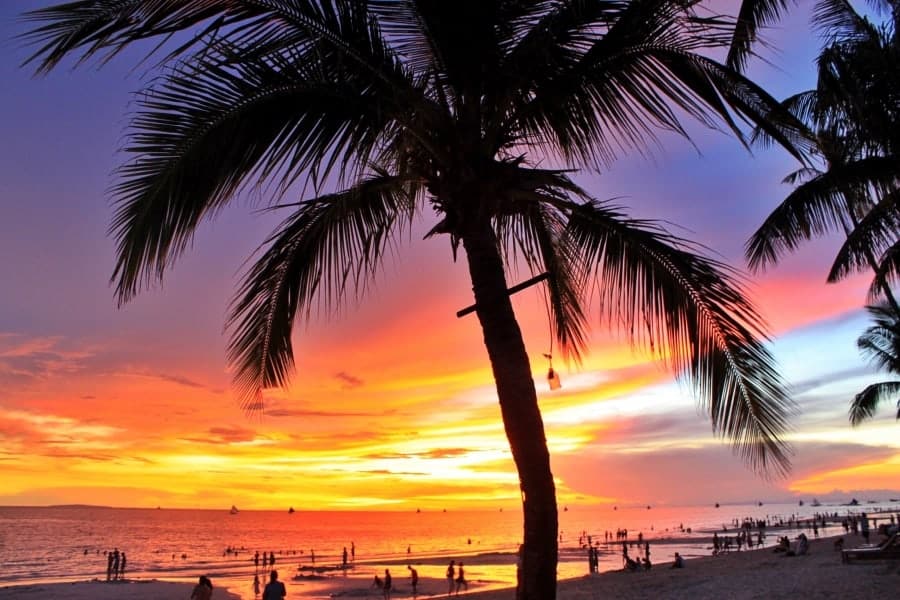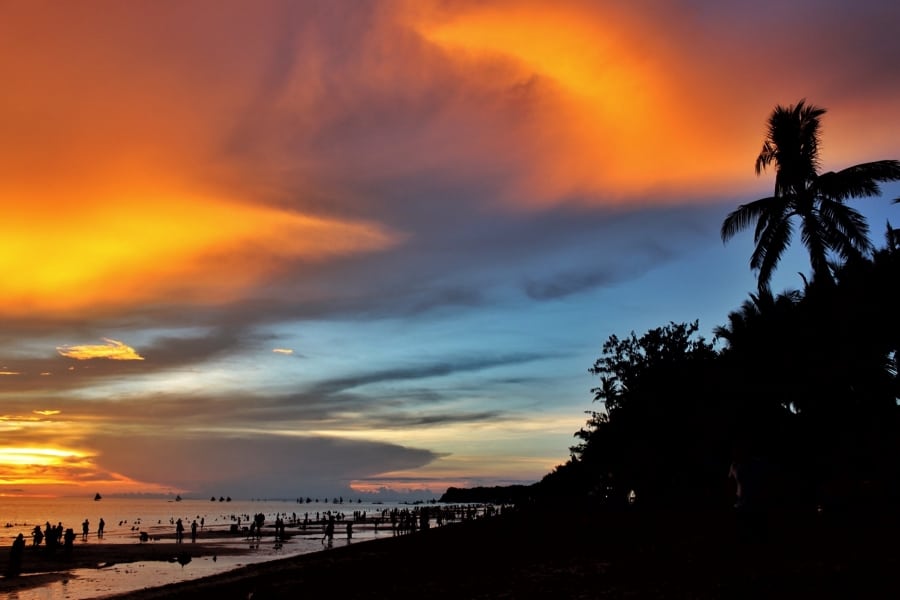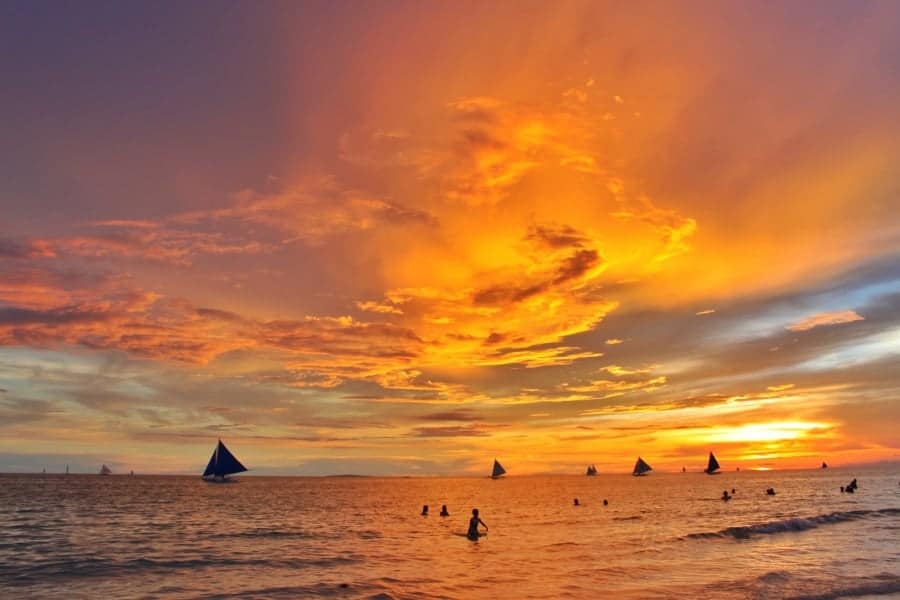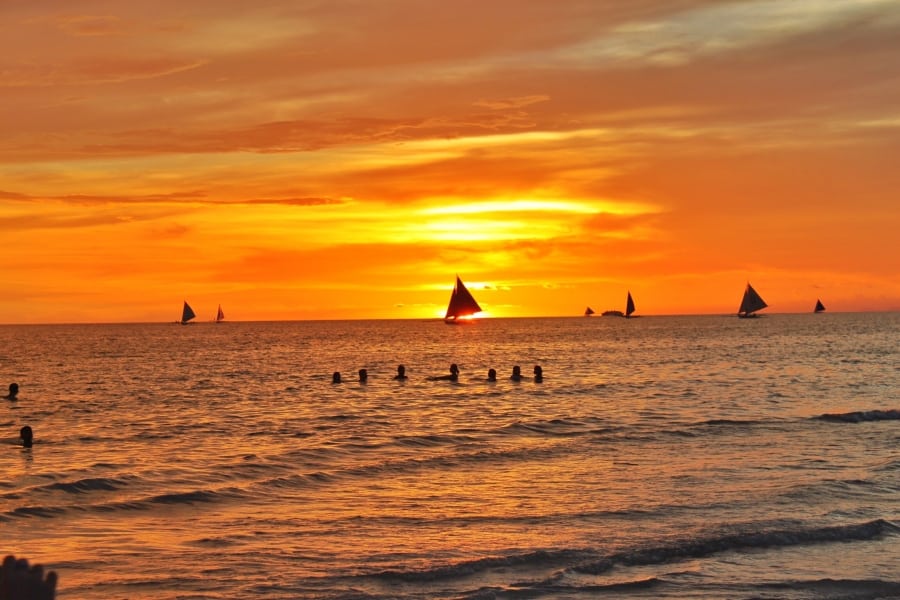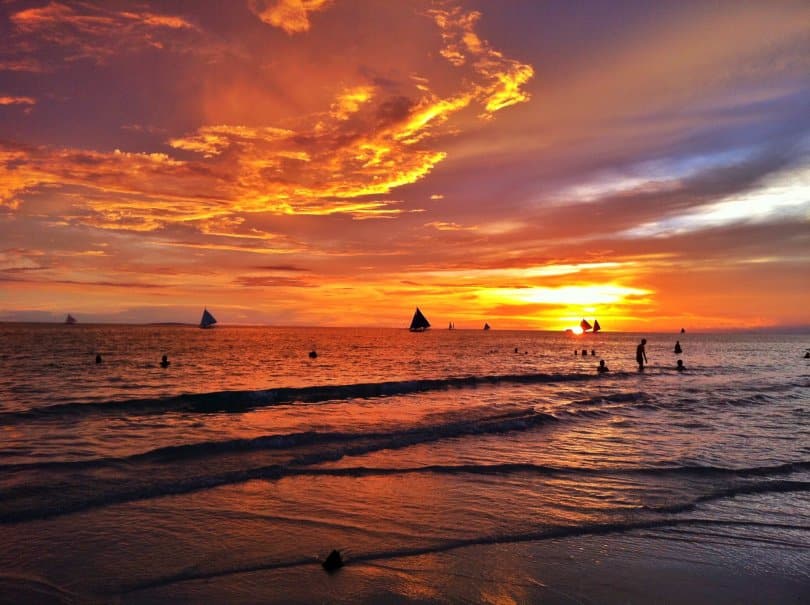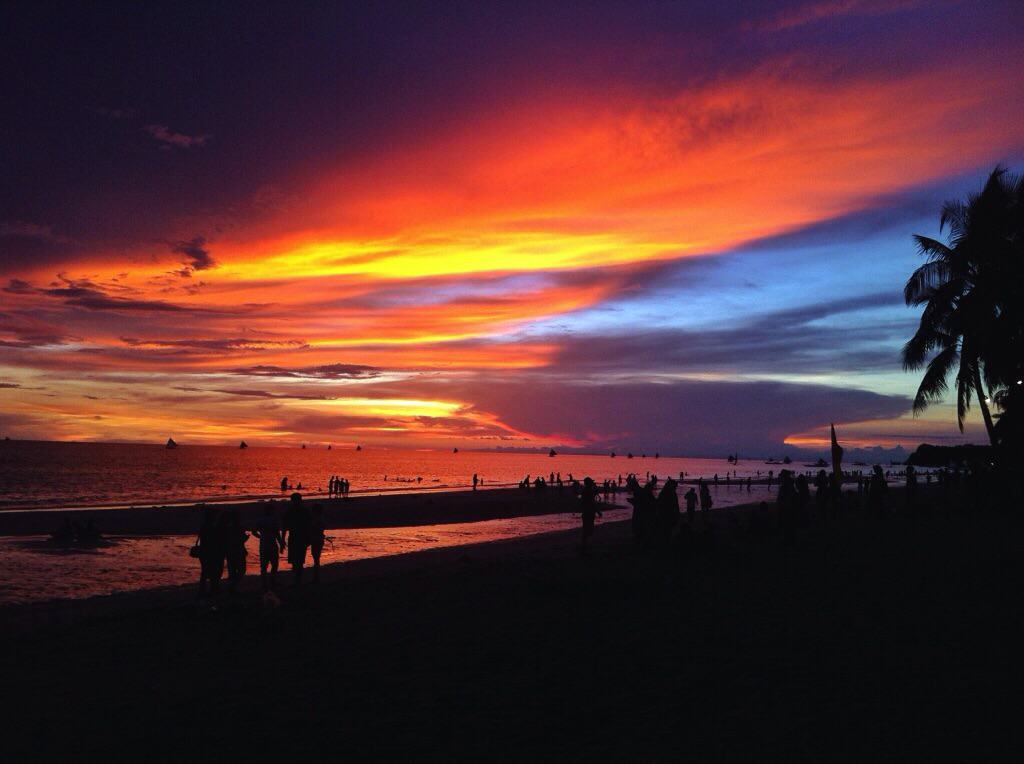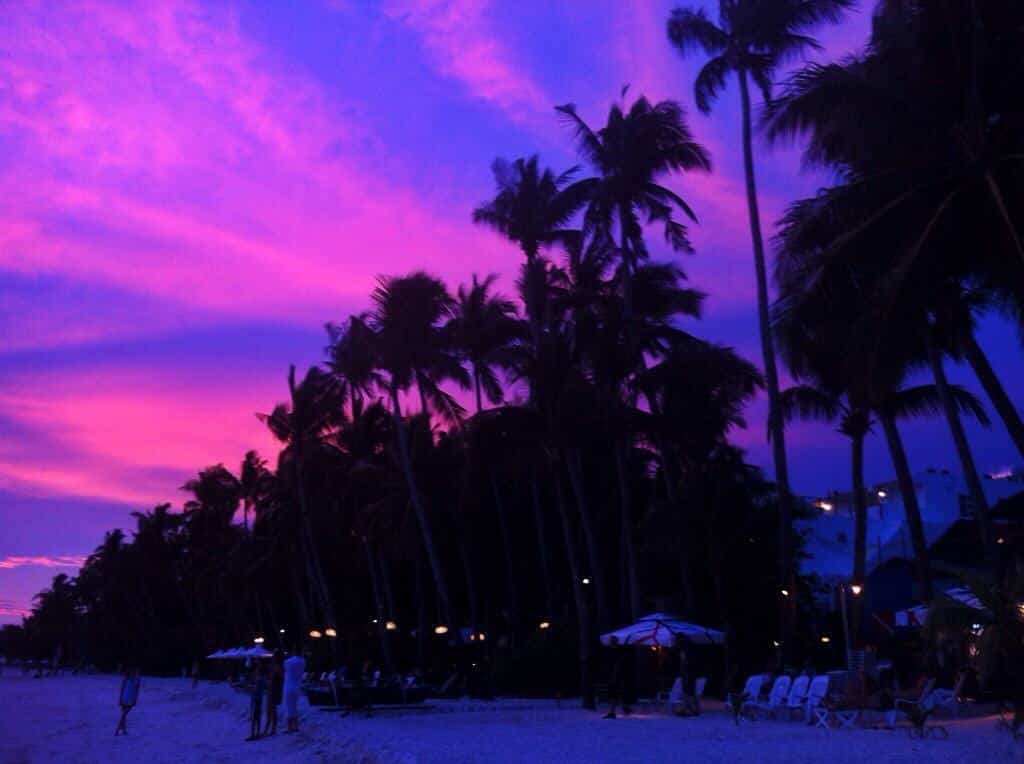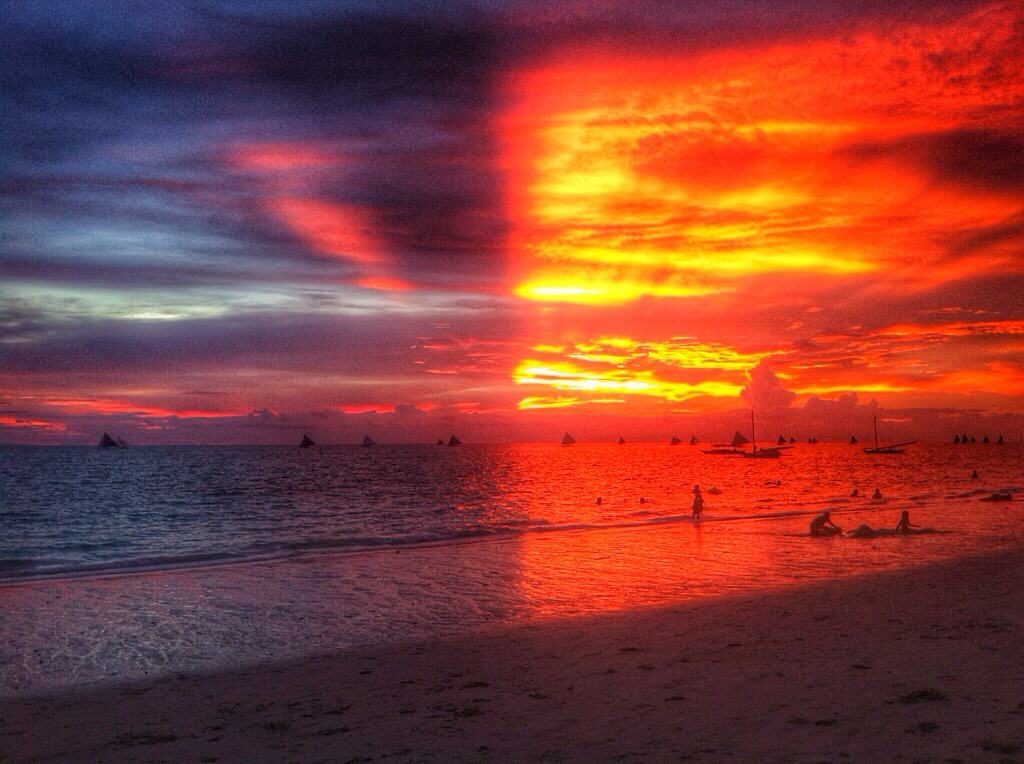 Where is your favorite place to watch sunsets?
Pin to Pinterest