A day trip to Tornby Strand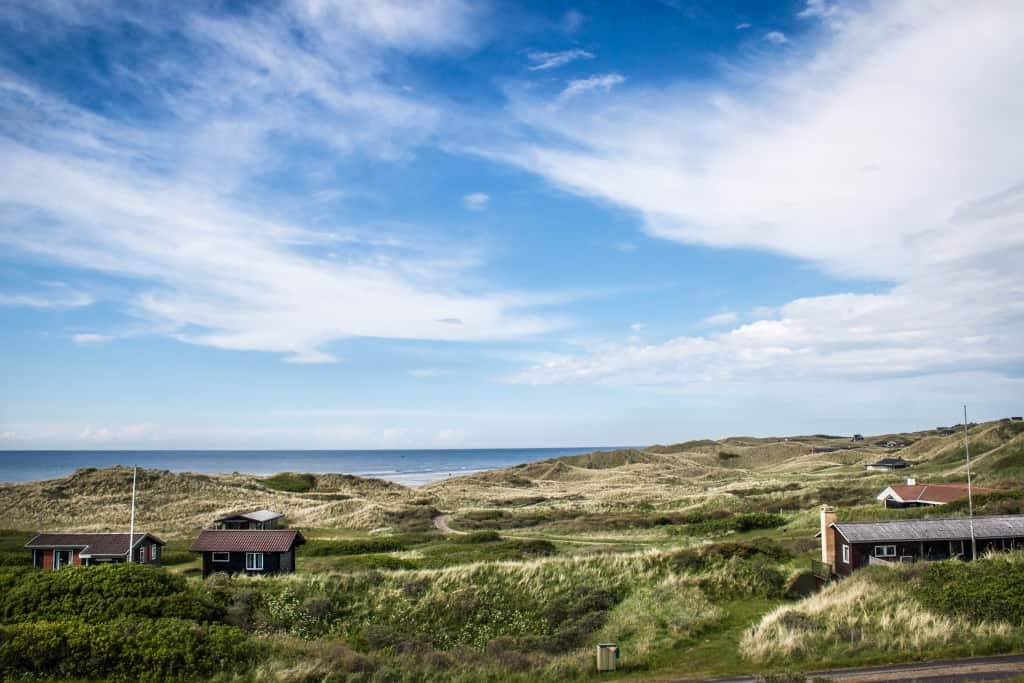 This, my friends. This post will show you (yet again) why I LOVE Northern Jutland.
Yesterday, we headed north to pick up my parents at the airport. They had been roadtripping in USA and Canada for the past 5 weeks, so I was excited to get them home. We decided to visit Thomas' parents who are vacating in Tornby and also squeeze in Rubjerg Knude Lighthouse on the way there. And squeezed in it was!
We were late before we even left home. And to make matters worse, the sky was loomingly dark, shifting between heavy rains and sunshine –> Typical Danish weather. When we finally made it to Rubjerg Knude (half an hour late), I was horrified to learn that we had to hike run uphill 1,5km to reach the lighthouse.
Have you ever tried running in deep sand?
No?
Well, let me just say that it's DARNED hard. I must have sounded like a cat being strangled, wheezing and coughing hysterically when I reached the top. People were staring. Someone even laughed.
But who cares. I made it to the top.
Being in Northern Jutland reminded me how much I still have to explore this summer. I can't wait to show you around the area and convince you all to visit. Because you totally should. It's gorgeous.
Have a lovely week, all! Here are this week in photos.
While you're at it, read my post about things to do in North Jutland.
This post contains referral links for products I love. Adventurous Miriam earns a small commission at no extra cost to you if you make a purchase through my links. Thank you for your support ♡ Learn more
TORNBY STRAND
My in-laws' cottage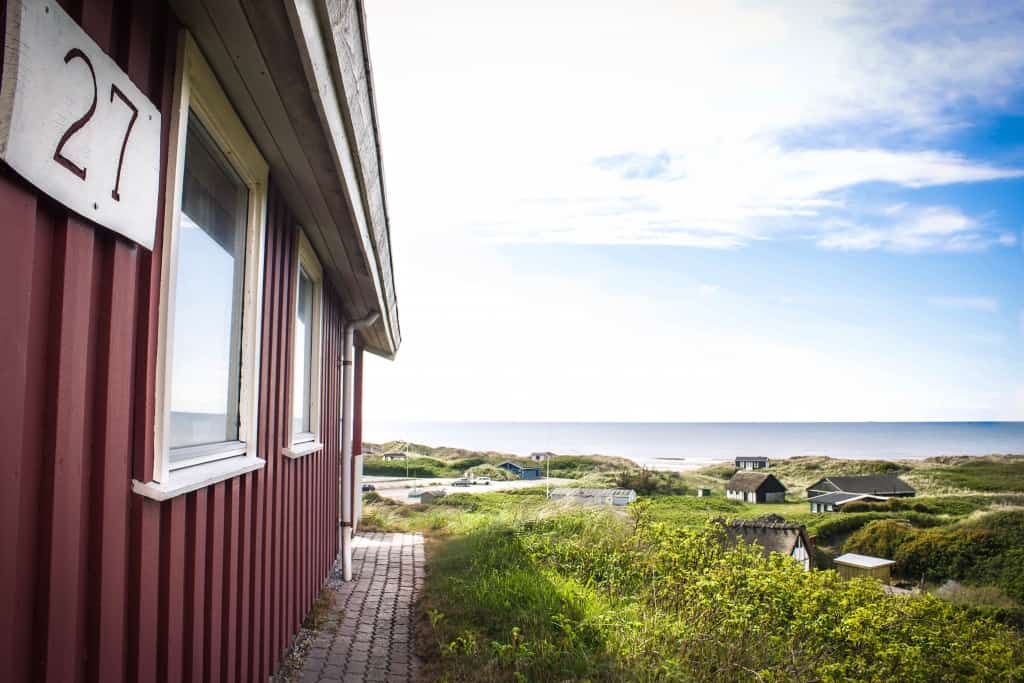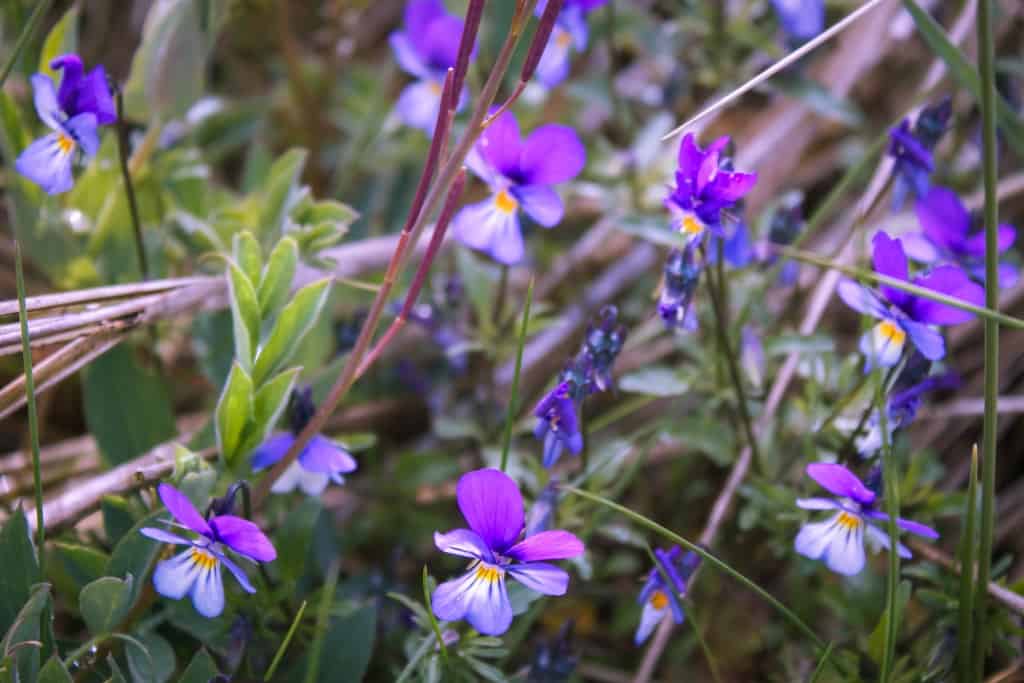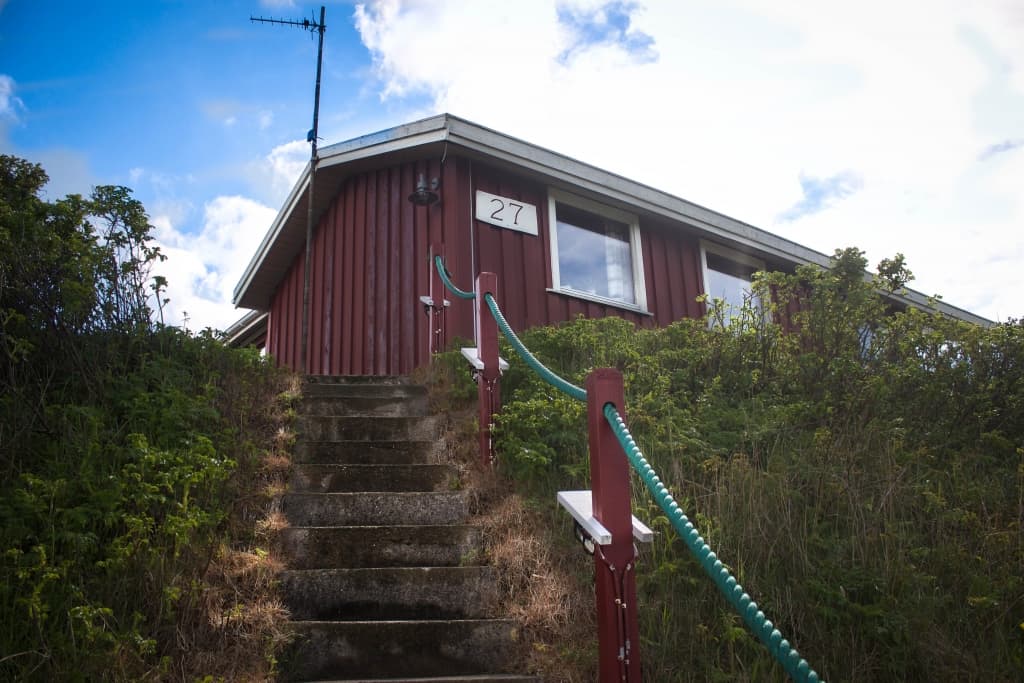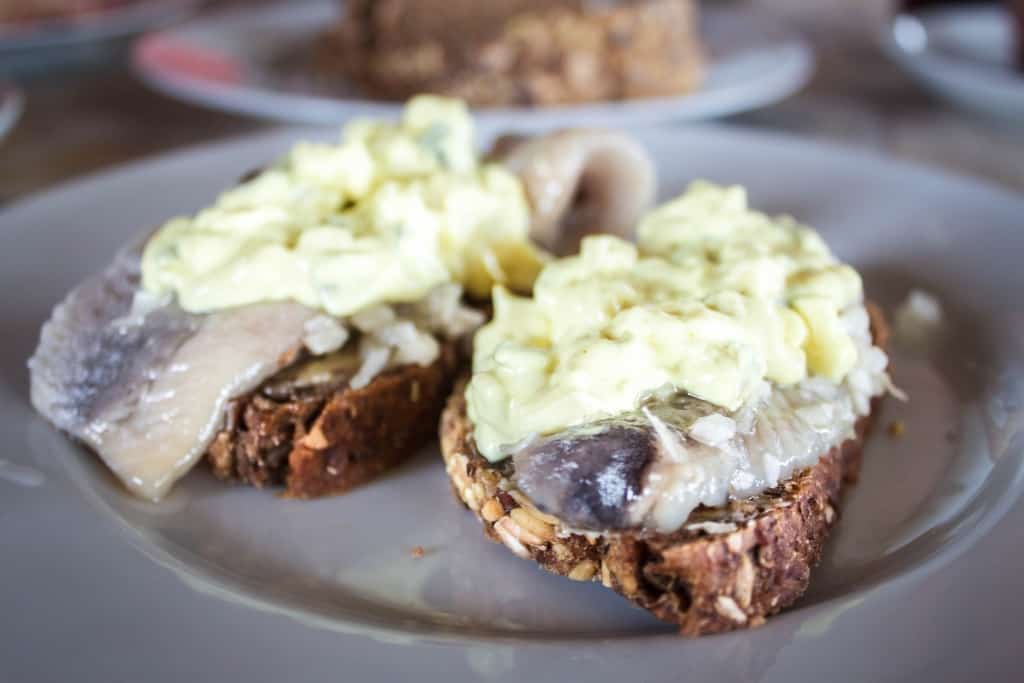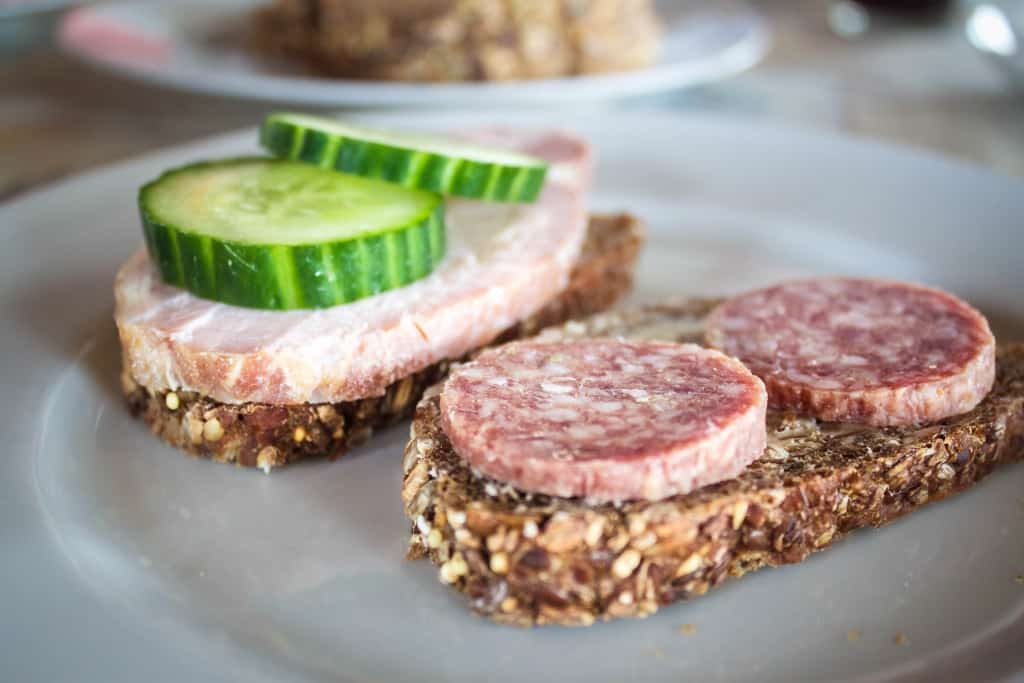 Traditional Danish smørrebrød (rye bread)


RUBJERG KNUDE LIGHTHOUSE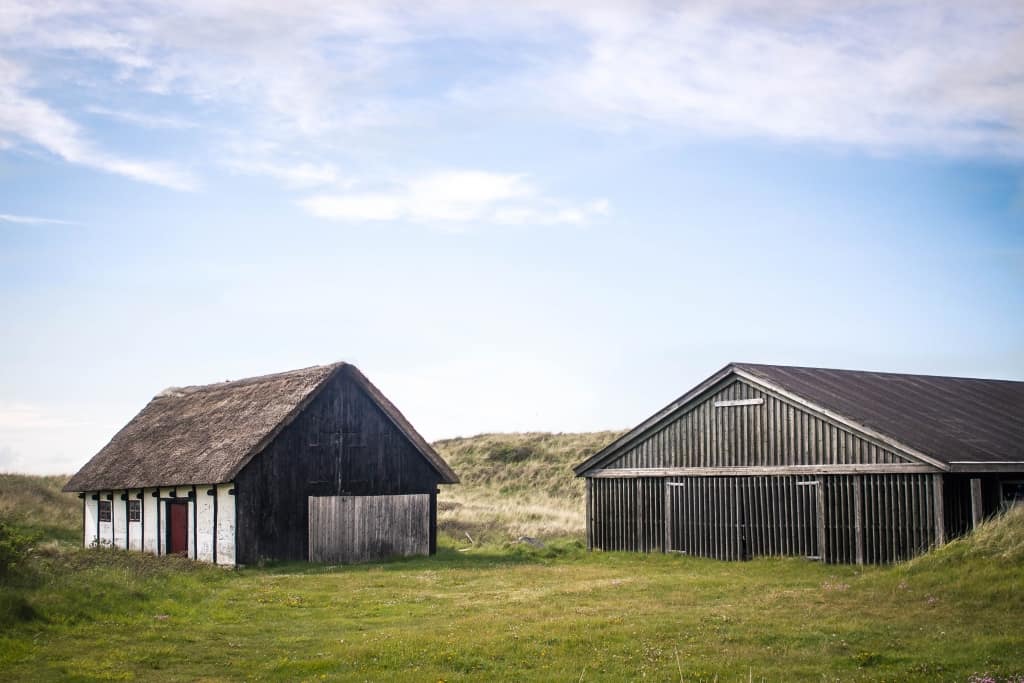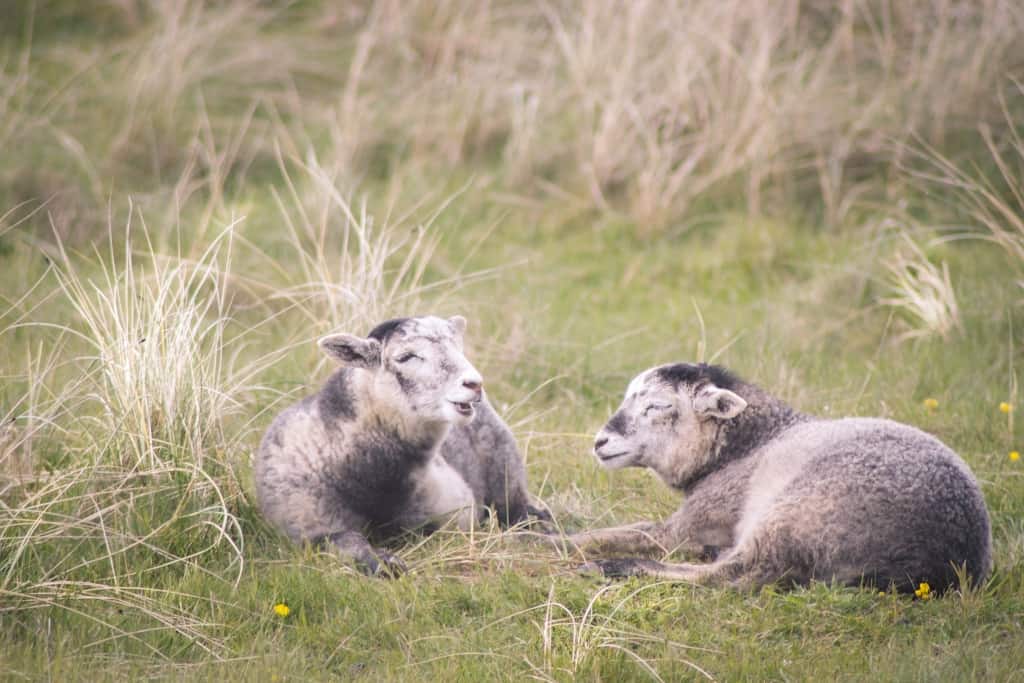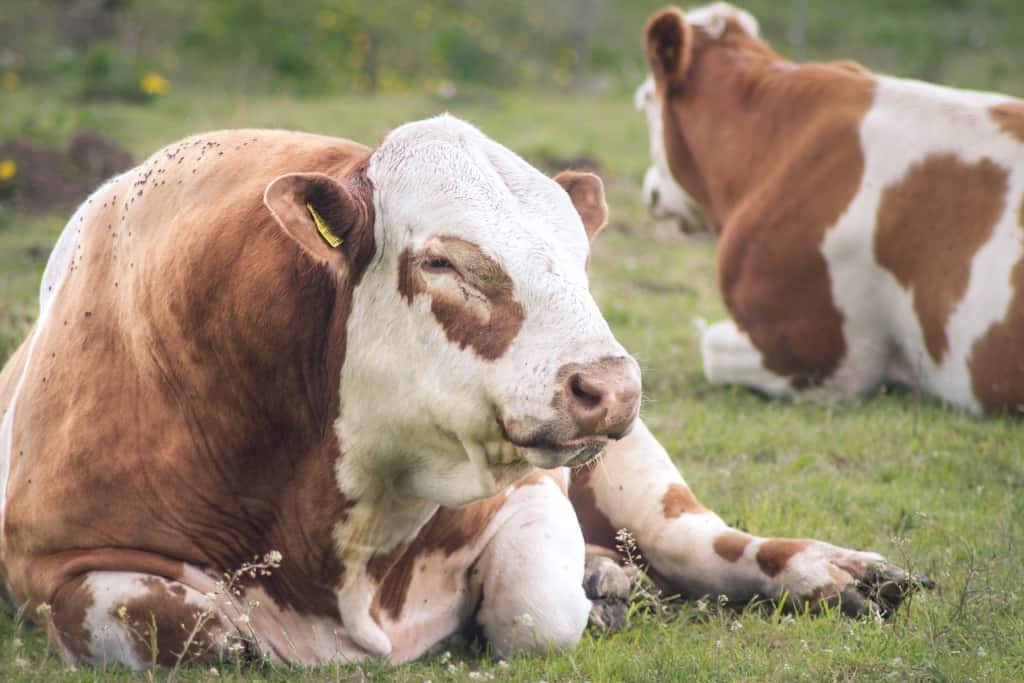 Rubjerg Knude Lighthouse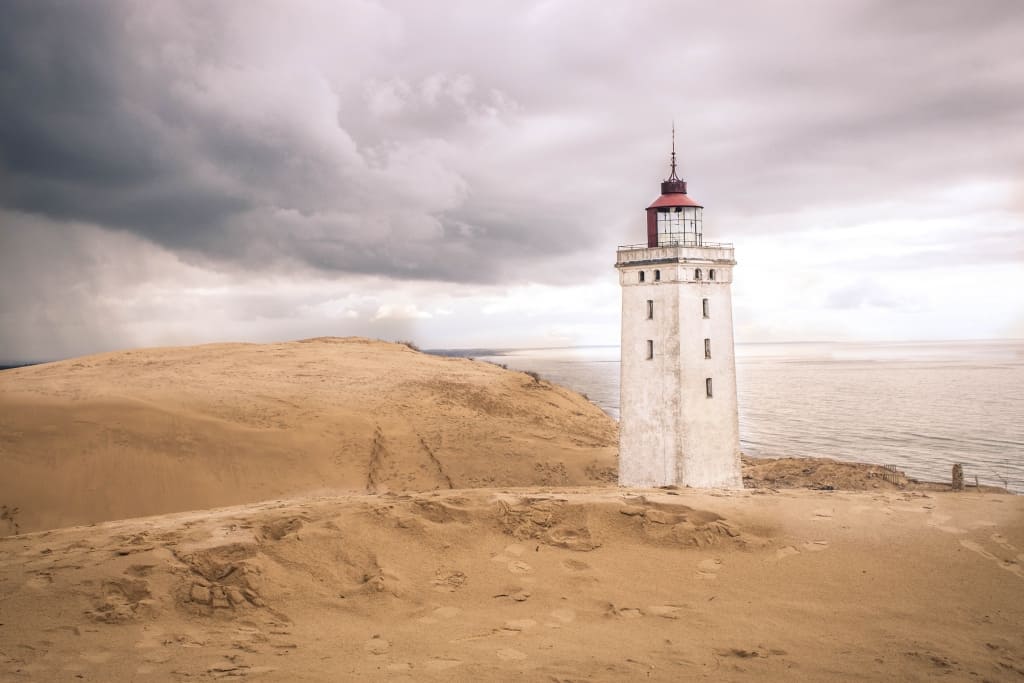 It is expected that the tower will fall into the sea by 2023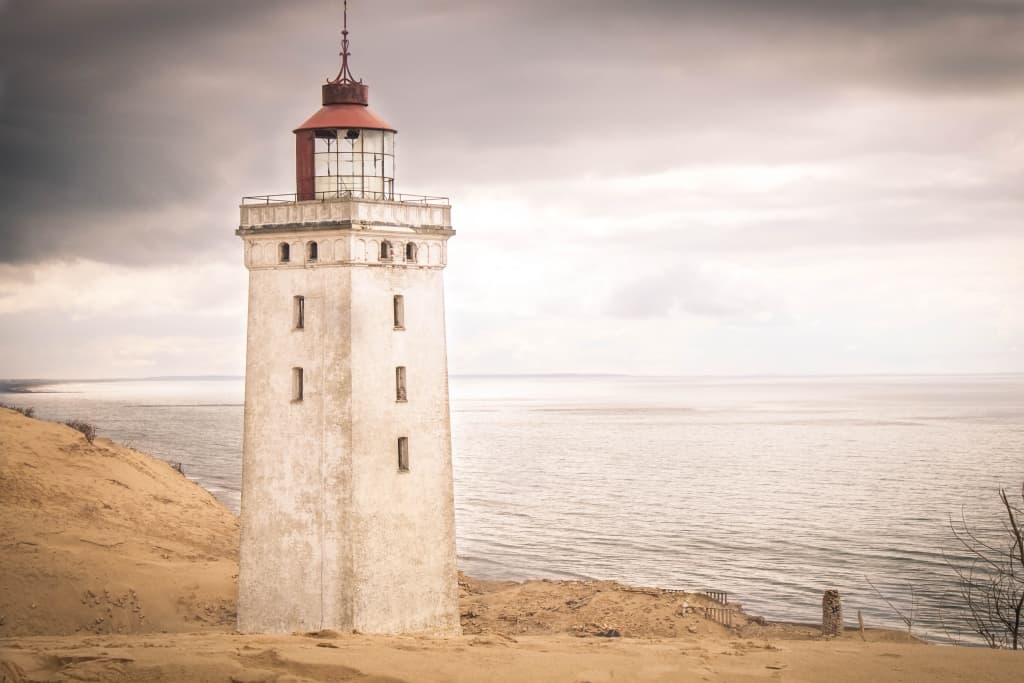 Is it just me or is this place simply amazing?
Before you go – don't miss this: