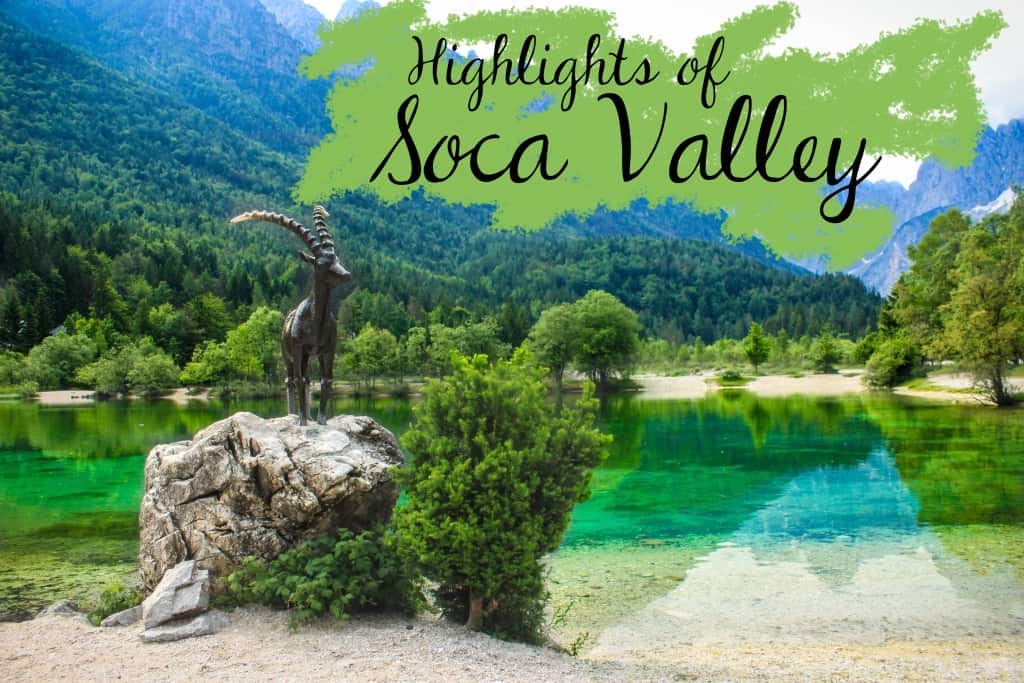 The fairytale Lake Bled and Lake Bohinj had shown me a magical side of Slovenia; one with enchanting lakes and glorious sunrises. Now, I was about to explore a new area; an intangible valley with its own legends, walled with majestic mountains and marked by a pristine river in dramatic turquoise colors.
I was going to Soča Valley.
What can I tell you about this wonderful, enthralling area? Well, for starters it's an adventurer's wonderland. Wonderland, because it has anything an active traveler could possibly want: zip lining, white water rafting, paragliding, kayaking, biking, hiking, bungy jumping, fishing.. and the list just keeps going.
Personally, I was most impressed by its mountainous nature and emerald river. Take a look for yourself and tell me if you agree.