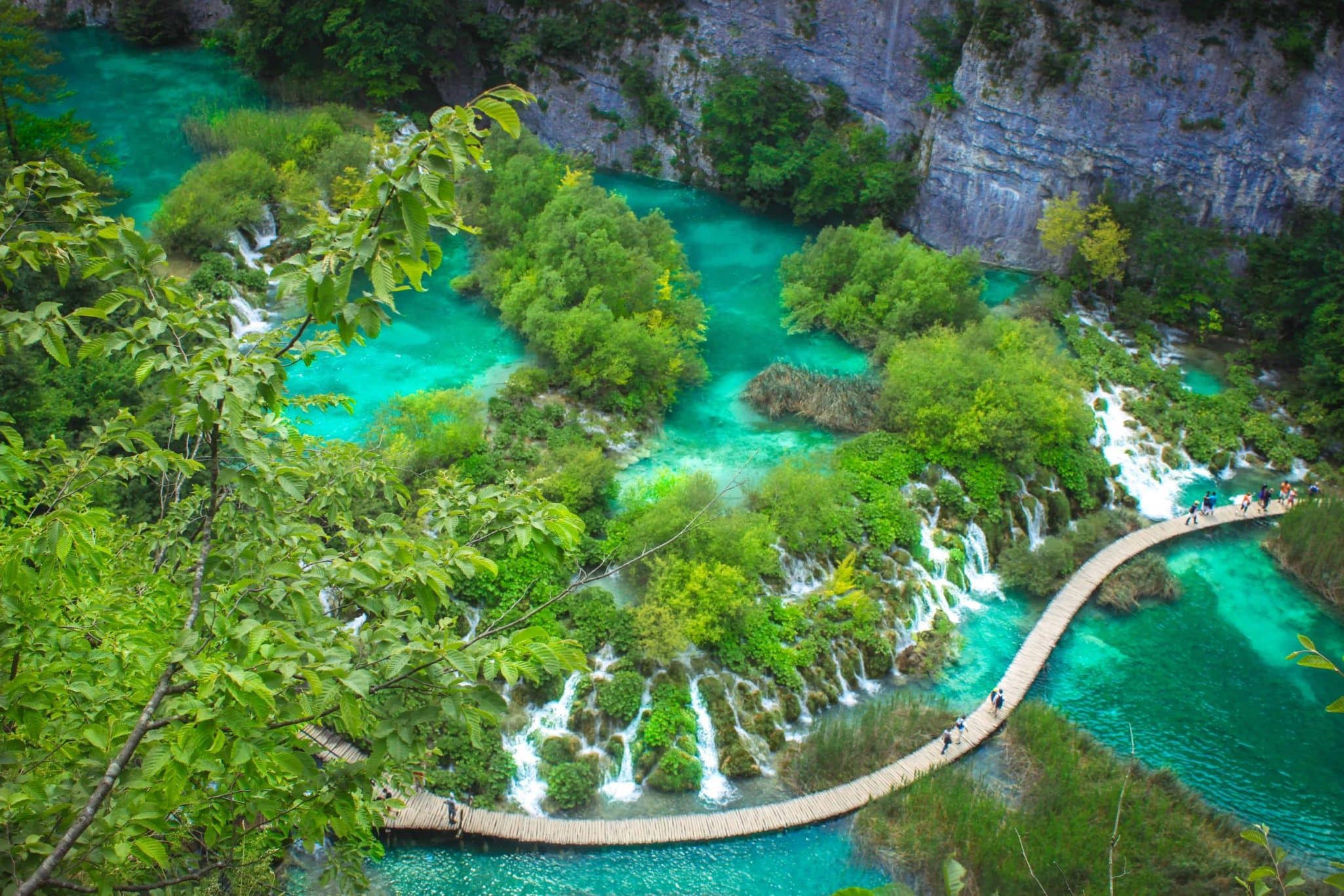 Welcome to Croatia
Croatia has, in recent years, become one of the hottest and most popular tourist destinations in Europe. This is partly due to its Game of Thrones filming locations for King's Landing and Meereen, but it's also because people are starting to discover Croatia's amazing wine culture, gorgeous medieval towns, and white sandy beaches.
Amazing experiences in Croatia
Taste the food and wine of Istria
Istria, the food and wine capital of Croatia, is a region defined by its amazing vineyards and the wine that comes out of them. You can take tours to some of the best vineyards in Istria to see them and taste their wine for yourself. One vineyard, Roxanich, even produces orange wine, dubbed by many as the new rosé!
Game of Thrones Comes to Life
The cities of Dubrovnik and Split were used exclusively as the filming locations for the iconic Game of Thrones locations of King's Landing and Meereen, respectively. You can take a tour of these gorgeous cities for yourself to see why these perfectly-preserved ancient Croatian cities were such perfect inspirations and locations for their fictional counterparts.
Go Island Hopping
The beaches and islands here are honestly breath-taking. And islands like Hvar, Vis, and Rab are varied and fascinating little island paradises of caves, tropical beaches, and celebrity homes that you can explore to your heart's content. Wandering the beaches, relaxing by the sea on the hot white sands, and hopping from island to island – this is more than a holiday in itself!
Visit Medieval Towns and Ancient Villages
The big cities, like Dubrovnik, have the most perfectly-maintained old town districts of any medieval city in all of Europe. And beyond them you can head out into the wilderness of Croatia to find the ancient villages of Istria for yourself on a road trip.
Best sights in Croatia
Zagreb (capital)
A capital city of cobbled streets and an electric atmosphere. Its range of architecture speaks to its rich history, from brutalism to baroque and art-deco buildings. Get lost in this wonderful labyrinth.
Rijeka (165km from Zagreb)
A stunning beach resort and Croatia's third-largest city. Rijeka is all about that medieval architecture, with the spectacular Trasat Castle and St Vitus' Cathedral ready to be explored.
Split (410km from Zagreb)
With a 1,700-year-old palace and a promenade lined with dynamic bars and cafes, there's no better reason to visit Split. Except, of course, for its gorgeous Game of Thrones filming location.
Zadar (285km from Zagreb)
Zadar is instantly one of the most beautiful cities in all of Croatia, with gorgeous Venetian architecture spanning the entire city. Zadar is also where you'll find the fun and beautiful sun salutation and the world's first sea organ.
Dubrovnik (599km from Zagreb)
Dubrovnik is Croatia's most famous place. Recently, this is because of its fame as the filming location for King's Landing, but beyond that it also has the most beautiful medieval old town.
Rovinj (250km from Zagreb)
Rovinj is my favorite city in all of Croatia. It's defined by its fantastic selection of bars, cafes, and restaurants, and the fact that it's bordered on three sides by the ocean!
How to get around
I always use Rome2Rio for traveling Europe. This site/app is so easy to use. It quickly comes up with a variety of transport options to suit your time and budget. All costs are shown, even taxis.
Best time to visit
Timing your trip is crucial if you want to avoid the crazy summer crowds but still catch the best weather. If you visit in May and June or September and October, you'll get the best of both worlds.
The weather is ideal for swimming and sunbathing with temperatures staying around 25°C and accommodation is a bit cheaper than the high season. Generally, it's best to avoid the winter, as it rains a lot and many hotels and attractions will be closed.
Croatia travel tips
Things to do in Croatia
Check out the best activities from waterfalls and hiking to road tripping and wine tasting.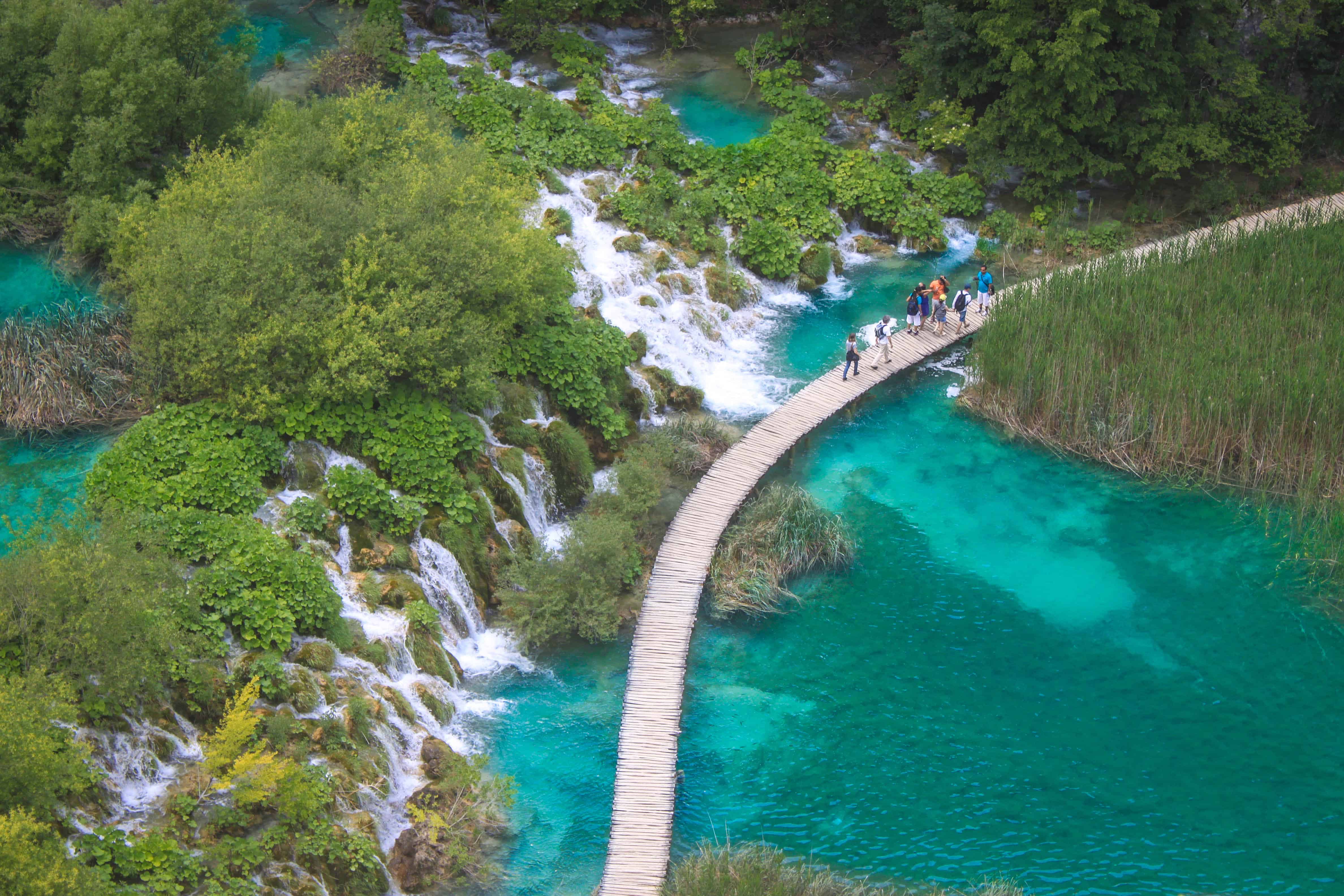 Where to stay in Croatia
Find the best luxury and design hotel in Rovinj right here.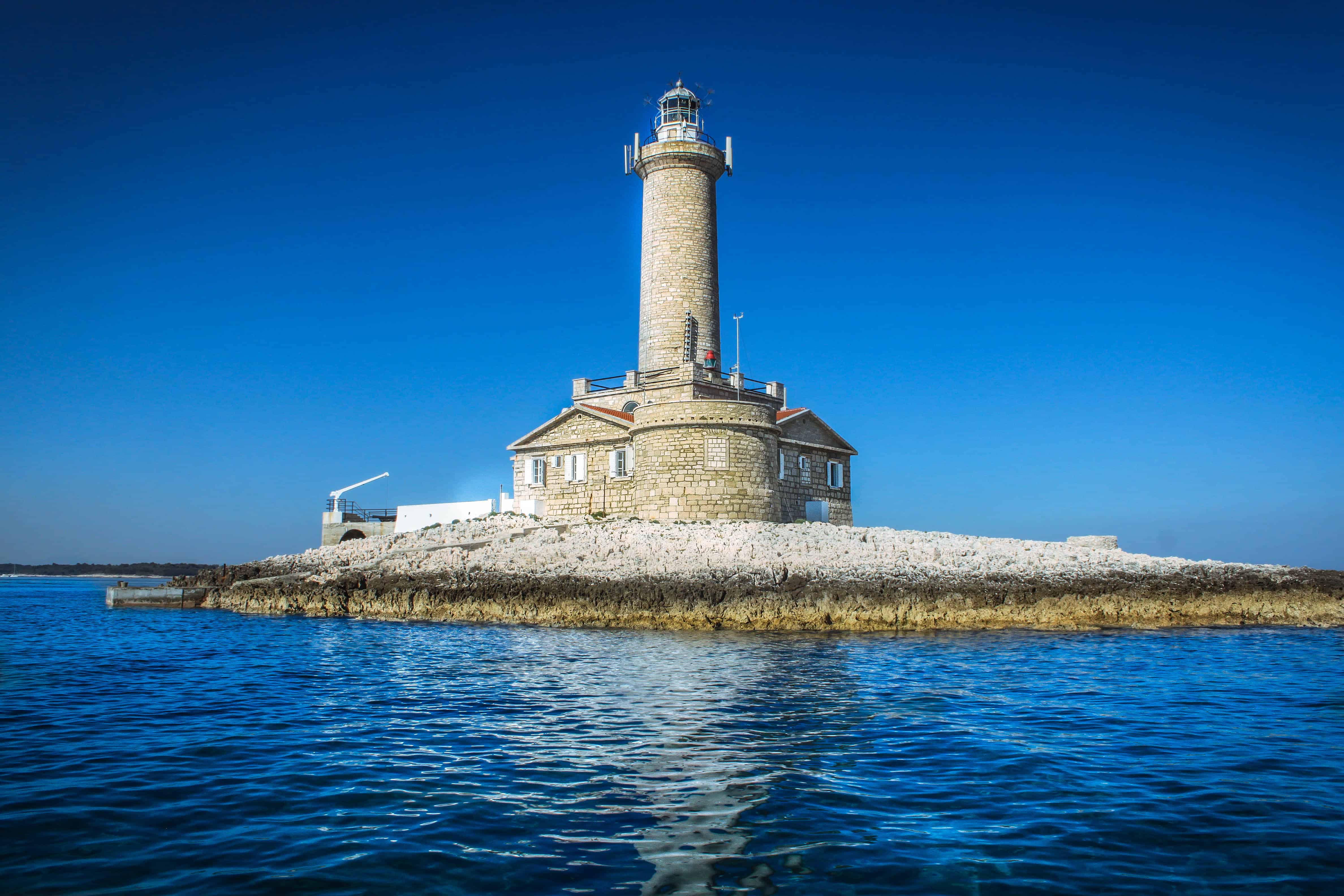 Rent a car
Have total freedom by renting your own car and have the most beautiful road trip in Croatia.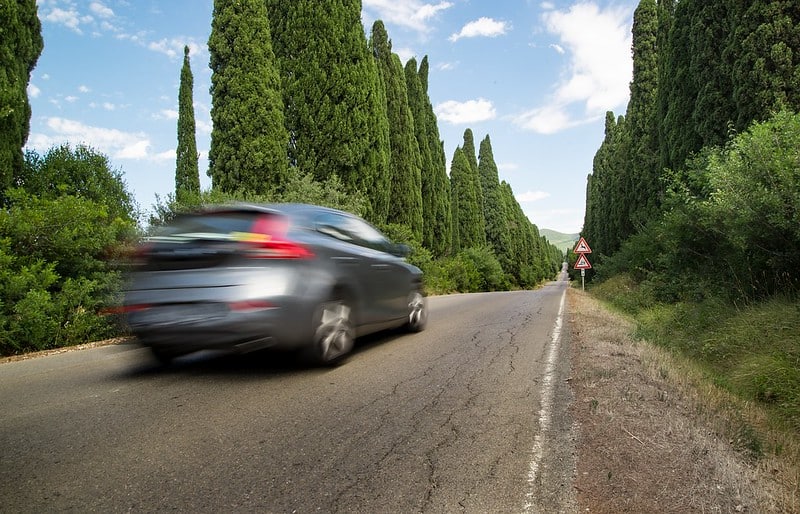 Croatia Travel Guide
Find everything you need to travel Croatia – useful phrases, cities to visit, things to do.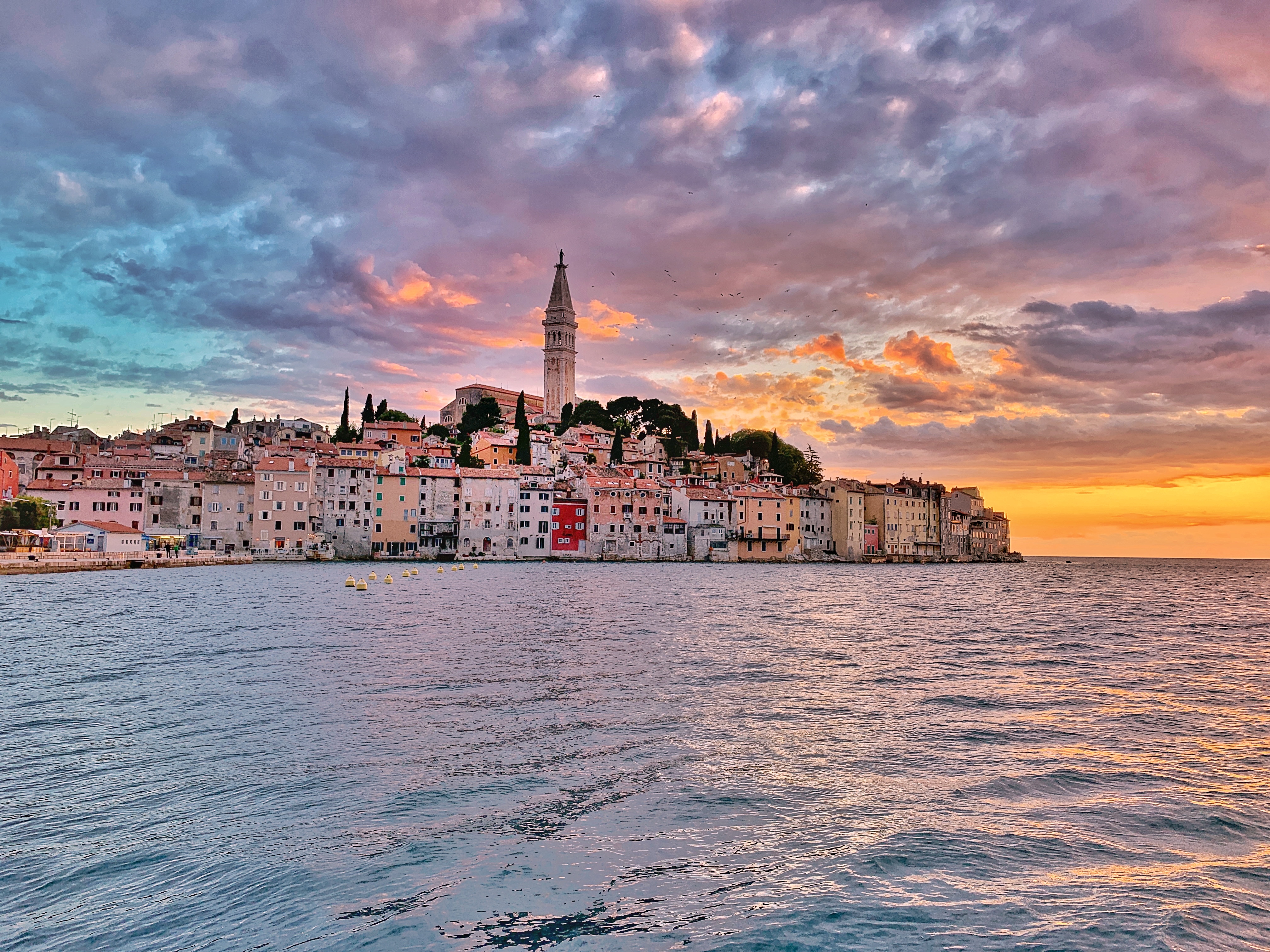 Practical info
Language:

Croatian

Currency: Kuna
Plugs: Standard voltage of 230V (I recommend buying a universal adapter)
Population:

4.15 million

Important telephone numbers:

112 for all general emergencies

Visa:

Most countries can enter Croatia visa-free and stay for at least 90 days. US citizens can stay for 90 days every six months.
Rough Budget
Hotel:

$35-70

Food:

$10-15

Activities: e.g.

$30 for a Game of Thrones tour

Transportation:

$10-15 for a train
Basic Croatian Phrases
Hello:

Dobar dan

Thank you: Hvala
Yes:

Da

No: Ne
Bye:

Dovidenja

Cheers: Živeli
Get more Croatian phrases here.
Posts from Croatia