Psst! This post probably contains affiliate links, which means I earn a commission (at no extra cost to you) if you click through and make a purchase. As always, I only recommend products and services I trust.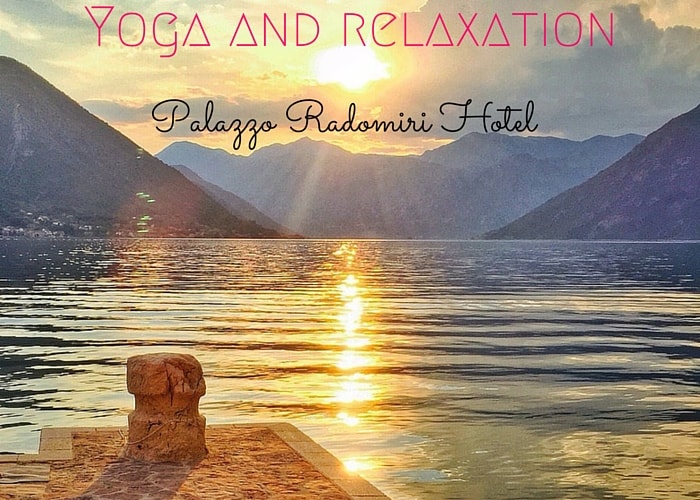 After two weeks in Slovenia and Croatia, I arrived in Montenegro to indulge in nature and mountainous views before heading back to Scandinavia. I based myself in the historic Bay of Kotor and found the perfect place for a bit a of recreation and relaxation: a sea-captain's mansion that had been transformed into a boutique hotel.
By the water's edge in Kotor Bay, the restored Palazzo Radomiri Hotel offered the perfect getaway with its sweeping views of the astonishing fjord. I was welcomed by the owner Anna upon my arrival and showed around the hotel, whose history dates back more than 300 years.
THE HOTEL
The hotel, which was built in the 18th century for a wealthy sea-captain, now houses 10 spacious rooms with bare-brick walls and elegant, antique-style furniture. To the front is a cobbled terrace and neat pier lined with loungers. Apart from the front structure, the hotel has a restaurant, gym and outdoor swimming pool.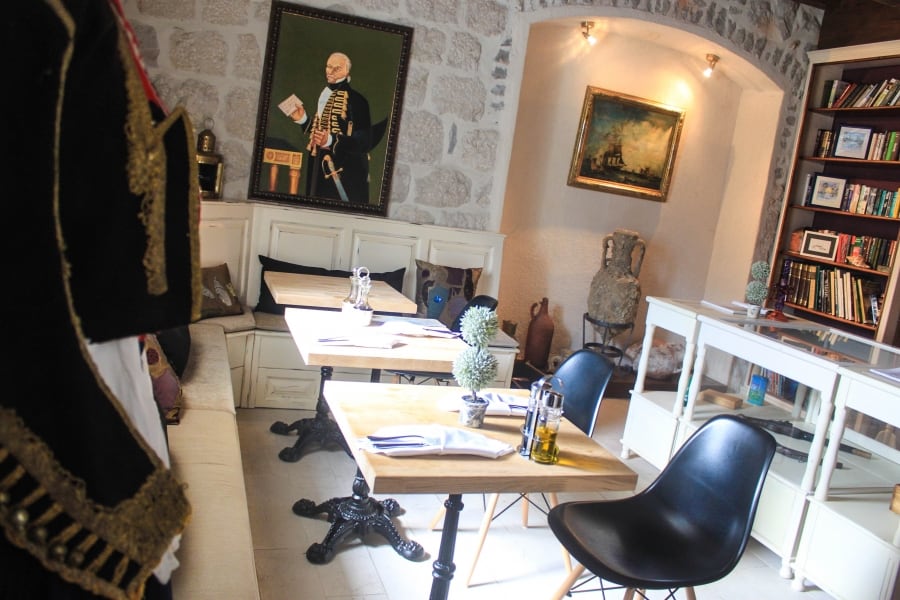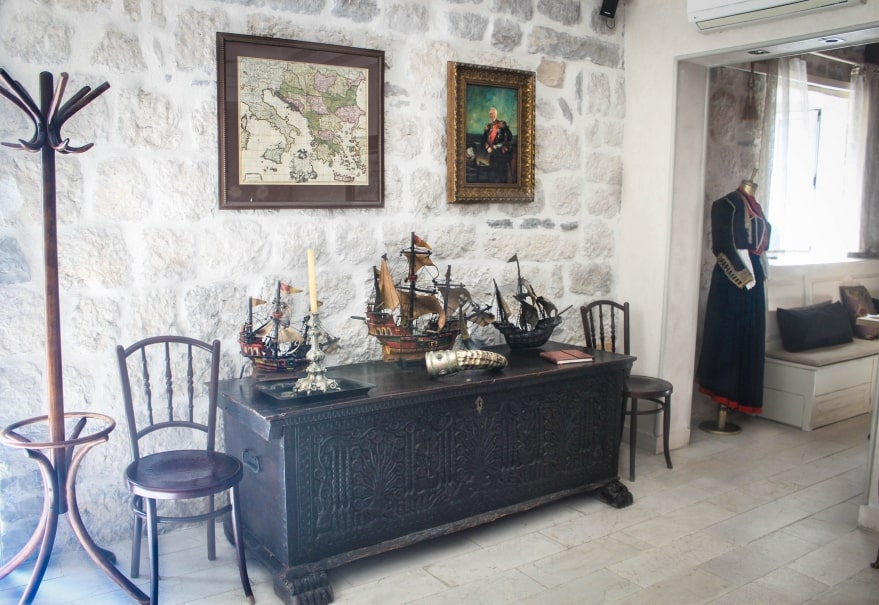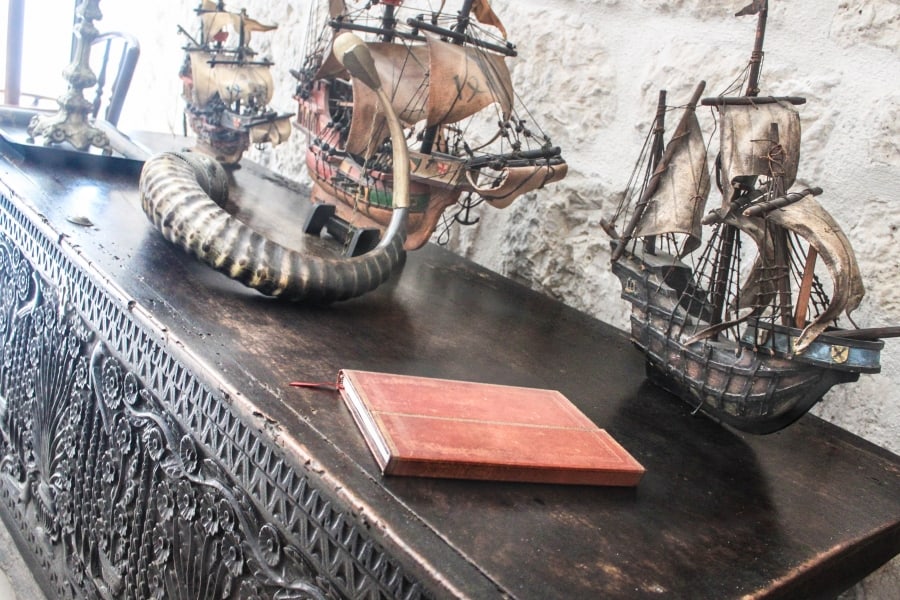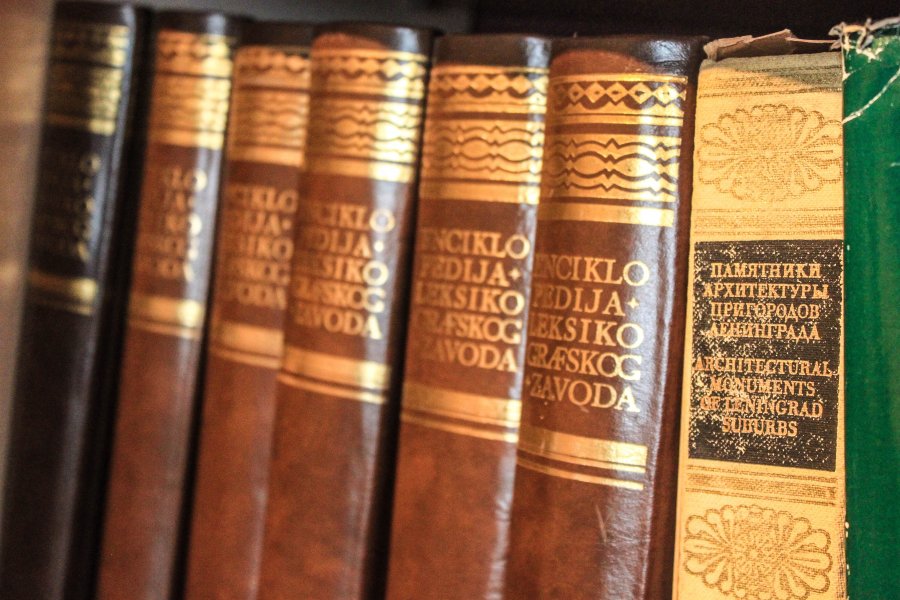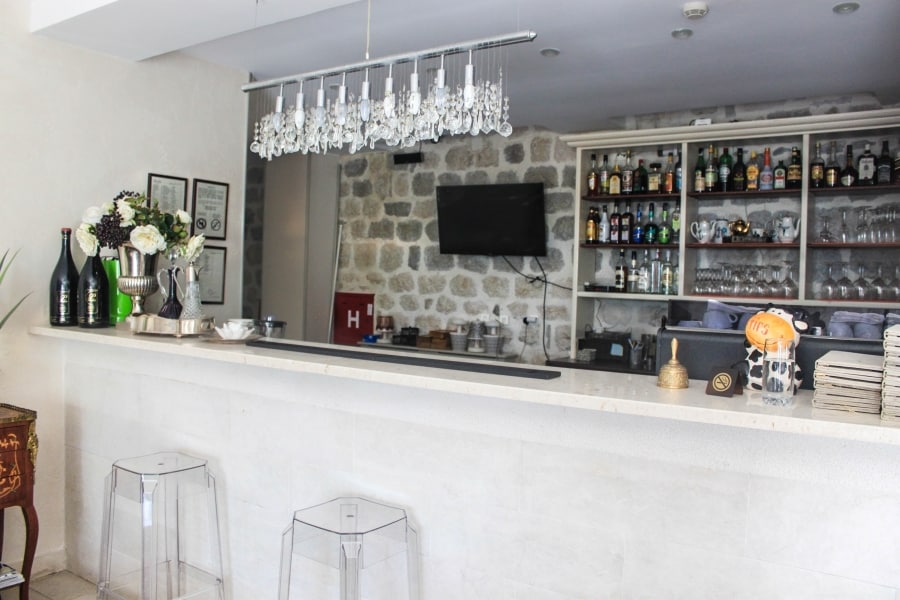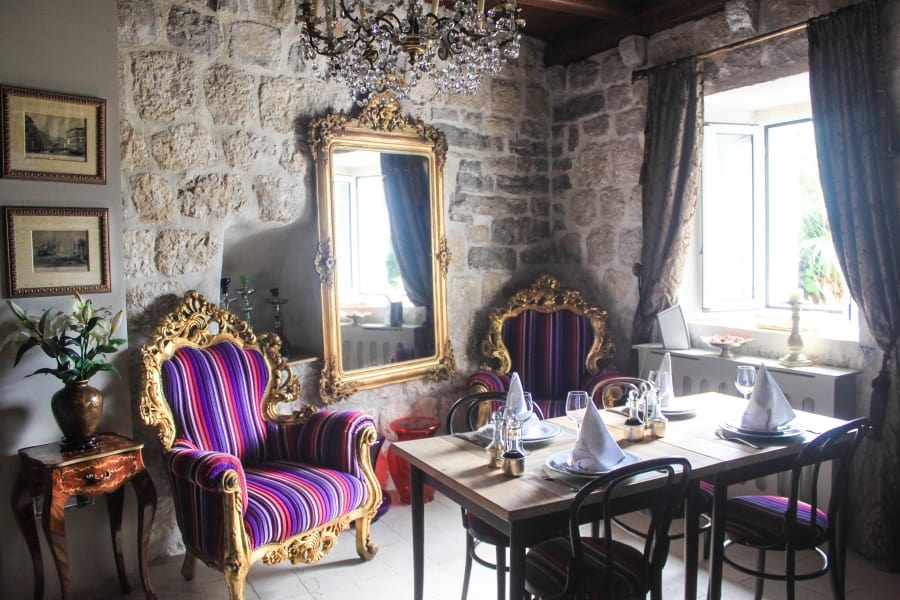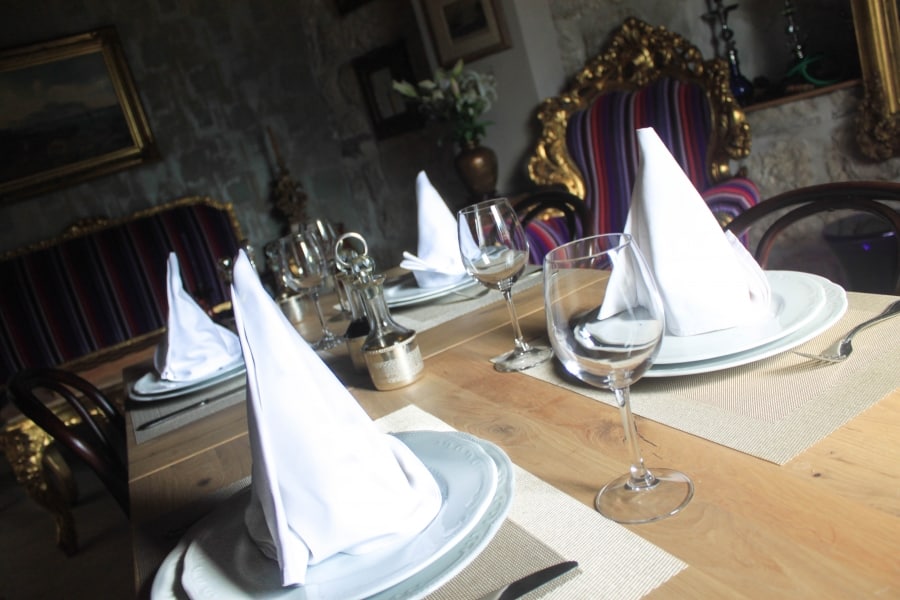 THE LIVING QUARTERS
My suite was nothing short of amazing. It had a spacious hallway, livingroom, bedroom, kitchen, and a dual bathroom; one with toilet and the other with tub, washer and dryer.
Read next: Montenegro Travel Guide | Epic things to do, hotels and budget (2019)
The livingroom had a cushy sofa with chaise longue positioned invitingly in front of the flat screen and DVD player – perfect for watching a romantic movie or an episode of Dexter, which admittedly is more my style. The sizable bedroom featured an antique bed with tulle canopy, the kind that reminds you of a princess bed from a fairy tale.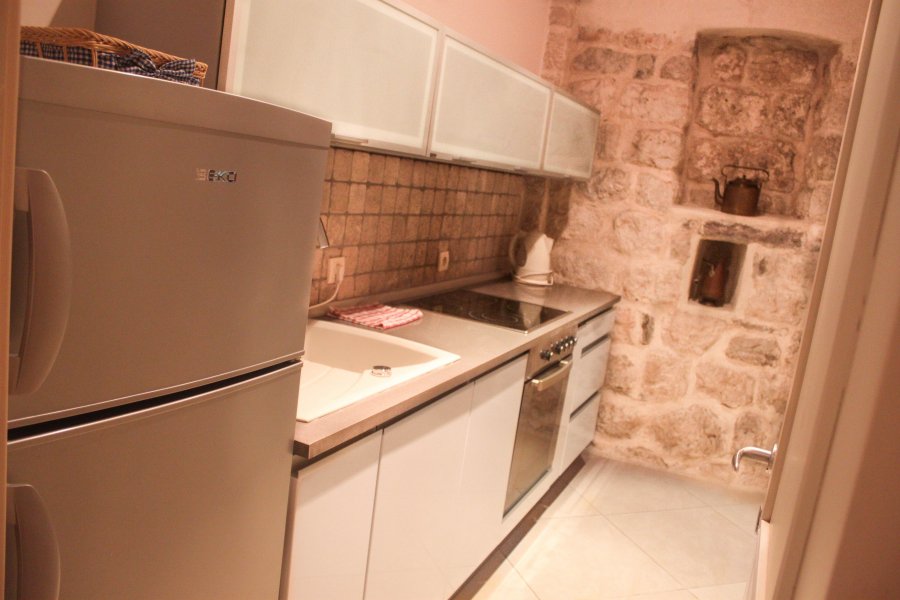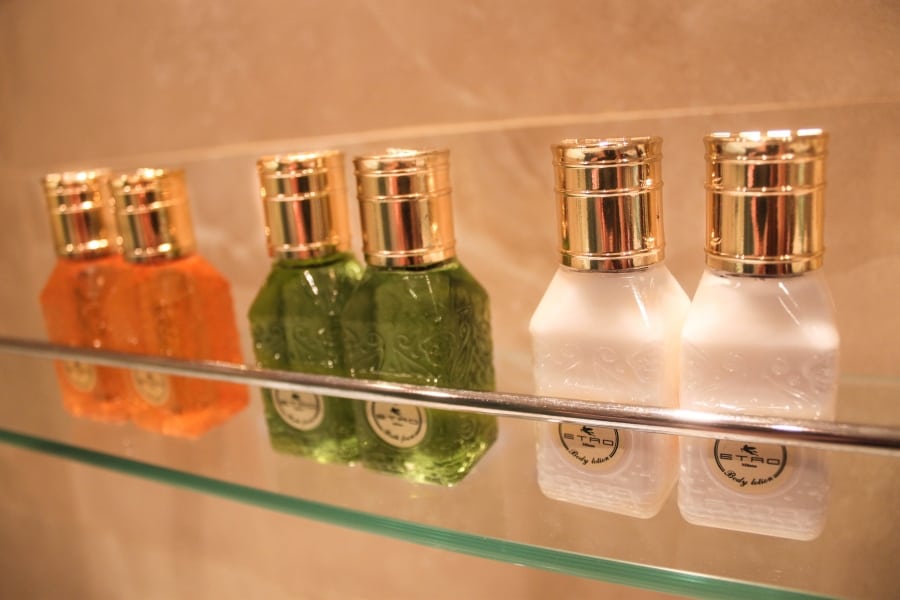 YOGA AT PALAZZO RADOMIRI
Aside from its prime location and historic compound, the hotel offers ultimate recreation through yoga and detox programmes. Each morning, an hour-long yoga session takes places on the private jetty with the bay as backdrop. The hotel also offers a selection of programmes, including a yoga cleansing, juicing detox, Ayurveda diet and one combining healthy Mediterranean meals with exercise.
Read next: 10 popular things to do in Montenegro
As a yoga practitioner, I loved the idea of doing yoga in such beautiful and inspiring surroundings. I didn't try any of the treatments, but it would have been the ideal place for it if I'd had the time.
A HOME-LIKE HOTEL
What I liked most about the family owned hotel was that despite its feel of luxury, I felt much at home. The owner and her mom made me feel personally welcome. The reception and wait staff were friendly, but they pretty much kept to themselves and didn't small-talk. I didn't mind, because I generally like to be left alone unless I need something.
Read next: A day trip to Durmitor National Park and Black Lake
All in all, I had a great stay at the hotel, and I enjoyed the beautiful surroundings. It's perfect for couples and solo travelers, who want to treat themselves to an exquisite stay with a romantic ambience, but not for backpackers on a tight budget.
The Palazzo is the best of both worlds – full of historic Montenegrin character and luxurious amenities. It has a home-like atmosphere and provides a great environment for a relaxing getaway. When you add the gorgeous surroundings and serene bay, it can't be beat. I would absolutely return.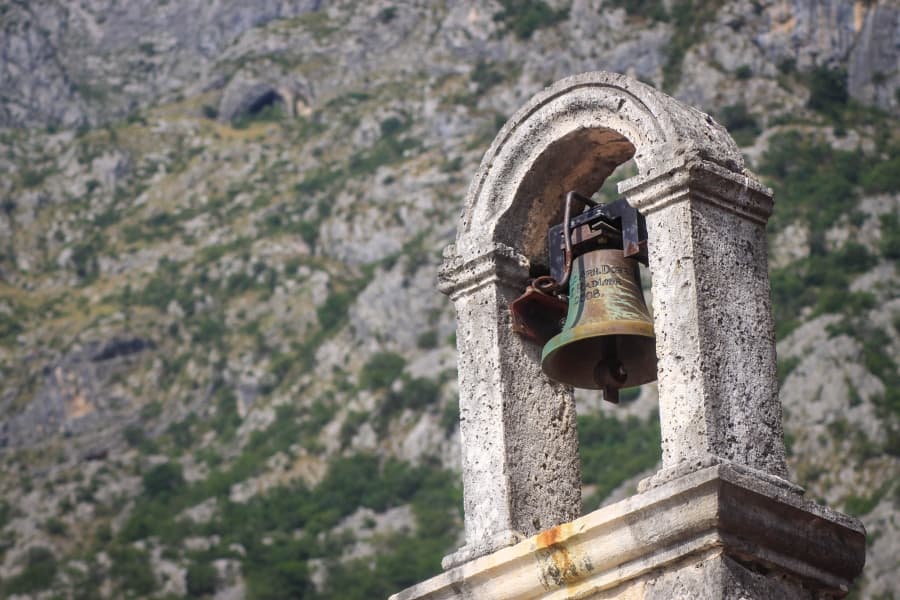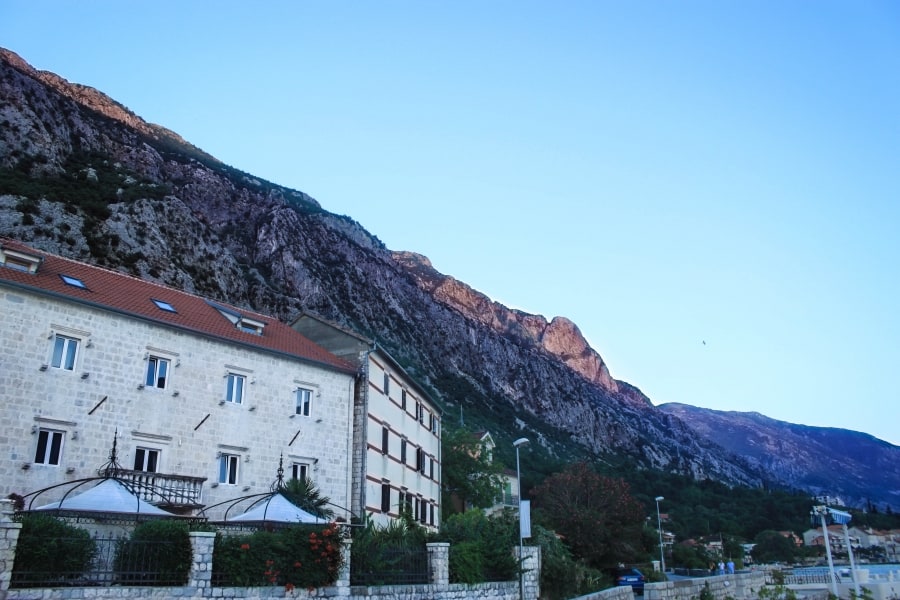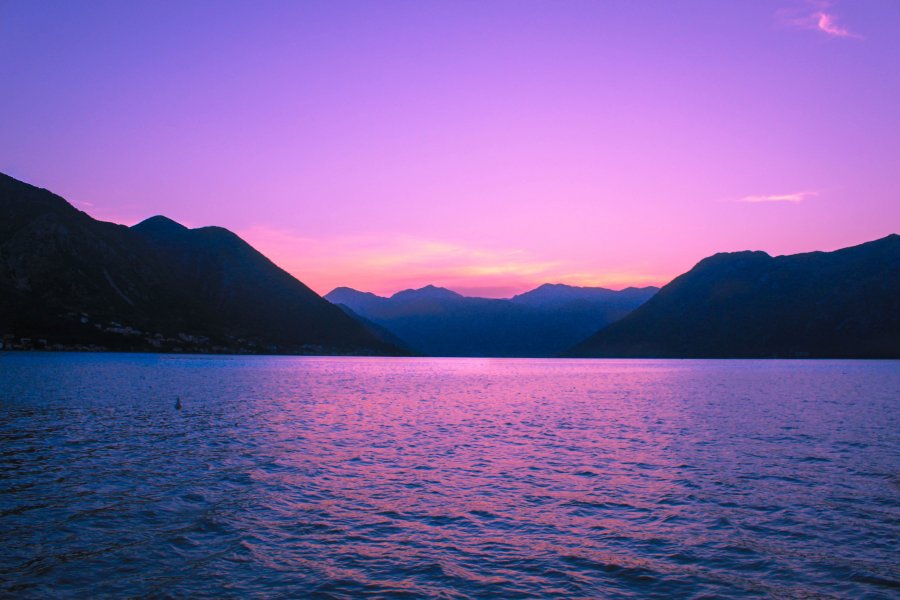 [/fusion_builder_column]
How to get there:
Fly to Dubrovnik, Podgorica or Tivat (Tivat airport is most conveniently located, but Dubrovnik might be the cheapest).
Prices:
Rooms for two range from $160 in high-season for a standard room to $260 for a suite. View all rates
here
.
Best time to visit:
The hotel is open all year, but Kotor Bay is best to visit in the spring and summer.
I was a guest of Palazzo Radomiri Hotel, but all opinions are my own.
Pin to Pinterest