10 easy ways to treat Altitude Sickness (AMS)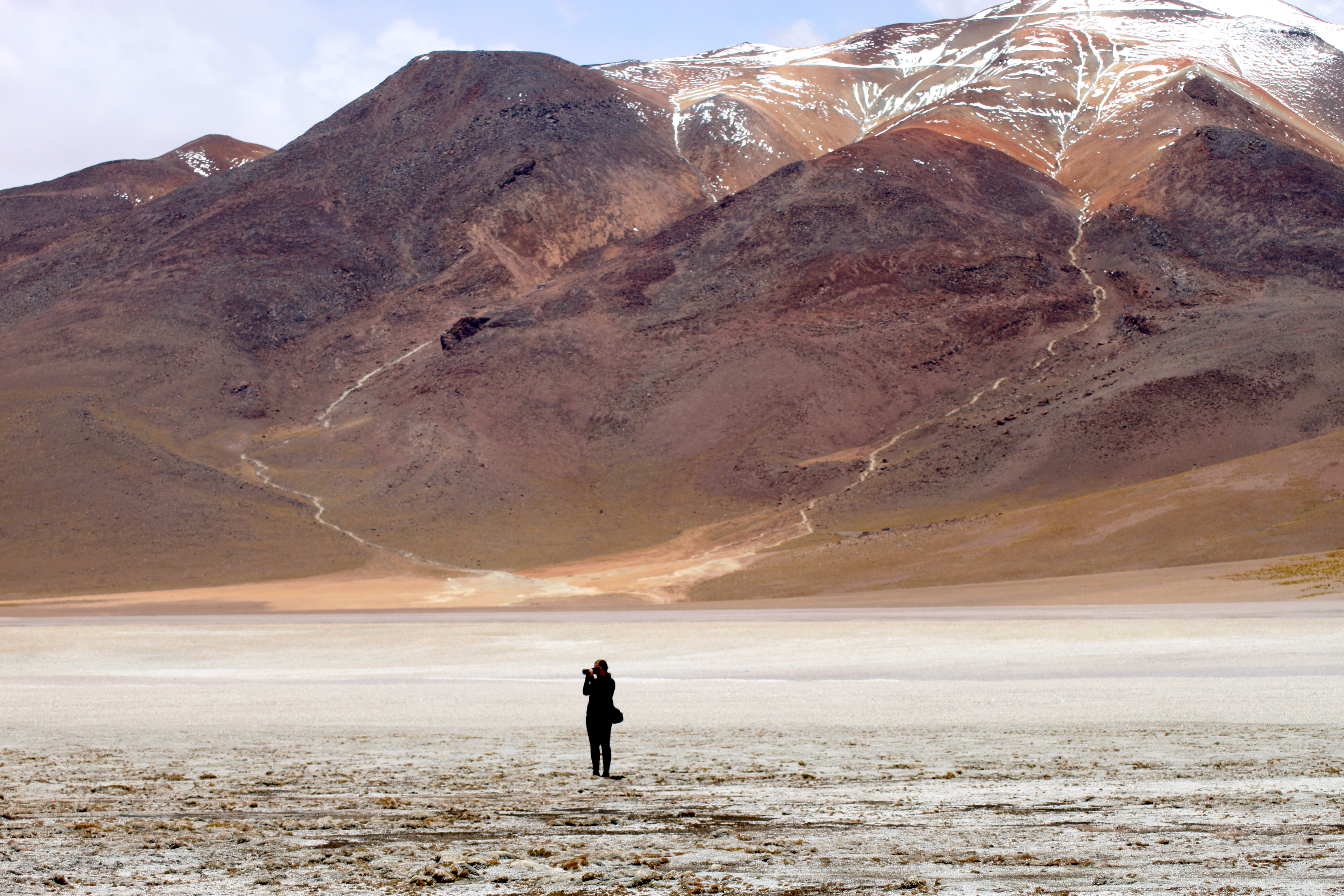 Disclaimer: I am not a doctor, nor have I consulted one prior to writing this post. My tips and recommendations are merely based on my own experience.
The Andes Mountains and Himalaya are among the places that require visitors to ascend to high altitude. The combination of less oxygen and lower air pressure found at high altitudes pose a health hazard, which can manifest in one or more forms of altitude sickness.
Altitude sickness is quite similar to hangover or sea sickness: You're nauseous, weakened, dizzy, your head aches and it can feel difficult to breathe. Every time you breathe in La Paz, you take only half as much air (and thus oxygen) as you would if you took the same breath in New York or Berlin.
Here are my tried and proved tips on how to treat AMS (acute mountain sickness):
This post contains referral links for products I love. Adventurous Miriam earns a small commission at no extra cost to you if you make a purchase through my links. Thank you for your support ♡ Learn more
1. FIRST: RECOGNIZE THE SYMPTOMS
People have very different reactions to altitude, and if you think you'll get off the hook just because you're in good shape, you're wrong – altitude sickness discriminates no one. If you recognize any of the following symptoms, count yourself hit:
Difficulty sleeping
Dizziness
Headache
Nausea or vomiting
Loss of appetite
Rapid heart rate
Shortness of breath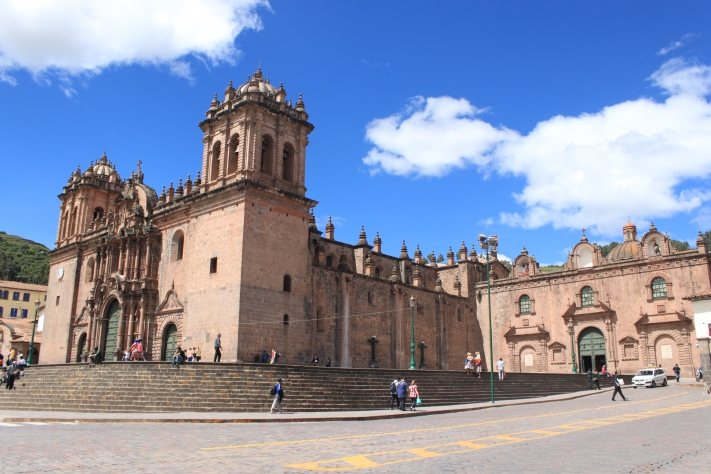 2. DRINK COCA TEA
Don't be confused: The coca leaves are not addictive, and consuming the plant doesn't have any narcotic effect (it numbs your mouth at best). While it's still illegal in most of the neighbouring countries you can buy coca leaves legally in Peru.
I suggest coca tea as soon as you arrive. Most accommodations offer this for free, but for a soles or two you can practically buy a whole bag at the local markets.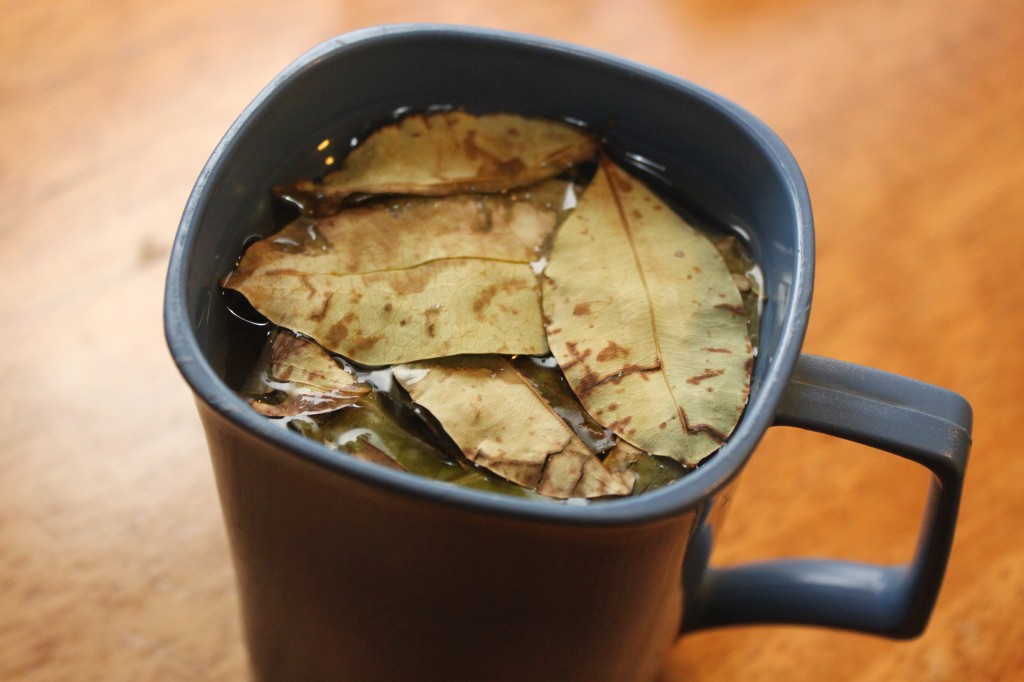 3. STAY HYDRATED
You'll probably hear people tell you that getting a headache at altitude is normal. It is not. Dehydration on the other hand is a very common cause of headache, so when getting it, drink one liter of water to combat the effects and get a massage or take your AMS medicine. In general, drink tons on your trip even if you are not thirsty.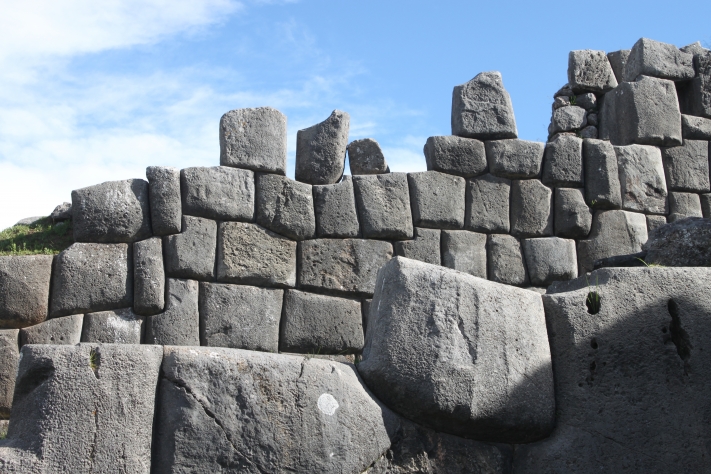 4. GET SUGAR RUSHED (WITH A CLEAR CONSCIENCE)
Once you land, head for a candy shop and get some sugar into your system – just a little rock candy, not chocolate or creamy heavy stuff. Avoid salt your first few days.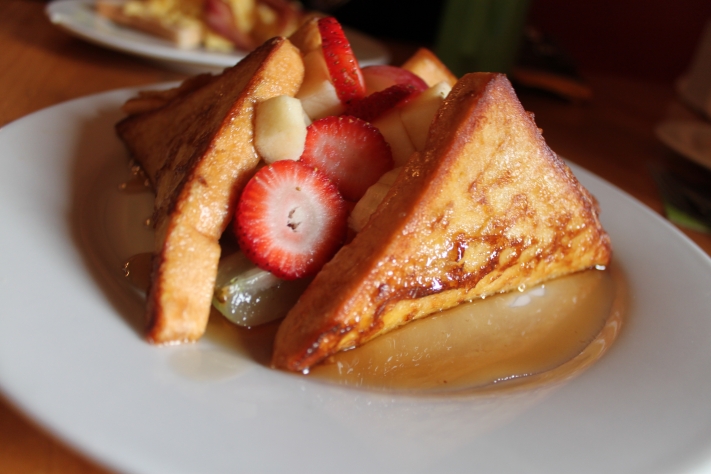 5. EAT CARBS
That's right. Eat light carbs such as pasta, and stay away from "heavier" foods like red meat as it takes three days to digest and will slow your digestive system down, meaning you'll feel tired and heavy. Snack 6-8 times a day instead of eating three full meals – that way you'll feel full, but not bloated.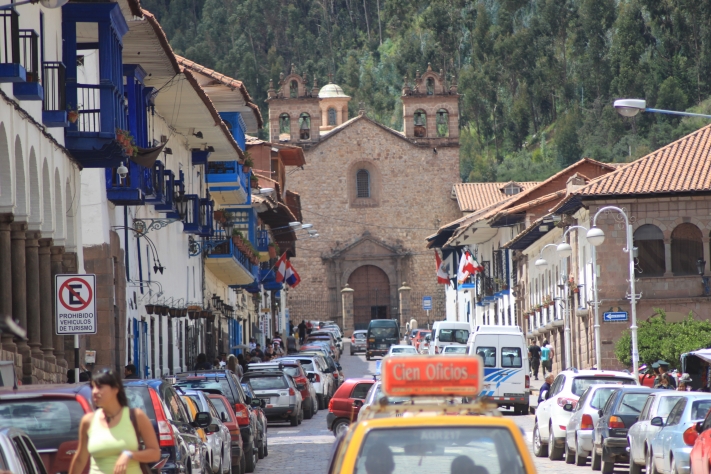 6. LAY OFF THE BOOZE
I know, I know. You're on vacation, and the alcohol is cheap. But that kind of thinking won't do you much good in the mountains. My advice is: don't consume any alcohol at least two days after arrival, and don't smoke. You'll have trouble breathing for sure.
7. GET ALTITUDE SICKNESS MEDICATION
Personally, I prefer Diamox, but you should always ask your physician for advice. Diamox is a medication that forces the kidneys to excrete bicarbonate (so you pee more), which makes the blood more acidic. This fools the body into thinking that it has enough CO2, which in turn increases the amount of oxygen in the blood (and make the acclimatization accelerate). If you need more info, you can read more about Diamox here.
8. DON'T PUSH IT
Walk slowly and don't overdo it on activities your first day. Once at your hotel, rest for at least 3-4 hours immediately upon arrival, and continue to drink a lot of water for the next few days. Lying with your feet propped up on pillows just slightly above the level of your head will ensure blood circulation back to your brain.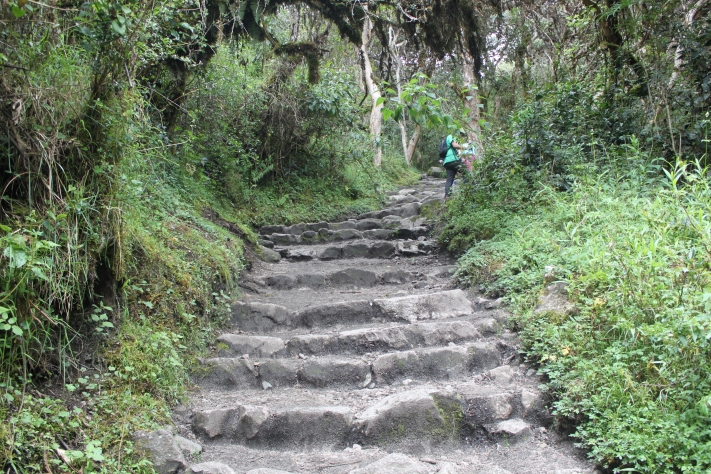 9. GET EXTRA OXYGEN
If you need oxygen on the plane, the flight attendants have small individual oxygen tanks, and the same goes for certain hotels, by the way. It keeps you from getting too light-headed.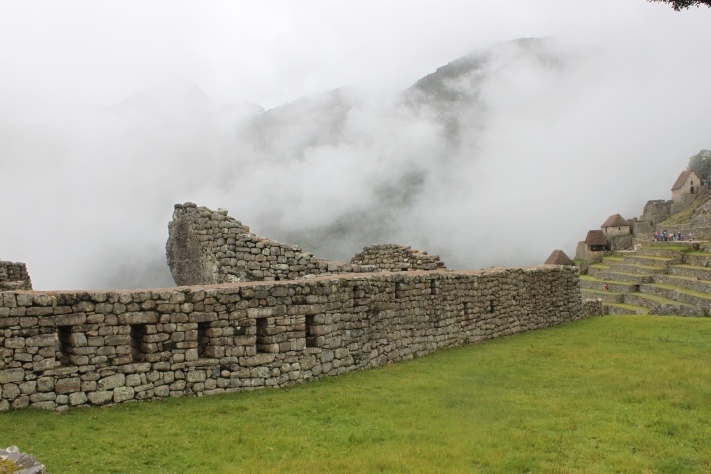 10. DESCEND
When traveling to Cusco, La Paz or Lhasa it's fair to say that most people will get some symptoms of the illness. In case you get worse while resting, you should seek a doctor immediately or descend. Remember – altitude sickness is a serious and in some cases life threatening condition, so you must treat it as such.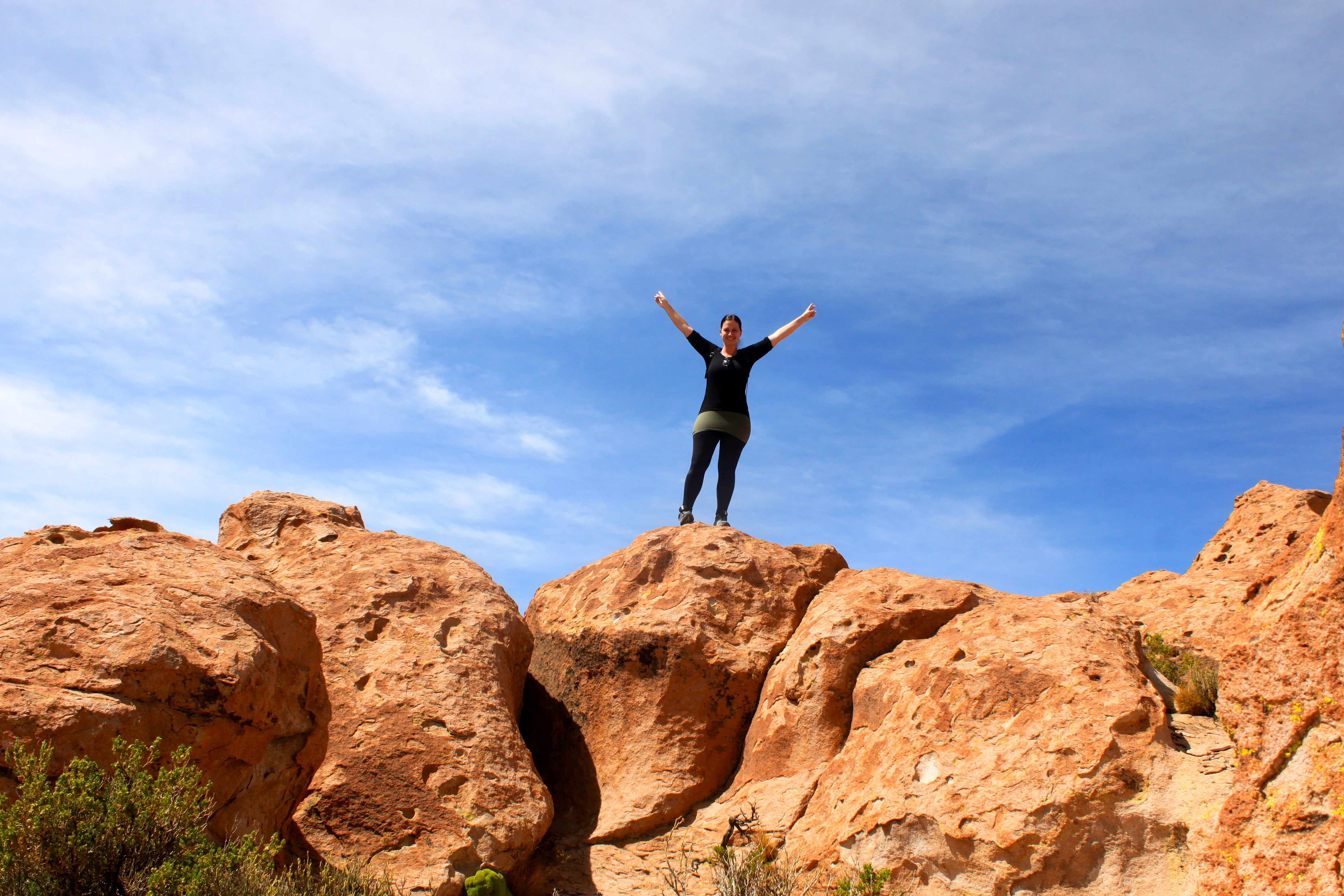 More posts you might like
Save it!