Adventurous Miriam uses affiliate links, which means that if you make a purchase through my links, I may earn an affiliate commission.
In an earlier post, I promised to share my upcoming (and quite exciting) travel plans with y'all, so here they are.
In July, I will return to my beloved Asia and spend nearly 2 months exploring known and new places. I'm going to the Philippines, Thailand and Indonesia and I. Can't. Wait!
Also, during this travel, I'll reach an important milestone as I visit my 40th country and I'll be celebrating it by traveling solo for the first time ever. I am terrified by the thought of it, but I choose to do it anyway.
Thailand
As most of you know, Thailand is my favorite country in the whole world, and it's the main reason why I'm returning to South East Asia. For the past year, I've mainly traveled in Central and South America, and even though it's been great seeing other countries, I've missed my true love.
Like I've done previously, Thailand will be my base during these months. My handsome husband and I will start off on Koh Pha nang where we'll stay for 5'ish days, and I'll return later on to explore (read: do absolutely nothing) Bangkok and Koh Lipe. I've never been to this island, but from the looks of it, I'd say it's a pretty darn good place to relax.

The Philippines
Next, we'll travel to the Philippines, which is a completely new destination for me. It's not a place I've ever had on my bucket list, but since I saw a post on Boracay over at Lauren's blog neverendingfootsteps, I was sold. Although I'll be working part time while we're there, the theme of this vacation is relaxation. At the moment, we're considering taking a dive course while we're there, which is something I've always wanted to do.
Other than that, we'll visit Bohol and do some mountain biking around the island before flying back to Thailand where I'll say goodbye to Thomas. He's going back to Denmark to work.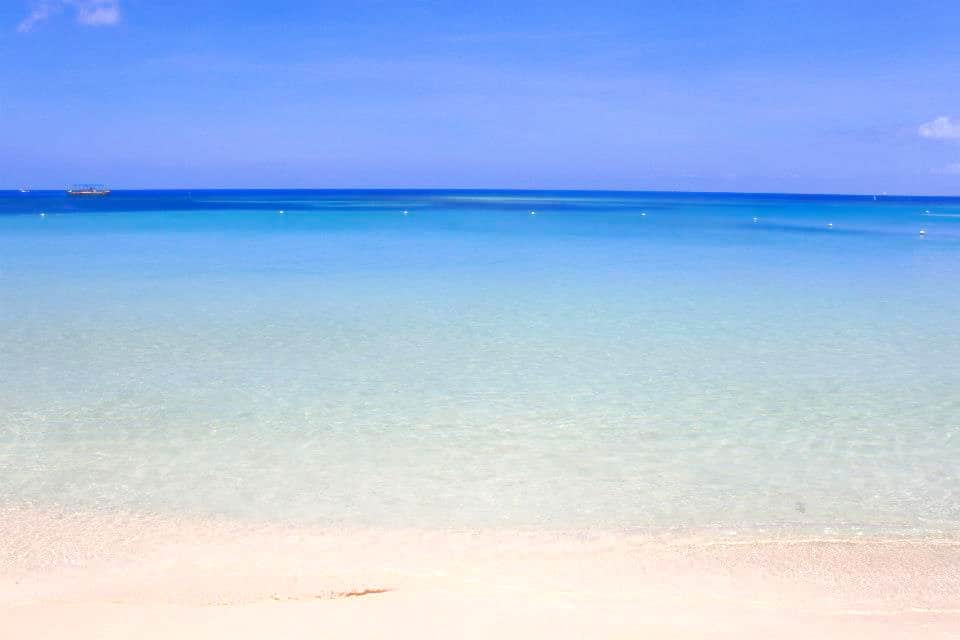 Mission: Relax for two weeks straight and build a kick ass tan. 
My 40th country: Indonesia
After three weeks with Thomas, I'm on my own, which basically scares me to death.
"Then why go?" someone asked me the other day.
Well, the thing is, I want to be able to enjoy my own company, set my own pace and travel alone without being afraid of getting attacked, having my camera stolen, getting sick or worse. The thought of traveling alone has always freaked me out, because you're really on your own without a safety net or a friend nearby. But that's also what compels me to do it. I don't want to be afraid. I want to be free and independent, and I have a strong feeling that by doing this – facing my fear – I will grow as a person.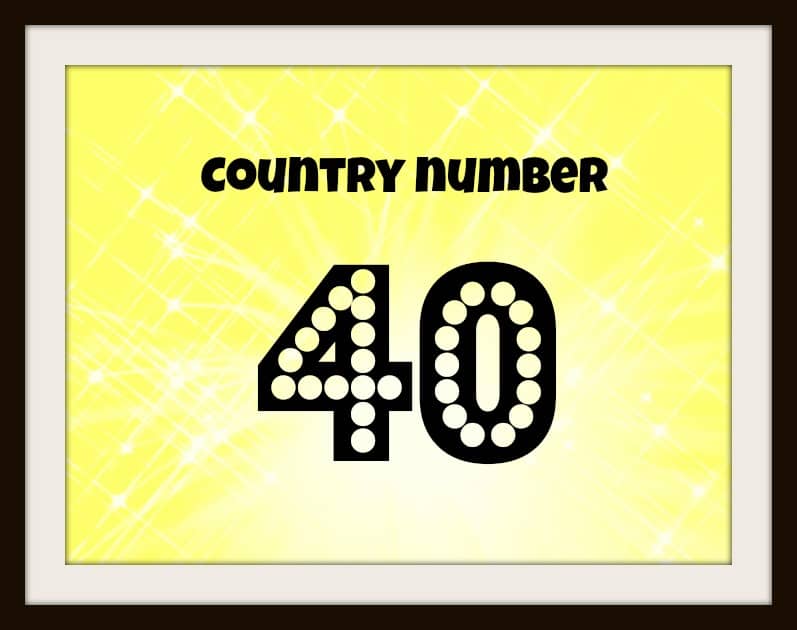 So. Indonesia will be my first country as a solo traveler, but also my 40th country as a world traveler. I'll be staying in Ubud, Bali for a week before moving on to Gili Trawangan. I got this idea after watching Eat Pray Love a month ago (thanks for the tip, Charlotte!), and I instantly knew that I wanted to go there, just spend the days doing yoga, meditating and bicycling around the rice paddies.
I have really high hopes for this journey and a feeling that it will be a learning experience both in terms of self-confidence and independence. I am so excited!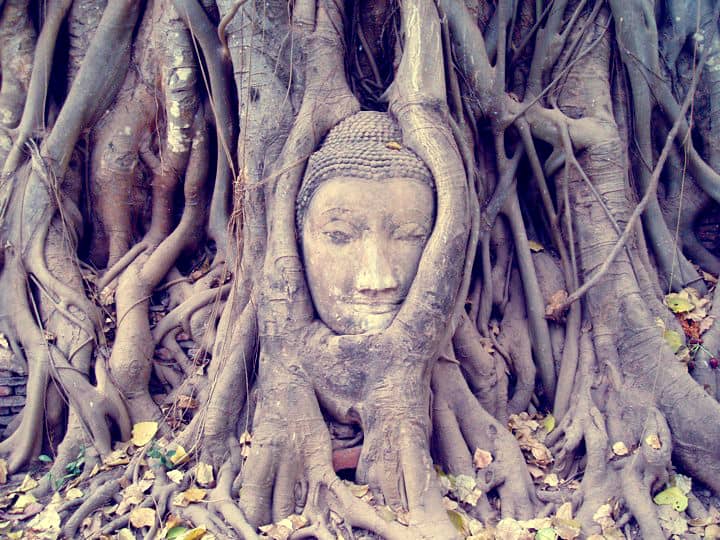 Do you have any ideas on what to see in the area? Let's hear 'em in the comments below!
*Updated in May