Psst! This post probably contains affiliate links, which means I earn a commission (at no extra cost to you) if you click through and make a purchase. As always, I only recommend products and services I trust.
Camping season has officially started, and this week I went with my parents to Fjellerup to set up camp. The weather was absolutely gorgeous – blue skies and sun – but the wind was cold as…
Following tradition, we went to the famous Ice cream house and got this year's first ice cream… Only in Denmark do we go for ice creams in minus degrees! Aside from camping, I've been working loads this week. But it's good. I really love my work.
Next week, I'll be reporting live from Copenhagen. I have a job interview that I'm quite excited about. While I'm in town, I'll be visiting my sister-in-law and sightseeing town. Fingers crossed that the weather will be just a great as this week so I can take lots of good photos!
Have a great week, all!
Welcome to Djursland!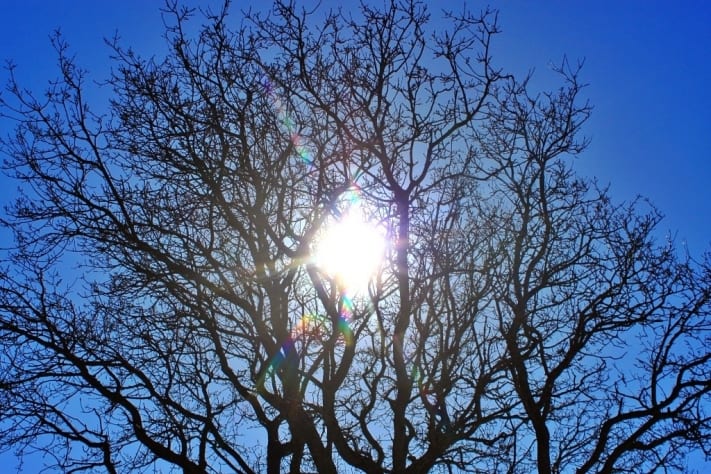 The camping site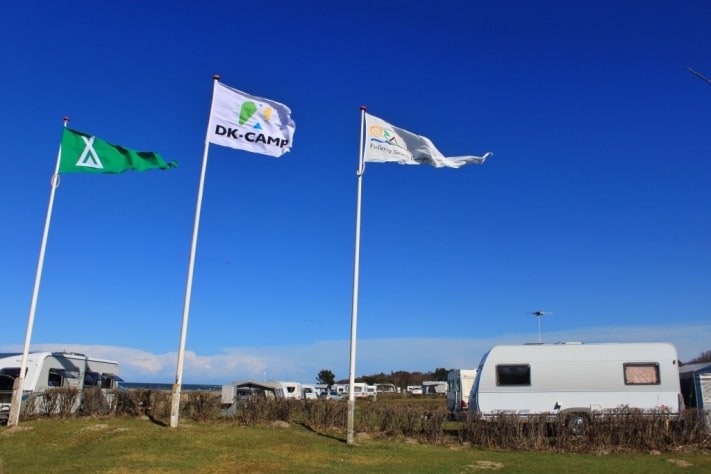 Minus 4 degrees. Feels like minus 14.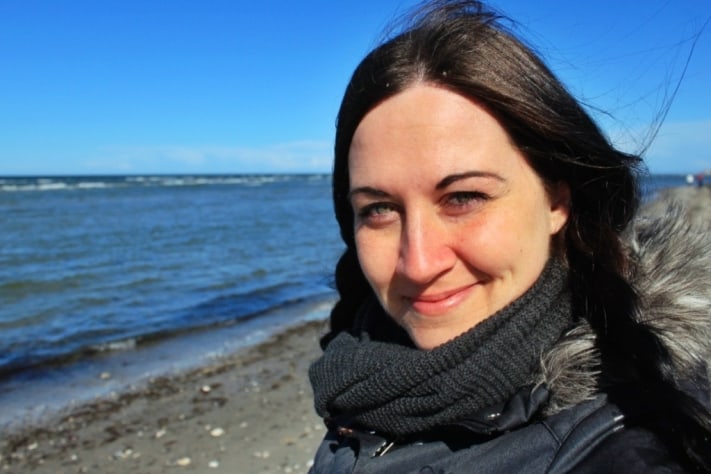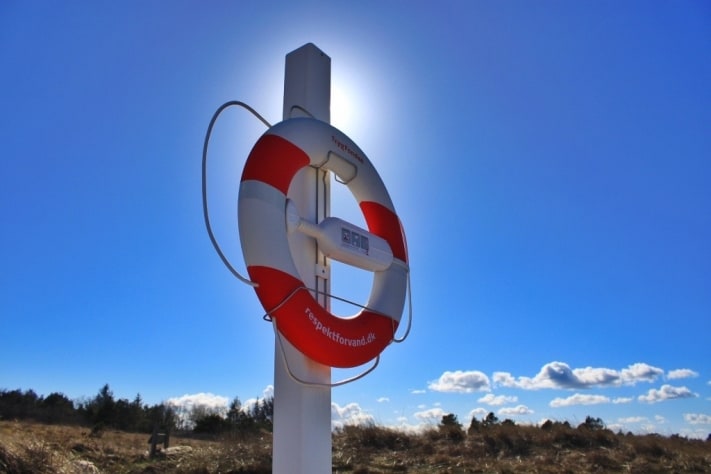 Fjellerup beach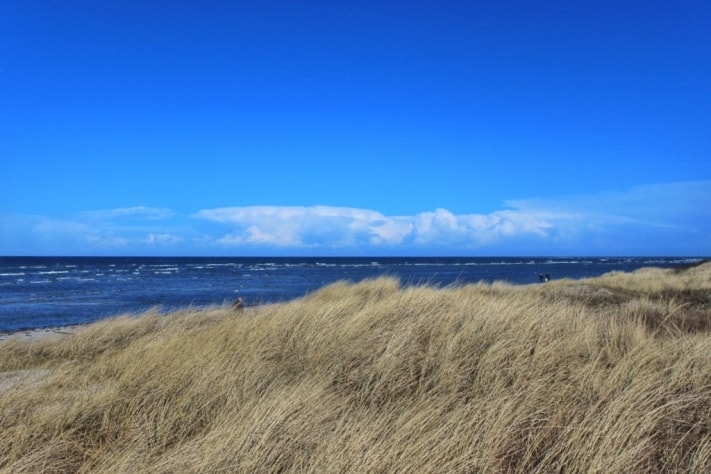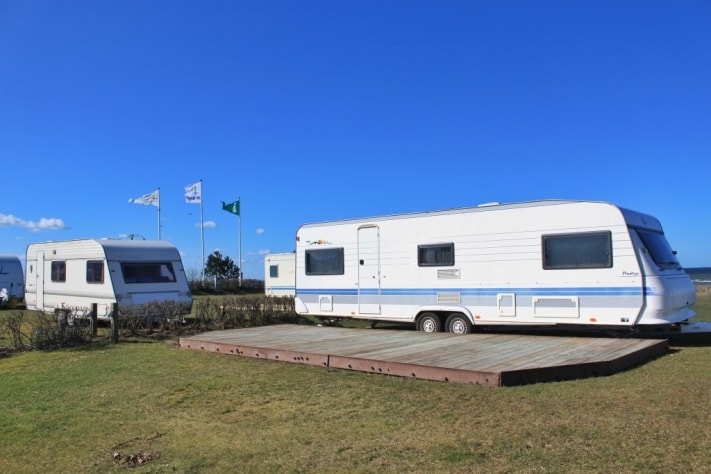 At Fjellerup Vaffelbageri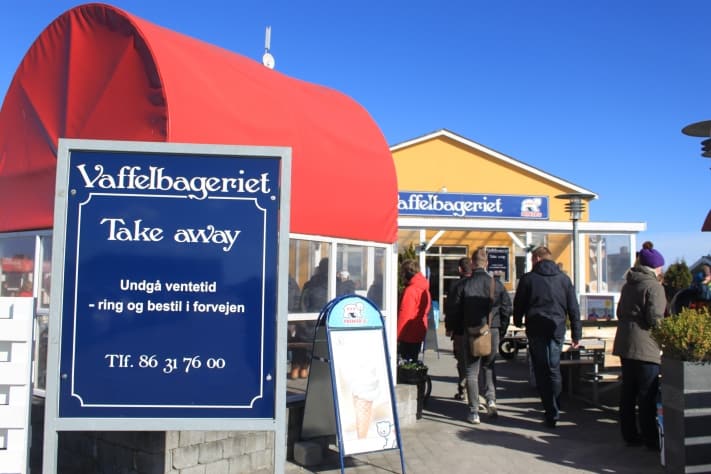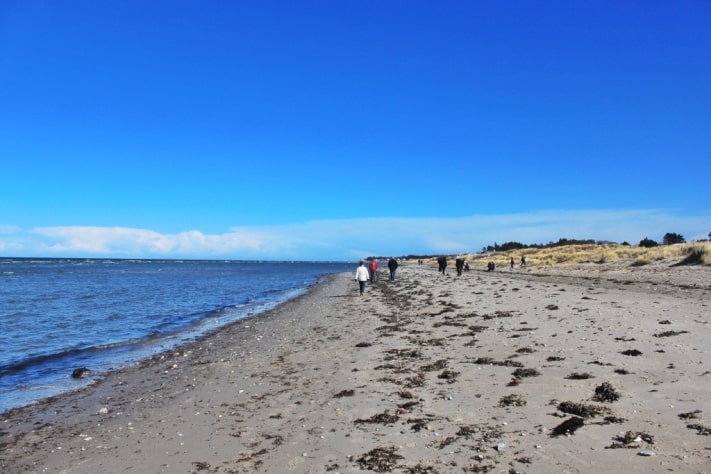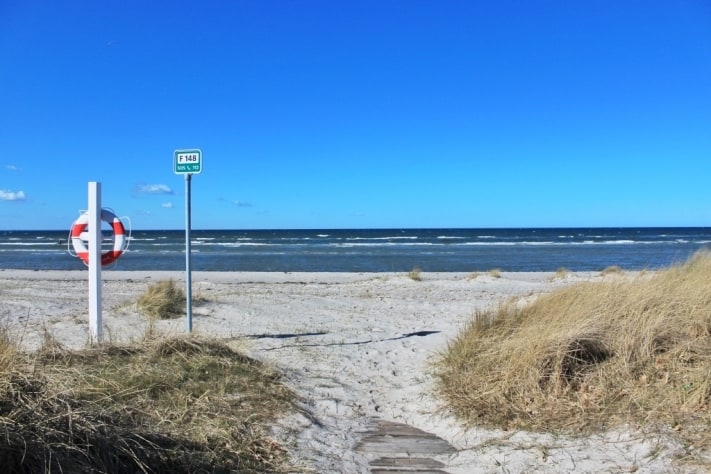 Local beach house
What have you been up to this week?