Why the world would end without Danish Christmas food
In Denmark, we love to eat. Eating is pretty much what we do all day this time of year. We have so many various dishes and drinks depending on which part of Denmark you're from. Since my family comes from North Jutland, some of these dishes are most popular up there.
Read next: Traditional Danish Food: 20 amazing dishes you must try in Denmark
In our home, we (read: mom) make most of this food from scratch. It's just sooo much better and she's such a great cook! I know lots of Danes who even brew their own schnapps.
About this time last year, I wrote a post on Danish Christmas food and it became one of the most popular posts around here. So this year I decided to make an updated photo series for you guys. I'm happy to share recipes if you'd like; let me know in the comments.
This post contains referral links for products I love. Adventurous Miriam earns a small commission at no extra cost to you if you make a purchase through my links. Thank you for your support ♡ Learn more
SWEETS
What we call them: Juleslik
When we eat them: In my family, we make a day out of it in early December. We make sweets and cookies enough for every day of December. I deliberately hide the weight this time of year!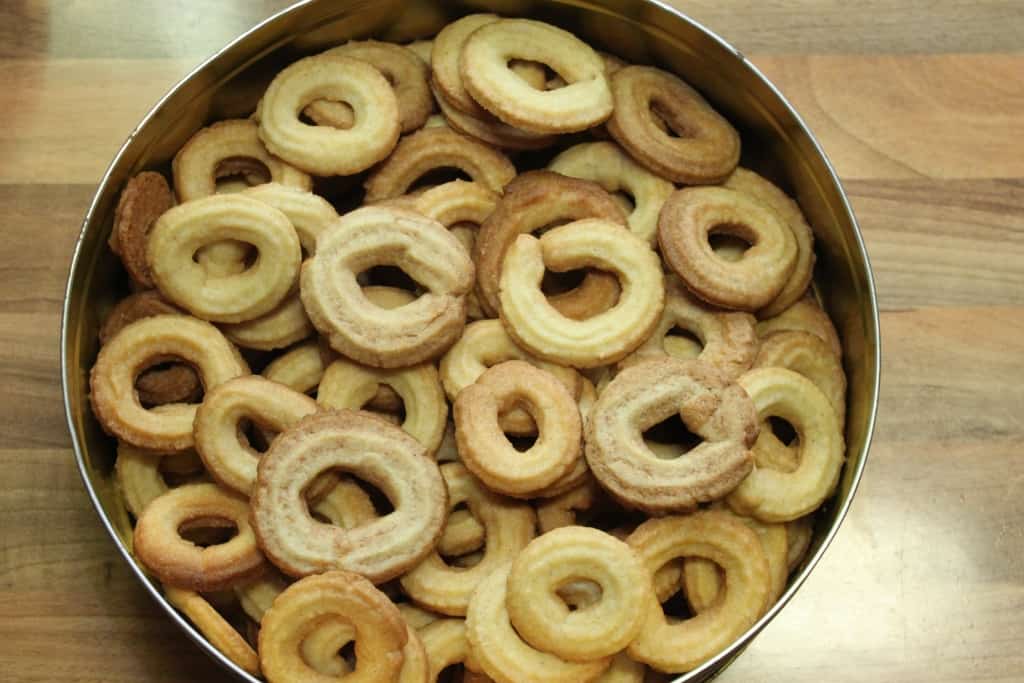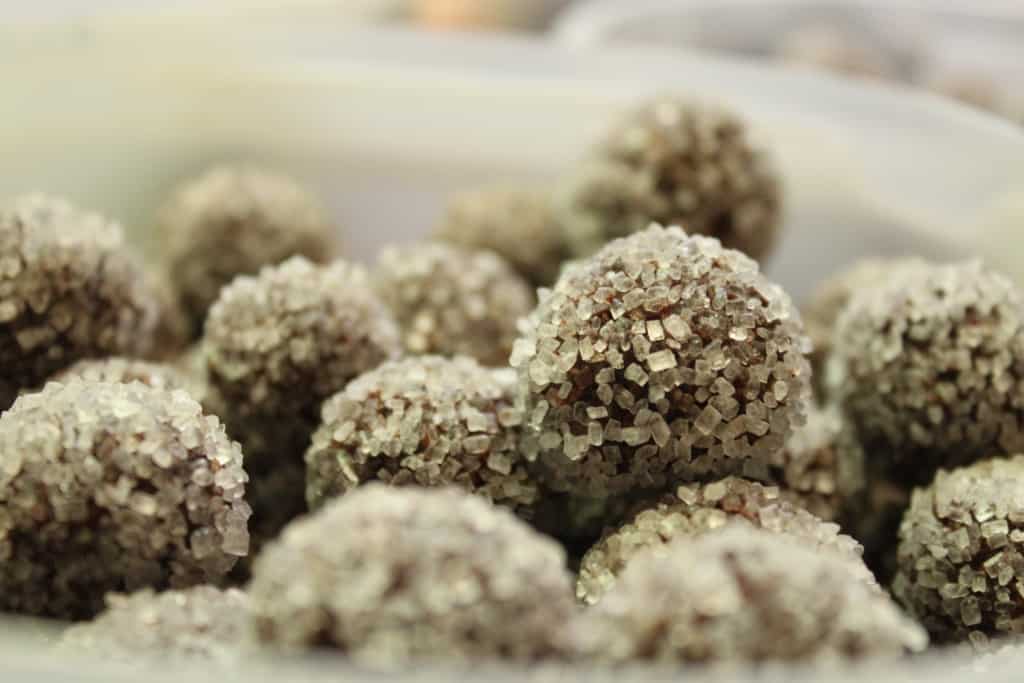 DRINKS
What we call them: Gløgg, snaps, juleøl
When we drink it: As often as possible. Many elderly Danes drink snaps every day because it's good for the health – or so they say. The rest of us only drinks it at Christmas dinners. Mulled wine is often enjoyed with apple slices, while the special x-mas beer is launched on J-day (juleølsdag) in late October. We have a P-day (påskeøl) for the special easter beer as well.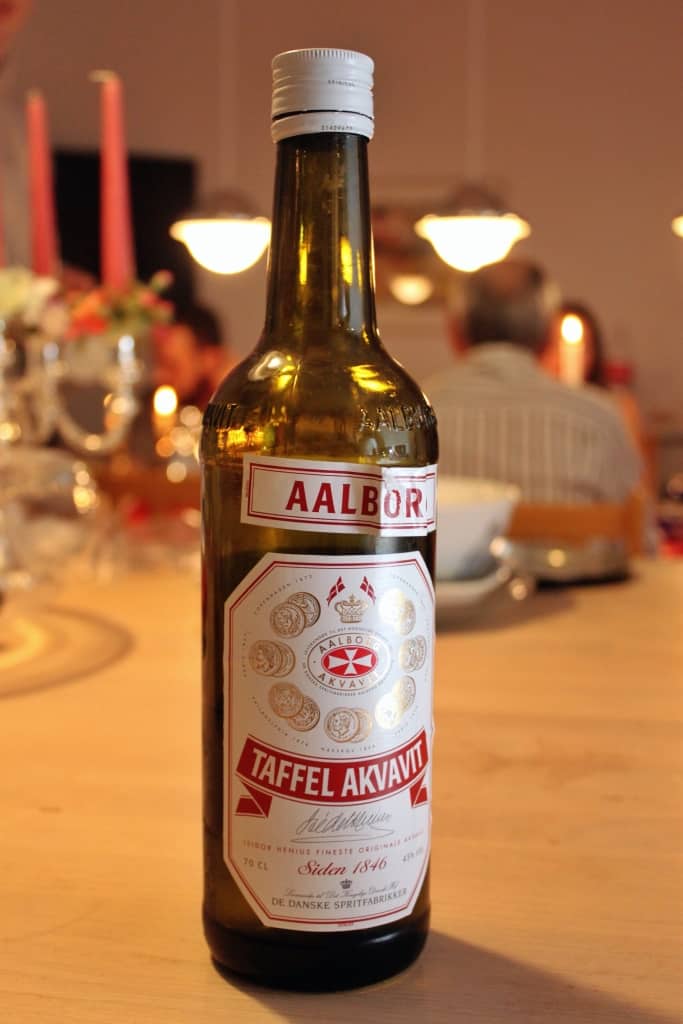 RYE BREAD
What we call them: Rugbrød
When we eat it: Danes eat rye bread all year round, but we like to make extra good topping during Christmas. In my family, we love fish so we put all kinds of smoked, cold, warm and raw fish on the rye bread.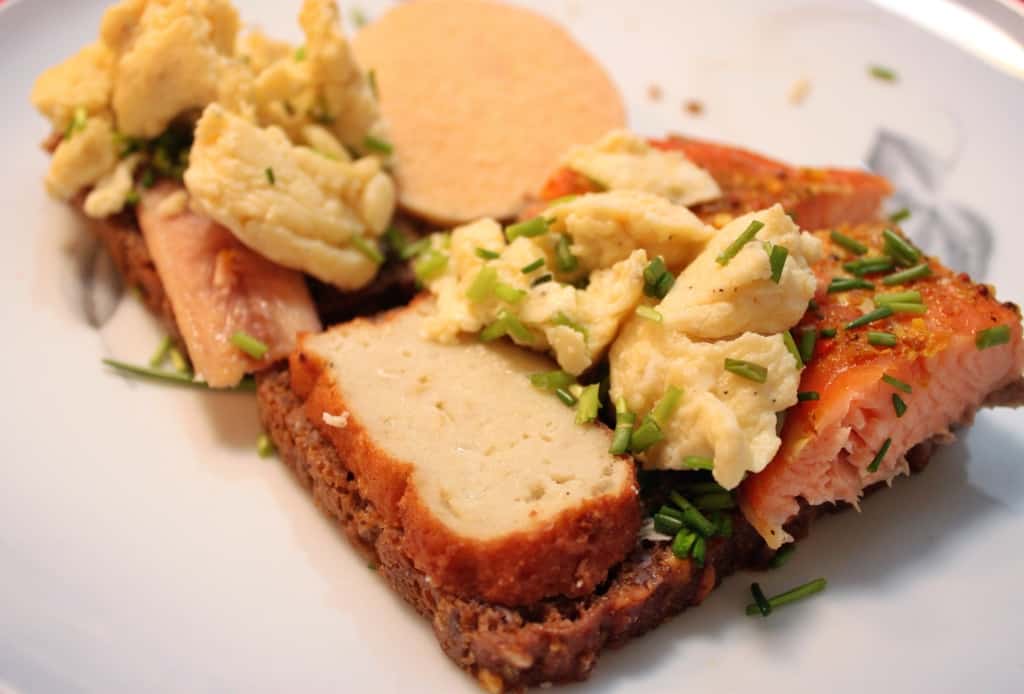 PORK LIVER PATE
What we call them: Leverpostej
When we eat it: This is actually also an all year round topping, yet it's a popular part of our Christmas lunches. It's not exactly the same as pate, but it's close.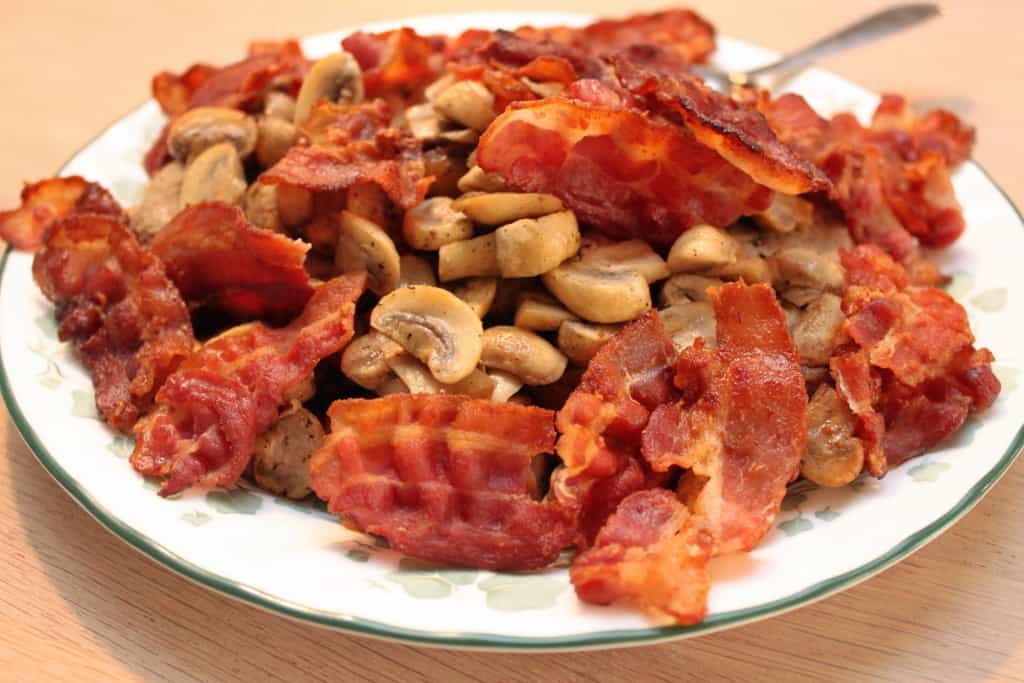 PIE
What we call them: Tærte
When we eat it: It's quite popular for Christmas lunches, but many Danes also make them for dinner during the rest of the year.
ROLLED SAUSAGE
What we call them: Rullepølse
When we eat it: In my family, we make them ourselves. My parents make one with lamb and another with pork, and they're absolutely tasty! We eat it every morning during December.
SIDE DISHES
What we call them: Sideretter
When we eat it: They're quite popular all year and especially during Christmas lunches.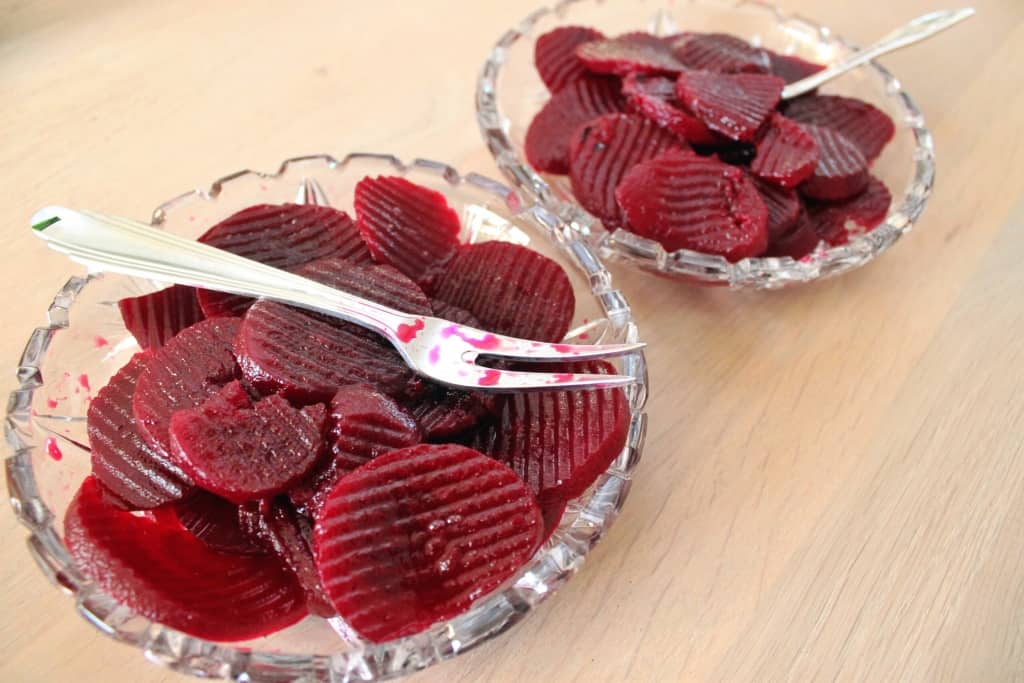 FISH
What we call them: Fisk
When we eat it: Every day if I could. I think this much fish is specific for my family though as most Danes eat pork. We eat lots of fish during Christmas lunches and on New Years Eve.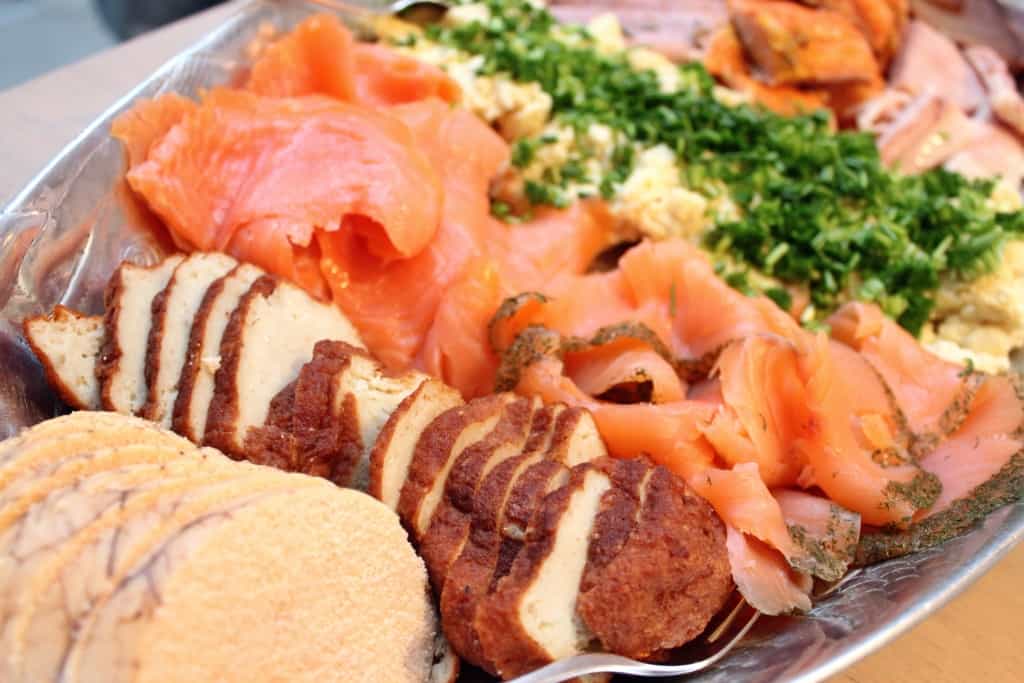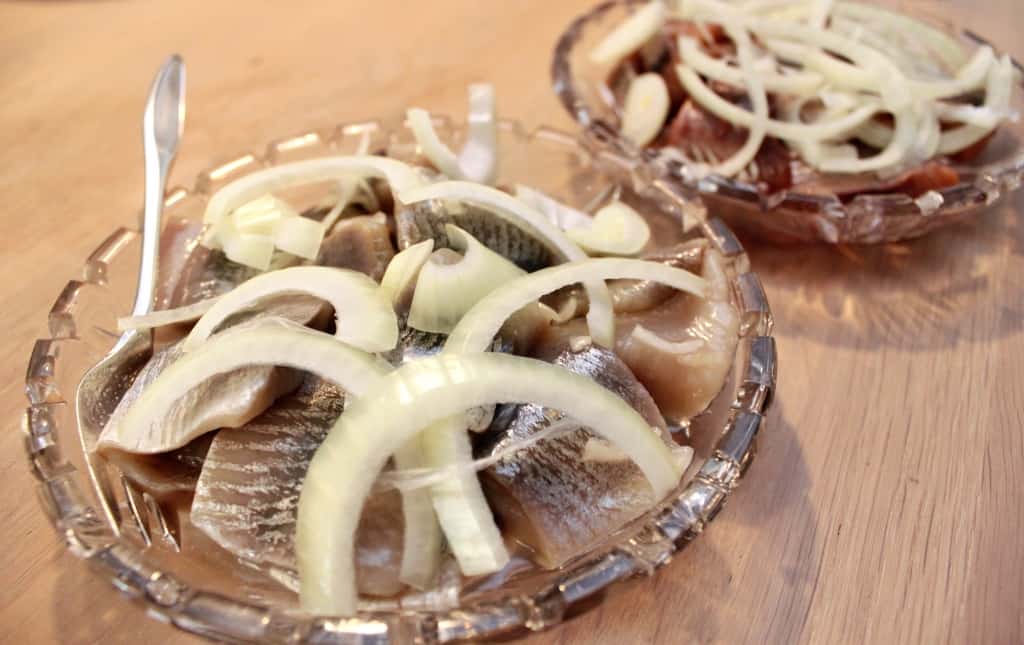 HEALTHY SNACKS
What we call them: Sund slik
When we eat it: Along with nuts, you can find healthy snacks on Danish tables every day of December.
PORK JELLY
What we call them: Sylte
When we eat it: I don't. But many Danes like to eat this at Christmas parties and for lunch.
CHRISTMAS DINNER
What we call them: Julemiddag
When we eat it: Only on Christmas Eve, although I could eat it several times a year! A lot of Danes also eat roast pork or goose.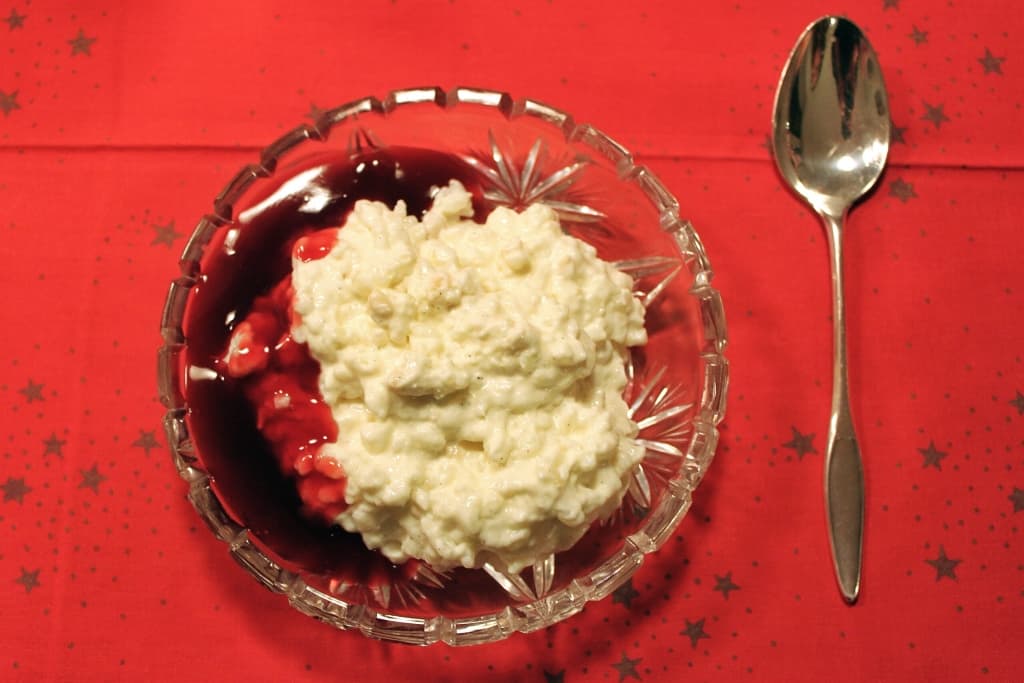 STEWED CABBAGE WITH CINNAMON
What we call them: Stuvet hvidkål
When we eat it: Only in Northern and Southern Jutland I think, and it's common to eat it on the 25th or 26th of December.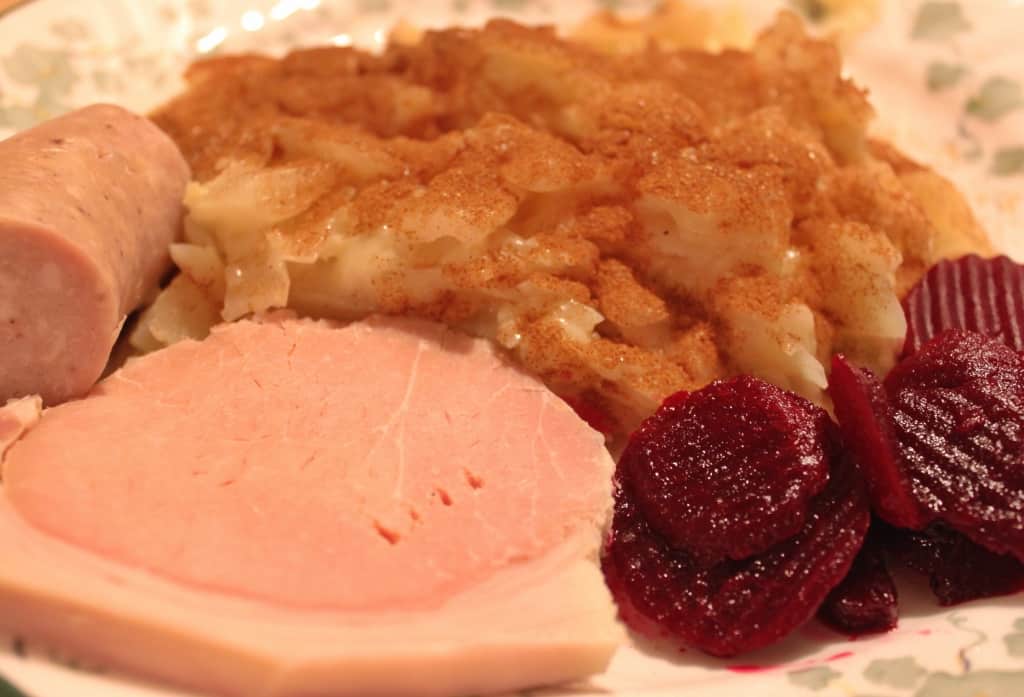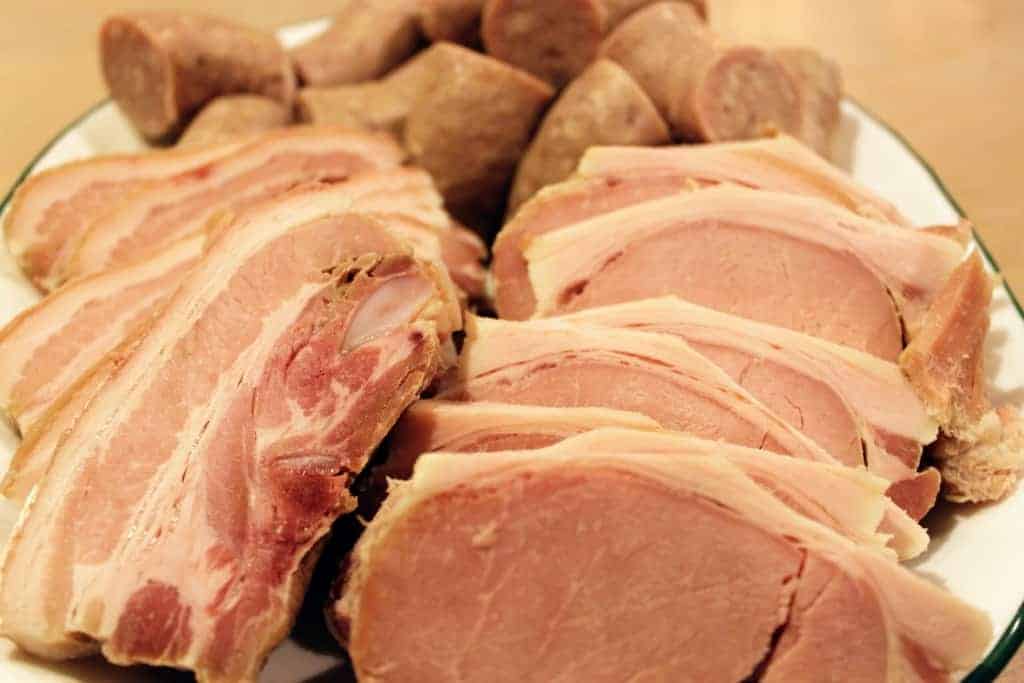 What's your favourite Christmas dish?
You'll also love