This week has been filled with so many emotions ranging from despair and loneliness to joy and serenity. I have finally faced my fear of traveling alone and the transition has been much more intense and difficult than I had ever imagined. I've always thought that it would be easy for me because I've traveled so extensively throughout the years, I know my way around Asia and I'm very independent as a person. But reality turned out to be strikingly different, and when it hit, it hit me hard!
Thomas was flying home a few hours before I left for Bali, and when he disappeared behind that elevator door in Bangkok, I felt like I got the wind knocked out of me. I felt sick, my heart raced like crazy, I couldn't catch my breath and I started hyperventilating…
I was having an anxiety attack.
It was right there and then that reality kicked in and I realized he was really gone and I was all by myself. Without a safety net.
The first few days were rough and I could barely see through the tears. I was convinced that I'd end up changing my return ticket and leave within a few days, but then something happened. After flying to Bali and not daring to leave my room for two days, I finally went outside and walked down to the famous Monkey Forest. As the name suggests, this forest is home to hordes of monkeys – both aggressive and territorial – and I've been dreading to go there by myself. Facing that fear and having a really good experience (aka not being attacked) was what it took for me to regain strength. After that, I found my inner courage and I was ready to take on the endless adventures of Bali as a solo traveler!
So, fasting forward: I have been in Ubud for the past week and what a lovely town this is! I've been attending yoga, meditation classes, getting hourlong massages and eating vegetarian food all week and my body and mind seems thankful. I'm in a good place right now both mentally and psychically, so I've decided to cancel Thailand and stay put for the next 2,5 weeks. Sorry, Thailand. Today, I go to Gili Trawangan which is a tiny island close by, but after that I return to Bali.
You'll hear all about my adventures in the days to come, but for now, here's my week in photos:
Breakfast with a volcano view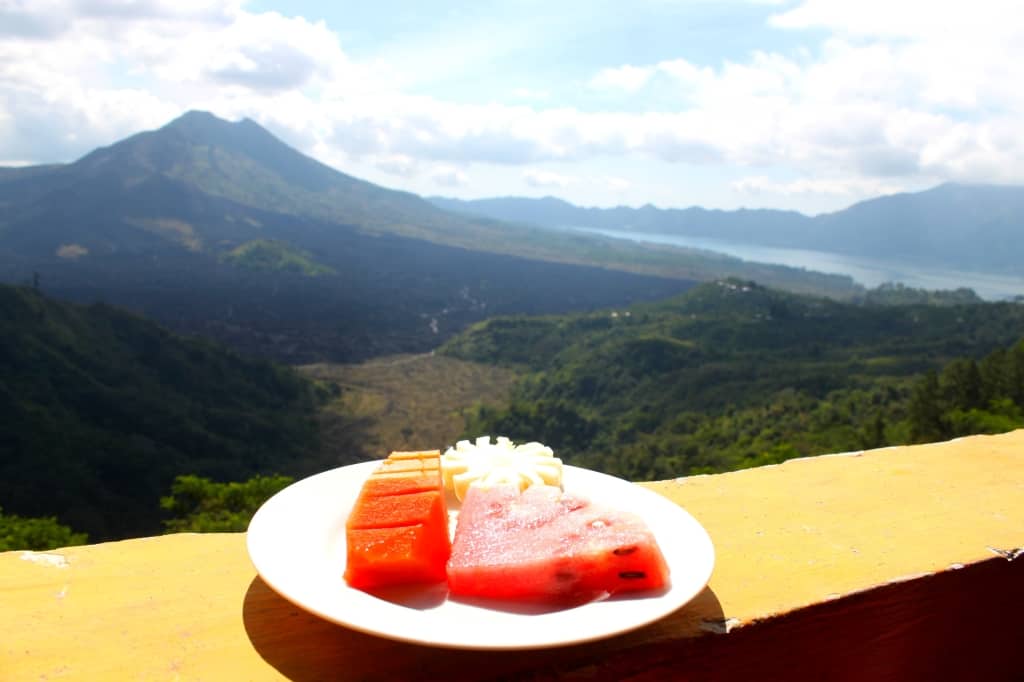 Visiting the Butterfly Park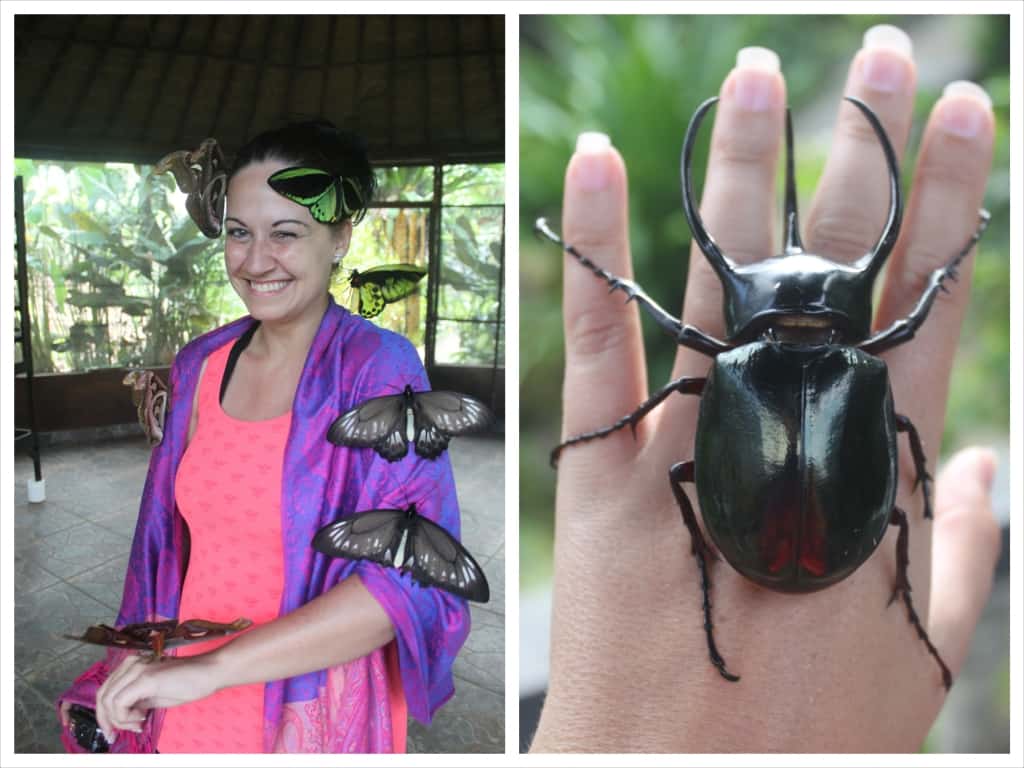 Mountain biking around the rice fields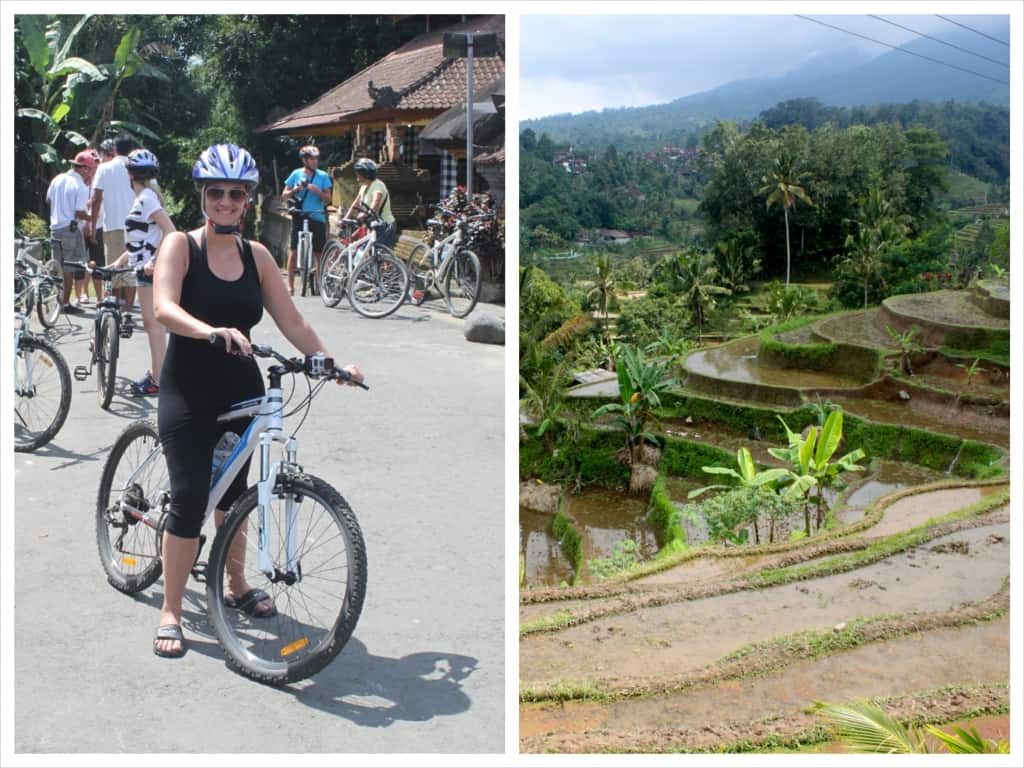 Taman Ayun Temple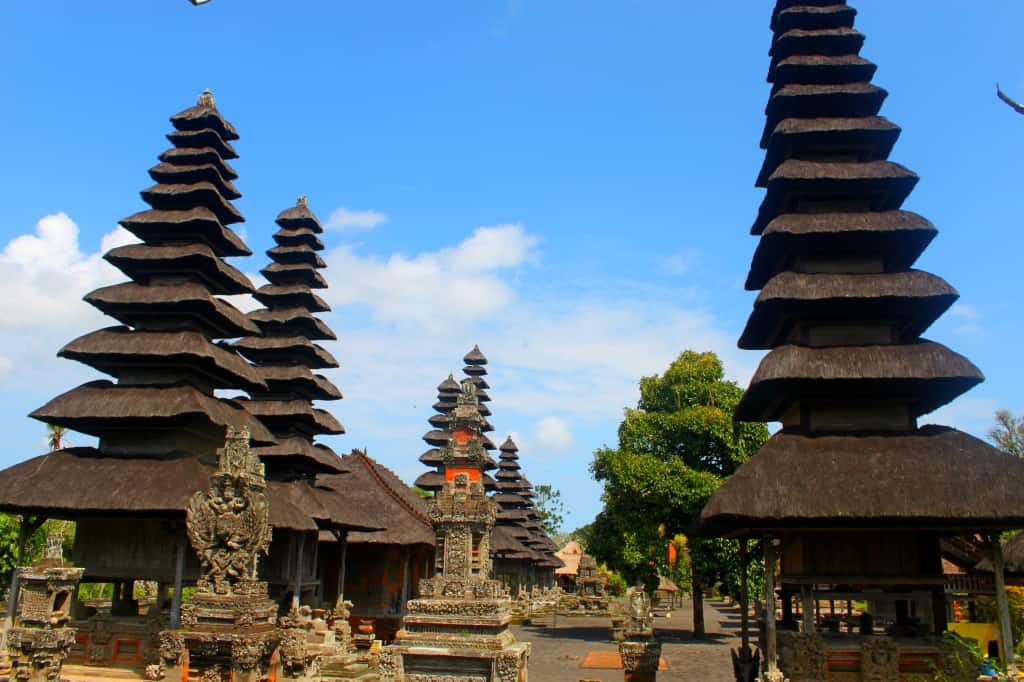 Vegetarian burrito – this week's favorite!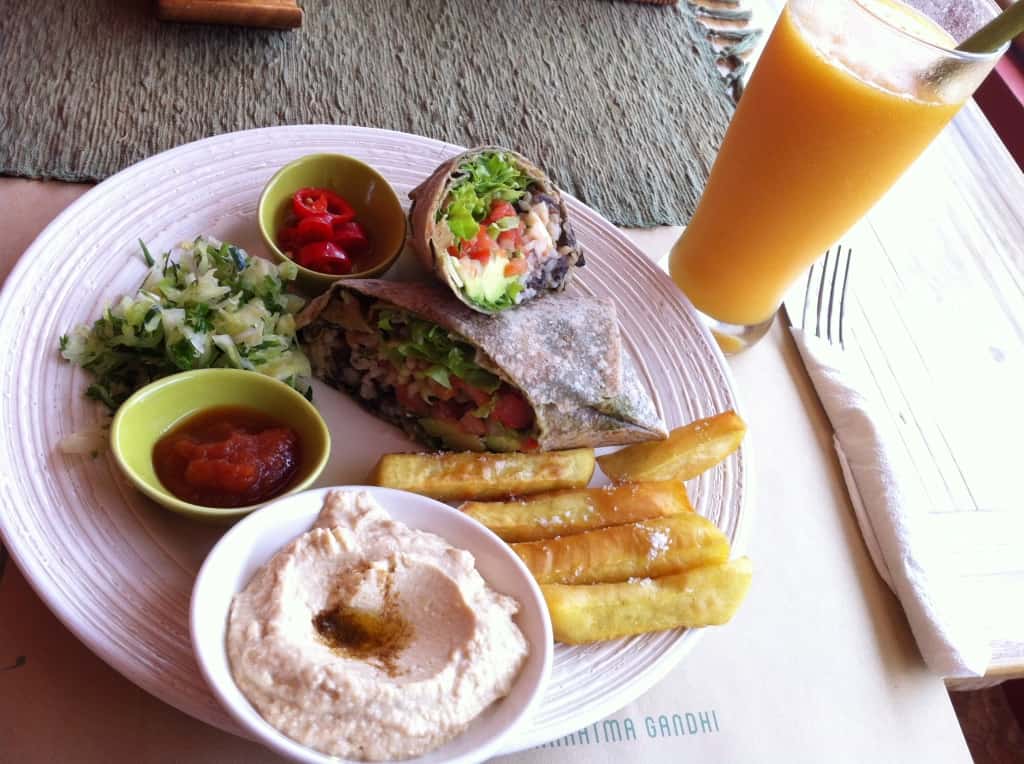 Have you ever done something you were really afraid of?
The following two tabs change content below.
I'm Miriam Risager, and this site has been my scrap-book, playground and home since 2013. I launched this blog as a way to share my journey, as well as share the hows, whys and wheres for other travelers.