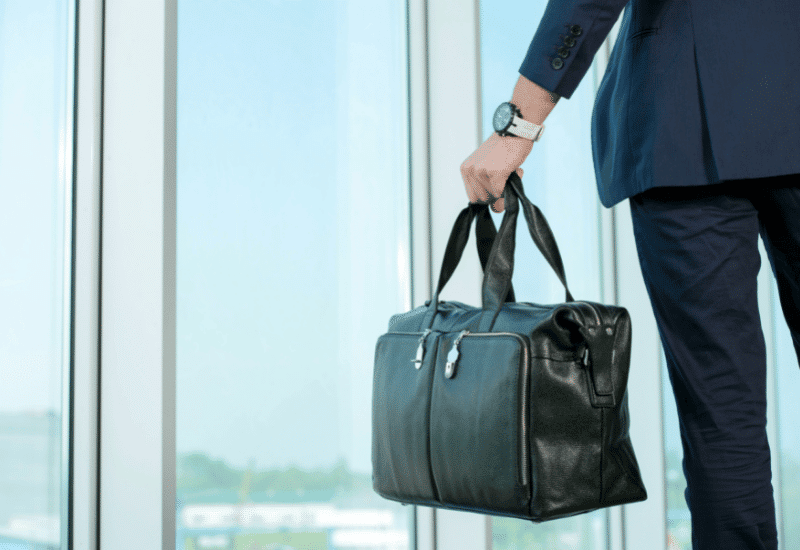 One or two of these gifts for business travelers are sure to improve the travel experience for any business man or woman on your gift list.
Travelling for business is quite different from travelling for yourself (backpacking, vacations, etc). Travelling for business means certain expectations: to dress well, be organised, be prepared. For that, you need to have the best things packed with you to ensure you can be tidy, organised, and well-prepared. As well as comfortable.
So, here are a few important and useful business gifts, from the practical to the luxury gift for business travelers, which will ensure that your travelling business friends and family have the best time out on their next business trip.
Read next: 75 unique gifts for travelers
Find a great gift for business travelers
When you're looking for that perfect gift for business travelers, keep these three things in mind:
They need to get from the airport to their next meeting in style
The gift needs to be both practical and feel like a treat
They spend a lot of time away from home, so find something that keeps them connected with home on the go
More stuff you'll love:
Save for later