7 years of blogging – my crazy year in review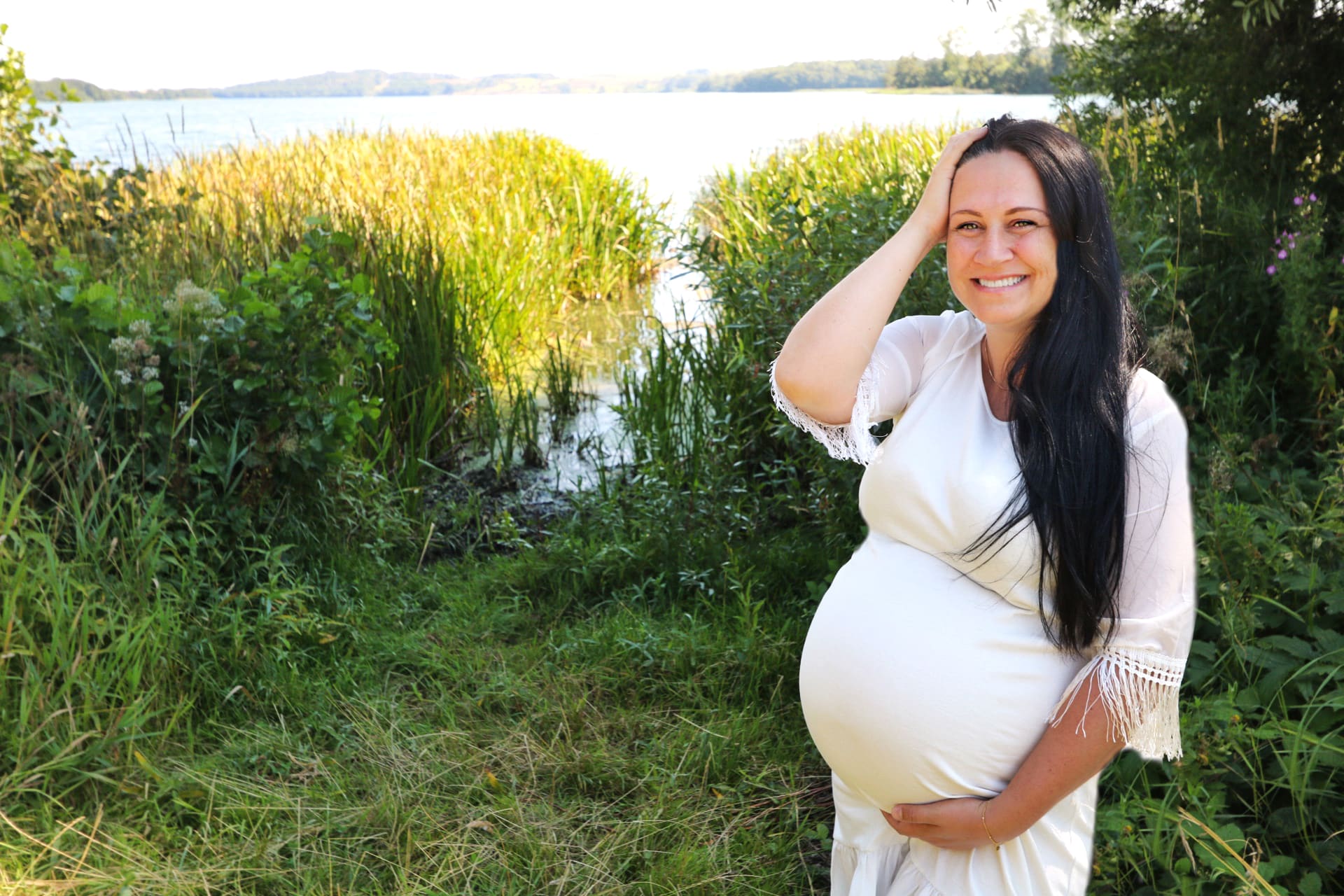 The year 2020 was a box full of surprises. Looking back today at how many things happened this year, it feels like I've lived 5 years in the time span of just one. No wonder I'm feeling really tired! 😅 Here comes the end of another blogging year – year 7. It's time to reflect on the year that has gone by and prepare for the year to come.
2020 has to be the craziest year ever. It was the year that I got the worst ear infection of all time, and that I lost most of my blog traffic. Traffic I've spent 6,5 years building and it was gone in three weeks. Poof. It was the year that I lost my job and got it back. And the year I became a mom again.
To say that it's been a whirlwind is an understatement. But I'm still here, and today I'm focusing on the good things in my life and trying not to worry too much about the sad state of my blog.
Previous years, I've written posts about what I've learned and how I've grown my blog. You can read them all below.
This post contains referral links for products I love. Adventurous Miriam earns a small commission at no extra cost to you if you make a purchase through my links. Thank you for your support ♡ Learn more
The big traffic crash
It all started in November, 2019 when Google released its new algorithm, also known as 'the blast and destroy all travel blogs algorithm'. It took a big chunk of my traffic.
And then came Corona.
I'd gone from about 70,000 monthly visitors, and within a mere three weeks, it was down by 70%. No one was searching for travels any more because the whole world was in lockdown and, still today, it doesn't look like it's going to open up any time soon. My life's work has gone. Everything I've worked for the past 6,5 years. All those precious hours spent SEO optimising. And for what? For Google to change the algorithm and moving my site to page 2 or even 5, a.k.a. the best place to hide a dead body.
Since then, my blog has made me sad. Looking at it, watching the decreasing traffic on Google Analytics, just thinking of it. So, I knew I had to change something.
It seems no matter how much I optimise and follow Google's best SEO practices, my traffic has still tanked. And to be honest, I miss writing blog posts without always thinking about SEO and how to make it rank in Google or on social media. It often takes the fun and spontaneity out of it. So, I'm not going to be limited by that any more. From now on, I'll write about whatever I want.
I'll still write optimised blog posts, but I'll also focus on personal posts. Like these ones I just wrote:
How I started blogging
And then we were four
I was terrified on my first solo trip
My trip to Washington D.C
When the year started, I had plans to visit the U.S., Thailand, Belarus, Serbia, Kosovo, Latvia, Lithuania, Uzbekistan and Kazakhstan.
I only made it to the U.S.
My cousin was getting married in Gettysburg and asked me to be their wedding photographer. Originally, we were all going, Thomas, Theo and I, but after our disastrous trip to the Caucasus, I wasn't up for bringing our tantrum-prone 3-year old. So, I ended up going on my own.
It was super fun to join a traditional American wedding, which is quite different from a Danish wedding. We celebrated for two days and then went to Washington D.C. for some sightseeing.
Read next: A Fairytale Danish Wedding
Corona lockdown in Denmark
When I got back, the news of Corona was starting to spread, and I was relieved to have made it home.
On March 11th, everyone watched as the Danish prime minister went on national TV and announced that we were going into lockdown. It's one of those days I'll always remember. Like 9/11 or the day Princess Diana died.
The following weeks were tough.
I was pregnant and had contracted an aggressive ear infection so tormenting that I was sent to the ER twice because they suspected meningitis. Surely, an ear infection can't hurt that bad, the ER doctor said. But clearly, it can. After puncturing my eardrum, the ENT specialist told me that it's in the same pain ballpark as labor.
He wasn't exaggerating.
So, while I was in constant pain, nauseous from my pregnancy and in lockdown with Theo and Thomas at home, I got a call from my manager. They had to let me go along with 799 others from the company. And meanwhile my blog was losing traffic quickly. There I was. Pregnant, with no job and no blog income.
I was crushed.
So, when Thomas suggested that we took a break from reality and rented a summer house, I sobbed yes!
We went to Tornby beach in North Jutland; a little gem hidden from most of the world. Thomas' parent rented a summer house there, too, so we got one close by. We stayed for almost a week and had an amazing time, all of us. When we went home, I felt rejuvenated with lots of energy.
Exploring my home country
The good side of the lockdown was that I got to explore a lot more of my amazing home country. Since Denmark is so small, most of these trips were day excursions, but we also did a few longer trips.
Djursland
The first trip was to Sangstrup Klint (Cliffs of Sangstrup). It's located just an hour from where we live, making it an easy day excursion. Sangstrup Klint is an ancient limestone cliff on Djursland peninsula. The cliffs are 5 km long and up to 17 m high, and you can walk along the beach or on the cliff to explore it.
Read next: 10 fantastic reasons to visit Djursland
Himmelbjerget (The Sky Mountain)
We also went on a quick day trip to one of the highest points in Denmark – the Sky Mountain. It's not really a mountain. More a hill, but it's a beautiful viewpoint nonetheless 🙂
Sealand
We then went to Thomas' sister in Copenhagen. On the way home, we visited Dragør, the cutest little fishing village (on the UNESCO tentative list) and Stevns Klint, a UNESCO site.
Blokhus
By summer, my parents, brothers and their families and us went to Blokhus for a weekend, and what a great trip. The weather was AMAZING and the sea was clearer than ever before. It almost looked like the Caribbean.
Frederikshavn
We also visited my brother Daniel and his family when they holidayed in Frederikshavn. It's on the east coast in North Jutland, and the landscape and beaches are quite different from the west coast (Blokhus).
Read next: 12 best beaches in Denmark
Mønsted Limestone Mine
As I was searching for places to visit in Denmark, I found Mønsted Kalkgruber. Another hidden gem nearby that, as it turns out, is the world's largest limestone mine! We ended up visiting twice because it was so fun for Theo and so different from other sights in Denmark.
Thy National Park
One of my favourite trips this year was Thy National Park. It's an area I've never explored, and it showed me a completely new side of Denmark. Wilderness, rough seas and beautiful nature all in one.
Fur island
And then there's Fur. A little island located in one of our fjords. Fur is special because of its moclay (moler), and its colourful landscape.
Mariager
Just a few weeks ago, we drove to Mariager, which is just 25 mins away. I've lived there for two years while on boarding school and it's such a quaint little town. You know, one of those places where everyone says 'hello' when you walk by.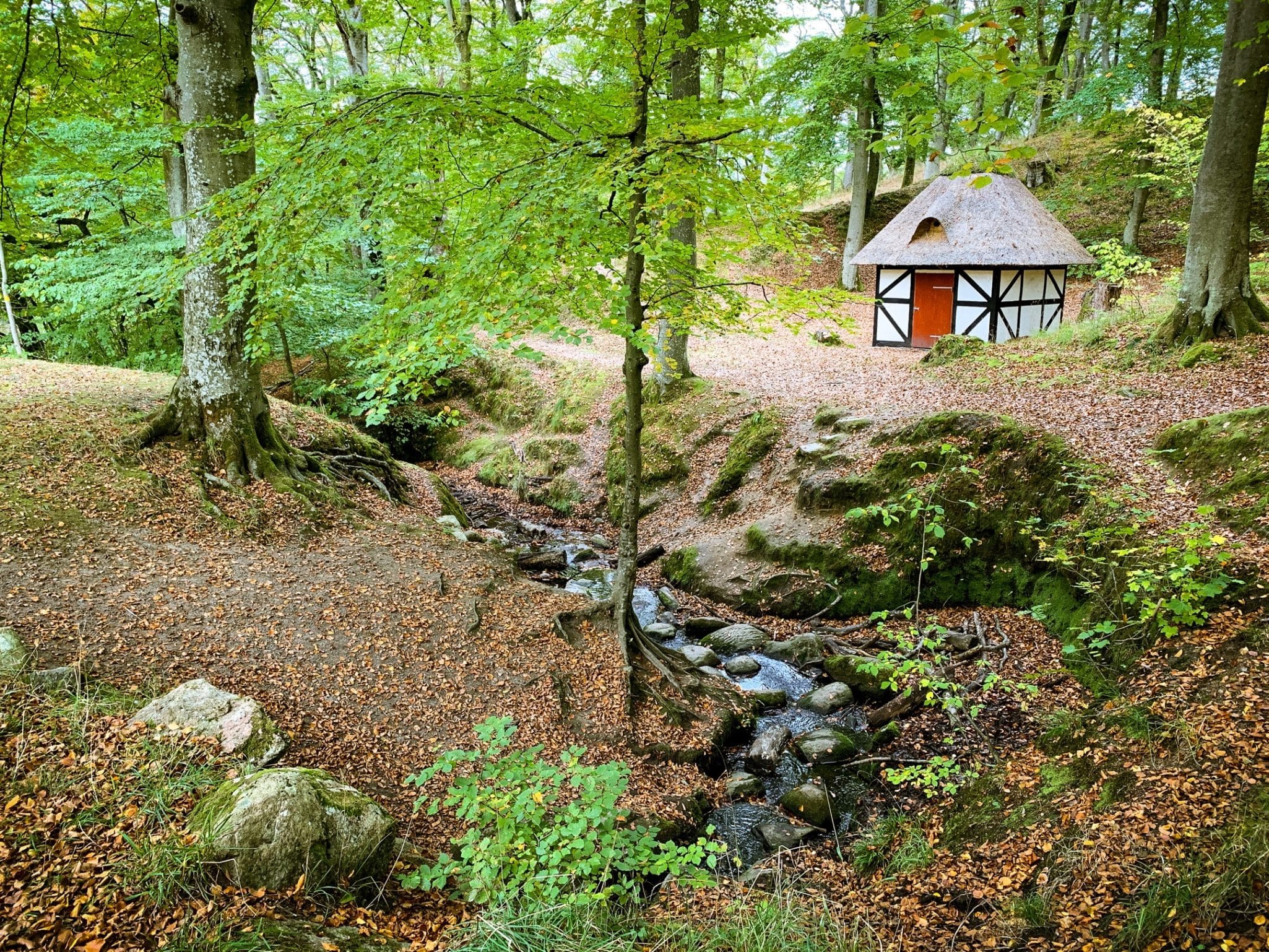 Becoming a mom (again)
On August 29th, we were blessed with another son. Little Toby was a miracle in the chaos around us.
I know most parents say this about their children, but he's just the best baby in the world. He has a mild temper and only cries when he's hungry (and I'm too slow to feed him) or when he needs hugs and kisses. Having Toby somehow brought balance into our little family. A balance we didn't even know we were missing.
One of the best aspects of having another child is watching Theo as a big brother. He kisses Toby all the time. Toby is the first he asks for when he gets home, and he talks about him as his best friend. Toby is his rock. And whenever he's upset or feels wronged, Theo runs over to him for comfort. It's just the sweetest thing ever, and it fills my heart with love.
Read next: Greetings from baby land: Meet my son Theo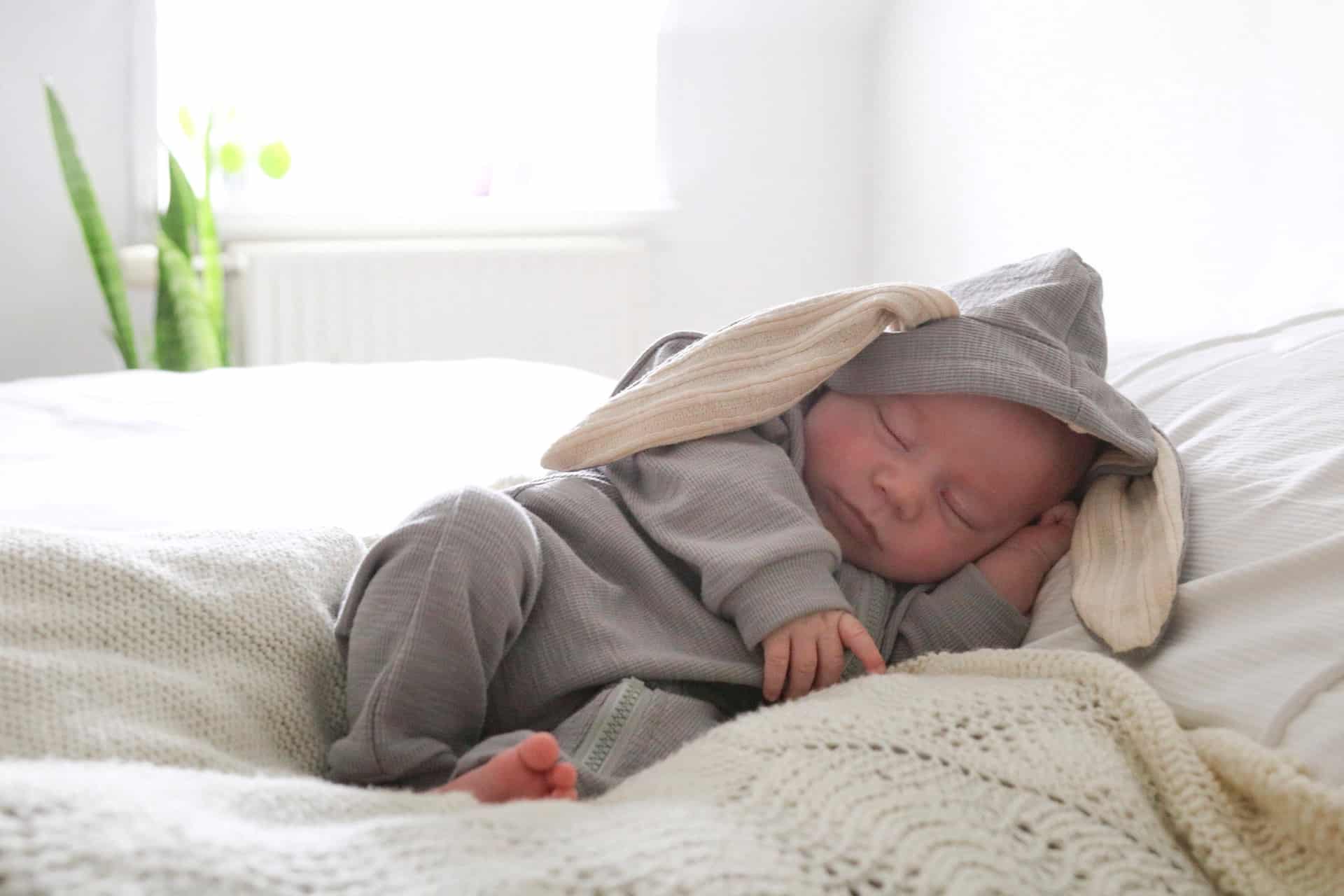 New blog design
Despite the current travel restrictions, I've been quite busy. My latest escapade is a new blog design. Again, it's something I've wanted to do for years, but I guess I just didn't know where to begin. So, I started with a new logo. And from there it was easy.
I wanted the blog to look more feminine, elegant, a bit spiritual even. And I wanted it to be easy to read and navigate. I found some great fonts and new colours, and I'm really happy with the result. Now, when I look at it, I'm no longer so sad about losing visitors. Instead, I enjoy going through my past trips.
Plans for 2021?
Snuggling with my baby and building my new parenting blog with simple solutions for overwhelmed moms. That's pretty much all I plan to do in 2021. I'm not making any travel plans until the world is a safer place.