What? You didn't love Montenegro?
Have you ever been to a place that underwhelmed you? A place that everyone else loves, but you just didn't feel the magic?
Montenegro is one of those places for me.
For years, I've read praises in large publications like The Telegraph and by other bloggers saying that it's more beautiful than any other European country. Montenegro is spoken of as a hidden gem. Some even call it a fairy tale land. And who would want to disagree with big-time writers and established publications with thousands or even millions of followers?
Not me.
But at the same time, I feel obligated to myself and this blog to speak my mind, and the truth of the matter is:
I didn't like Montenegro very much.
Sure, there are amazing sights around the country and the nature is super, super beautiful. But my issue wasn't with the scenery. Before we dig into the details, I want to tell you what's good about Montenegro. Just because I had a bad time there, doesn't mean you will.
Let's start with the positives.
This post contains referral links for products I love. Adventurous Miriam earns a small commission at no extra cost to you if you make a purchase through my links. Thank you for your support ♡ Learn more
The positive about Montenegro
The nature is breathtaking
No doubt, Montenegro has beautiful nature, and most of it is untouched. The fjords in Kotor Bay, the Tara river and canyon, and the mountain sides with pine trees in Durmitor National Park were particularly remarkable.
Kotor has a lot of history
Kotor has one of the best preserved medieval old towns in the Balkans, and it's been a UNESCO site since 1979. There are several Orthodox and Catholic monasteries and churches in the area, which makes it a major pilgrimage site.
It's a great destination for a yoga retreat
I stayed at a lovely old Captain's mansion in Kotor Bay that offered yoga retreats. Doing the sun salutation with the grandeur fjords as a backdrop was pretty unique.
There are many things to see around the country
Montenegro packs a big culture, outdoor and underwater punch. The country may be small, but its choice of things to do in Montenegro is gigantic.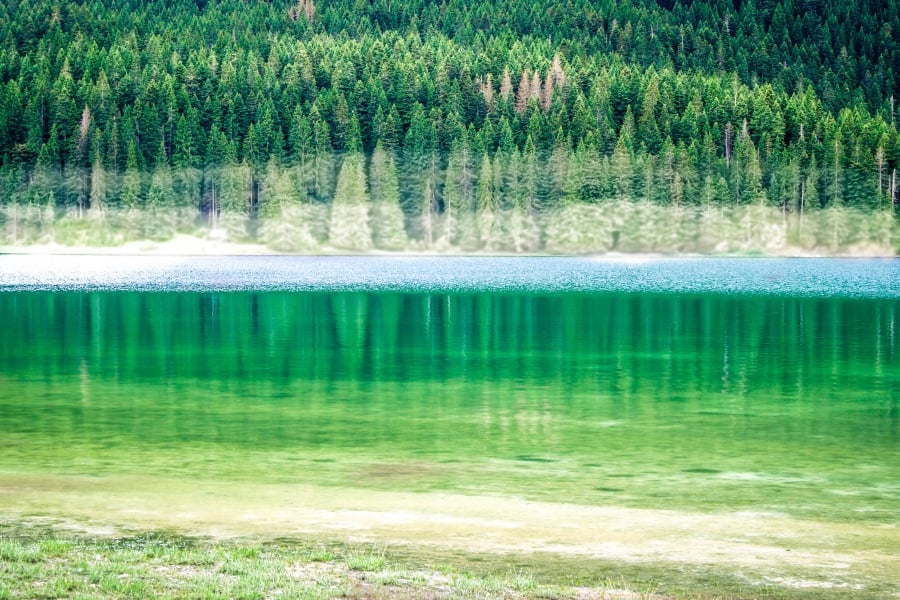 But it still wasn't for me
Although Montenegro has a lot to offer, it just wasn't enough to outshine the bad parts.
First of all – and I won't judge the whole country for this – I was really unlucky with a tour company that was responsible for all my day tours and transfer to the airport. They turned out to be unreliable and handled things unprofessionally, which severely marred my stay and caused a lot of unnecessary worries. I was really annoyed that they hadn't been upfront with me, because then I would have had time to find a better solution. So, a bit of advice to those of you considering booking a day tour in Montenegro: Make sure to find a good, reliable company so your trip won't get spoiled.
Many locals drive like crazy
Montenegro is a mountainous country with twisty roads and narrow stretches, often in dreadful conditions. Guard rails aren't always available, and some tunnels don't have light even though they are sometimes several kilometres long. Trust me, this is not for sissies. Now add to the fact that many local drivers are speeding and tend to get involved into dangerous overtaking with fatal results. I did not feel safe in traffic.
Too many aggressive people
I found the majority of the people to be more aggressive than what I have previously experienced. The driving was aggressive, the attitude towards tourists and tourism was aggressive, and the behavior towards me as a woman was aggressive. As I was walking in some parts of Kotor and Cetinje at night, I got the feeling that a fight could break out any moment.
Many of the men were loud, and I was catcalled and even groped by a taxi driver. I wouldn't go as far to say that I felt unsafe as a solo female traveler, but this behavior was unpleasant and unappealing.
Montenegro tries to be something that it's not
Montenegro is an expensive country compared to most of its neighbours. I'm fine with paying extra for quality, but the quality didn't match the price. In Croatia, which is probably the most expensive country in the Balkans, you get top-notch gourmet food, but too many places in Montenegro you get plain food for the same price. It's simply overpriced in my opinion.
The country is selling out
I've mentioned this before, but some of Montenegro's old towns have been demolished in order to build large hotels and tourist compounds. Most of the locals I spoke to were sad of this development and feared that the government would do the same to Kotor. I can't respect a government that is literally selling out of their national and cultural heritage in exchange for riches.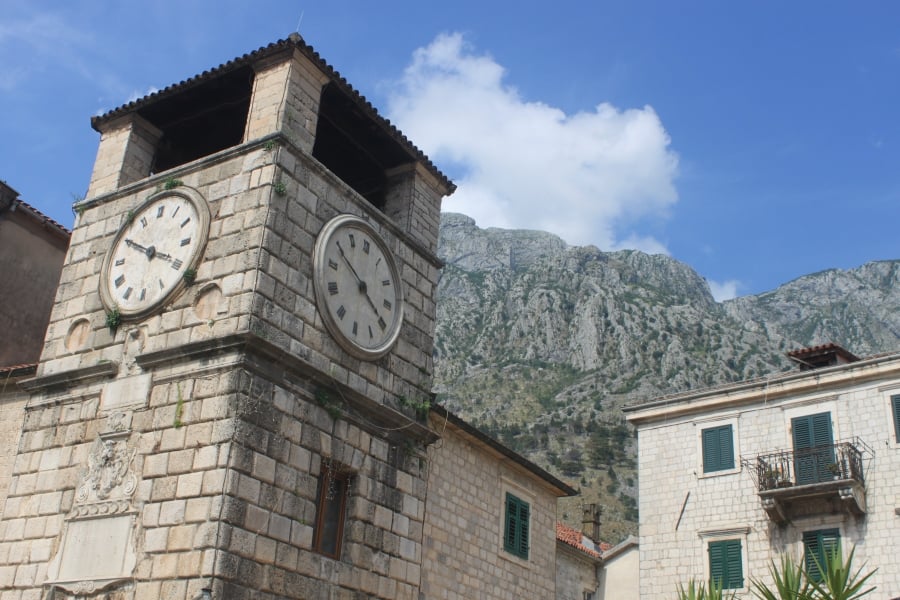 We can't love them all. And that's ok
I really like the Balkans, but when I return, it won't be to Montenegro. I would choose Croatia and Slovenia, because those countries are not so rough around the edges. I'm not saying that any of them are perfect – no country is – but at least they have a lot more positives than negatives.
Read next: Montenegro Travel Guide
In the end, I realised that it's okay not to love every single destination I visit.
There are endless beautiful destinations in the world, and it's the contrasts that make traveling so interesting. Contrasts work for me!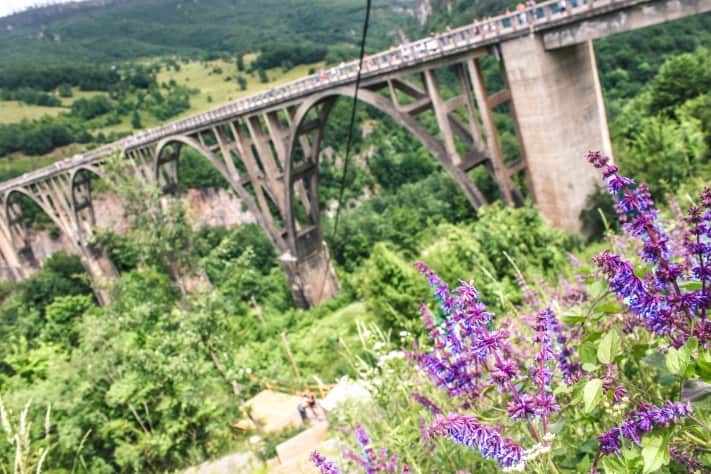 Have you ever been to a place that underwhelmed you?
Pin it!