Adventurous Miriam uses affiliate links, which means that if you make a purchase through my links, I may earn an affiliate commission.
This is the first time I've had such serious doubts about what to bring on a journey. Usually I just grab a few tops, skirts, a bikini, and off I go. But this time I knew we were going through all sorts of climates. It would be dazzling hot, cold and rainy, humid and even below zero degrees. So basically – mission impossible.
After a lot of researching, I narrowed it down to these things: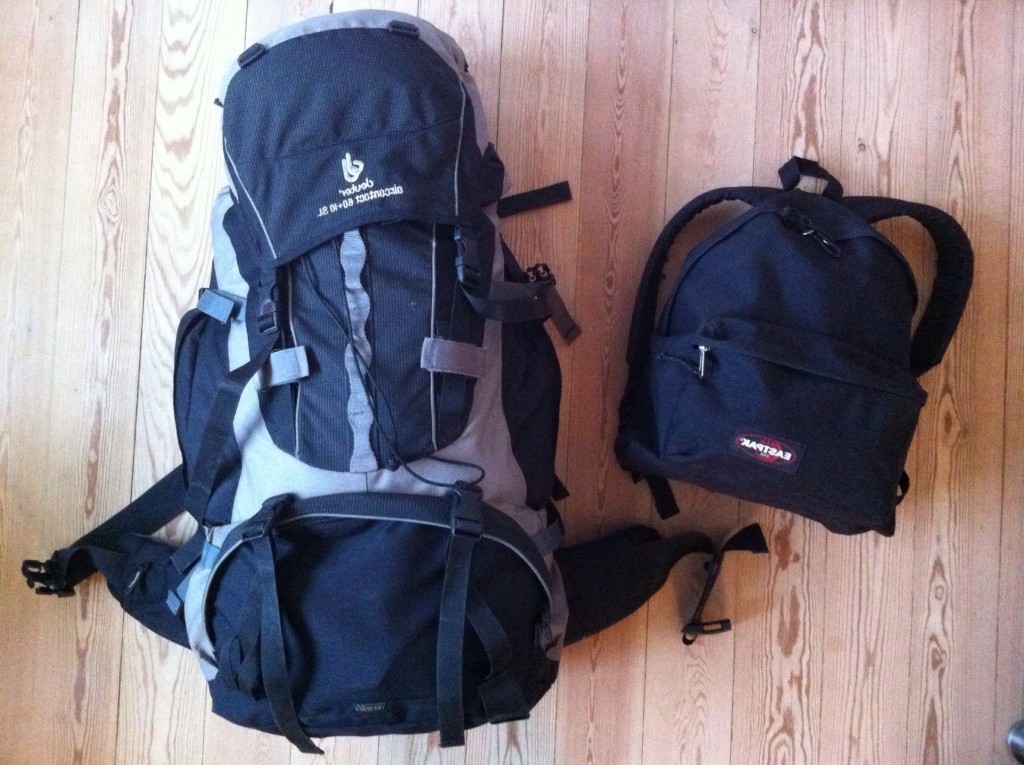 Bags
Passport

Visa card

Plane tickets

Wallet

Local currency

Insurance card

Drivers license

Vaccination card (you'll need the Yellow Fever vaccination to get into Bolivia)

Diary & pen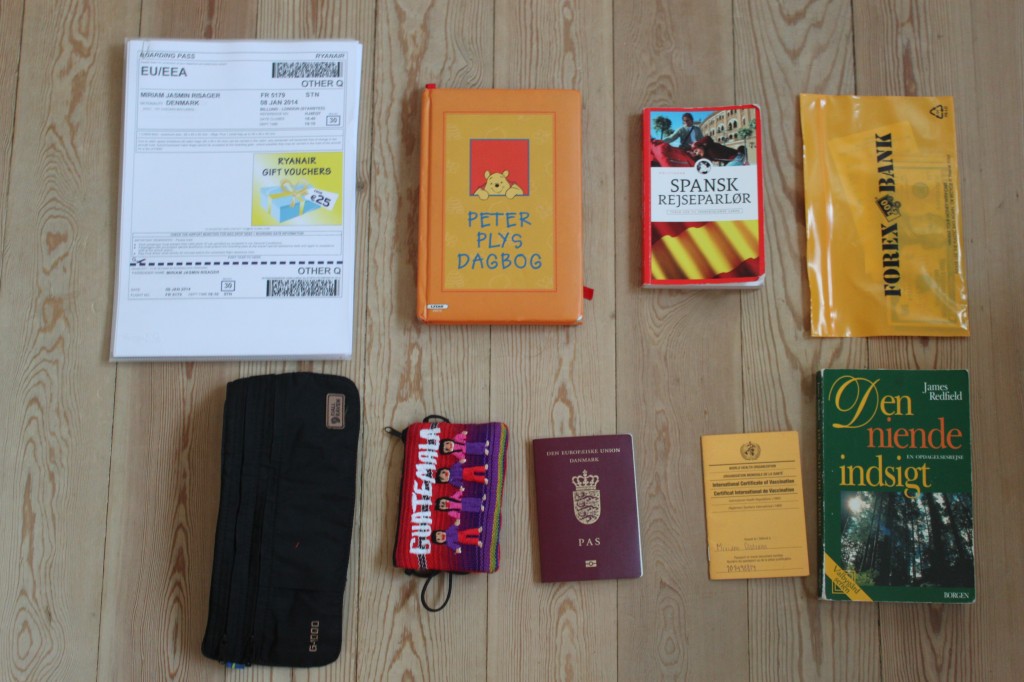 Electronics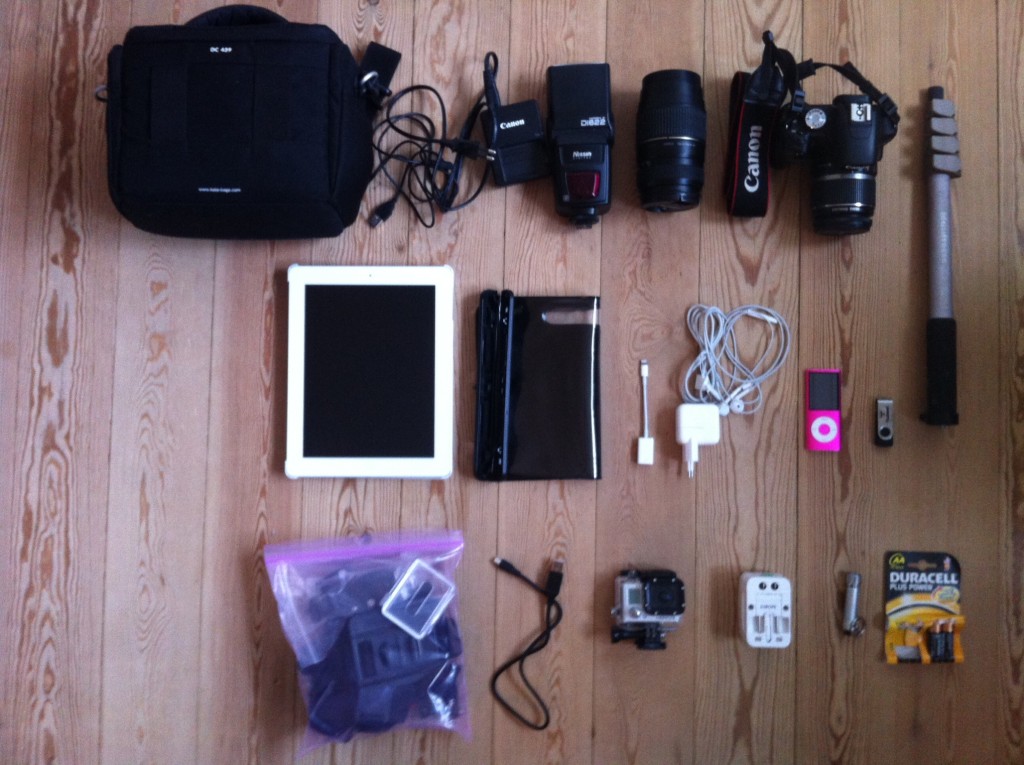 Clothes
Softshell from hummel (a wonderful alternative to the stiff and less breathable rainwear)

Fleece

Sports bras (I brought three)

Socks

Three leggings

Baselayer (these became my lost indispensable items)

T-shirt

Three tops

Four dresses (two long and two short)

Bikini

Towel

Rain poncho (also very indispensable, but it's easily bought in La Paz)

Sunglasses (two pair)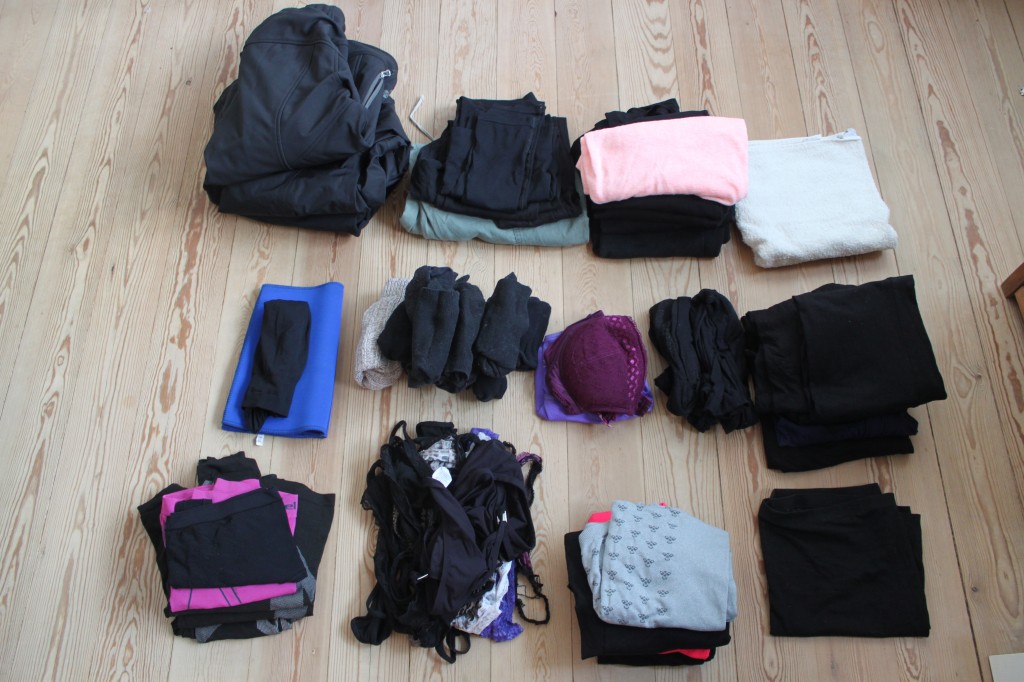 Toiletries
Toothbrush and paste

Shampoo and conditioner

Deo

Make up

Cleaning tissues (both for make up and body)

Ear plugs (if you value your night's sleep)

Shaver

Tweezers

Hand sanitizer

Small plastic bags

Toilet paper

Pocket knife

Tampons

Lip balm

Ear rings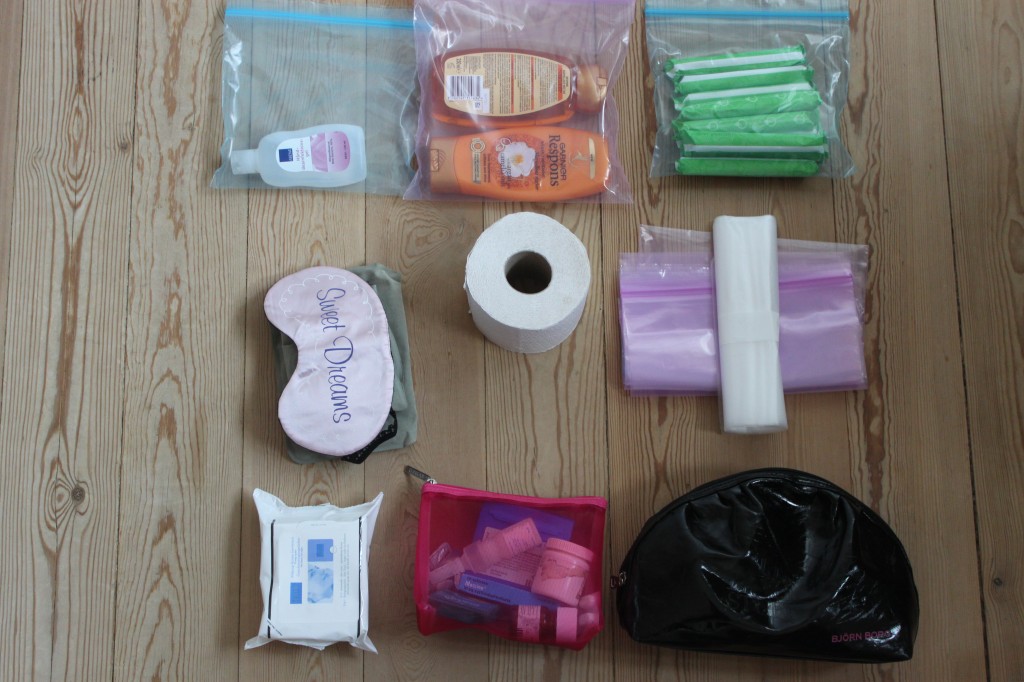 Miscellaneous
Flip flops

Ballerinas

Snacks

Pad lock

Medicine
I ended up having 13 kg in my backpack with room left for presents and souvenirs – a personal record on my part. So, let's hear the verdict: Did I overpack? Forget anything? What did you pack for Bolivia? Let me know your thoughts in the comments below.