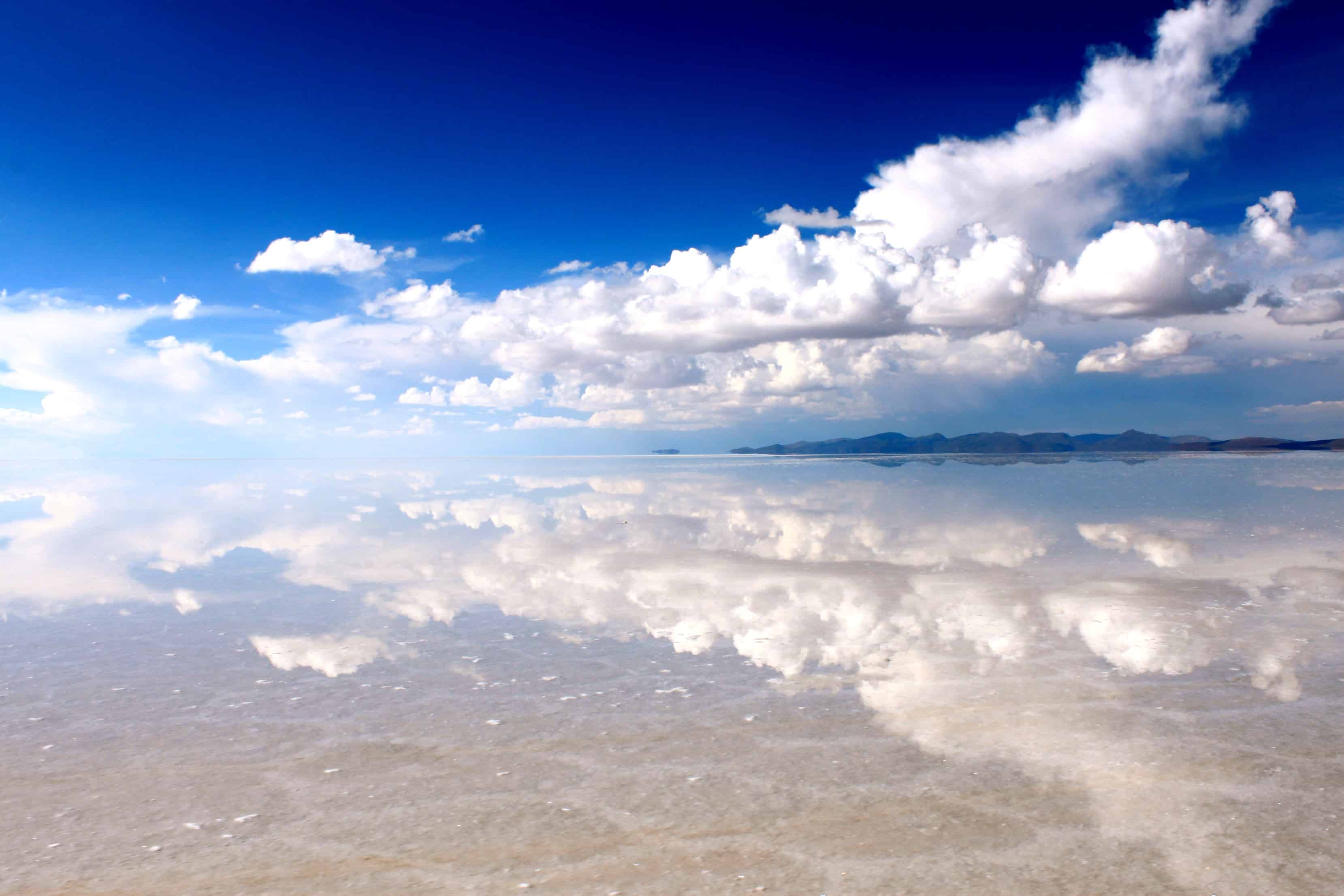 Bolivia is one of the most beautiful countries in the world. With scenery diversing from lush jungle to snow-capped mountains and lunar landscapes, this fairly unexplored country has a lot to offer both nature-wise and culturally.
Although the Roman Catholic Church has a dominant place in Bolivia, it is the most indigenous country in Latin America, with 60 % of its population being of pure Native American ancestry. You will find a great variety of local folklore, religion and customs.
This post contains referral links for products I love. Adventurous Miriam earns a small commission at no extra cost to you if you make a purchase through my links. Thank you for your support ♡ Learn more
TOP THINGS TO SEE AND DO
Death Road: a 64 km mostly downhill twisty road, visited by thousands of thrill-seekers every year. Biking down Death Road costs maximum 800 Bolivianos, but for your own safety, don't skimp on your agency!
Witches Market: cultural market in the old part of La Paz, run by witch doctors and famous for selling dried llama fetuses.
Valle de la Luna: only 10 km south of La Paz an odd lunar landscape has been created over the centuries by wind and weather. It's a beautiful sight.
Uyuni Salt Flats: the world's largest salt flats and home to flamingos, volcanos and diverse, breathtaking nature.
Potosi: smaller town in the Southern Bolivia, known for the mining.
Amazon Rain Forest: you can opt for a Pampas tour for seeing wildlife or visit the jungle for activities.
BEST TIME TO GO
The best time to visit Bolivia is during winter from April to October. It's mostly dry and the skies are blue, but it will be very cold, dropping to many degrees below freezing at night. The summer/rainy season from November to March can cause landslides and transport problems in the highlands, while the eastern lowlands are warm year-round.
VISA
Americans need a tourist visa to enter Bolivia and all nationalities need a yellow fever card. Travelers from other countries have different requirements so make sure to check with your local embassy.
STAY SAFE
In general, Bolivia is a safe country to travel in. What you need to pay extra attention to is choosing the right travel company. Especially in Uyuni you should look for a reputable company such as: Quechua Connections, Red Planet or Cordillera Traveller to avoid drunk drivers or getting a poor experience.
COSTS
Living expenses in Bolivia are quite cheep, so it'll be the domestic flights and tours that blows your budget. Expect to spend between $25 and $50 per day.
How to save money
Bargain – but know when. In supermarkets and stores that have price tags on their items you cannot bargain the price down. But in most open markets it's a mistake not to. Vendors automatically increase the price as soon as they see you are foreign, so never pay full price.
Buy supplies at the local markets. You can buy vegetables, fruit, bread, cookies, sodas, snacks and much more at the local markets. In La Paz there are plenty of cheap sports equipment and clothing for sale, too.
Walk or take public transportation. Although most buses are in poor shape, it remains the cheap alternative to taxis or flights. Just make sure to look for a well-known company.
You don't need a guide everywhere. While going to Death Road and Uyuni requires a guide, a trip to Valle de la Luna is easily explored alone.
Practice your Spanish. If you speak the language, taxi drivers and local vendors are more likely to expect you to bargain – and thus give you a fair price.
More posts from Bolivia you might like
Save it!