We Had a Deadly Cobra in Our Room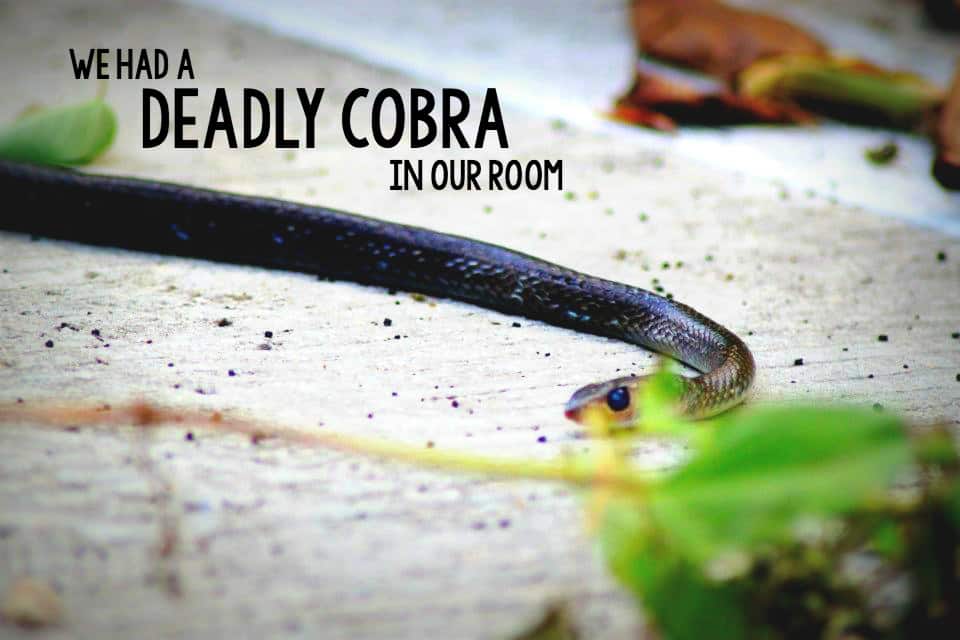 After our wedding, we took the ferry to Koh Lanta which is a small island south of Phuket. The honeymoon plan was to simply relax in our nice hotel, draw hearts in the sand like teenagers and enjoy married life as Mr and Mrs.
We weren't at all prepared for the slightly dramatic turn it took…
This post contains referral links for products I love. Adventurous Miriam earns a small commission at no extra cost to you if you make a purchase through my links. Thank you for your support ♡ Learn more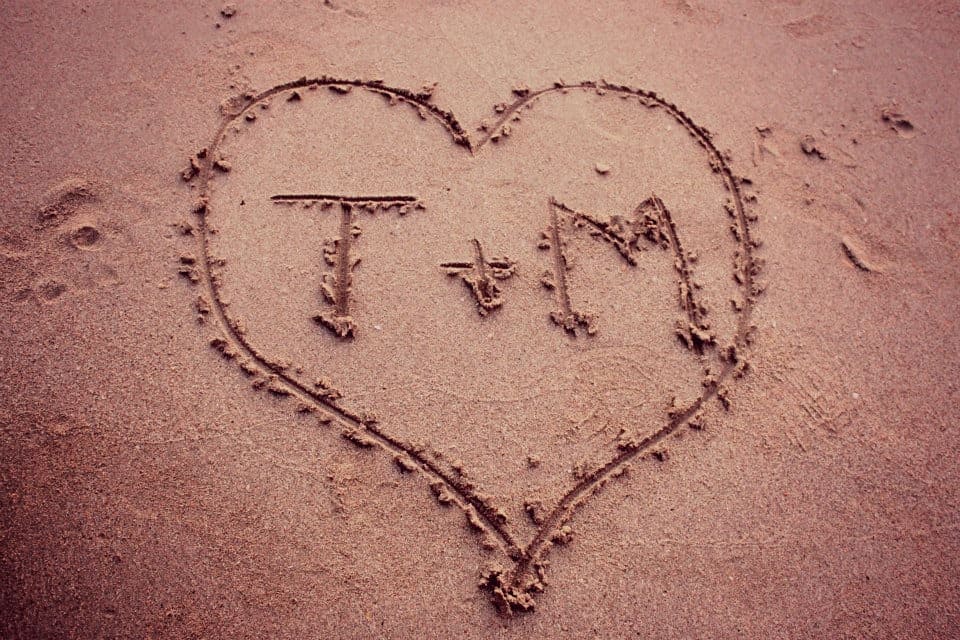 OUR FABULOUS RESORT
The honeymoon started out great! I'd booked a lovely hotel with a pool just by the beach and with a restaurant overlooking the ocean. Even though the hotel was fairly close to everything, we still felt secluded and with lots of space to ourselves. The first few days were spent at the beach, reading books and indulging Thai food, which was absolute heaven.
Read next: Things to do in Koh Lanta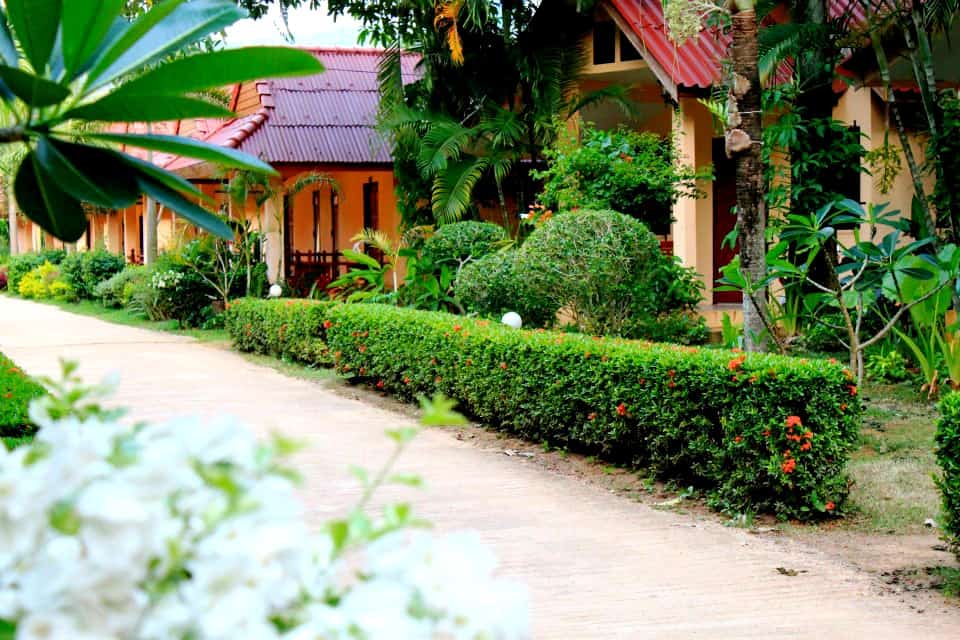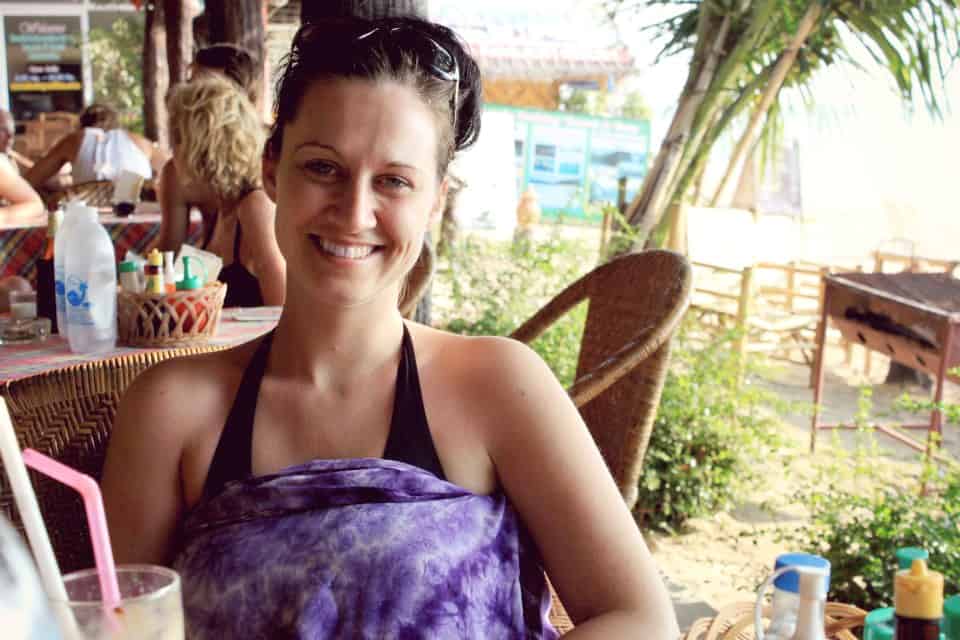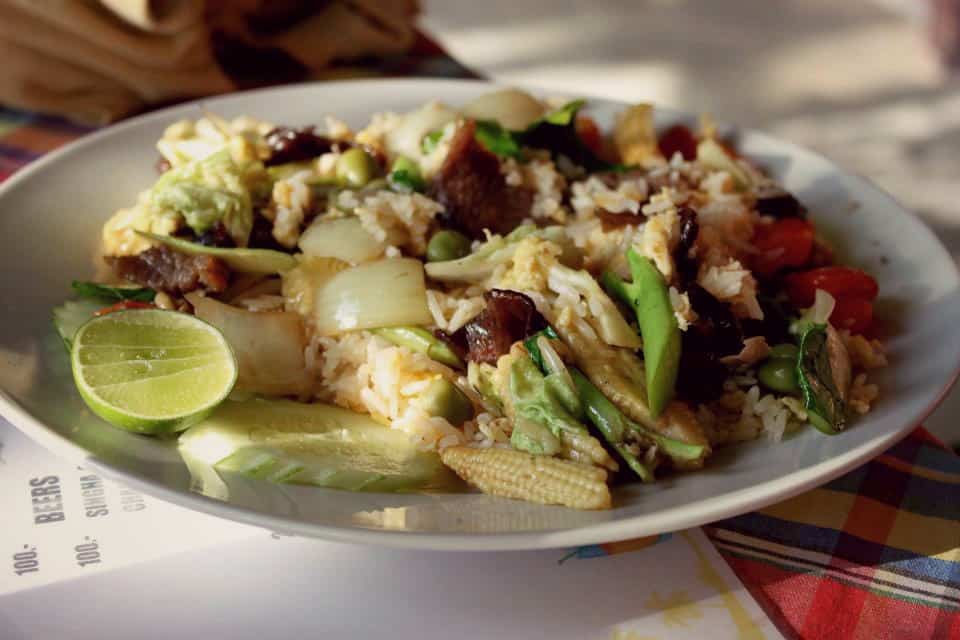 .. EXCEPT FROM THE BLACK COBRA IN THE BATHROOM!
Everything was just perfect up until one night. I was in the bathroom brushing my teeth when I noticed a black substance moving at the bottom of the doorframe – I got closer to see what it was – It looked like an oversized black worm, but it moved like a…. snake!
THOMAS!!
My knight in shining underwear rushed to my side before calling hotel security. Only a few minutes went by and then three men showed up with sticks in their hands and with very serious expressions on the faces. One of them went to the bathroom, sat by the doorway and started poking the yet unknown animal. Then he yelled something in Thai, and the others went around the hut to the bathroom window.
"Snake", he spoke through his teeth, while agressively going from poking to smashing the soon very-dead snake to oblivion.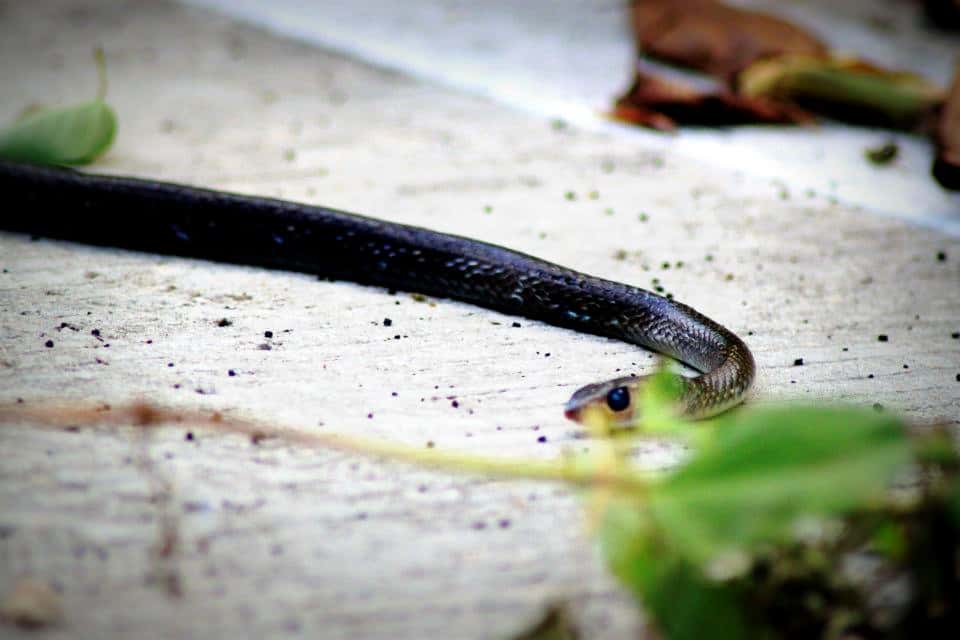 After stuffing the doorway with paper towel, he said:
"You lucky. Cobra mom in bushes out sii."
"Say what?"
He just quashed her baby-snake to death with a wooden stick. What on earth makes him think she'll let that slide?! Even though my animal heart was glad they didn't wipe out the whole snake family, I was still concerned for our safety and I began imagining worst case scenarios:
Snake sneaking into our room.
Snake crawling up in our bed.
Snake hacking and biting hysterically.
Miriam falling out of bed, cramping with tongue hanging out of her mouth.
Great. Here's for a good night's sleep.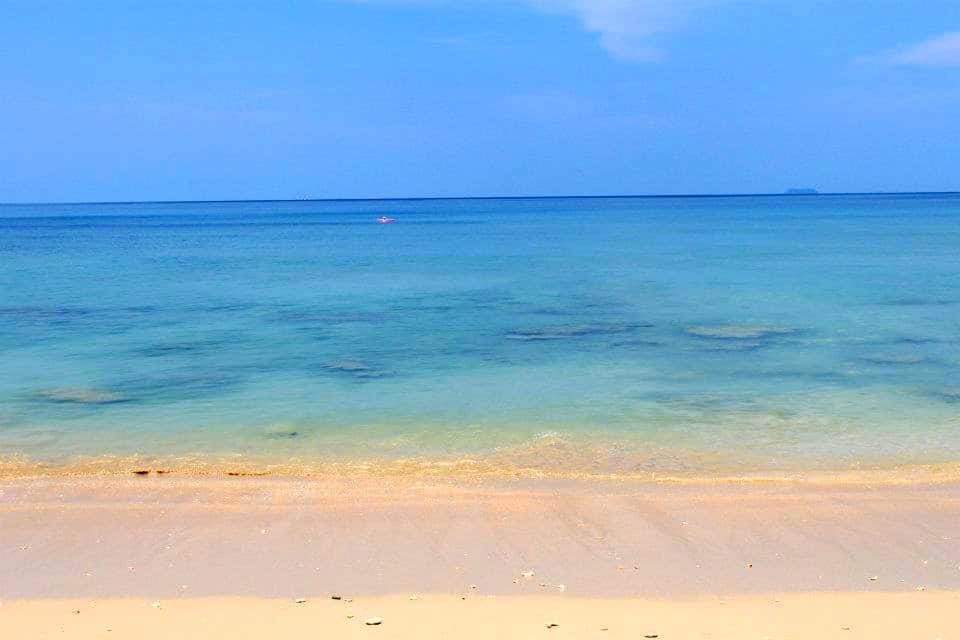 Strangely enough, mama-snake didn't retaliate her snakelet, but it still took me a few days before I could walk outside at night without frantically swinging my flashlight around like a techno light at every sound.
After that, our honeymoon was pure joy.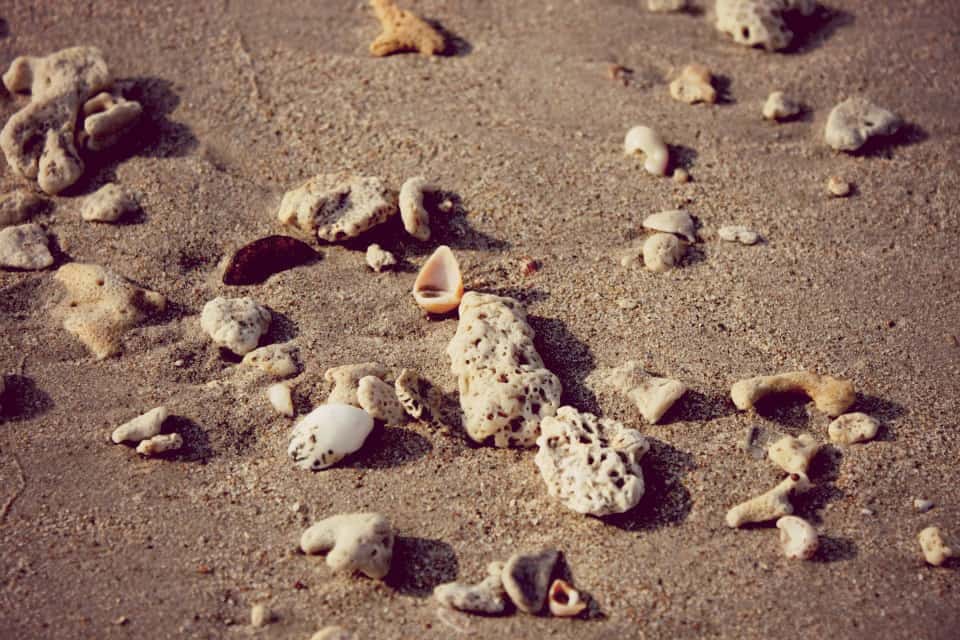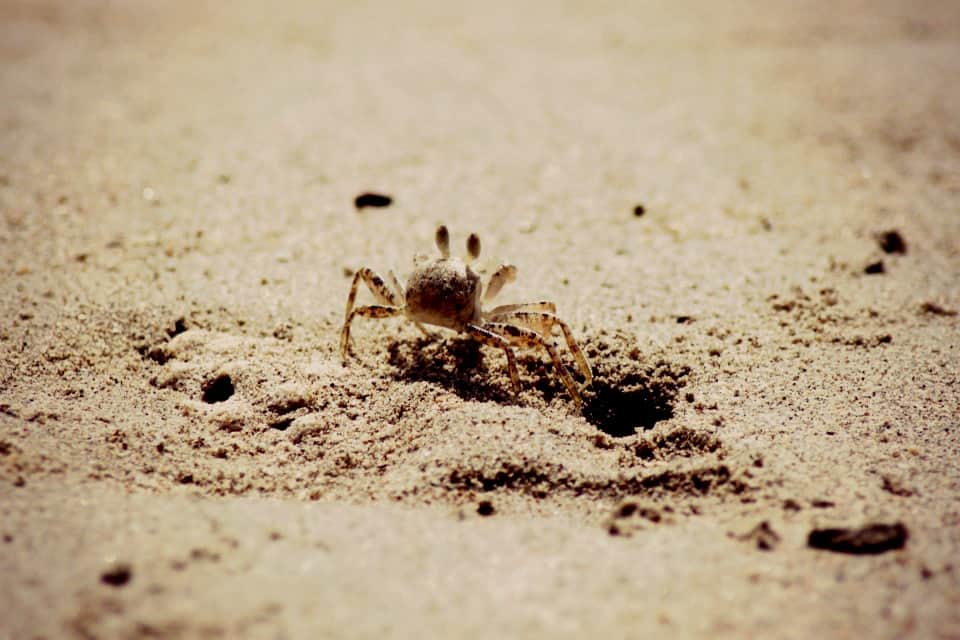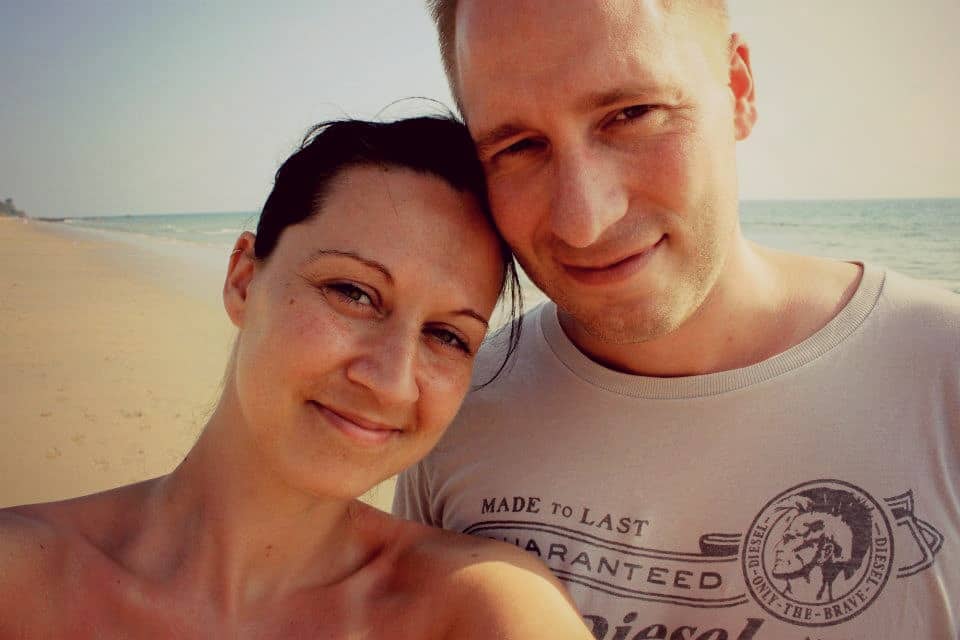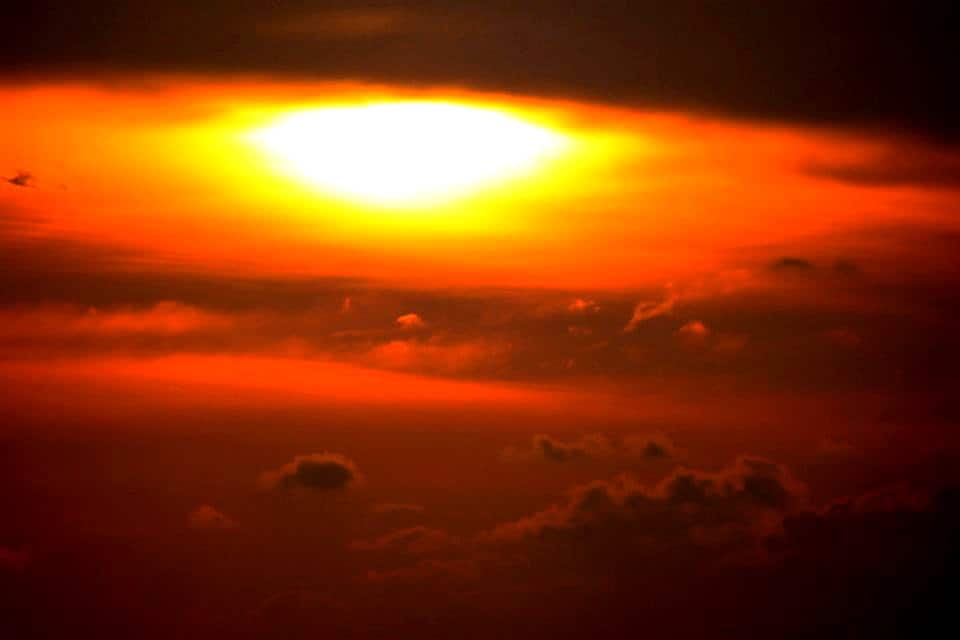 What would you do if you found a snake in your room?
More posts from Thailand you might like
Pin to Pinterest