Liberia is a city in the northern part of Costa Rica. It's not particularly big, which makes it easy to navigate on foot, and it offers plenty of restaurants and shopping malls to visit. Everything is very organized, and the people there are really nice.
This city was on my bucket list for one single reason: the secret waterfall. I'd read about this gorgeous waterfall just out of Liberia, well hidden in the jungle and still fairly unknown to many travelers. I had to see it.
Being secret and all, I didn't exactly know how to find its exact location, but this turned out to be easier than assumed.
We simply went to the nearest bus stop and while looking for a bus sign, a local girl asked us where we were headed. Within few seconds three other locals had joined the conversation. I said: cascada hermosa (beautiful waterfall), and instantly she pointed at herself with a huge smile like saying: "I'm going that way, too." Well, that was easy.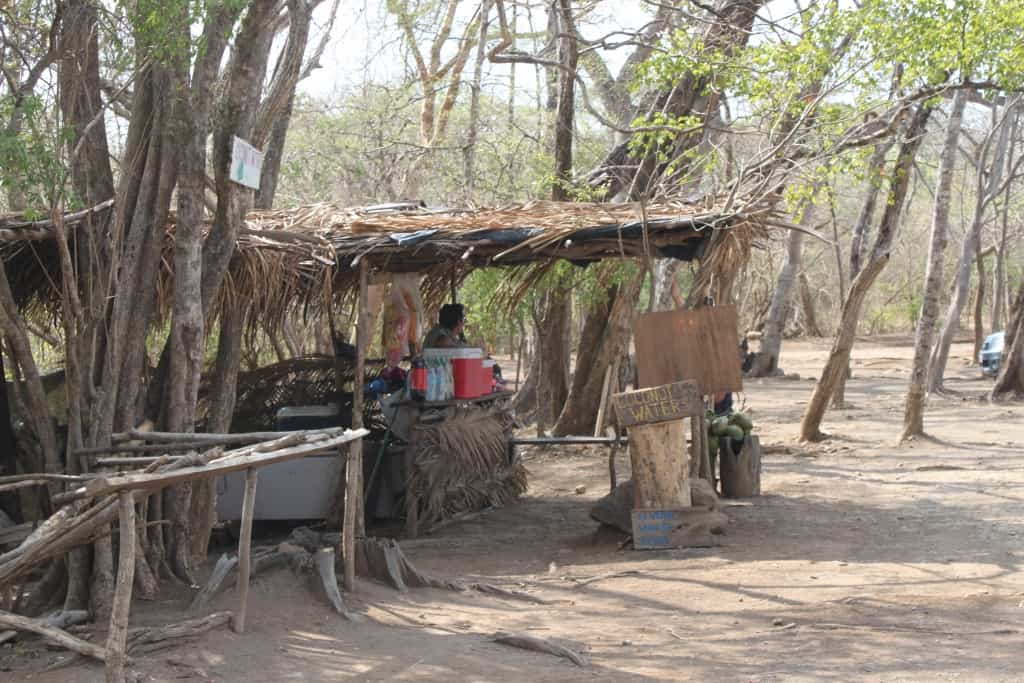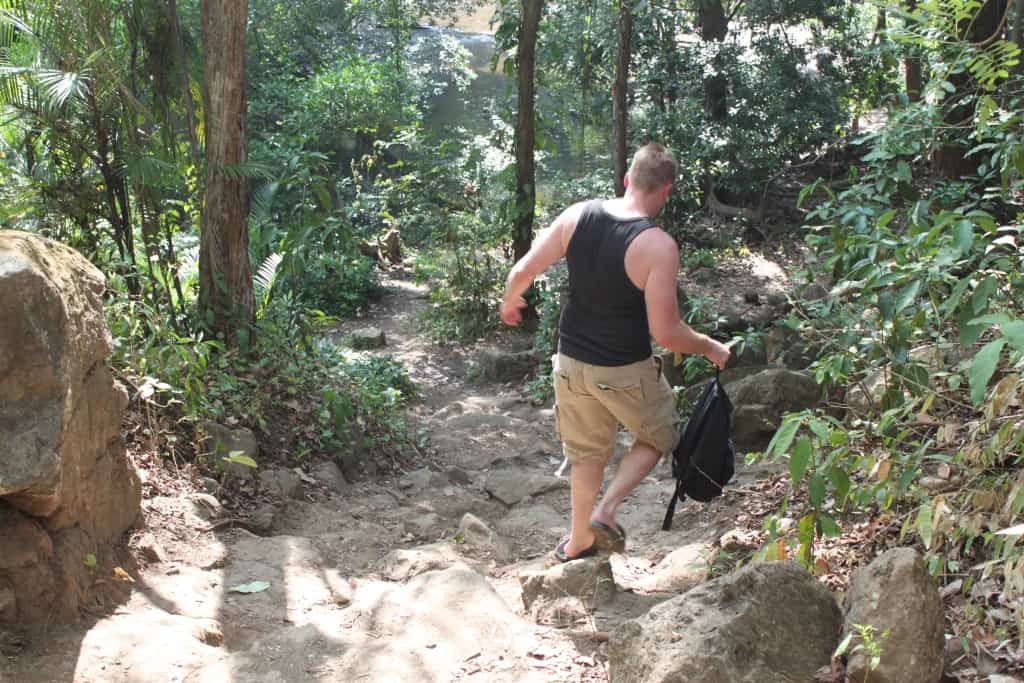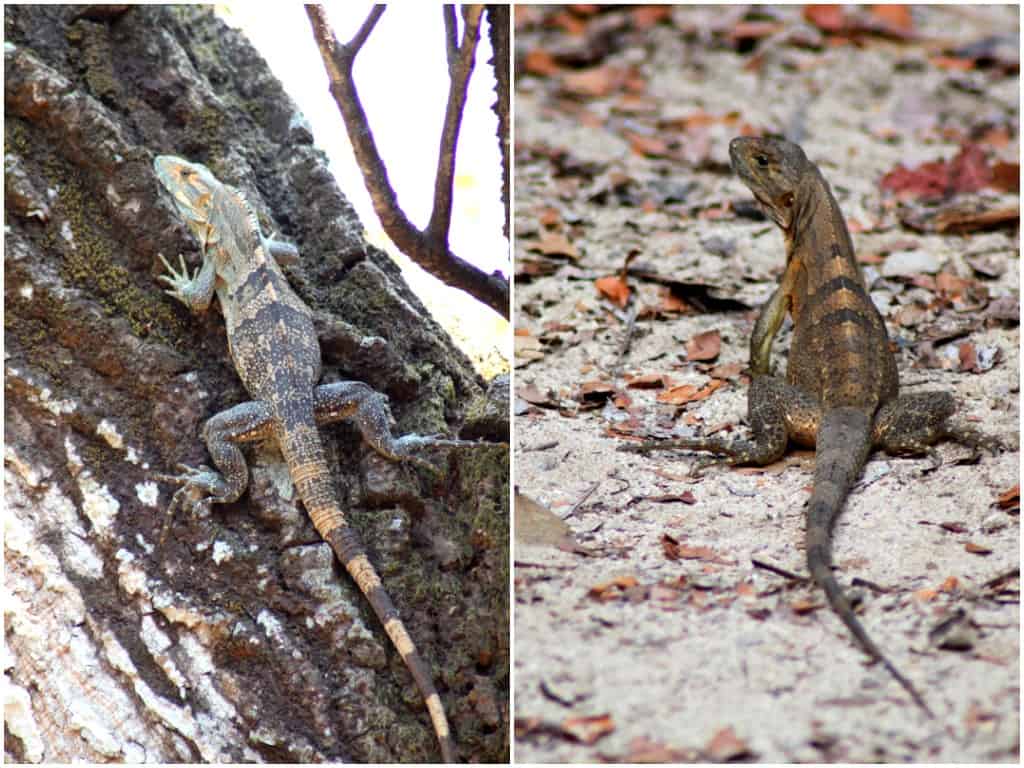 The waterfall was only a 15 minutes bus ride from Liberia, and when we seemed to be in the middle of nowhere, the bus driver stopped and said: "Okay. Waterfall," while another local pointed out the window and nodded his head. If this is not traveler hospitality, if don't know what is.
The waterfall was 2 km down an unpaved road, and with the sun standing high on the sky, I managed to get a bit of a tan
[nice bonus].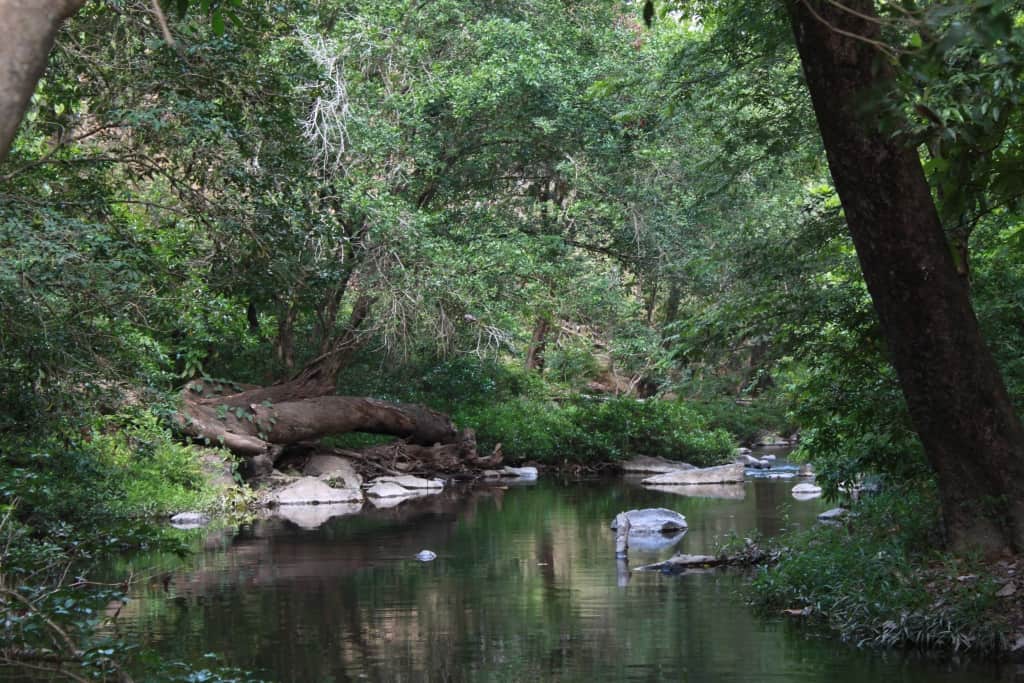 As we got closer, I could hear the roaring waterfall in the distance and my heart started beating faster. If there's one thing I love as much as sunsets and white sandy beaches, it's waterfalls. They have such a relaxing effect on me, and I could just sit there watching them all day if I had the time.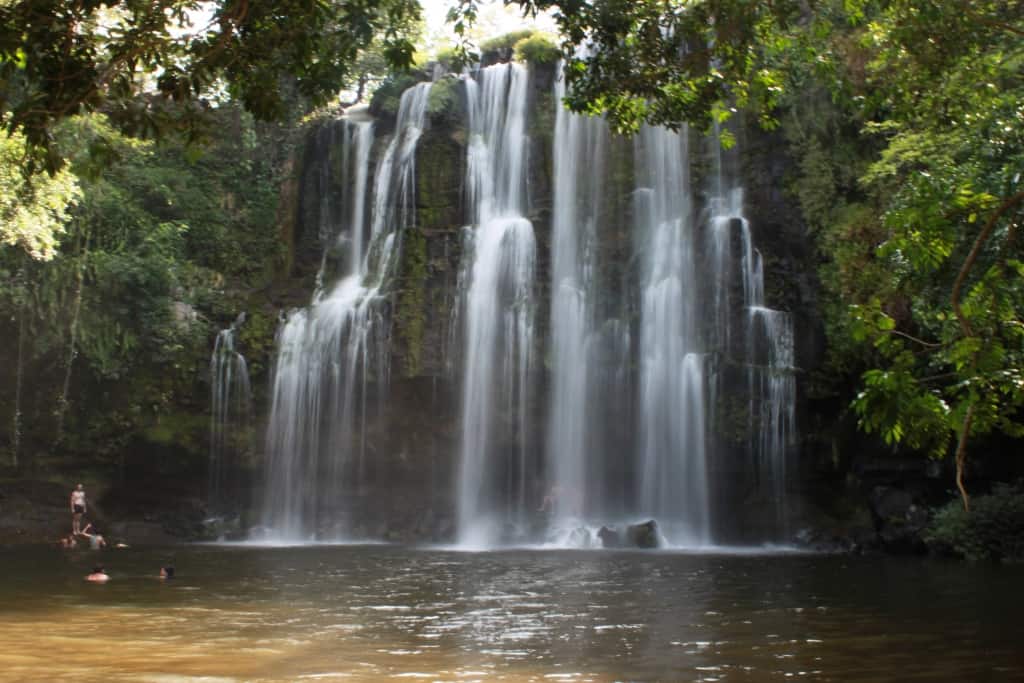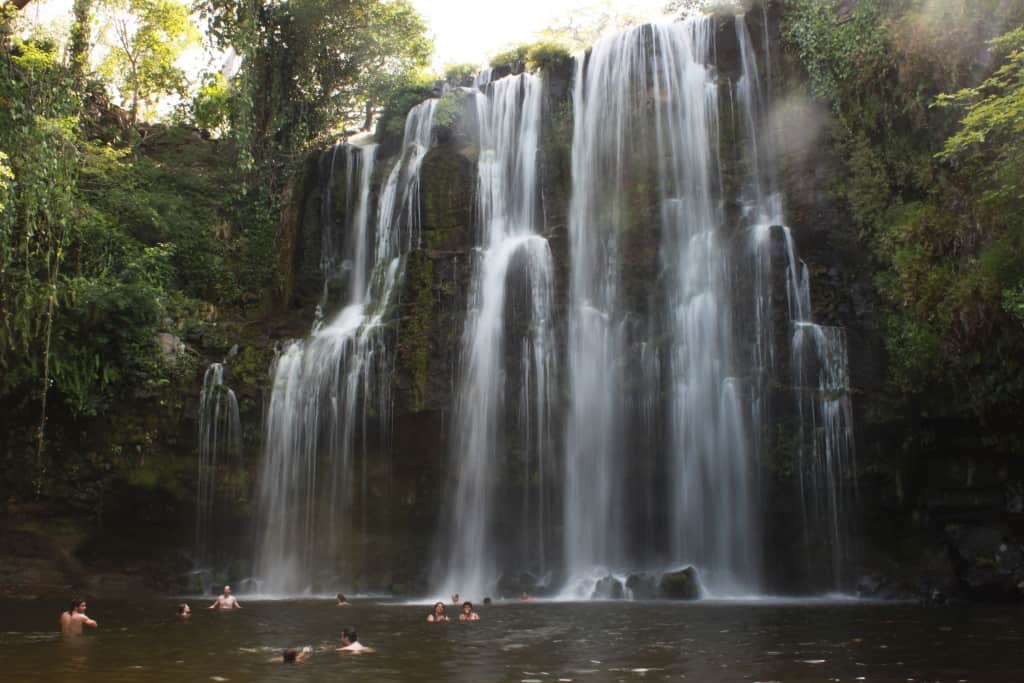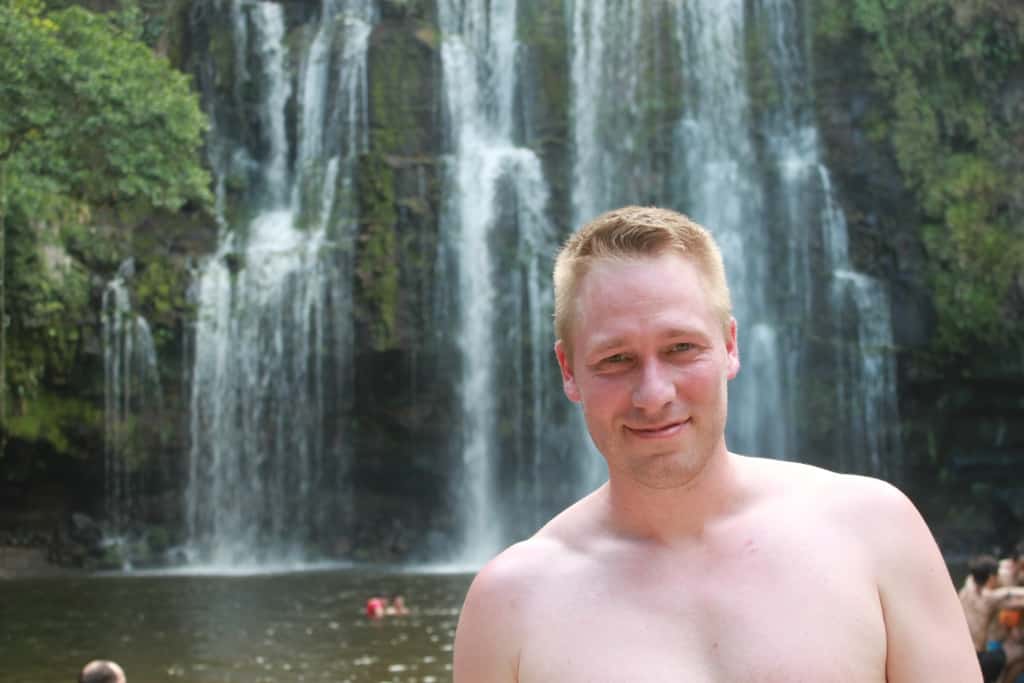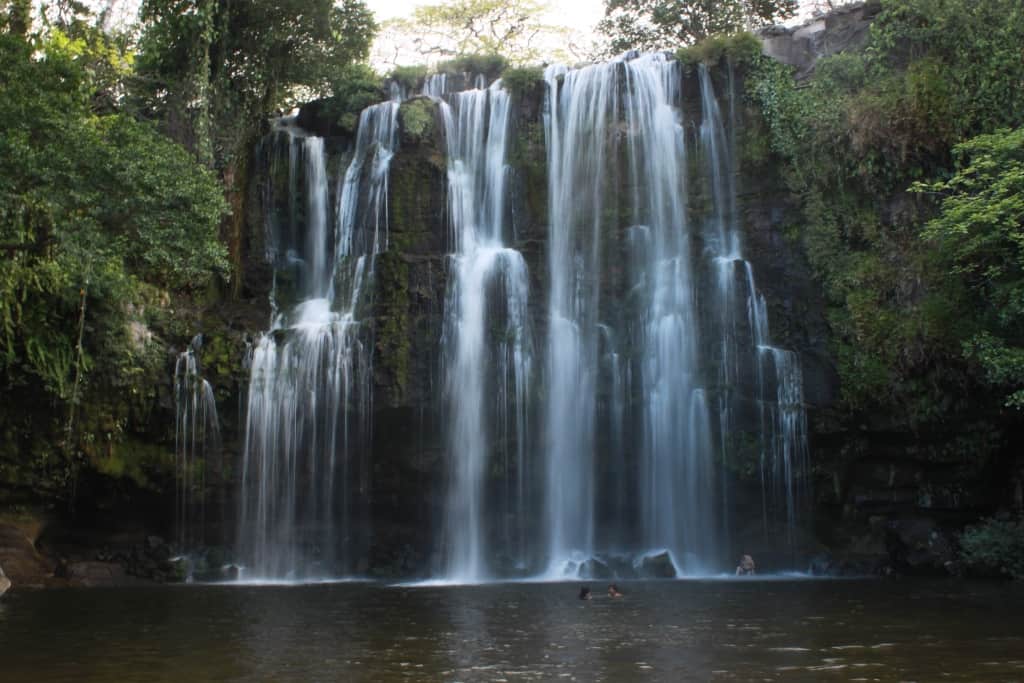 Although we weren't the only ones that had found their way to the waterfall, we still had a good time, and the place didn't feel crowded at all. It was absolutely amazing.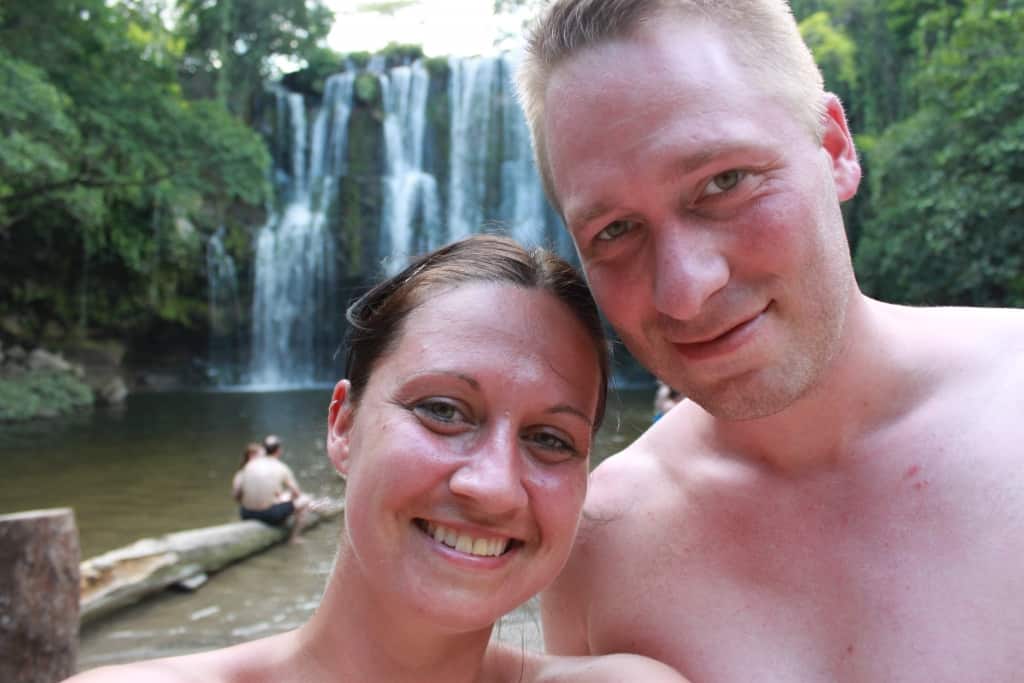 What's the most beautiful waterfall you've been to?
Pin to Pinterest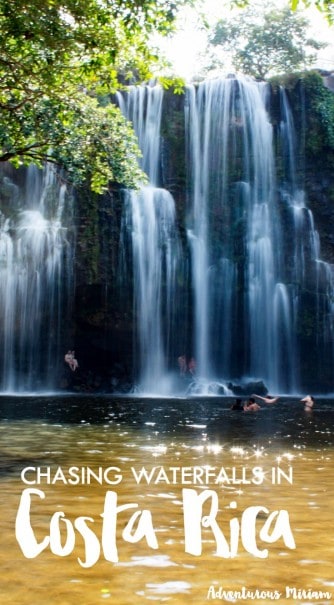 The following two tabs change content below.
I'm Miriam Risager, and this site has been my scrap-book, playground and home since 2013. I launched this blog as a way to share my journey, as well as share the hows, whys and wheres for other travelers.