Walking around León in suffocating heat certainly makes you long for a cold freezer to stick your head in. When that's not an option, however, eating ice cream will have to suffice. We had been sightseeing all day, viewing the magnificent architecture, lion statues and church interior and this left us with quite the hunger.
Thomas – being a devoted ice cream fan – was the first to suggest having lunch at the crowded market place where they sold strawberry ice cream and banana splits. Me – being more interested in going to Via Via (a hotshot backpacker place) – hastened to agree in exchange for a night out. At Via Via. The fact that this was all part of my evil master plan only made the outcome better. I got a night out at my preferred hostel and ice cream. Win-win.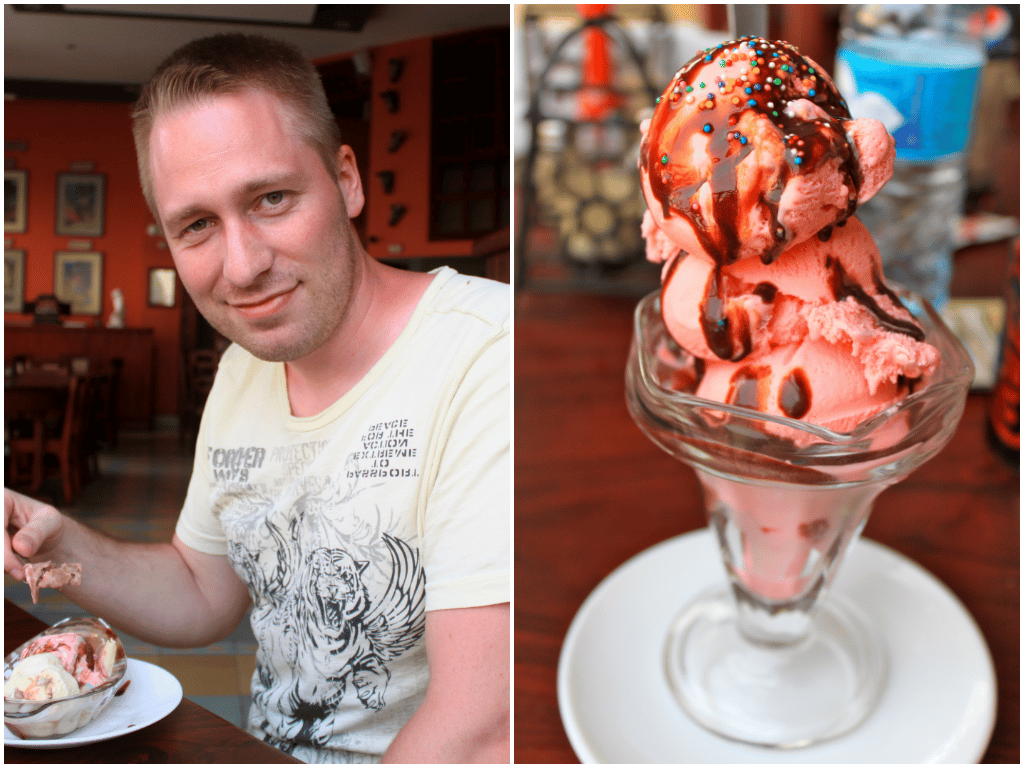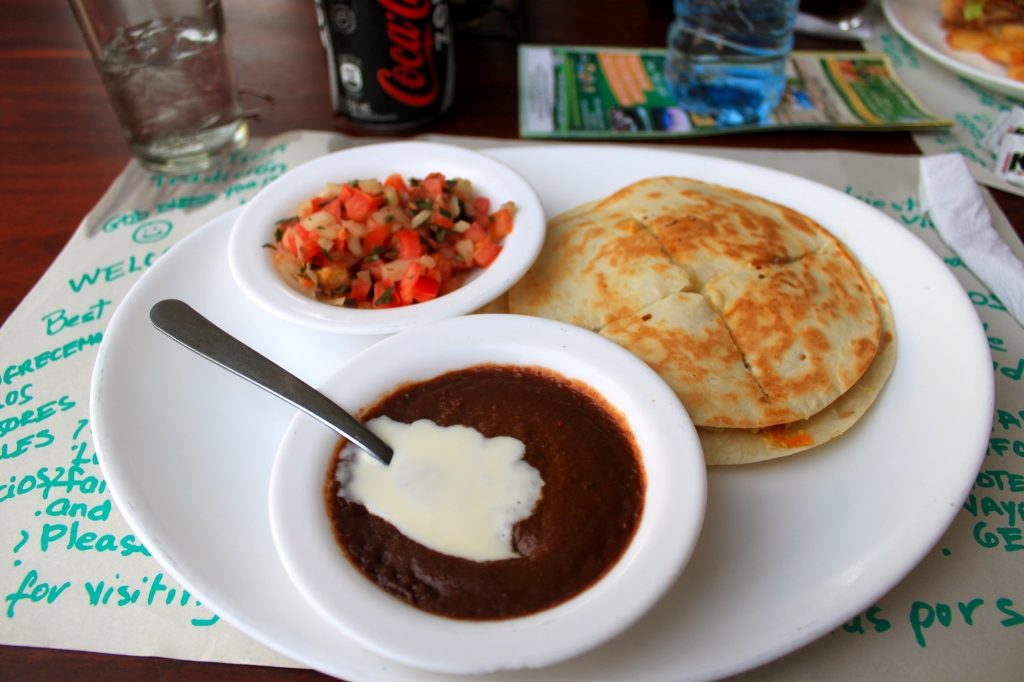 We ended up at Via Via later that night to have dinner and beer. If I have not already mentioned it, let me just state this for the record: The Nicaraguan Tona beer is probably one of the best brews on the planet. Like, seriously. I like a light, slightly spicy beer that leaves a good, long-lasting aftertaste – and this one does. It. Is. Good!
Overall, Via Via hostel is a backpacker's favorite; it has great food, an atmospheric bar-restaurant area and a courtyard with lovely atmosphere, particularly in the evenings and on weekends when there's live music. We were there on a weekend, so the live music gave the place an ever cozier feel. Only minus is, that they don't have air con which is pretty much a must-have when you're facing 40+ degrees and sky-high humidity.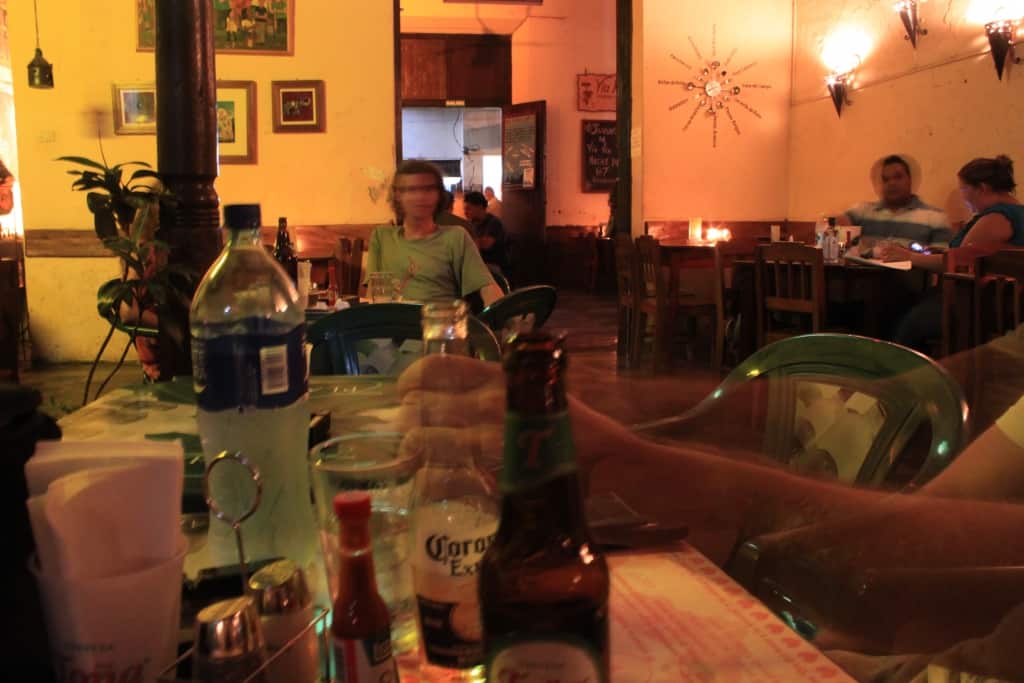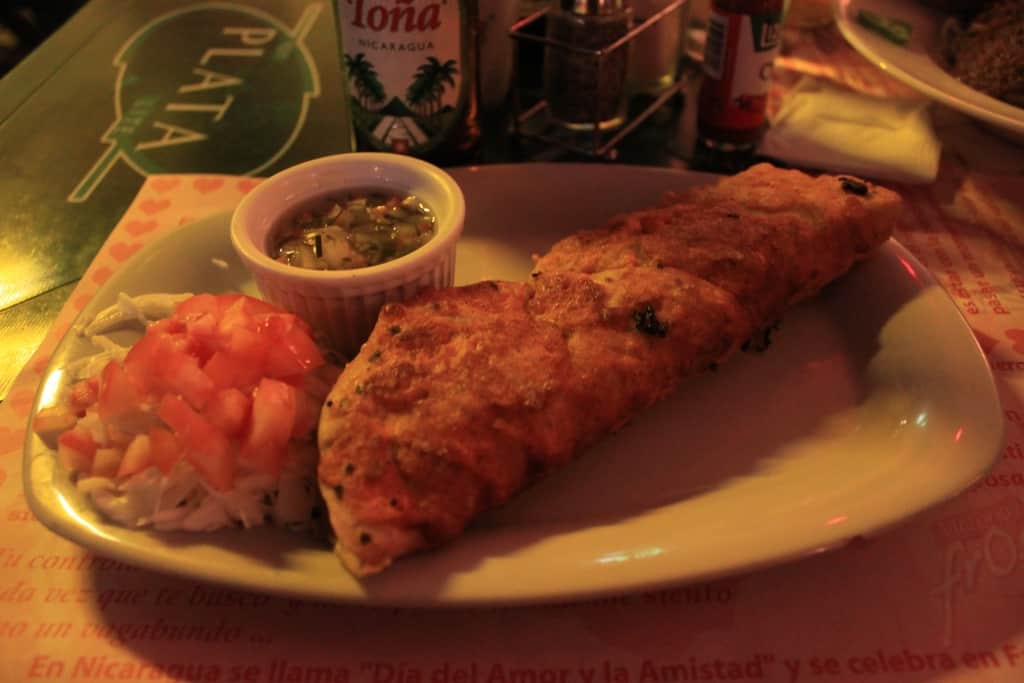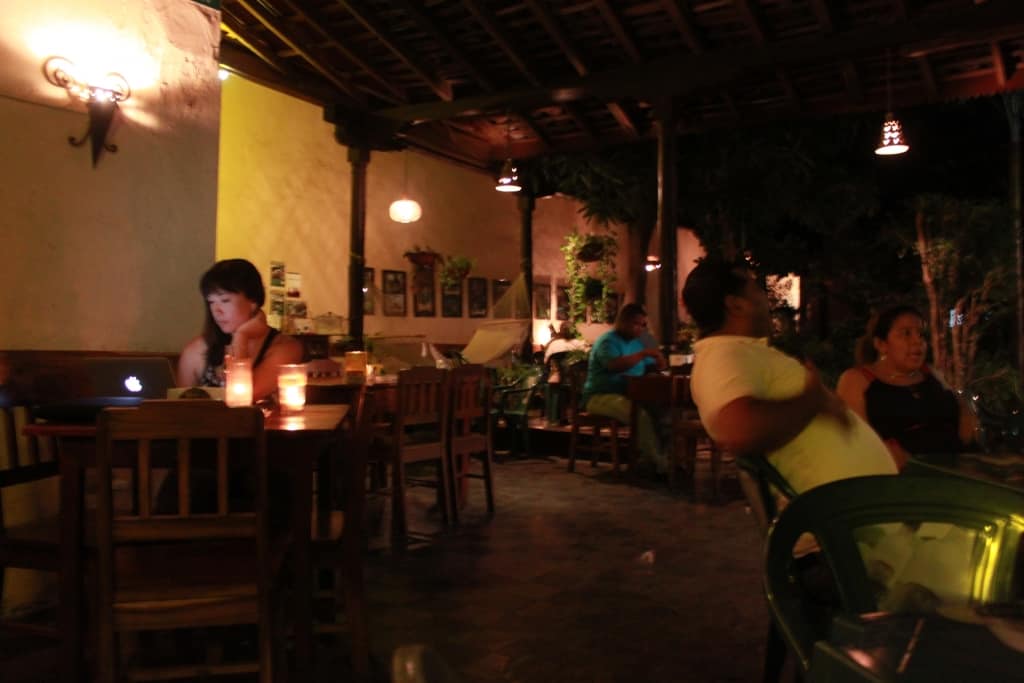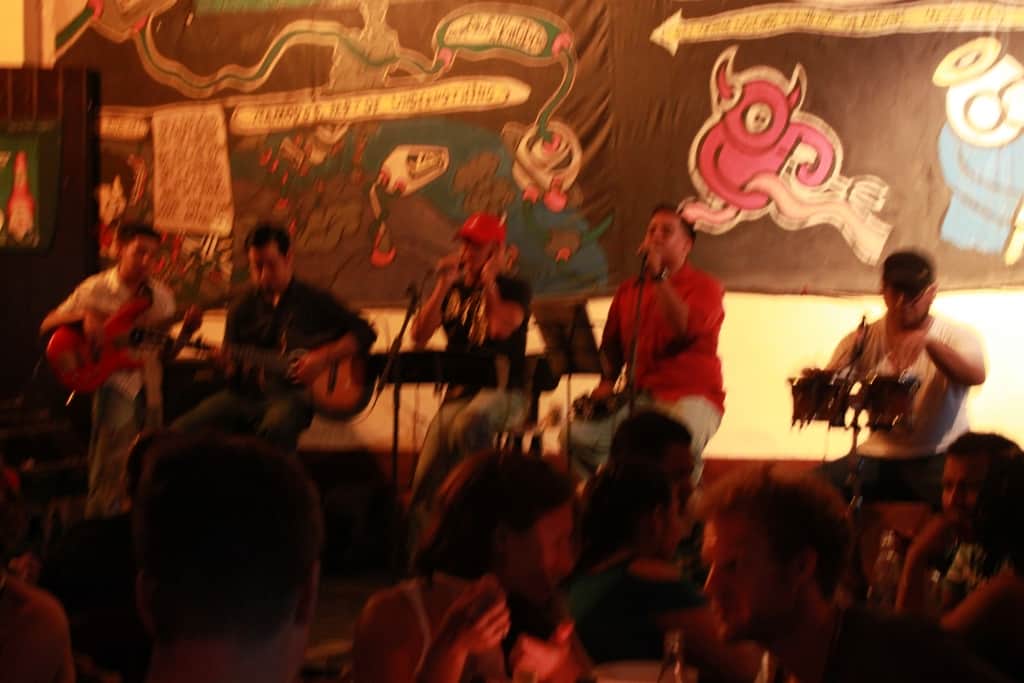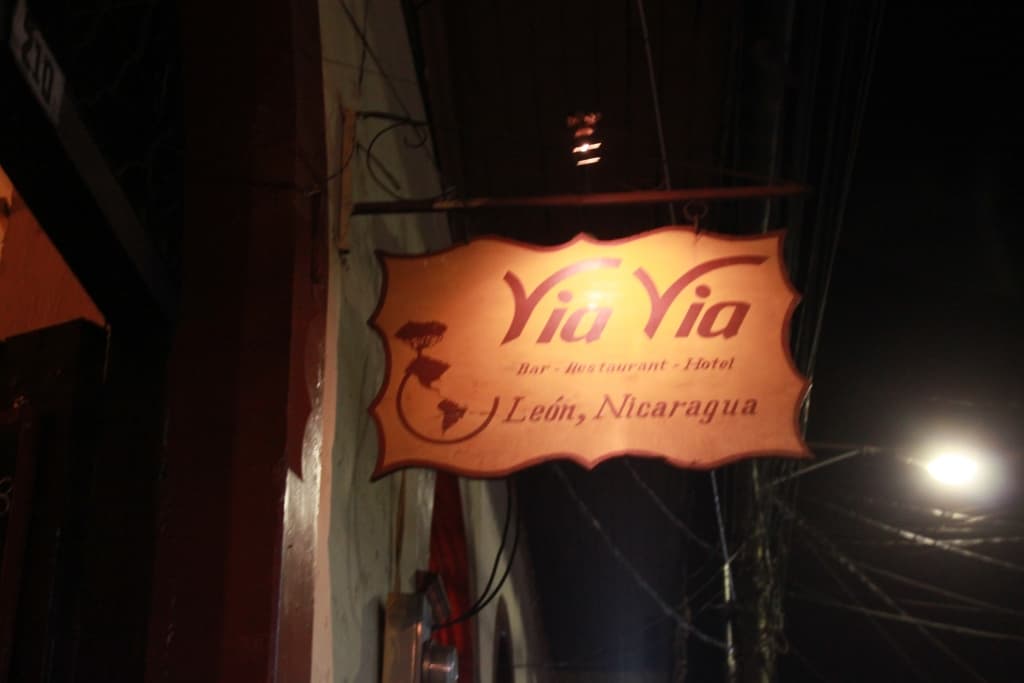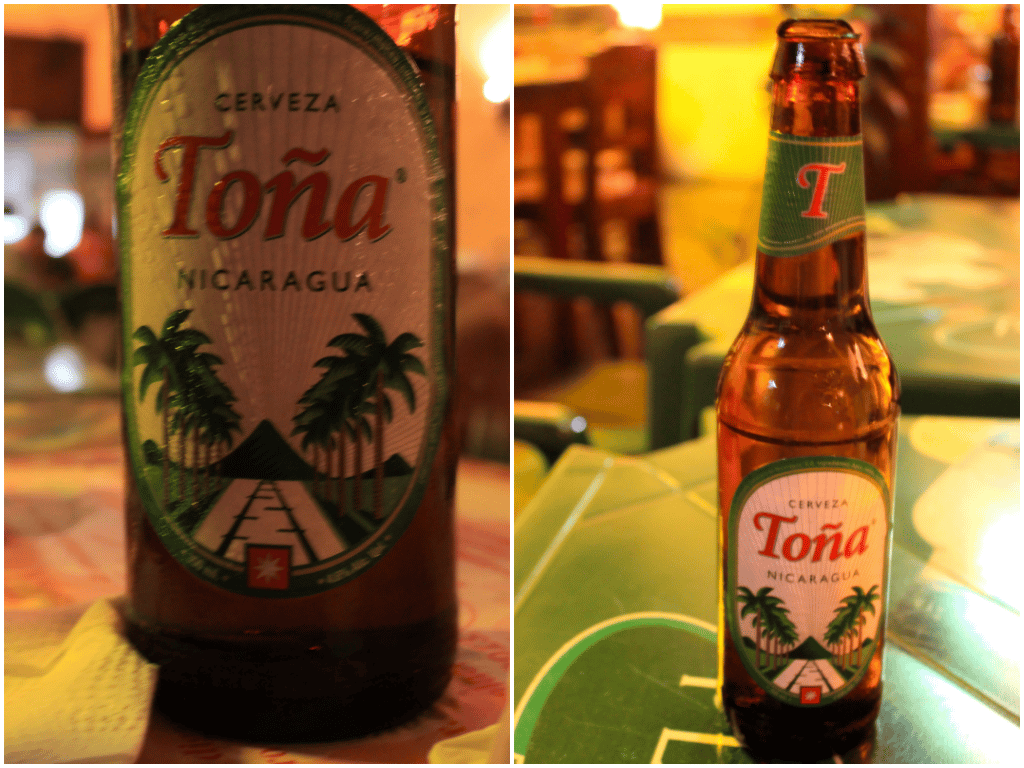 Apart from having a great vibe, ViaVia is also right across the street from BigFoot hostel, which offer probably the best volcano boarding tours in town. It's also a great hangout place and bar at night.
The following two tabs change content below.
I'm Miriam Risager, and this site has been my scrap-book, playground and home since 2013. I launched this blog as a way to share my journey, as well as share the hows, whys and wheres for other travelers.