Psst! This post probably contains affiliate links, which means I earn a commission (at no extra cost to you) if you click through and make a purchase. As always, I only recommend products and services I trust.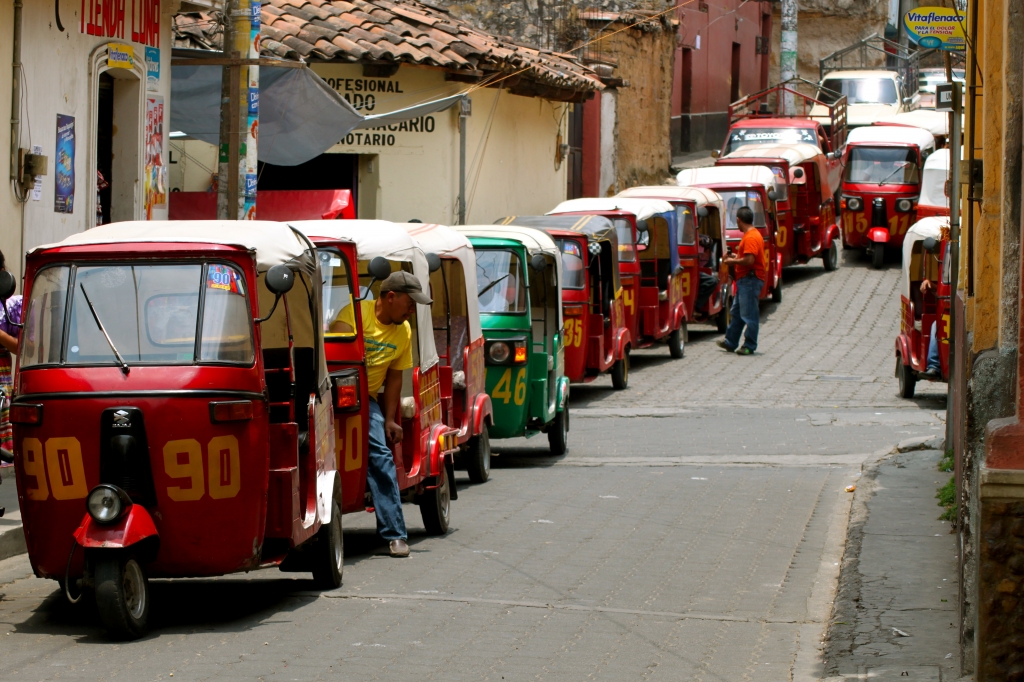 Each Thursday and Sunday, Mayan vendors from around Guatemala walk up to hundreds of kilometres to the highland town of Chichicastenango. Here, at the biggest native market in Central America, they set up small stalls with textiles, handicrafts, wood carvings, pottery and jewellery in the streets around the main square.
SHOPPING AT CHICHICASTENANGO MARKET
We visited Chichicastenango market on a Sunday and walked through the entire market. I didn't have high hopes to the handicrafts and the like as I was much more interested in the indigenous Mayans and snapping photos. It was incredible – a true mecca for culture-interested amateur photographers (that's me) – and I loved walking around the lively, crowded market without an empty space to be found.
I was trying to be discrete with my picture-taking, especially because Mayans don't like getting photographed without permission. I've always liked the street pictures best, because I find them more natural.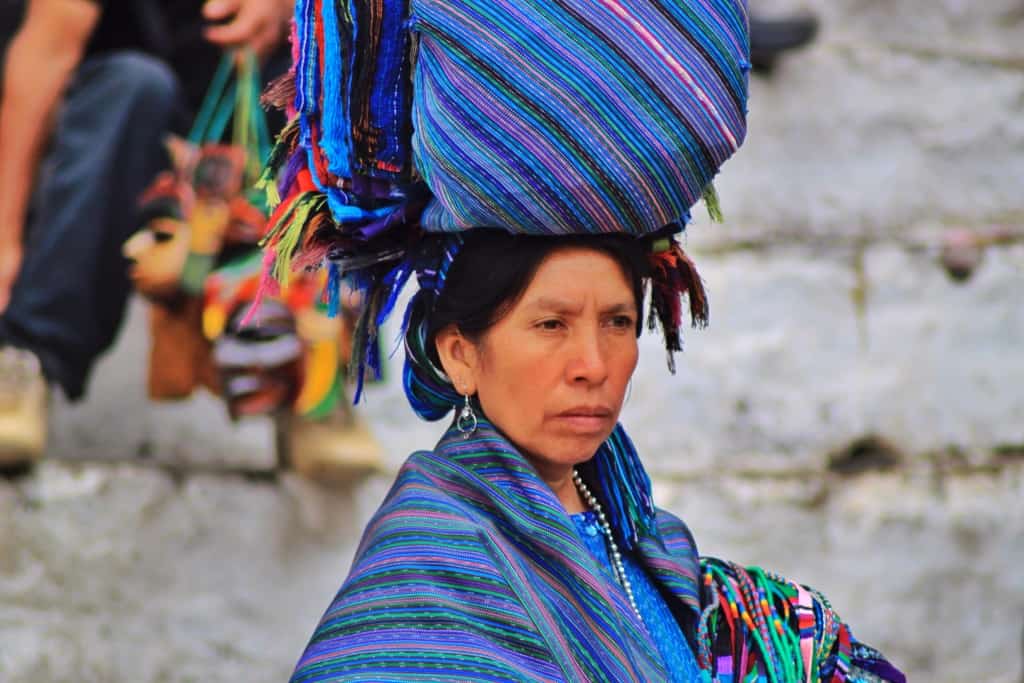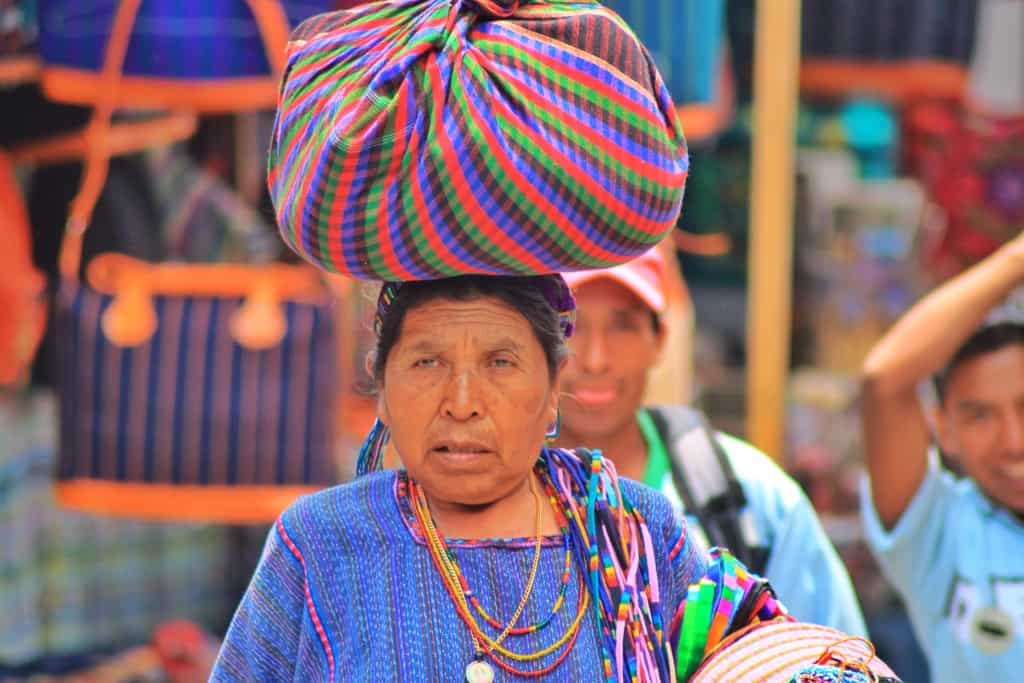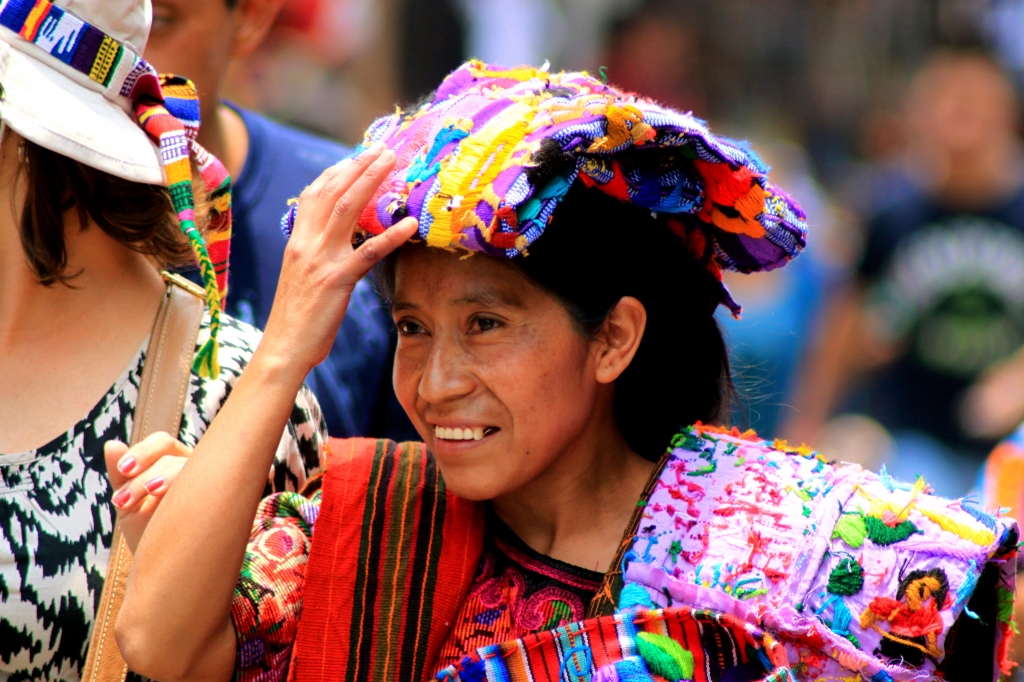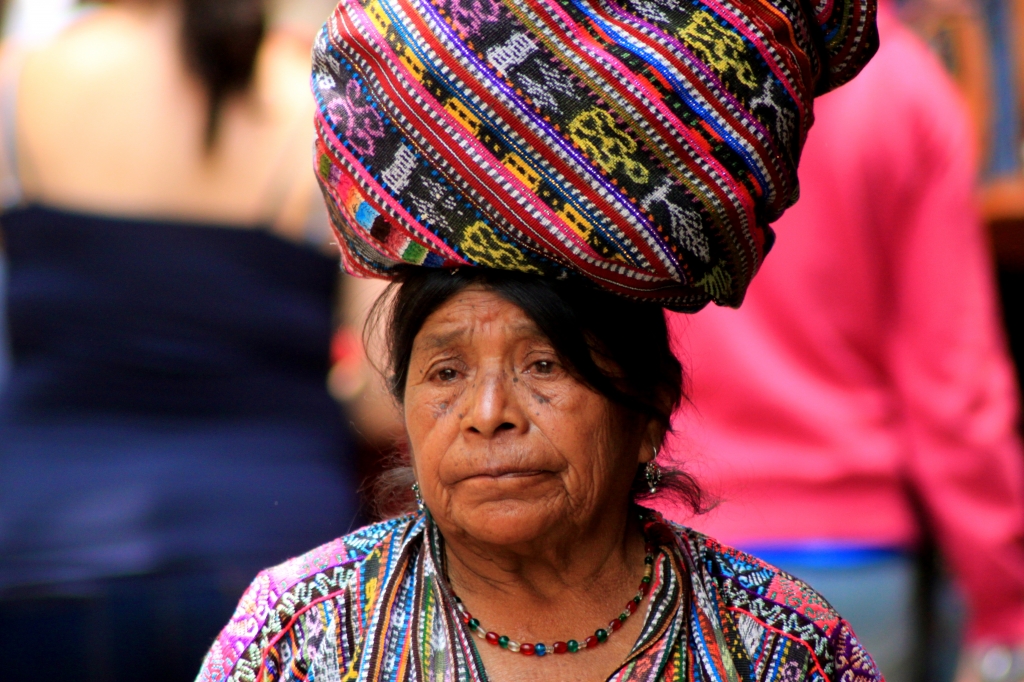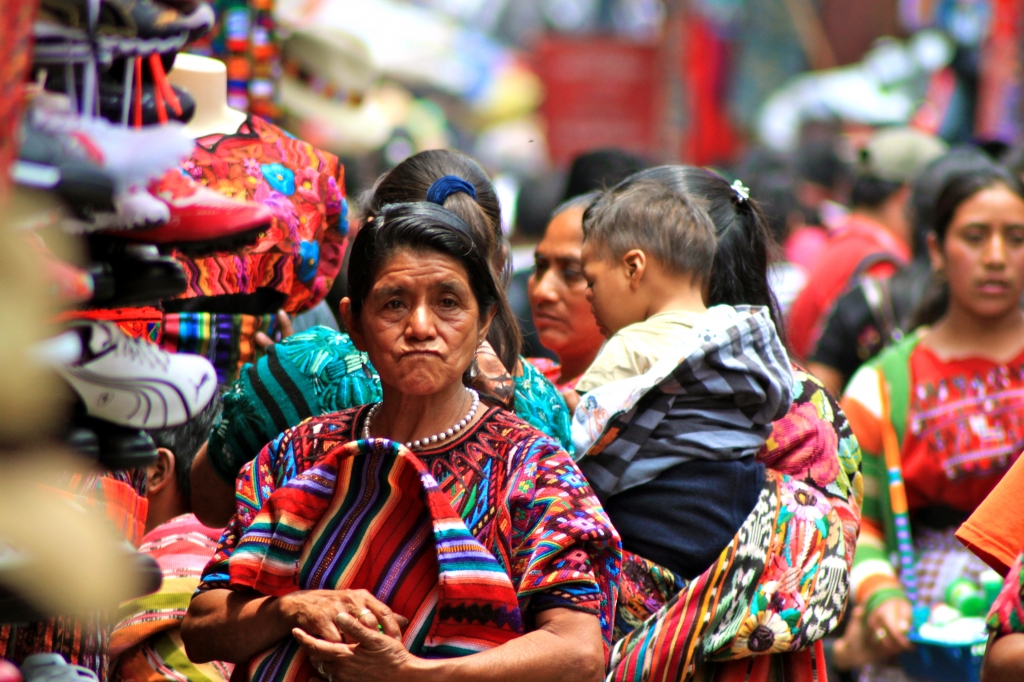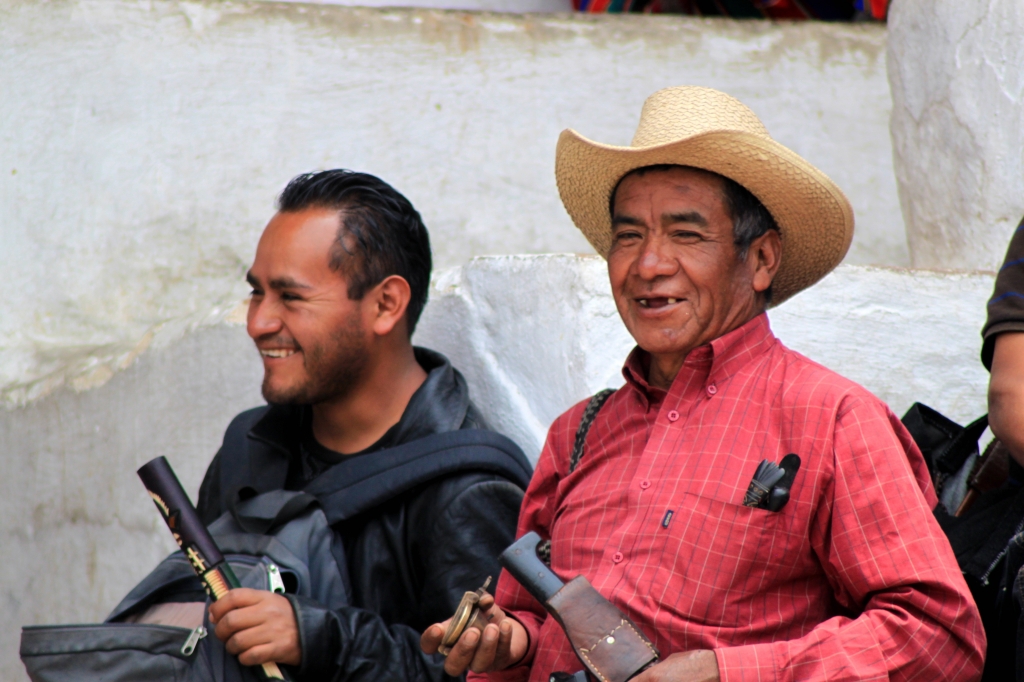 The hub of Chichi is Santo Tomas, a 400-year old church built on a Pre-Columbian temple platform. It is situated in the middle of the vibrant market, and its 18 stairs each represent one month of the Mayan calendar. On these stairs, vendors sell their merchandises aside Mayan priests who performs rituals by burning incense and candles.
HANDICRAFTS, JEWELRY AND TEXTILES
In top of being a large native market with lots of culture, Chichicastenango market is the ideal place to buy masks, silver necklaces or that local bag that's so famous for backpackers. Everything is insanely cheap and if you remember to bring small bills and coins, you will most likely bring home something you like.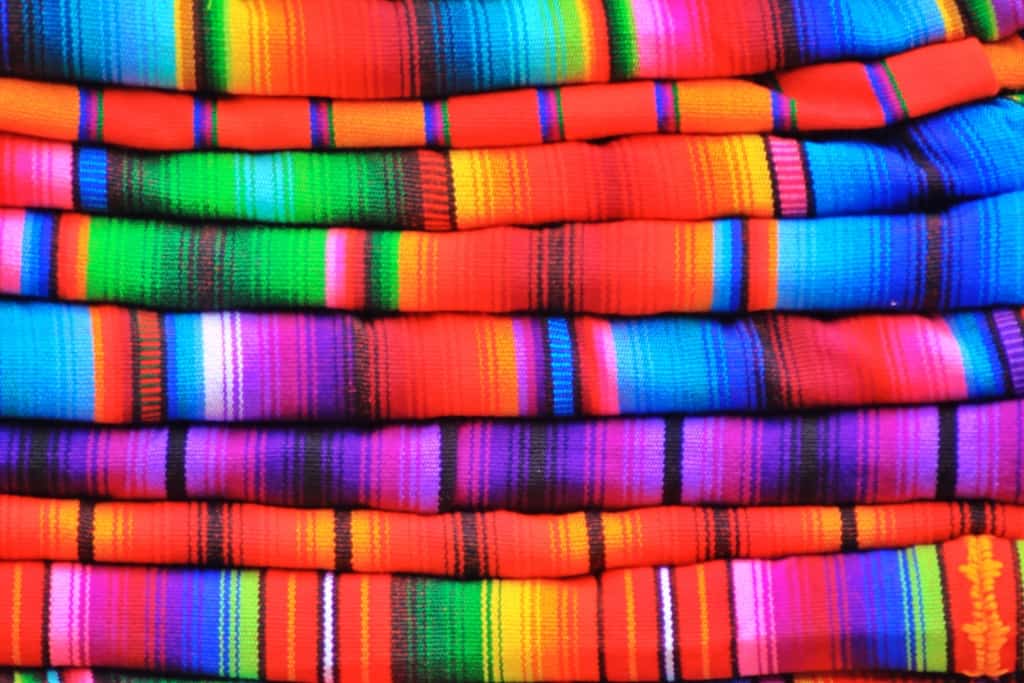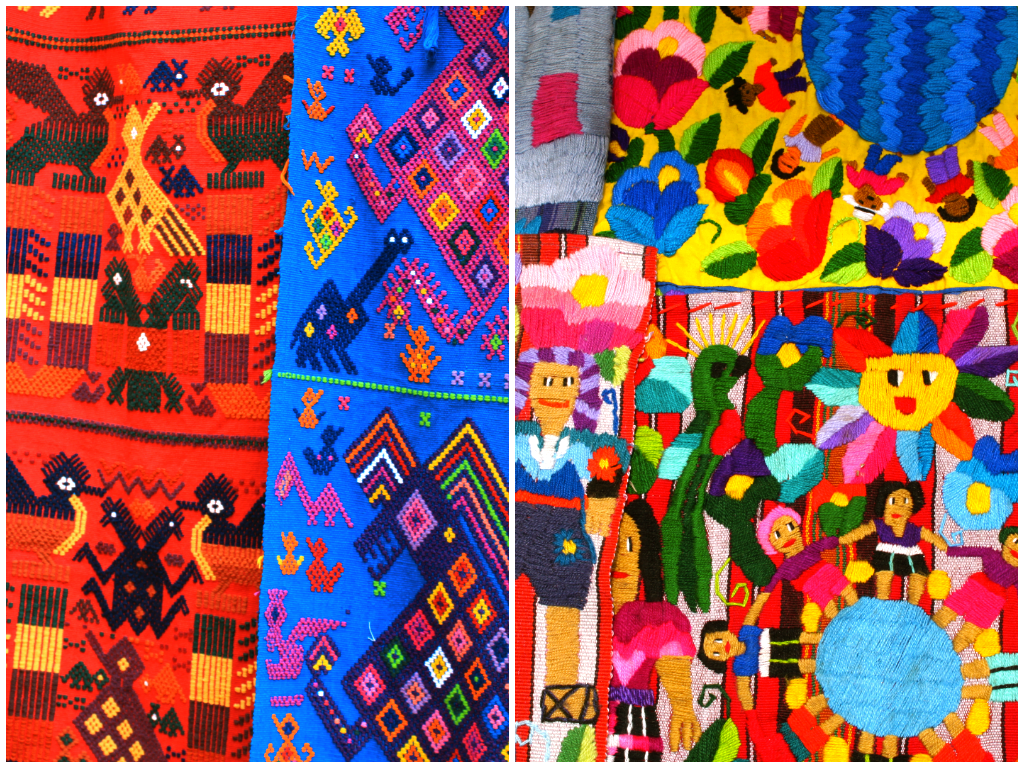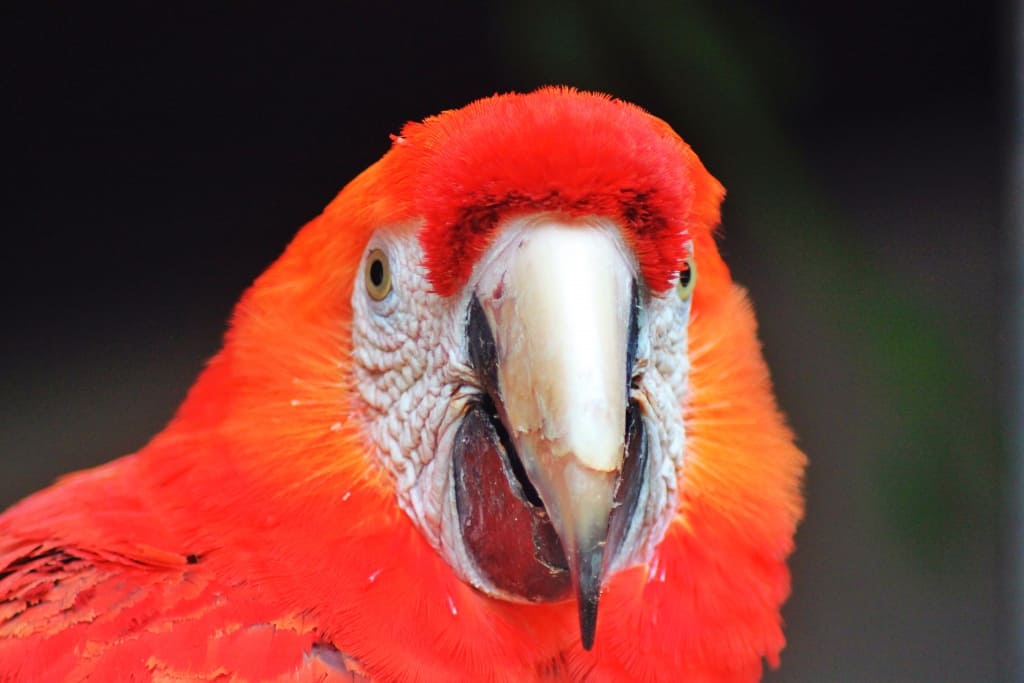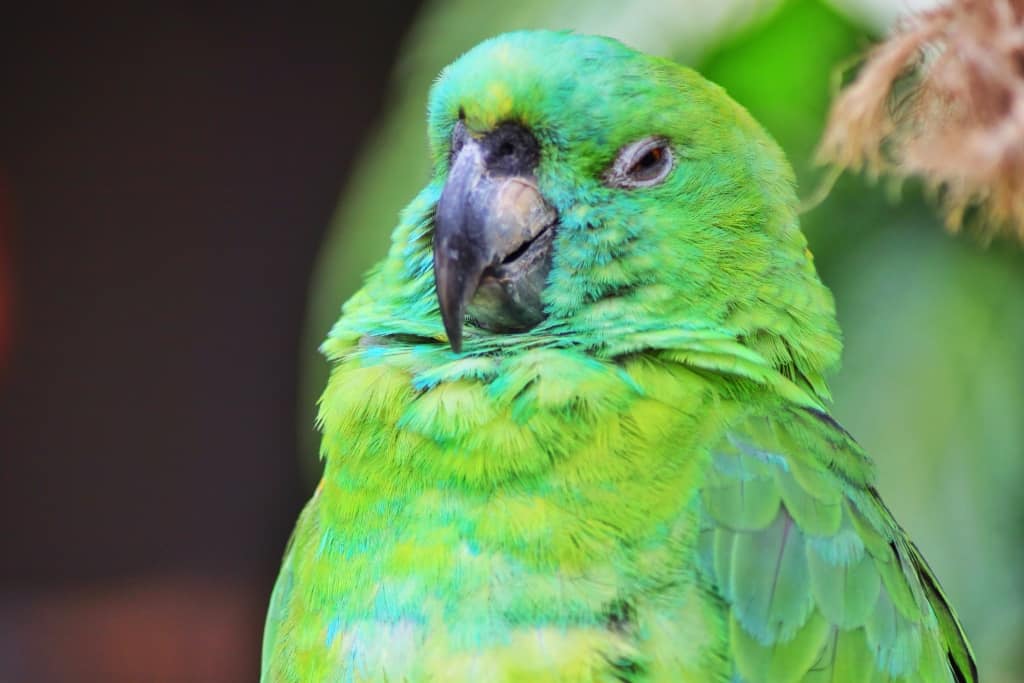 HOW TO GET TO CHICHICASTENANGO MARKET
Even though the market is held for locals, many tourists visit the town on market days. It's easy to get a return collectivo from the centre of San Pedro at Lake Atitlan, Antigua and Xela to the centre of Chichi for 40Q (around US$5).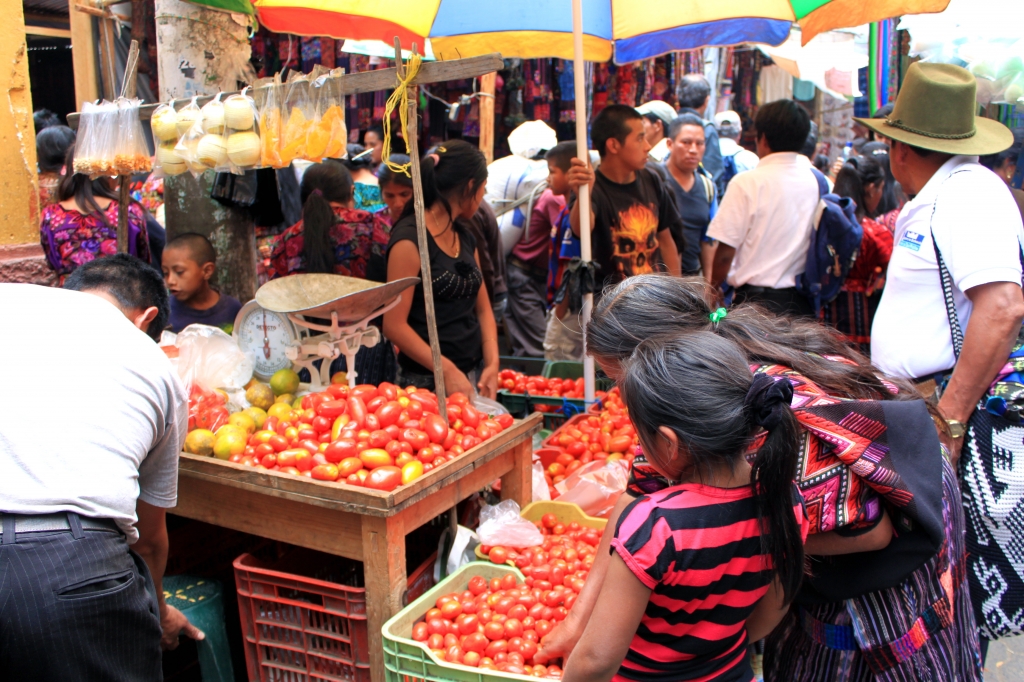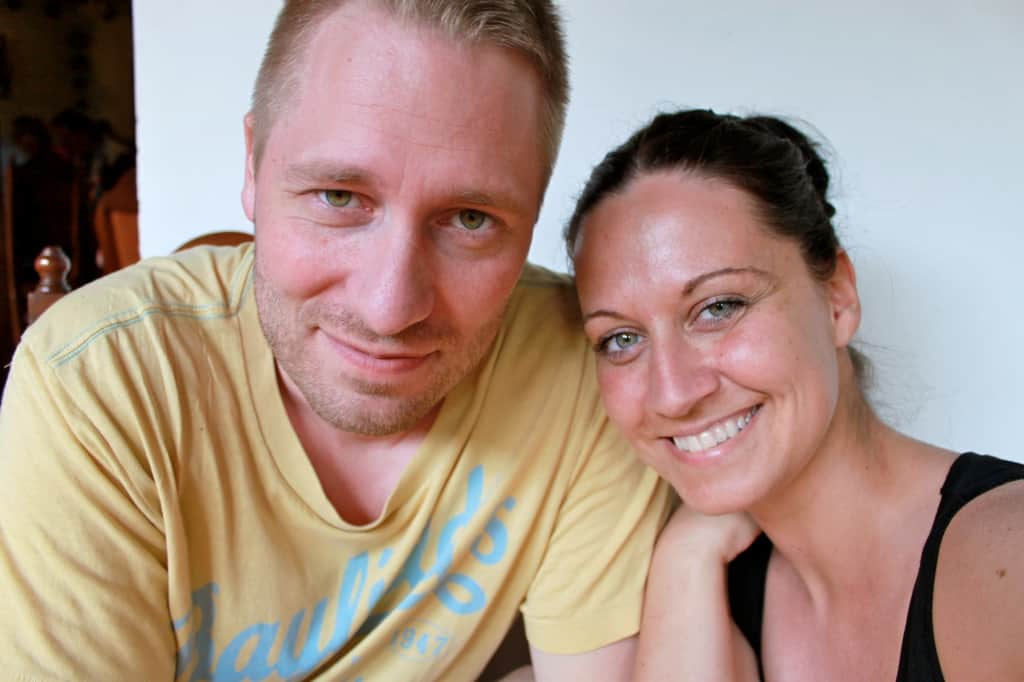 I've heard different reviews about Chichicastenango market. Some find it extremely exciting and giving both culture and handicraft wise, while others think it's boring and crowded.
Have you been there? What did you think?
Pin to Pinterest