Hotel review | The Oasis hostel, Nicaragua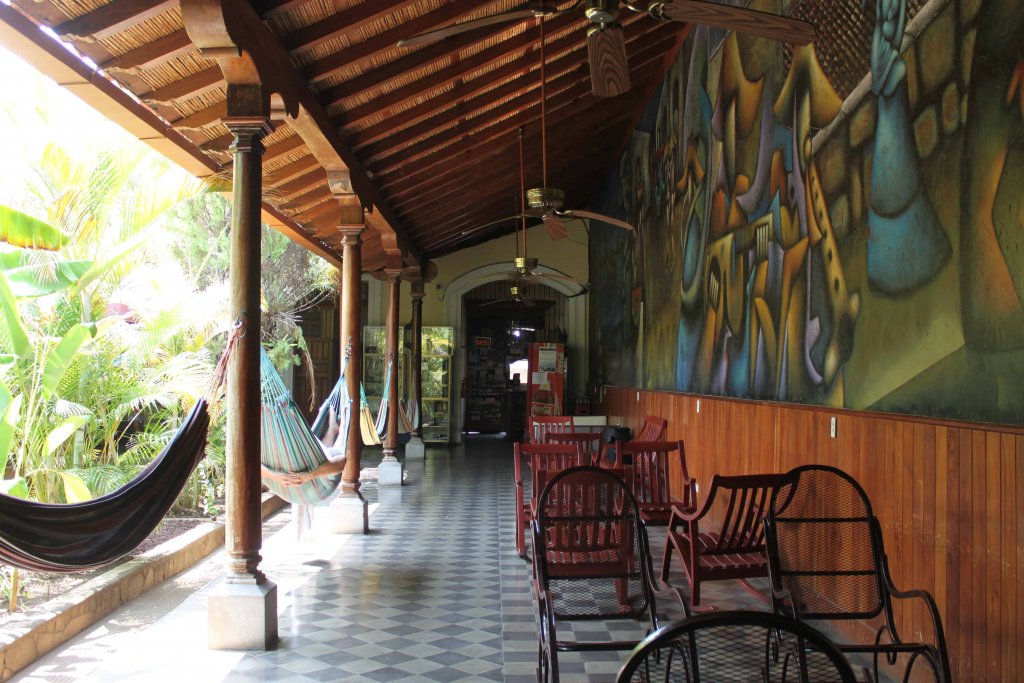 It was the free pancakes that got me interested in this hostel. I won't deny it. Plus, the fact that we had just spent a night in luxury at Hotel Granada made me want something not too budgetty. This place had a pool, free breakfast and cheap accommodation which made it seem like the ideal next destination.
This post contains referral links for products I love. Adventurous Miriam earns a small commission at no extra cost to you if you make a purchase through my links. Thank you for your support ♡ Learn more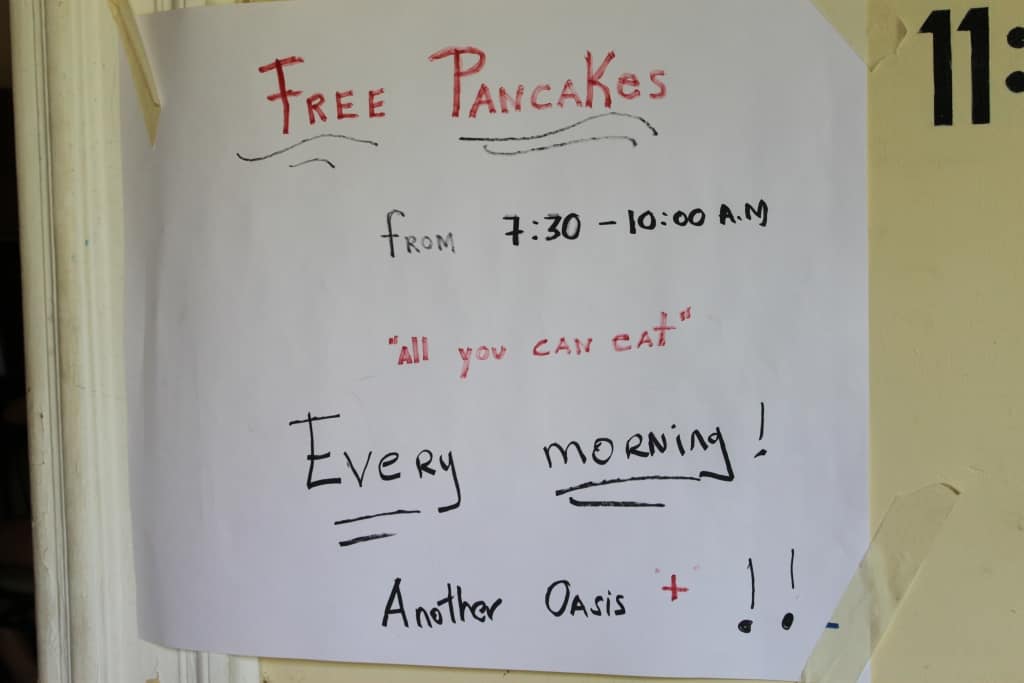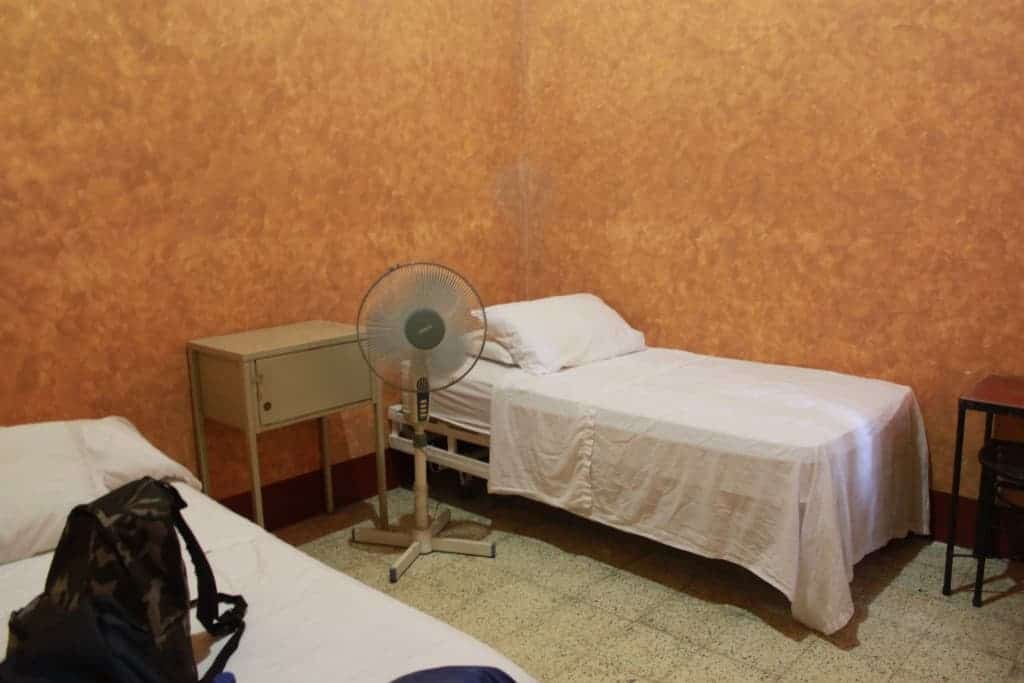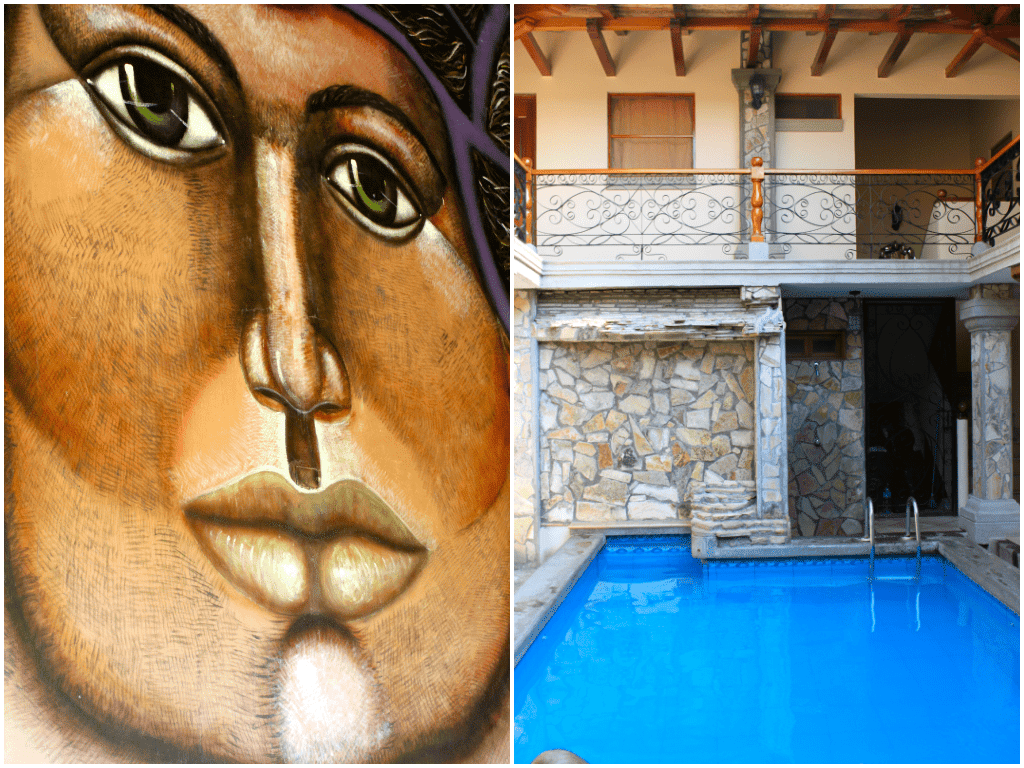 THE OASIS HOSTEL
The Oasis hostel is situated in a quiet neighborhood, but it's still close to the main square in Granada. It looked really nice when I booked it online, and it seemed to have that backpacker vibe that I'm so fund of. As I have mentioned in previous posts, Nicaragua is a steamy hot country, so we booked a room with air con and figured problem was solved. Only it wasn't exactly.
It turns out that the AC was only switched on from 8pm to 8am, and when we found out, we couldn't get our money back (oh no). The fact that Oasis also managed our volcanic island tour, which turned out to include 60% of the time being spent at a cheap restaurant, didn't exactly make me hyped about this place.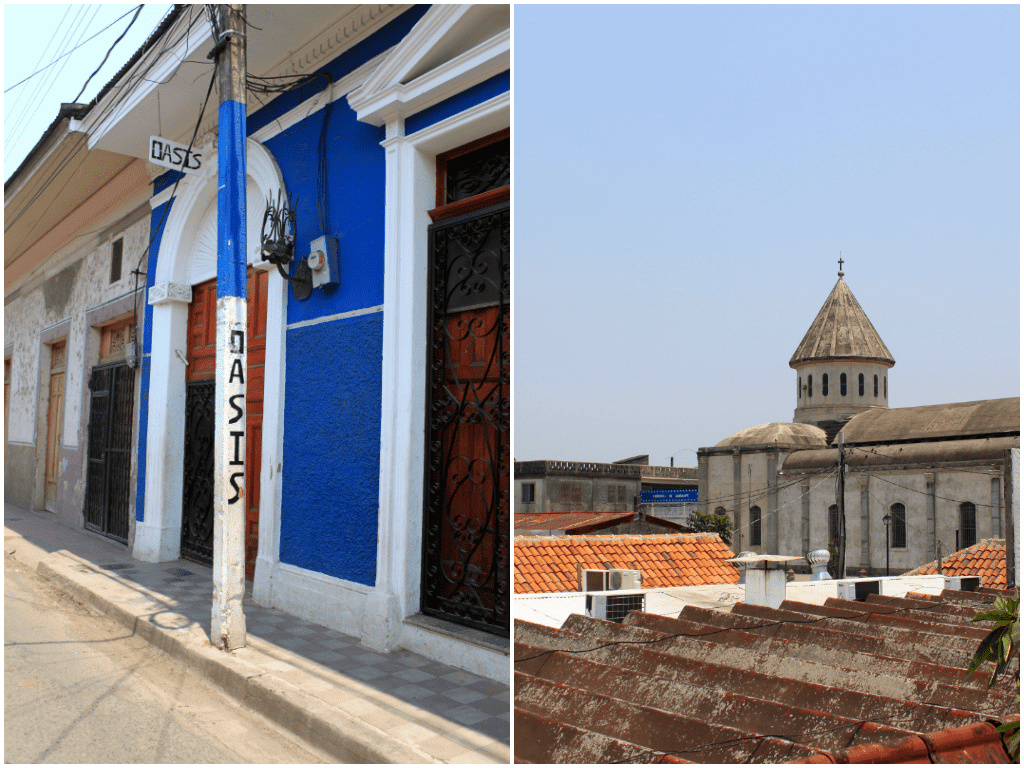 I'm not sure if I would recommend this hostel. It's a fine place to stay if you don't mind the heat, and it does have a pool, computers and a very laid back lounge area. That and the free pancakes gives it 2,5 stars. Had they offered better customer service and tour, I would've rated them higher.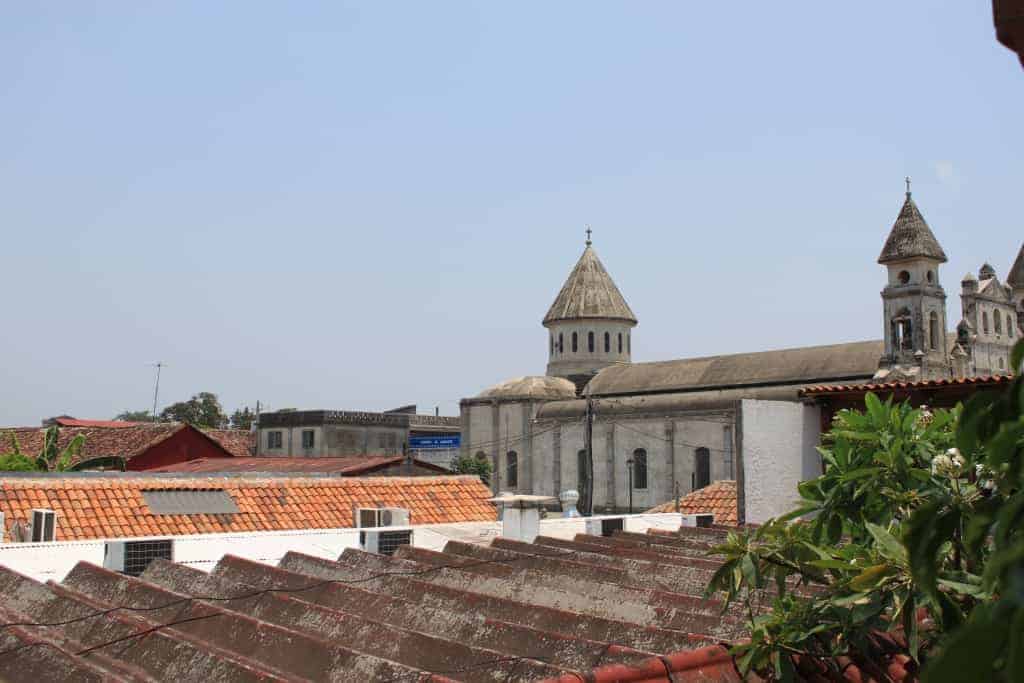 More posts from Nicaragua you might like