20 sustainable gift ideas for travellers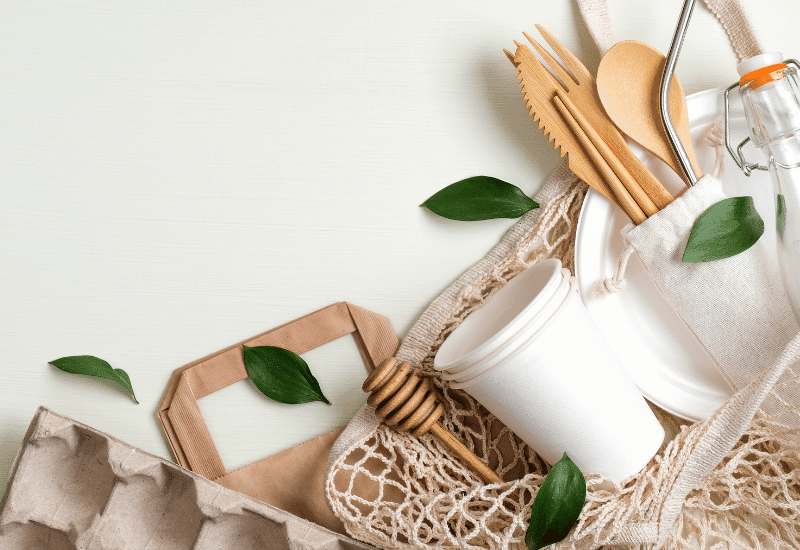 The best gift you can give a traveller? Sustainability, of course!
Here are some great sustainable gift ideas where you can find the perfect ethical gifts for the traveller in your life.
Read next: The ultimate guide to eco travel
Things to consider before buying sustainable gifts
Before you start jotting down these sustainable gift ideas and running out to pick up some organic gifts or eco-friendly gifts for your friends, there are a few things to consider and to keep in mind when shopping. After all, 'green gifts' can mean a lot of things, from how the gift is farmed or made, the ethics behind the company that makes them, as well as their practices, and even down to how much the thing costs.
Also, sometimes organic gifts and Earth friendly products can be cheaper than the alternatives, and sometimes not. These are just a few things to consider before you start browsing your sustainable gift ideas.
20 sustainable gift ideas for travellers