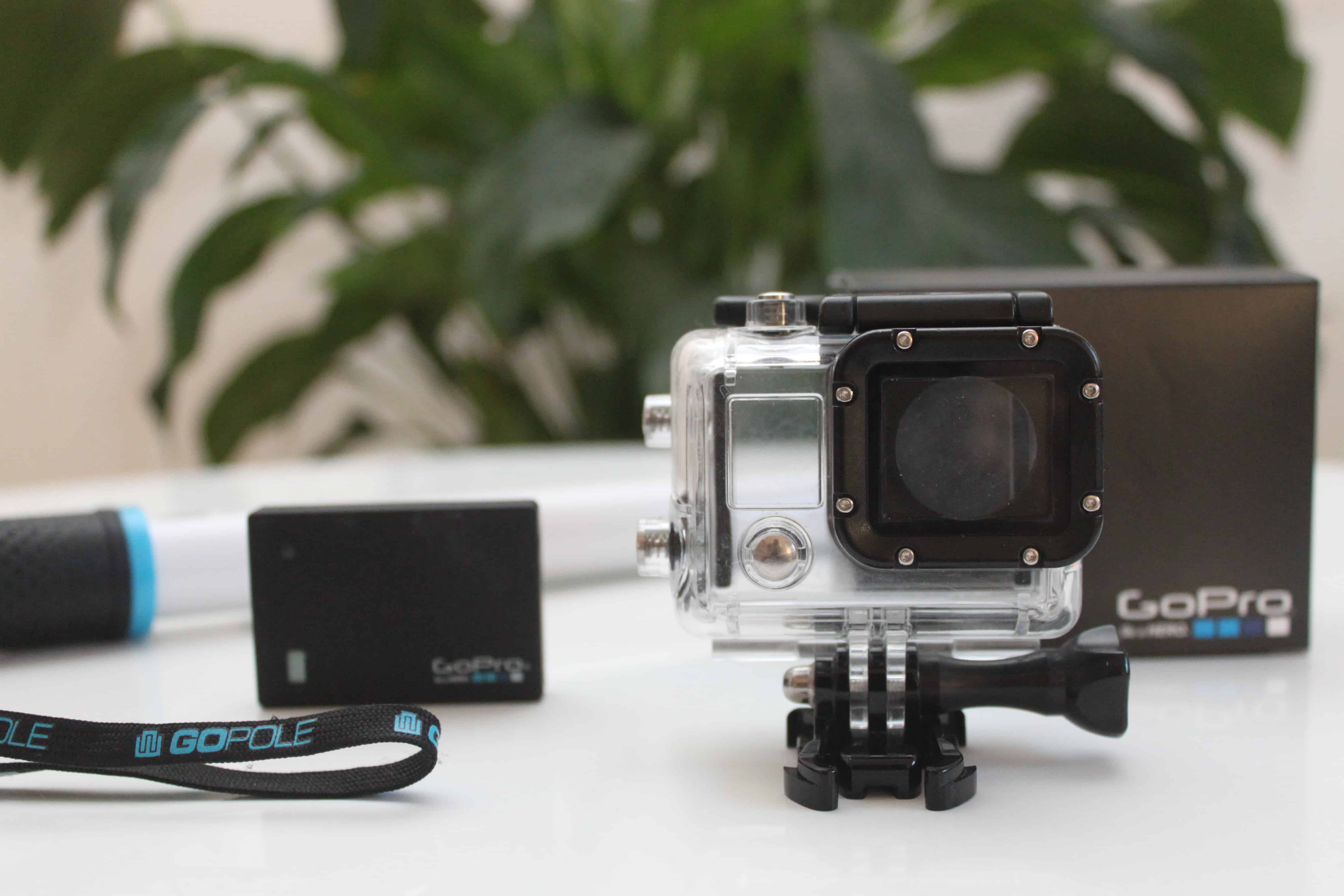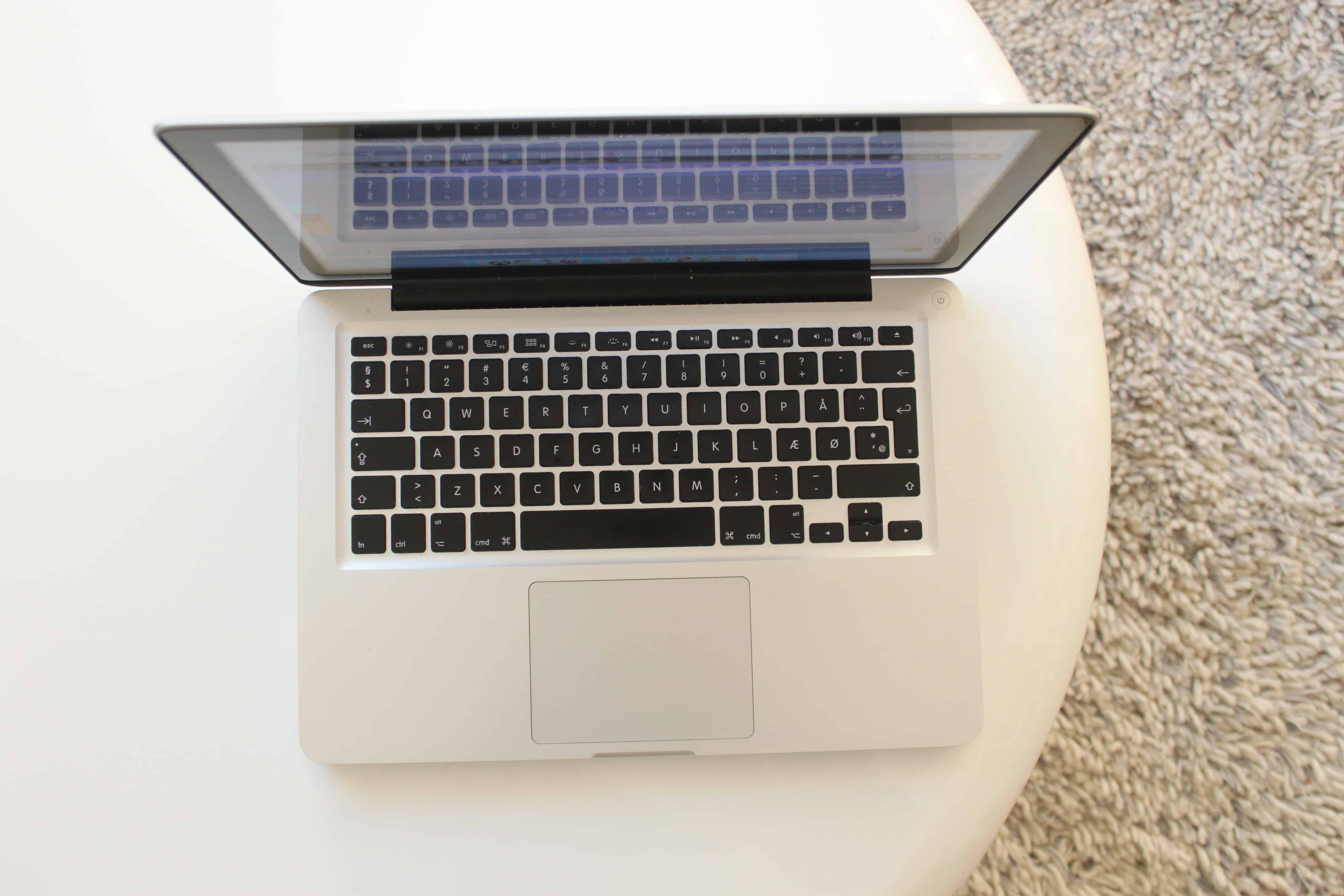 M
ost of the questions I get are about my travel gear or more specifically: my camera and lenses. So I decided to make a post about it.
I have a DSRL camera and two favorite lenses that I use all the time. Sometimes I take photos with my phone, but it's rare because the quality isn't as good.
When you're looking for the right camera, keep in mind that it's all about the lenses. So you should look for a great quality lens and pick one that's right for you. For instance, I like to take landscape photos, so I have invested in a wide angle lens to capture more landscape in the frame. For food photography, you would need a macro lens to get those close up shots, and for wildlife, a long zoom lens would be suitable. My advice is to invest in the best lens you can afford. Your lenses will stay with you throughout your photography journey, whereas you'll upgrade your camera.
This is the list of my camera and technical equipment and my suitcases. I bring all these items on all my trips.
Miriam Risager is a participant in the Amazon Services LLC Associates Program, an affiliate advertising program designed to provide a means for sites to earn advertising fees by advertising and linking to Amazon.com.
CAMERA
A reasonably affordable DSLR camera that delivers great image quality. It comes with touchscreen interface and WIFI, to name a few, which is perfect for transferring photos to your phone.
Tamron 28-300mm f/3.5-6.3 Di VC PZD
This lens allows me to get close to the action while keeping my distance. It's brilliant for wildlife photography because you can get lots of details from a safe distance without disturbing or intruding their inhabitat.
I always prefer natural light, but indoor lighting is often fluorescent, and that's when an external flash comes in handy. I never use the flash in the camera because it looks unnatural.
Canon EF 24-105mm f/4 L IS USM Lens
My everyday lens. It's ultra sharp and brilliant for landscape photography, and although it's a bit heavy, it's still my favorite because of the image quality.
Canon EF-S 10-22mm f/3.5-4.5 USM
Fantastic wide angle lens, great value for money and it comes cheap. It's my go-to lens for indoor photography, and I especially like that it's light and very handy.
This flexible tripod is absolutely fantastic! It lets you use a bench, a tree or whatever else you can find to get the perfect angle. I always bring it with me on urban adventures.
TECHNICAL
SUITCASES & BAGS
As the name promises, this suitcase is very light, which is super convenient when you're traveling around. It has eight wheels and several compartments. Very simple suitcase, but it does the job.
Northface
I recently bought a Northface to get a better fit and larger size. It's super simple with only two compartments: one main and a zip pocket in front for small items.