Adventurous Miriam uses affiliate links, which means that if you make a purchase through my links, I may earn an affiliate commission.
This week has been special because Thomas and I celebrate our 6 years anniversary. I can't believe it's been 6 years already! We spent the day checking out our new apartment (more on that later) and cozying up with great food and a movie.
So fiiiinally, we've entered the last winter month and I can't wait for the days to be longer and sunnier. The sunsets have been pretty ah-mazing though. Look below and tell me if you agree.!
Lately, I've been thinking about the concept of being a traveler in my own country. Being at home for so long without traveling has reminded me that I also need to be adventurous at home and not forget to explore. There are quite a few things to see in my city Aarhus so I'm planning to go sightseeing these next few weeks!
Here's what I've been up to this week.
Anniversary breakfast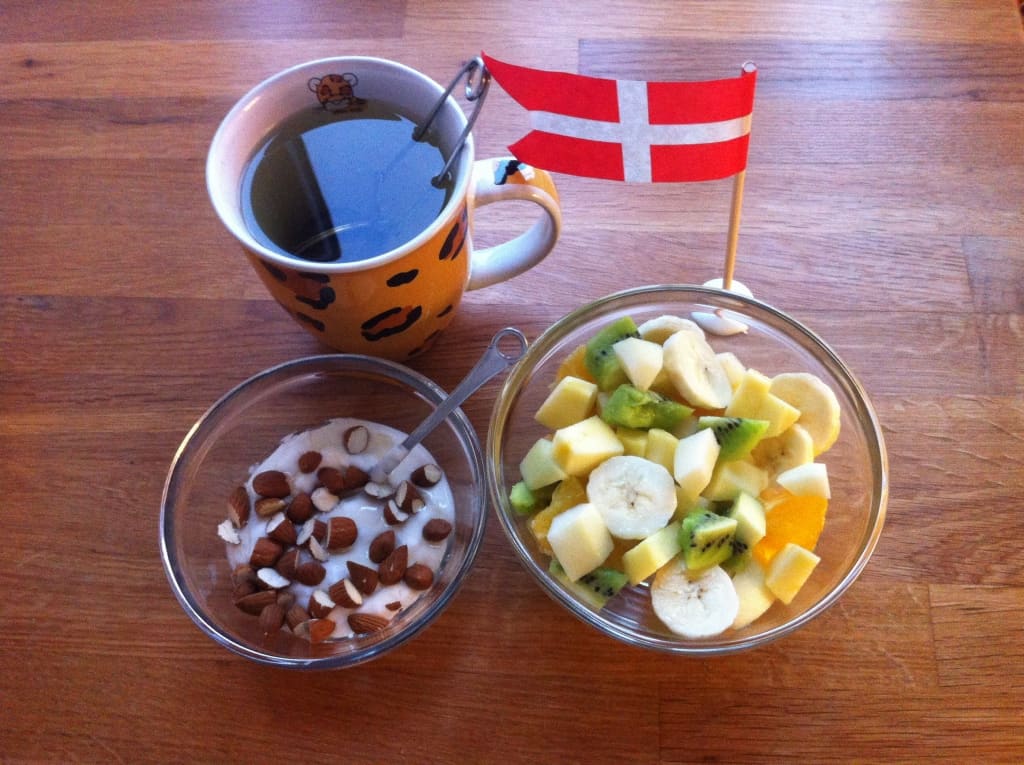 Trøjborg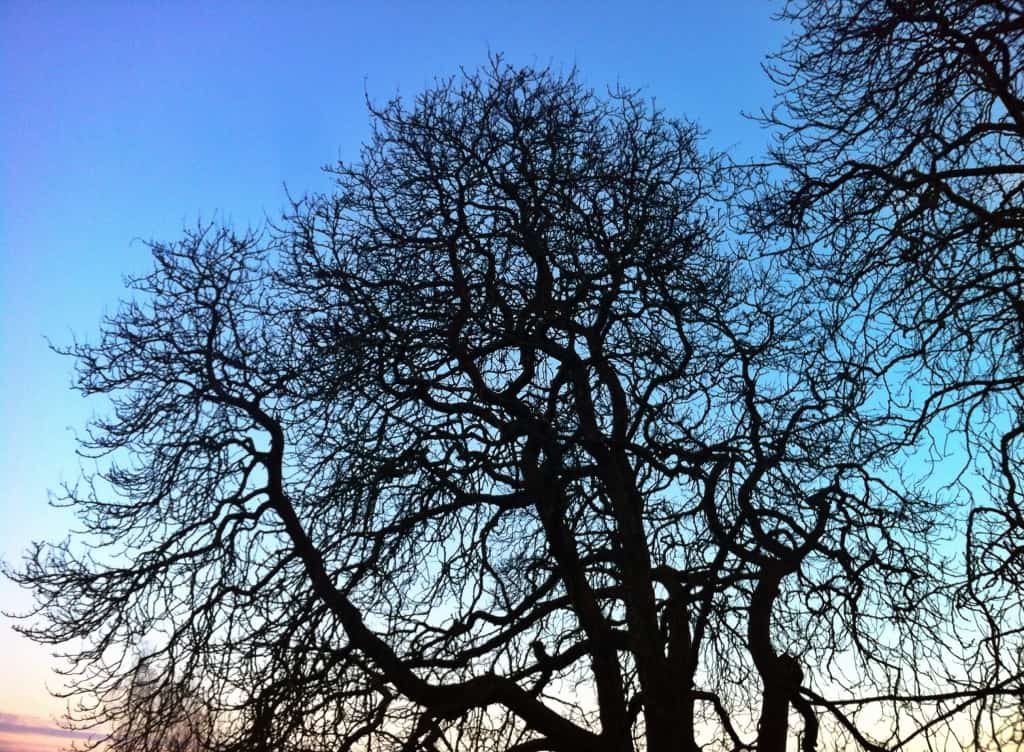 Lighthouse, Aarhus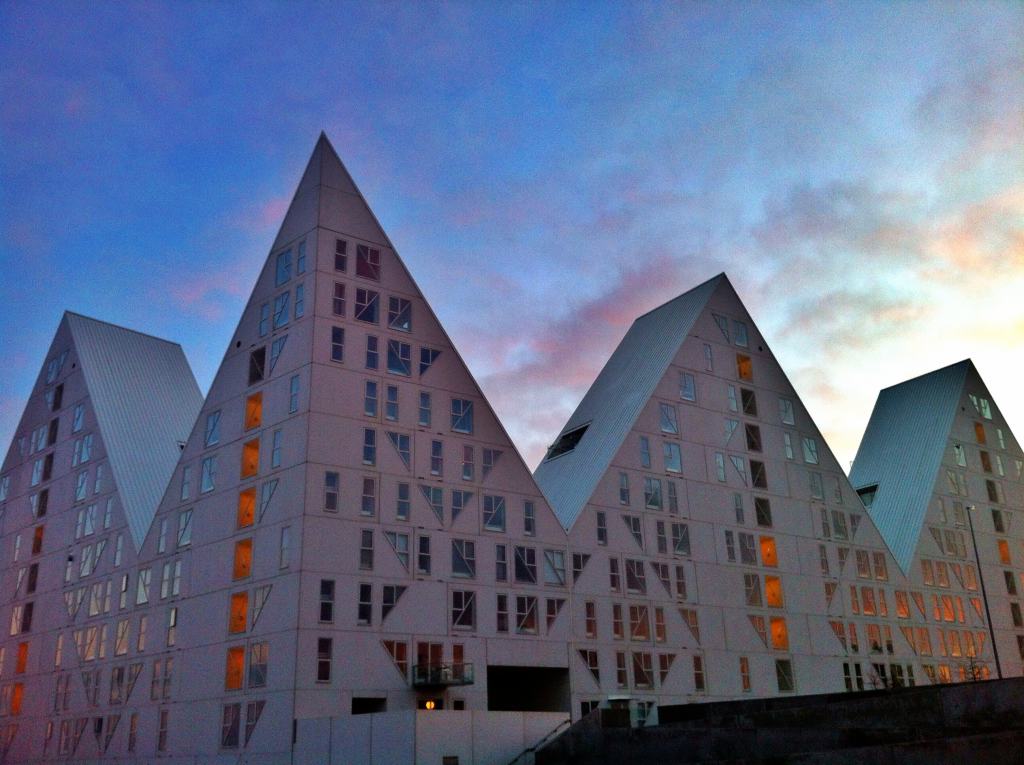 Sunset at the harbour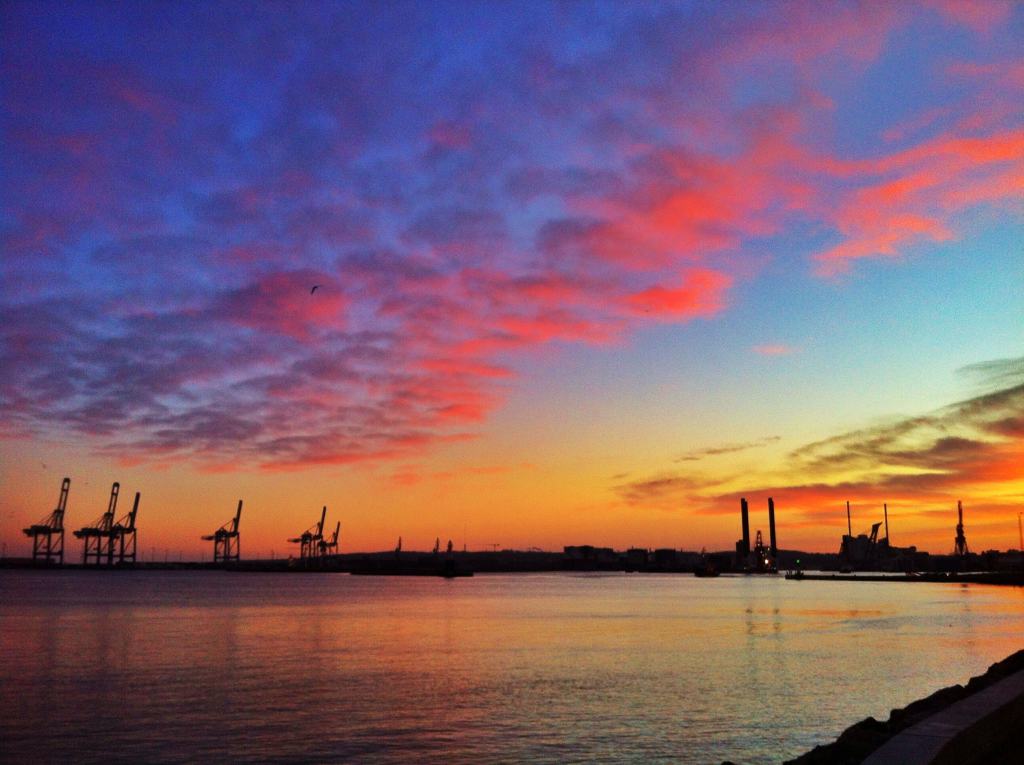 The harbour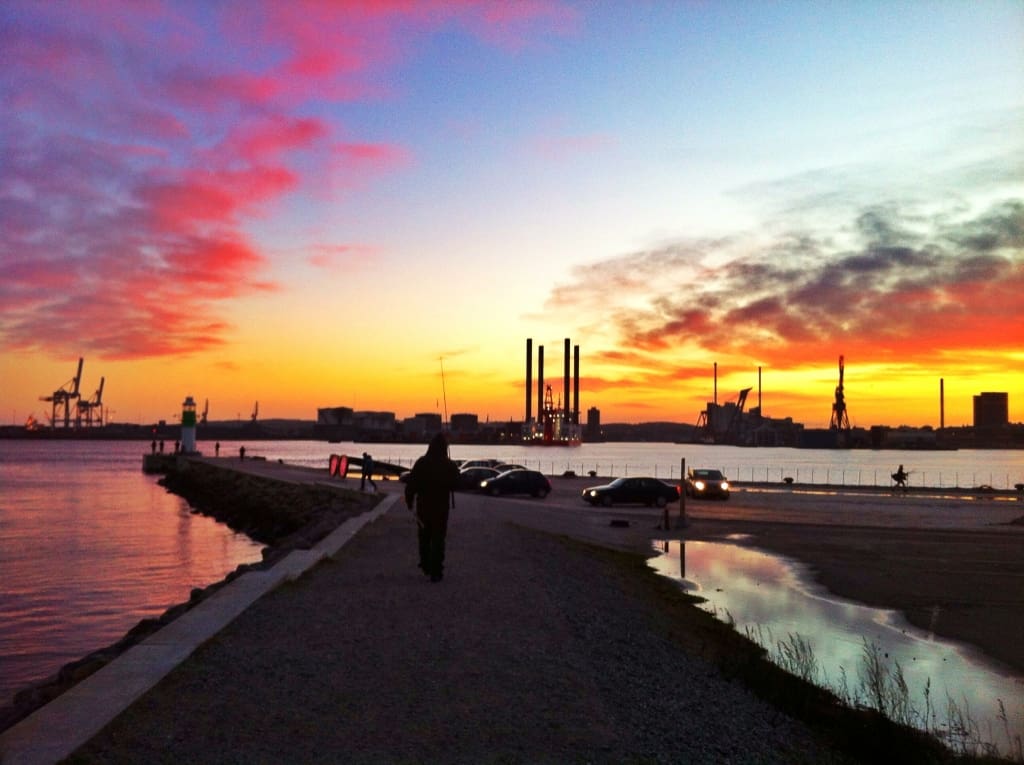 Sea Pink, Aarhus harbour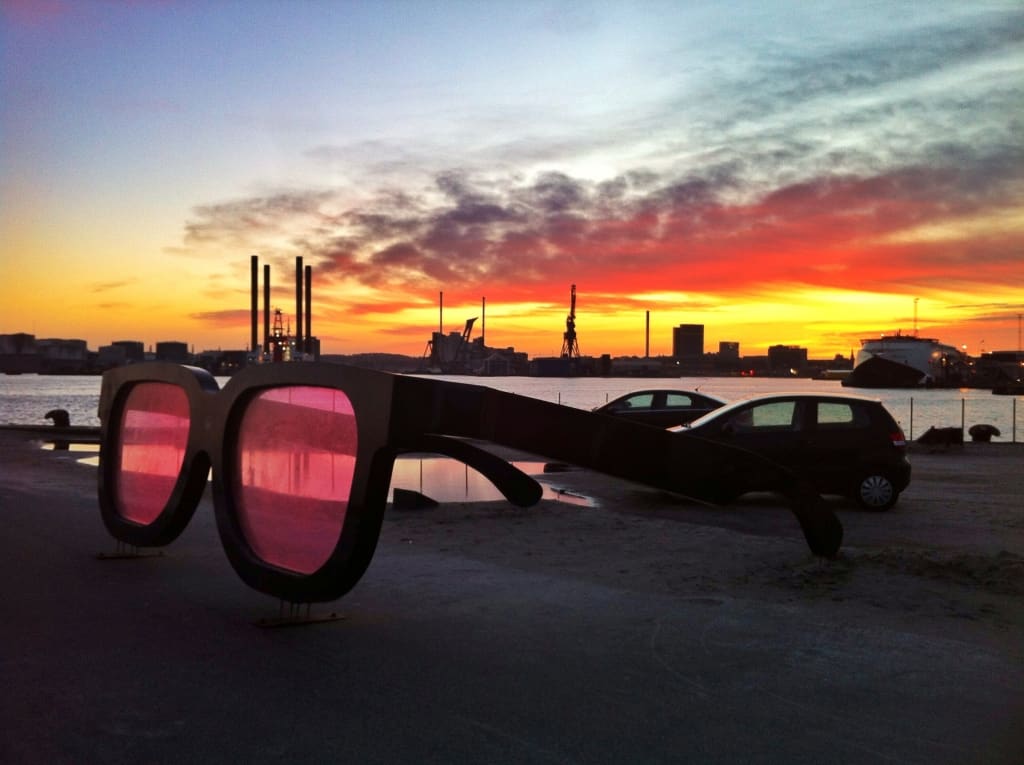 What have you been up to this week?