Adventurous Miriam uses affiliate links, which means that if you make a purchase through my links, I may earn an affiliate commission.
Greetings from sunny summer-ish Denmark. Maybe you've already noticed, but my Photo of the Week posts have been a bit delayed to say the least. So this post is a round-up of the past three weeks.
Things have been busy since I returned from the Balkans. I've been swamped with freelance projects and work, and I'm trying to find time to see friends and family in between. One of the highlights these past weeks has been Thomas' graduation, which means that a new epoch is beginning for us and I'm really excited about that.
At the moment, I'm trying to settle on my next destination. I've decided to stay in Denmark this summer since it's my favorite time of year. I really want to explore more of my country and also take a quick trip to Sweden and Germany. But side from that, I'm thinking about heading to Israel or Turkey in September. What do you think? Which one of these countries would you pick?
Other than that, I've been enjoying summer or whatever you could call it. I think Denmark wins first price in ever-changing weather – one day it's 11 degrees, the next it's 32 and then 16 the day after. I was hoping for a little more sunshine, but I'm still hopeful.. Summer is not over yet after all.
Alright, have a great week everyone, and make sure to check in next week when I post one of my favorite articles from Slovenia: the magical Lake Bled.
Here are the past three weeks in photos:
Sunset over the Balkans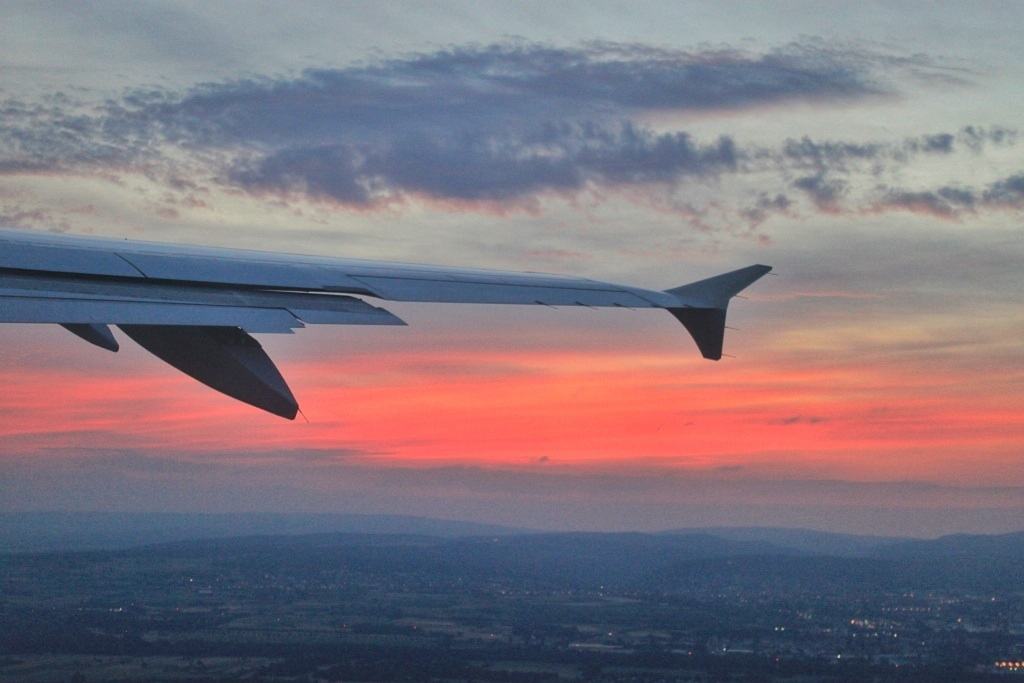 Phenomenal sunset in Frankfurt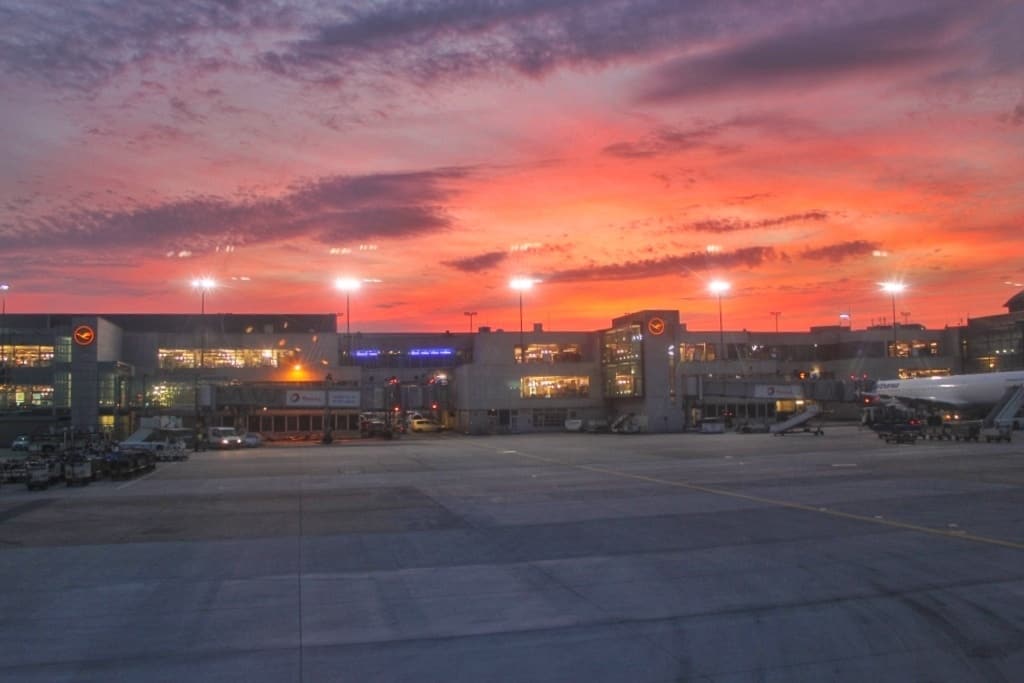 At mom and dad's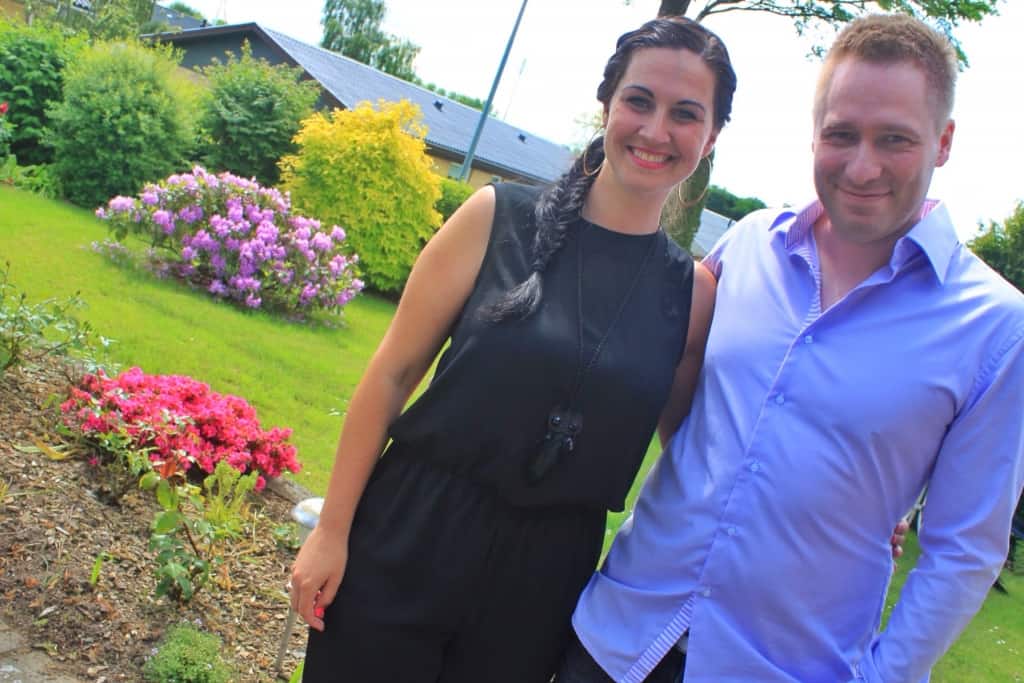 This year's first strawberry pie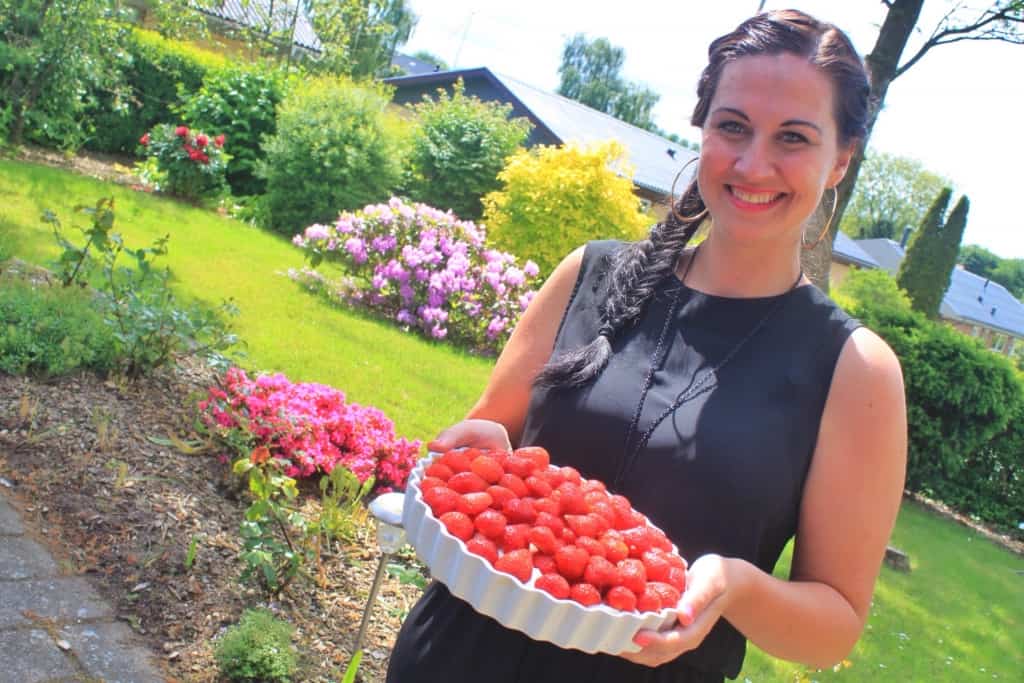 Summer feelin'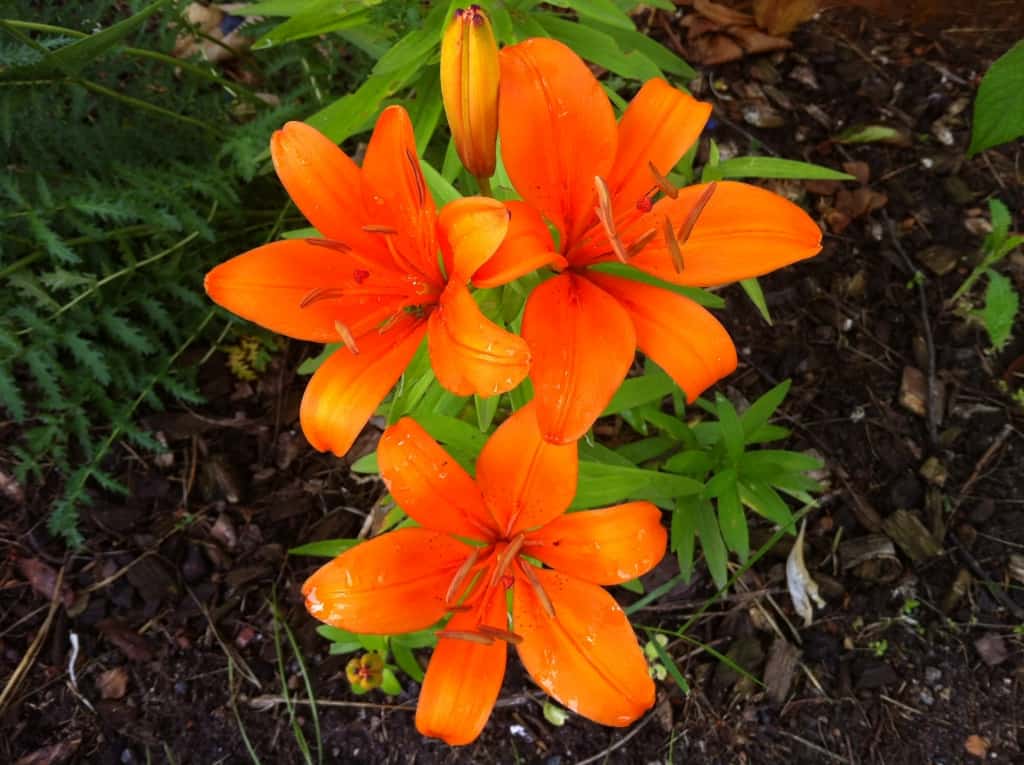 What are your plans for the summer?