Adventurous Miriam uses affiliate links, which means that if you make a purchase through my links, I may earn an affiliate commission.
Kumusta from the Philippines!
This week has been really busy: I've left the corporate world for the freedom of freelancing, been to 5 countries, spent around 56 hours on planes and in airports and had the world's best pizza at my favorite fast food place in Thailand!
First things first…
The weekend was spent saying goodbye to my family, enjoying great food and soaking up the sun. At the moment, the weather in Denmark is amazing so it felt slightly silly to leave. As a Dane you really learn to appreciate those precious days with bright blue skies and high temperatures as they are rare throughout the year! This summer does seem to be a good one and as we were getting ready to leave, the vegetables and fruit season was at hand. My parents have a large garden with all kinds of delicious eats and stunning flowers so I made sure to enjoy every minute of it.
Randers, Denmark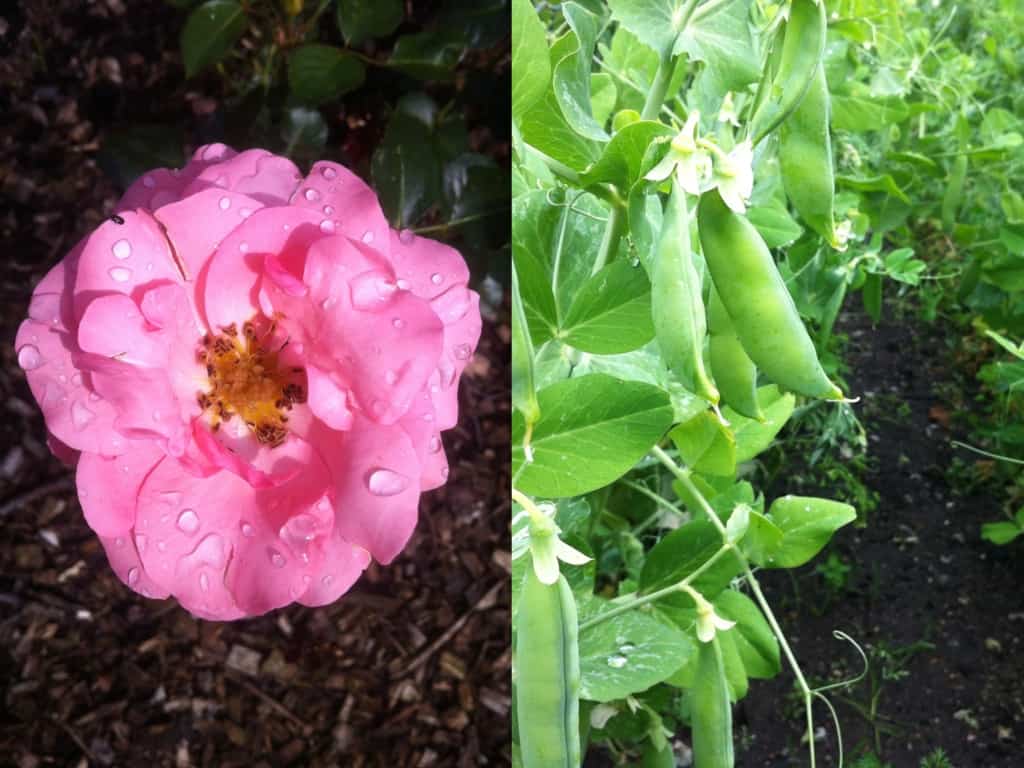 On Wednesday, we took the bus to Hamburg airport and flew to Abu Dhabi which is a country I'd like to explore in the future. I've been to Dubai and Qatar  already and I really like the area so Abu Dhabi might very well be in my upcoming travel plans.
Abu Dhabi Airport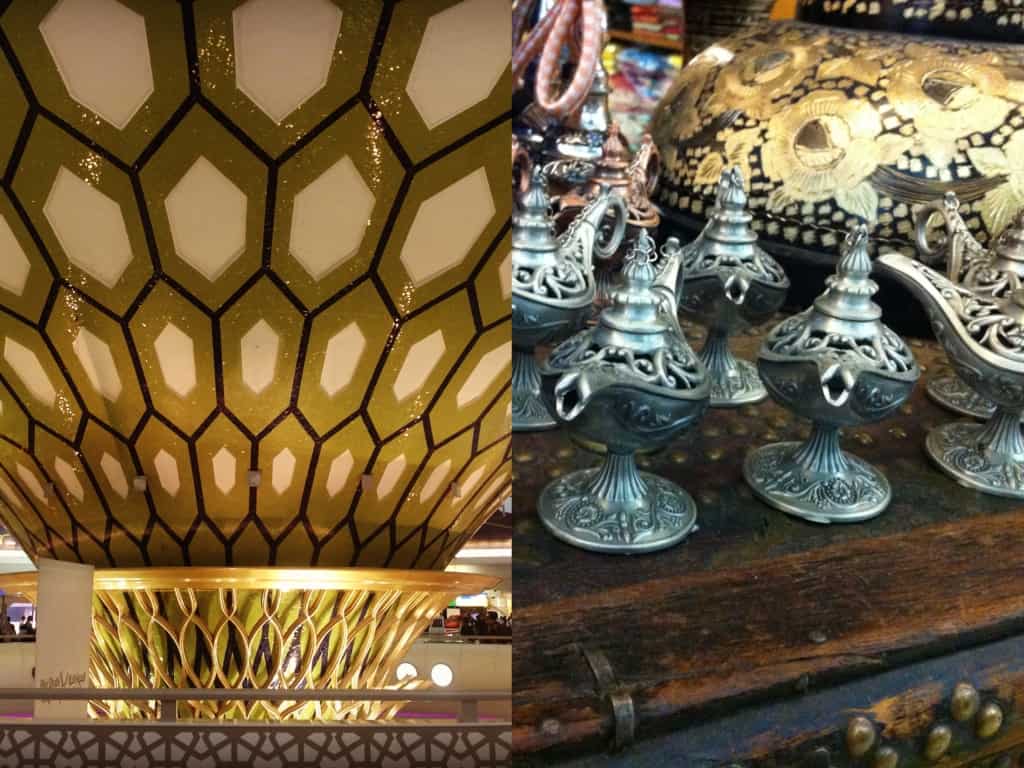 We had a 5 hour stop-over in Bangkok airport which was extended to 8 hours as our flight to Manila was delayed. In Manila, we had another flight to Cebu 2,5 hours after arrival so this delay was not convenient at all. I had a chat with the Cebu Airlines crew who didn't seem to care about the situation. All I could get from them was: "This is your responsibility, miss. Not our fault."
I don't like Cebu Airlines.
Lucky for me, we were in my favorite country where they make the best food in the world so I quickly found a way to spend those extra hours: Visiting Pizza Company and eating fried rice with chicken and cashews. This is my happy haven't-slept-in-2-days face.
Bangkok Airport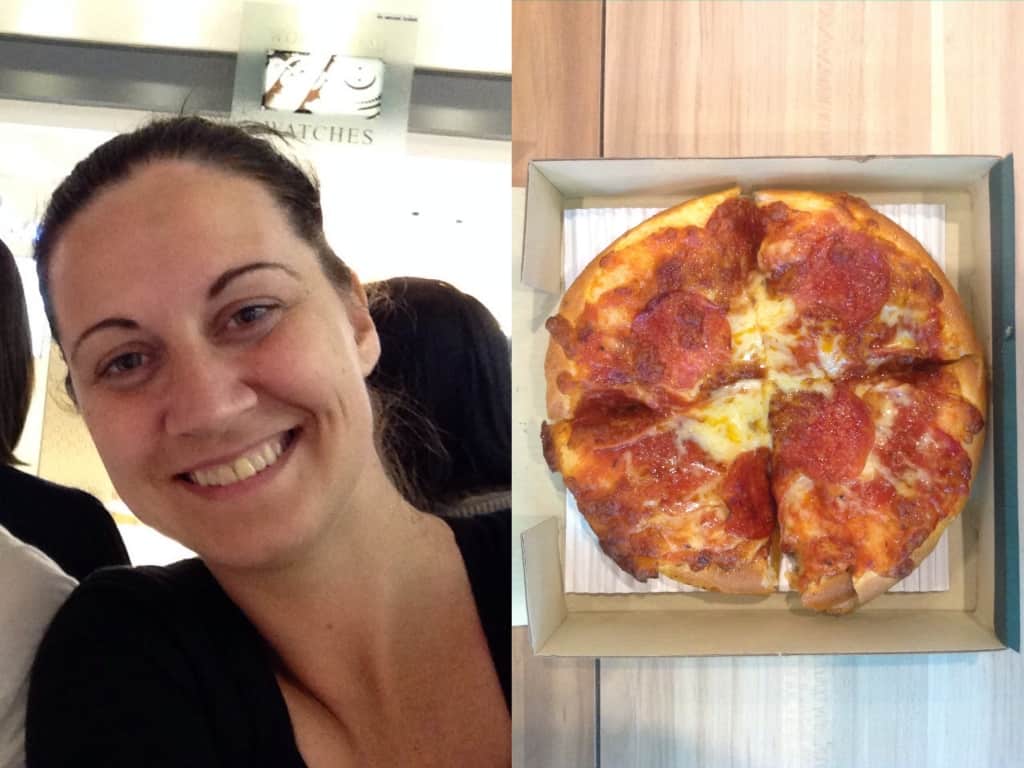 After missing our flight to Cebu, we had to buy new tickets, wait 6 hours for the next flight and yet another 3 hours in Cebu for the ferry to Bohol. When we got here at 10pm yesterday, I was felt like a zombie but a relieved zombie nonetheless – finally, we are here!
The upcoming week will be spent exploring the islands of Bohol and Panglao, visiting the tarsier sanctuary, Chocolate Hills and much more so make sure to stay tuned here and see my latest photos on Instagram.
Panglao, Philippines