Adventurous Miriam uses affiliate links, which means that if you make a purchase through my links, I may earn an affiliate commission.
What a fun, busy week it has been! For the past six days, I've been on a press trip with #shareistria to help promote Istria in Croatia. We started out in Novigrad and then went south down the coast to Vrsar, Poreč, Labin & Rabac, Porer, Pula and Farzana. Then we headed to central Istria.
It's been intense, but also insightful.
Croatia is a new destination for me, and overall I'm left with a great impression. As far as Istria goes, I was mostly impressed by the gourmet food and wine. Omg, the food. It's SOOOO good you won't believe it. I've had lots of seafood – sardines, monk fish, shell fish – and I have tried oisters for the first time. That was interesting! Istria is quite famous for its truffles and olive oil, and now I understand why.
The week was spent in fabulous company with Ilkka & Saara from Finland and Gudrun & Franz from Austria. I have made new friends, tried new foods and been introduced to a wonderful, new country. I'm so excited to explore the southern part of Croatia where I'm heading now.
Have a splendid week, dear friends, followers and family (hi, mom). If you want to follow my adventures through Croatia and Montenegro, then head over to Instagram where I post photos daily.
Morning mist of Motovun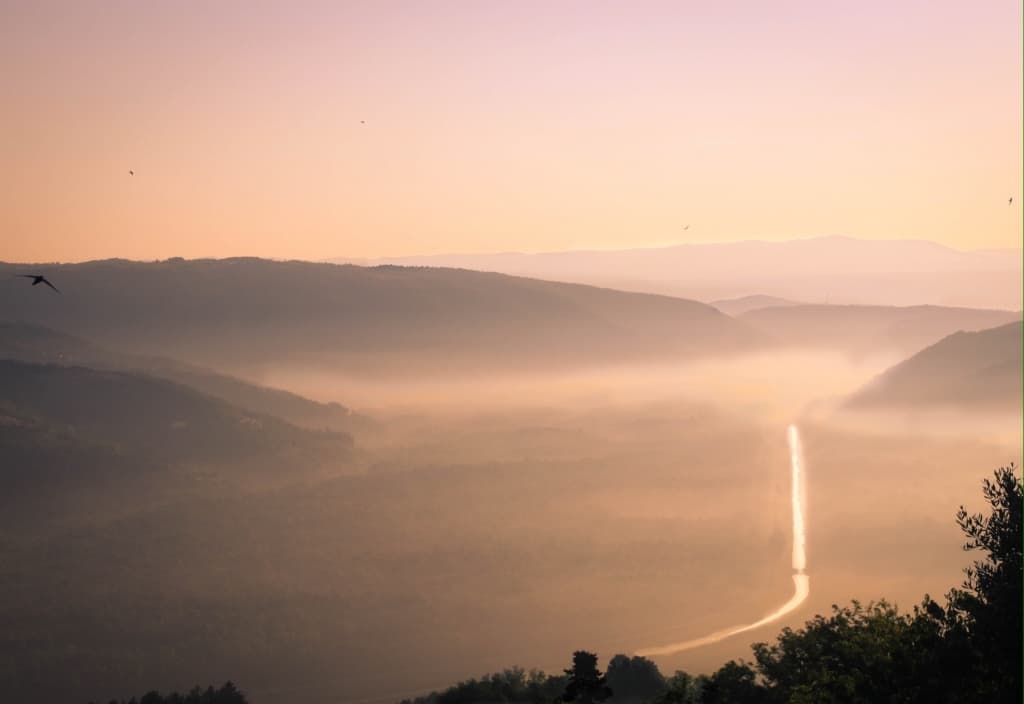 Pula Arena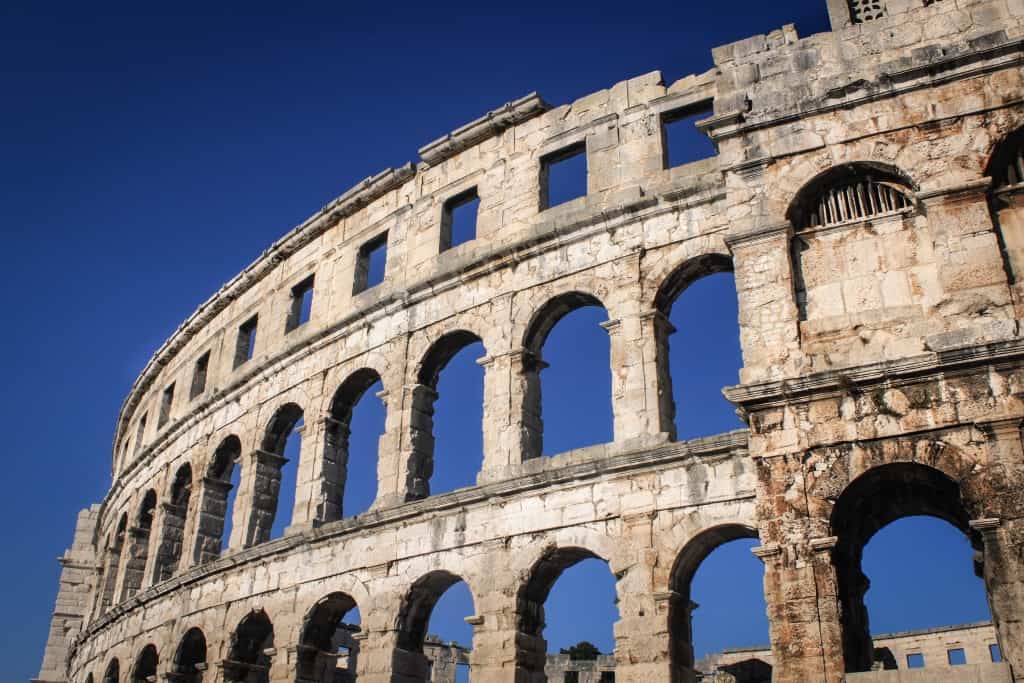 Pula Arena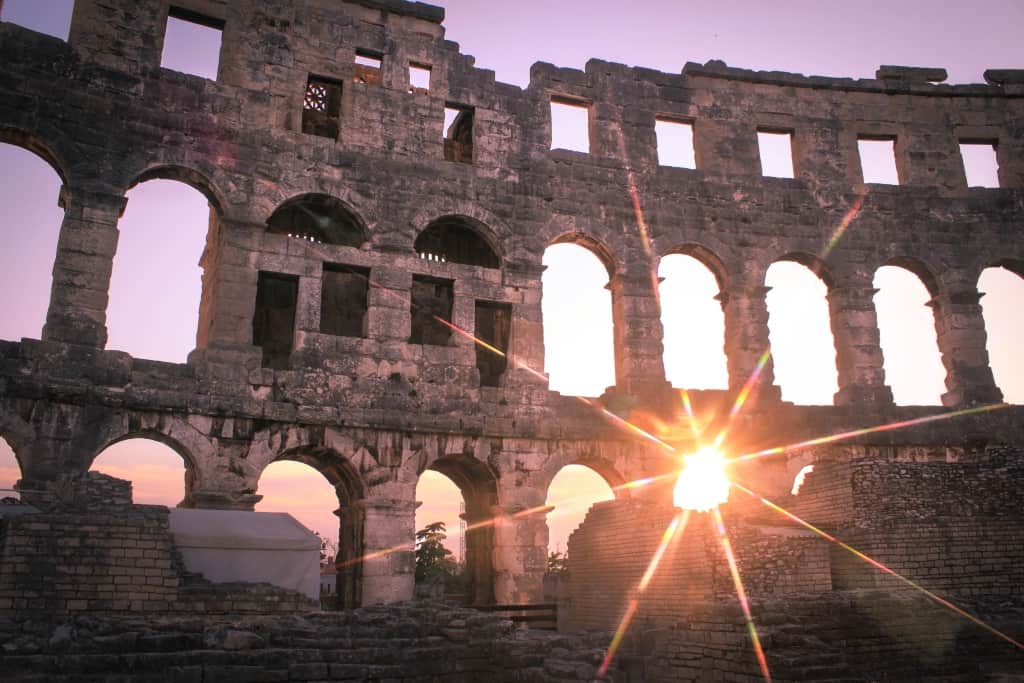 Porer Lighthouse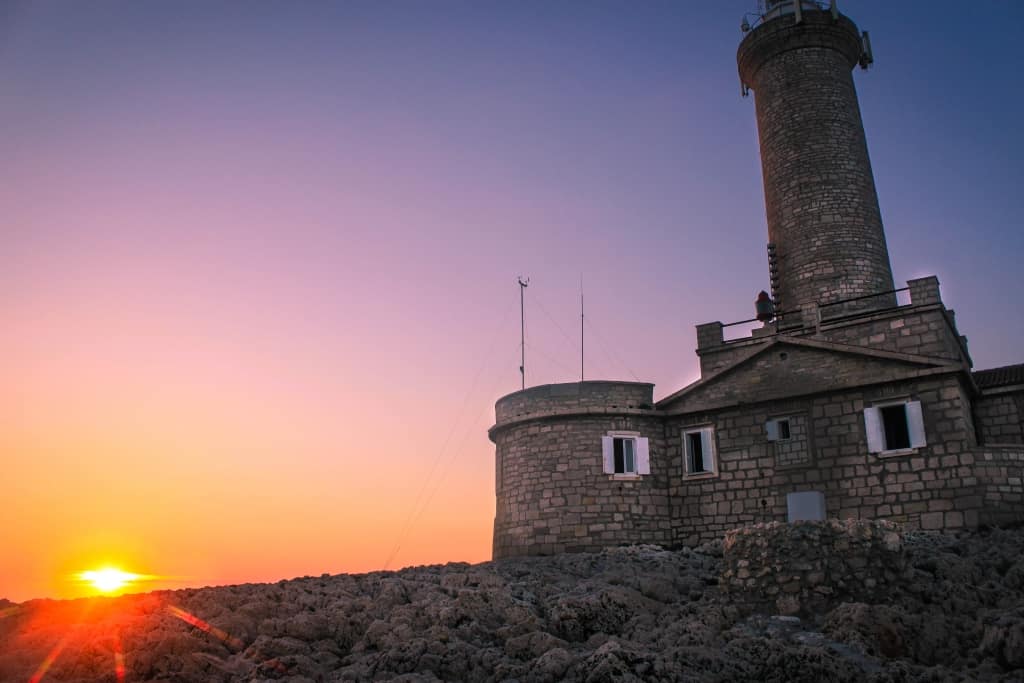 My first oyster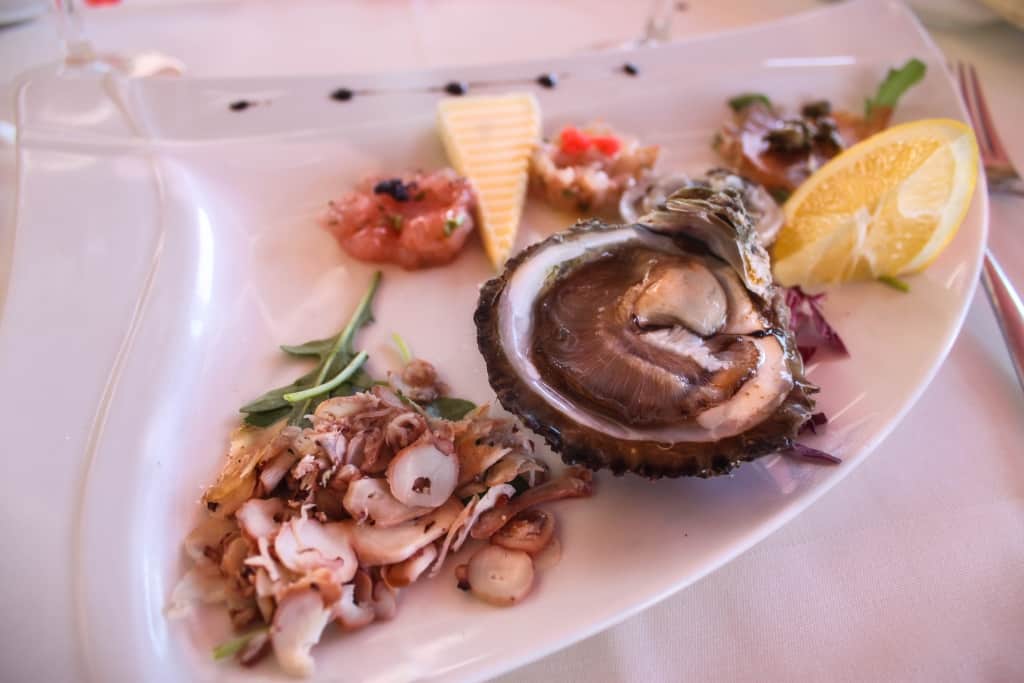 Sardines and bread with octopus ink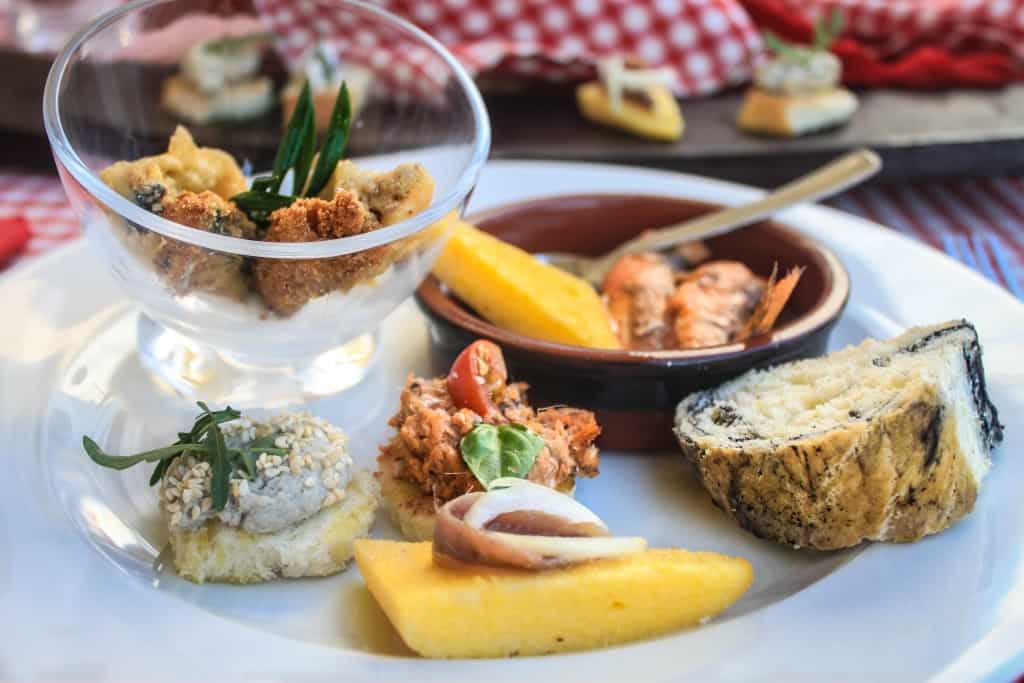 Waters at Kamenjak National Park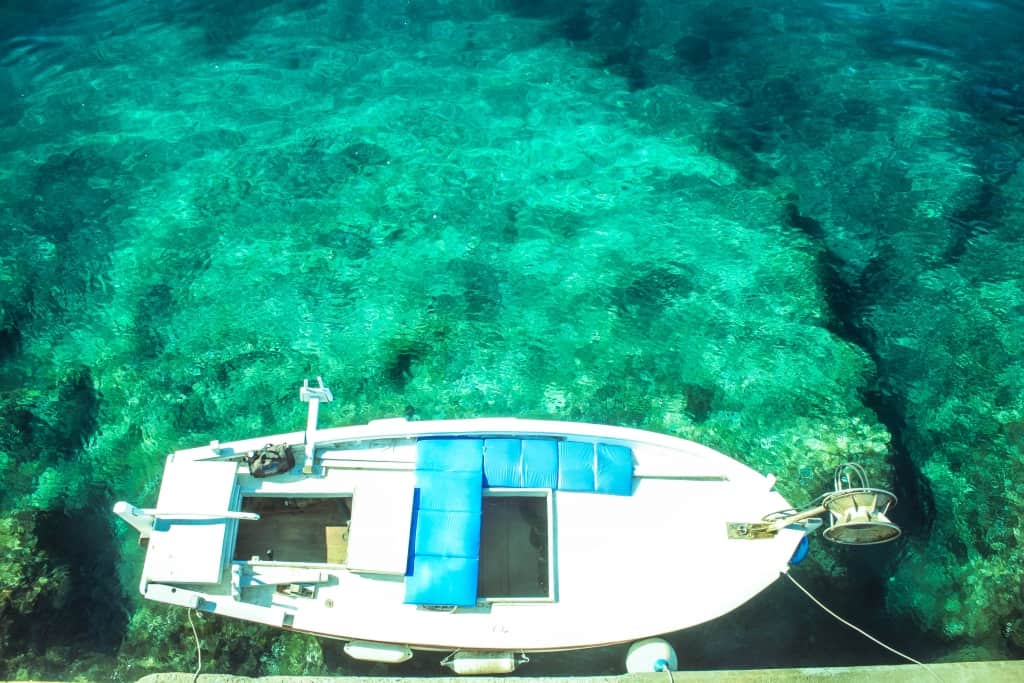 Lim Fjord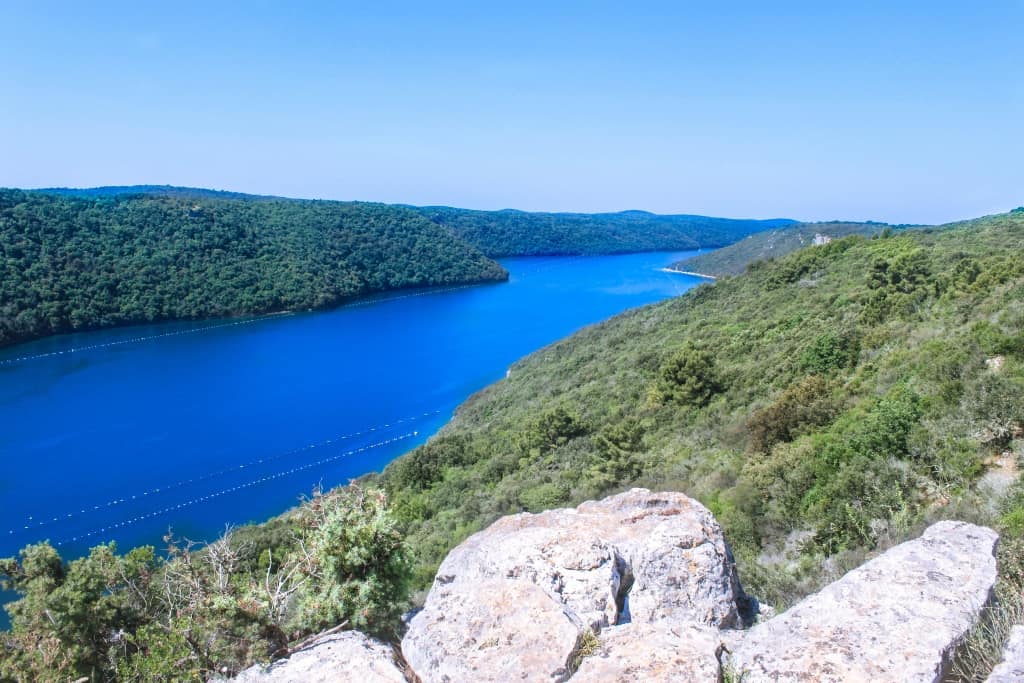 Many thanks to Visit Istria for hosting me on this press trip. All opinions and thoughts are my own. 
Ever been to Istria? Would you go?