Adventurous Miriam uses affiliate links, which means that if you make a purchase through my links, I may earn an affiliate commission.
Greetings from my new apartment! We've finally moved in and it's starting to look like a home (keyword here being starting). Now, I'd probably be all settled in already if I hadn't been so busy planning my upcoming trip to the Balkans. I am SO excited, you guys.
This trip. Not only is it a totally new region for me, but it's also a completely new way of traveling. This will be the first trip where I travel as a professional blogger. I am going on my first press trip, collaborating with tourism boards in several countries and receiving complimentary stays at hotels. It's a whole new world, but I'm very excited to take my blog to the next level. I feel it's mature and ready for it.
My blog will still be the same, though. I will still do the same trips, write the same way and I still have my own opinion – that can never be bought. The only difference is that sometimes someone else is footing the bill. When this is the case, you will see a disclaimer at the bottom of the post.
Ok, no more serious talk. I have an episode of Vampire Diaries waiting… Don't judge me. And I have a busy schedule ahead of me. This week's photos are from our new home plus a sunset photo from my hometown.
Have an amazing week, lovelies.
Spring love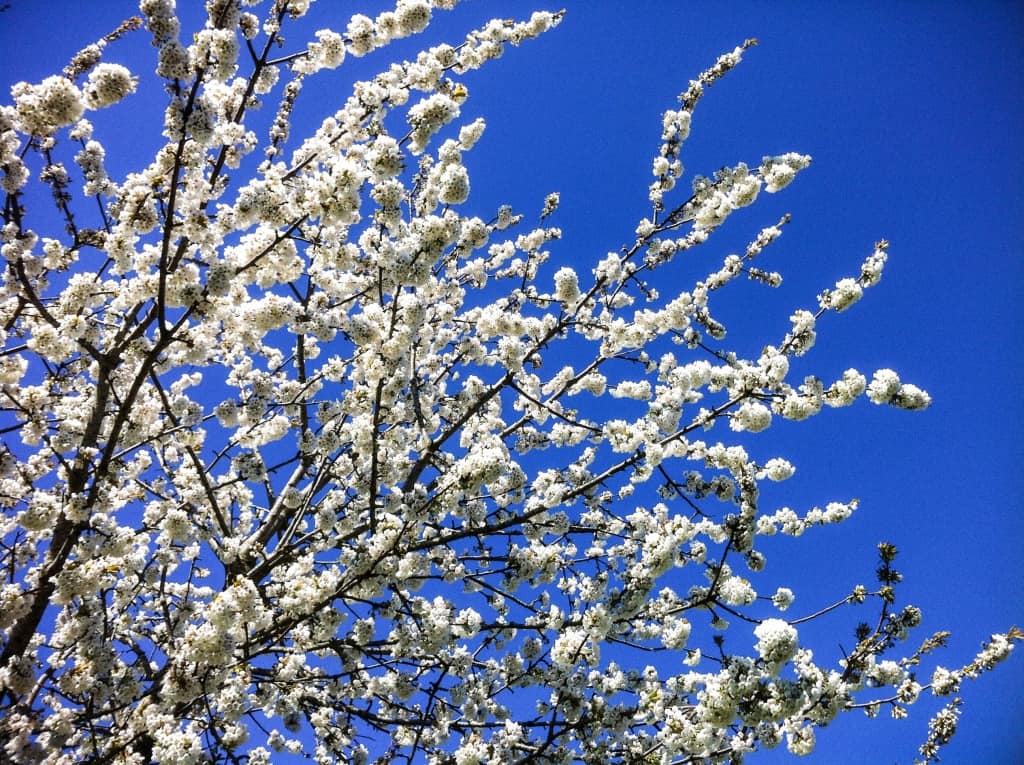 The garden at our new place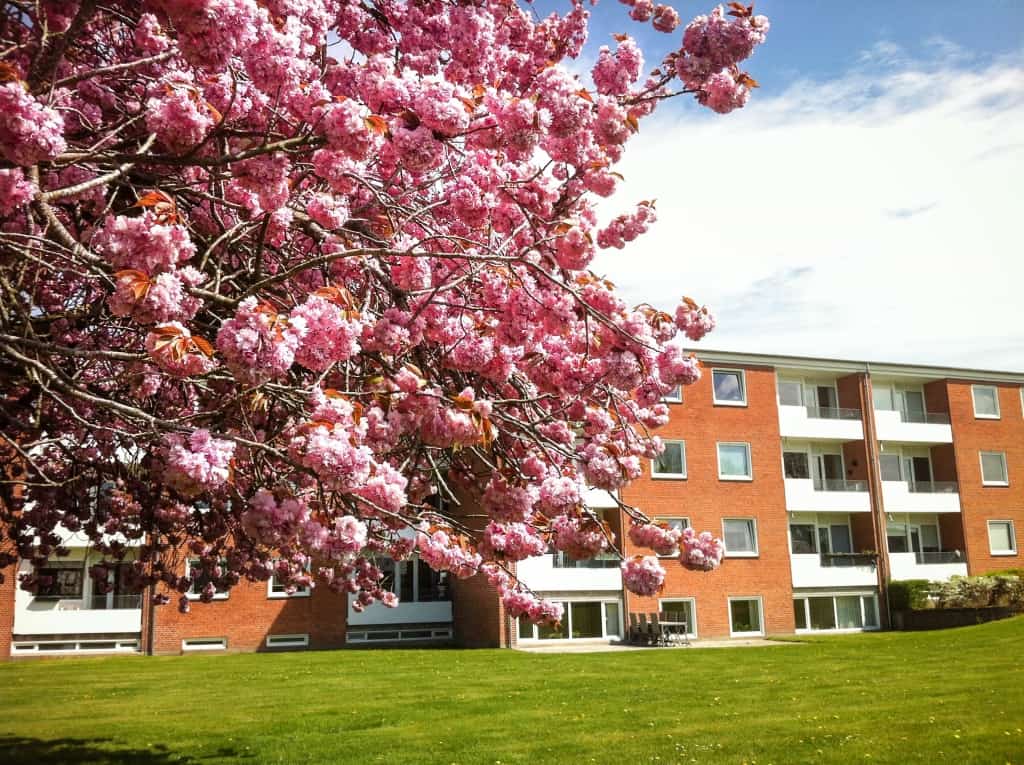 Favorite spring tree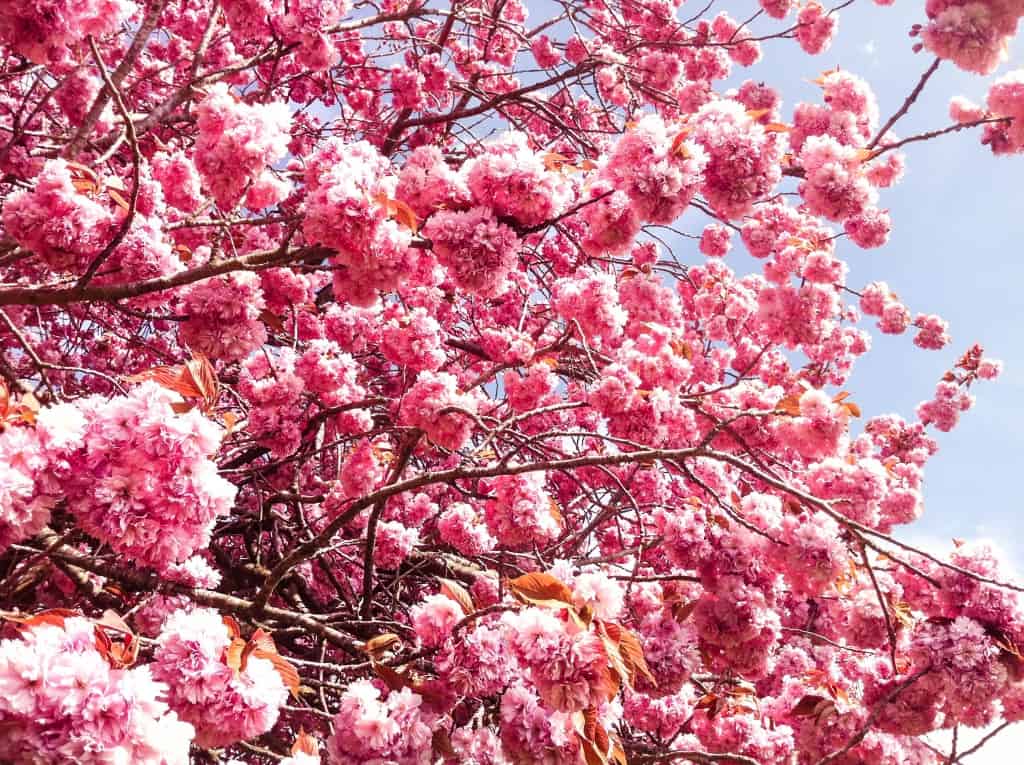 My preferred drug of choice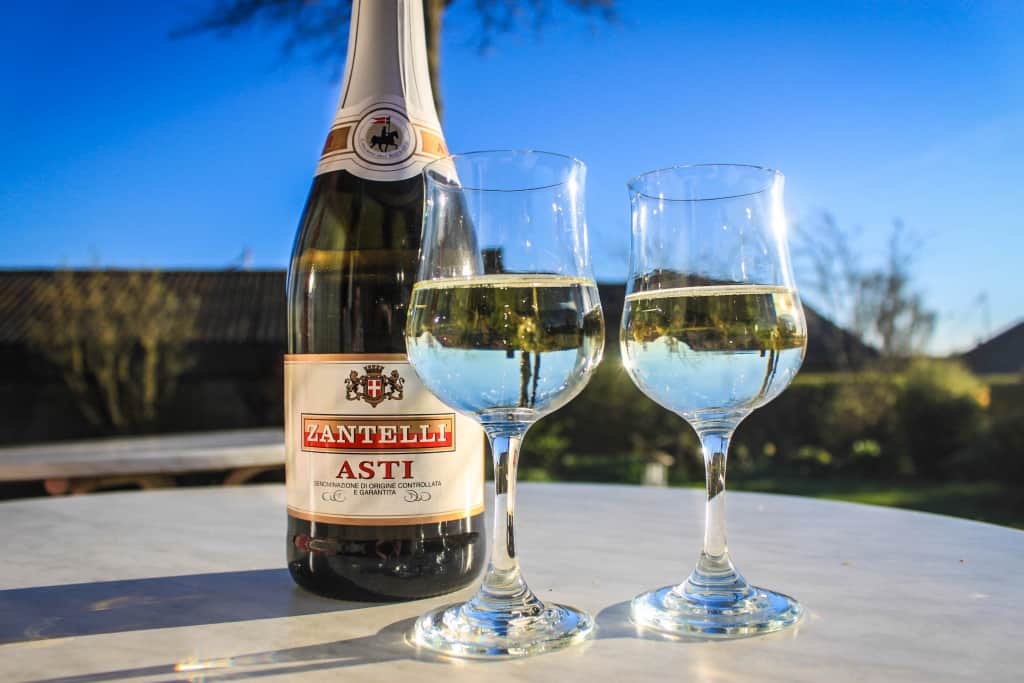 Best time of day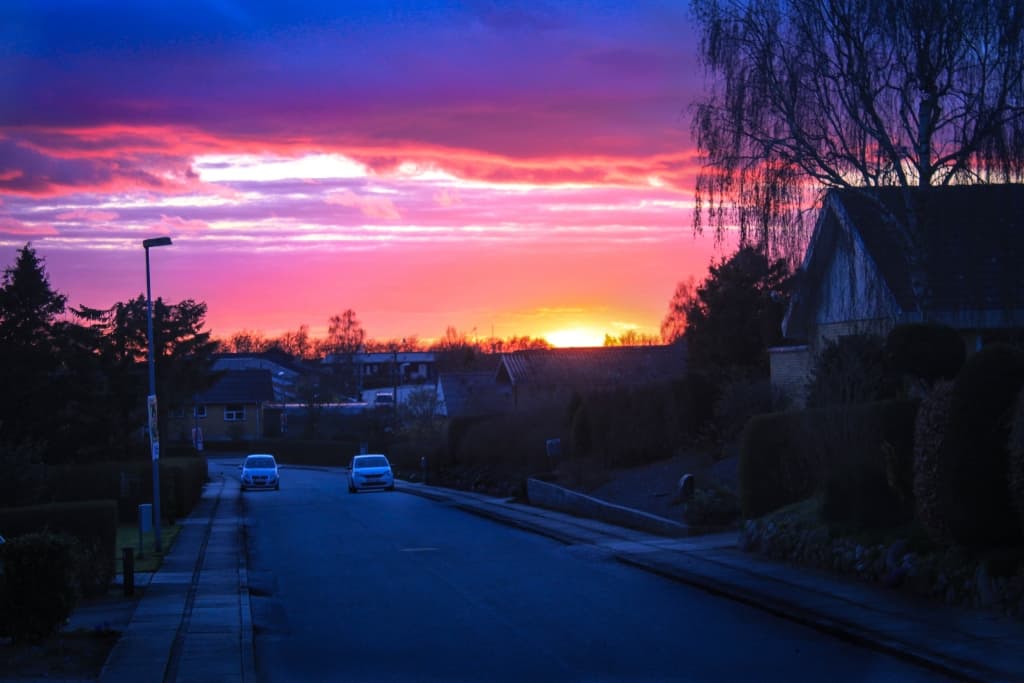 Now, over to you. Do you have any travel plans for summer?