Adventurous Miriam uses affiliate links, which means that if you make a purchase through my links, I may earn an affiliate commission.
First of all: to everyone who voted on Facebook, I just want to say THANK YOU! I love hearing your opinion and I'm glad you want my Photo of the Week series back.
I've decided to just take off where I left it: at week 13. A lot of things have happened since I wrote that last post in September – fall came, I turned 32 (sighs!) and I got some new exciting freelance opportunities that took up most of my time in the remaining months of 2014.
For the past month, I've done lots of good things for myself. Like getting plenty of excercise (yesterday, I walked 10km #proudmoment), eating healthy, improving my photography and making big plans for 2015. I'm really excited to see what's to come.
So far, it's been a mild winter here in the North. Normally, temperatures go way below 0 degrees, but up until now we have mostly had warm days with +8 degrees. Luxury!
And even better: We got snow, so I'm all over the place building snowmen.. man and watching some preeeetty awesome sunsets and crisp white landscape.
Yes. Life in Denmark is good.
I hope everyone has had a great week! Here's mine in photos:
Riis Skov (Riis Forest)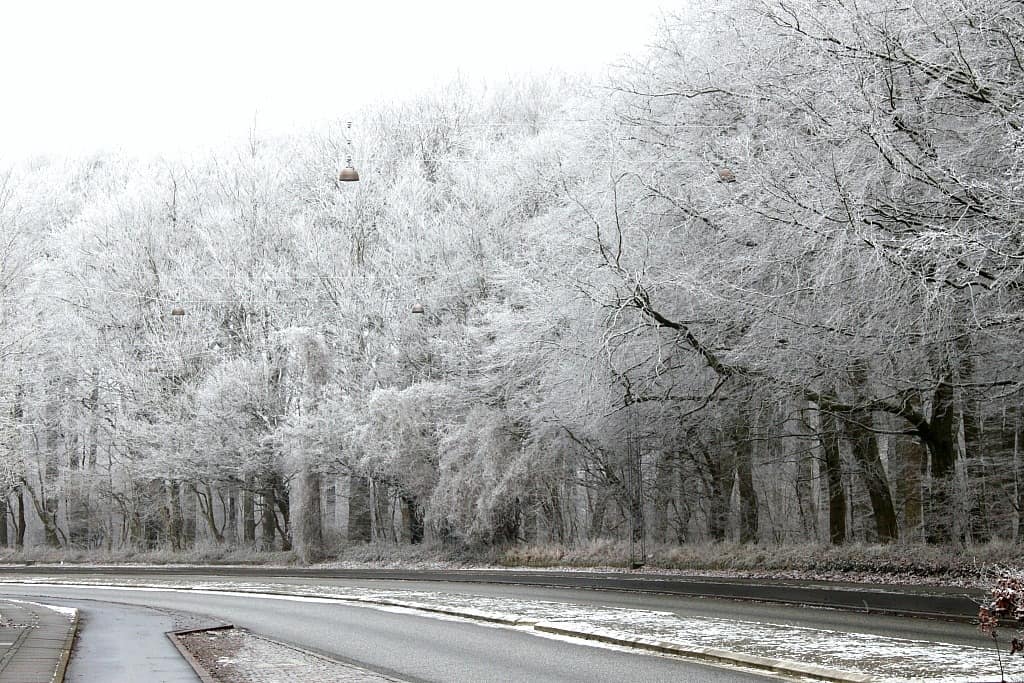 Riis Skov (Riis Forest)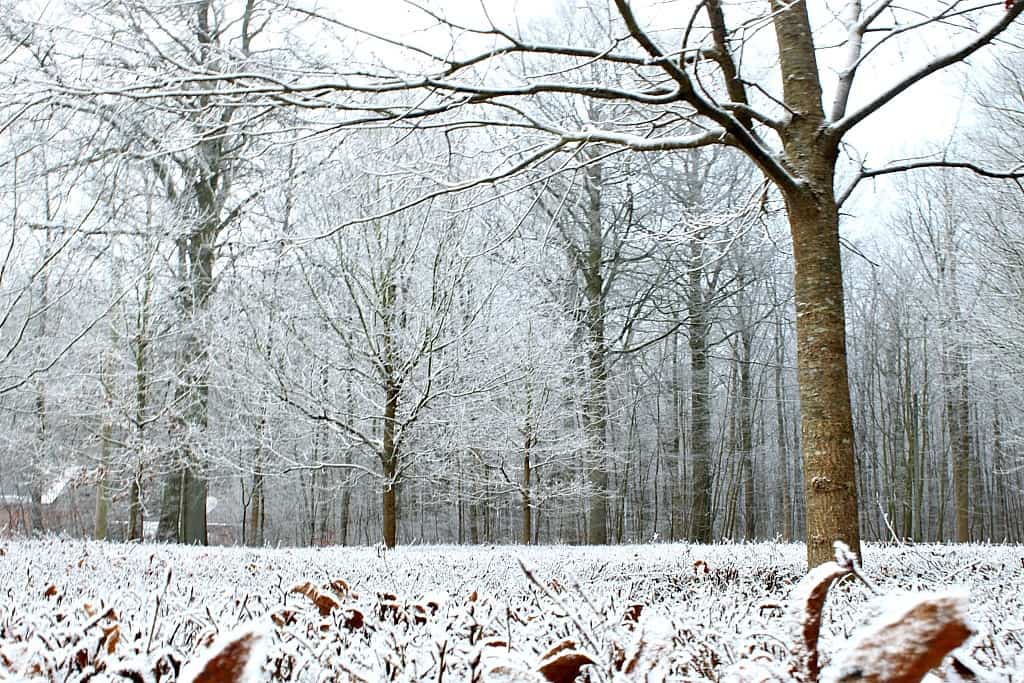 Don't even think about it!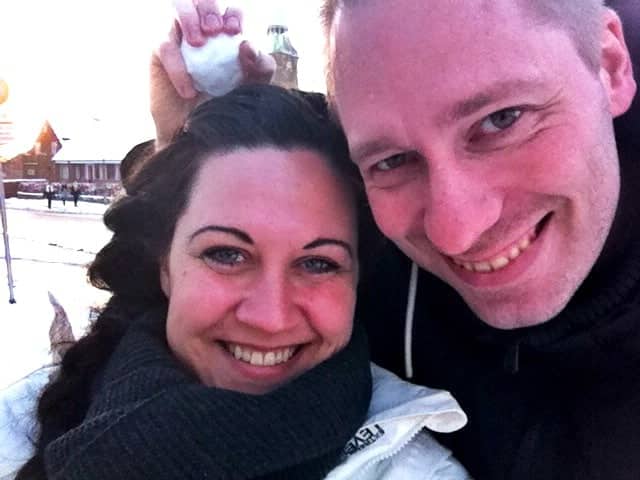 Trøjborg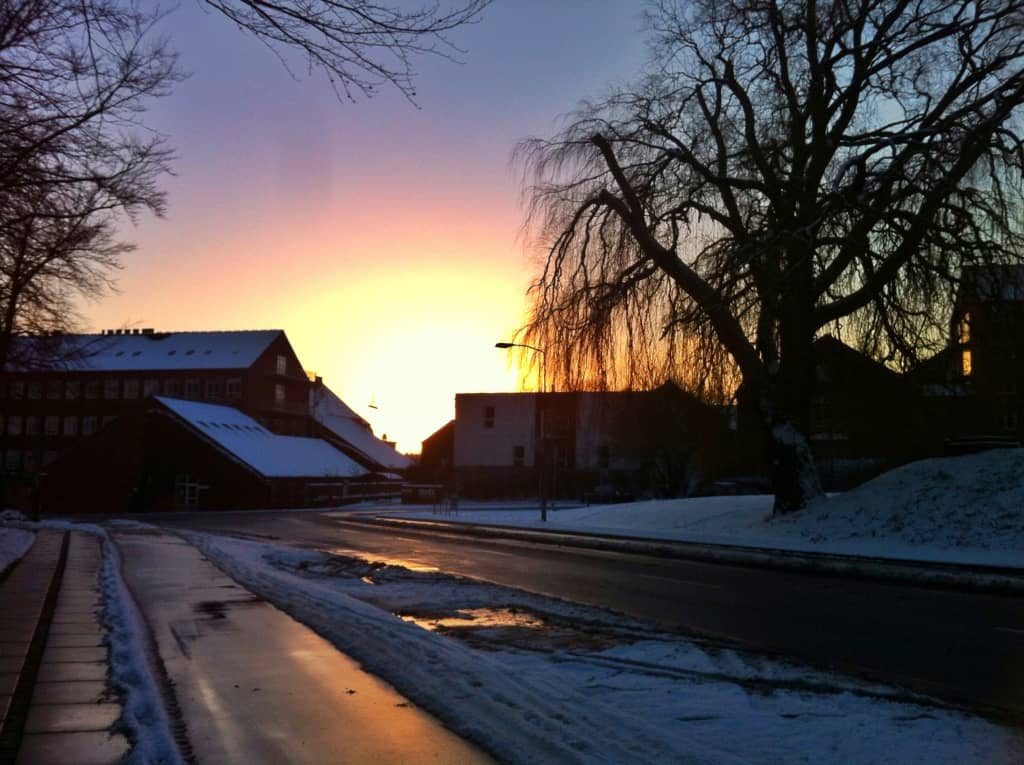 This year's first snowman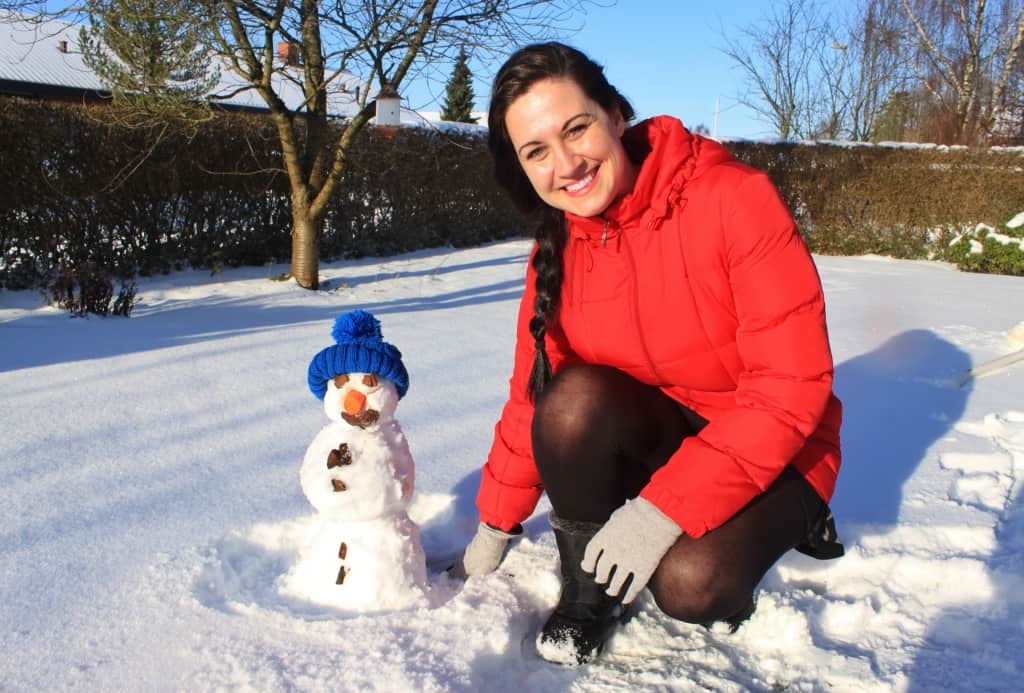 Best cake in the world: sneglekage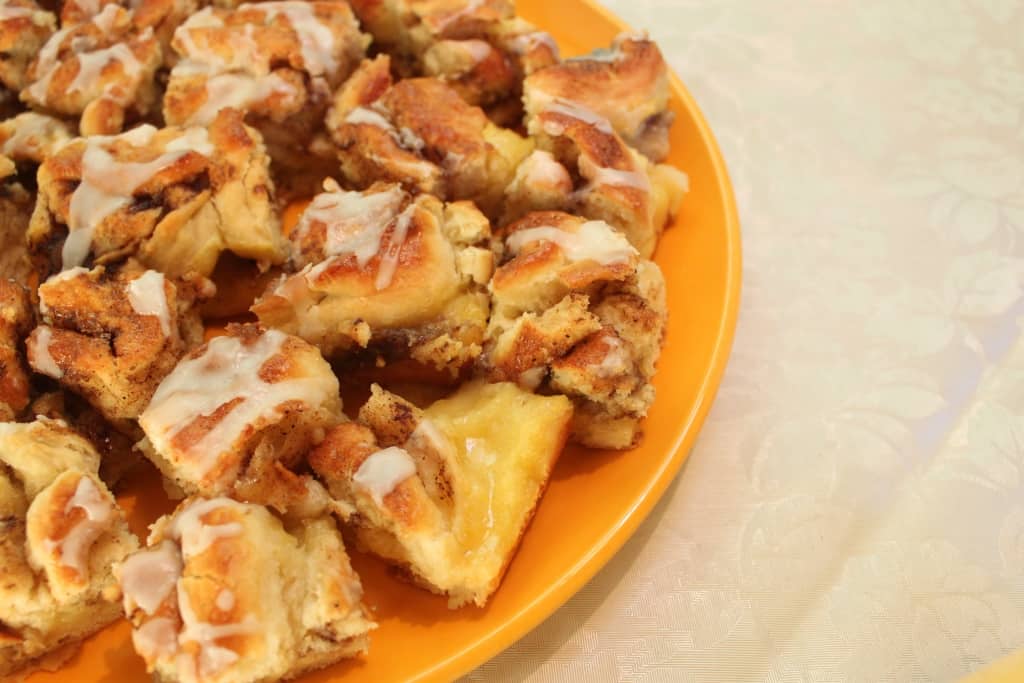 Sunset from my parent's house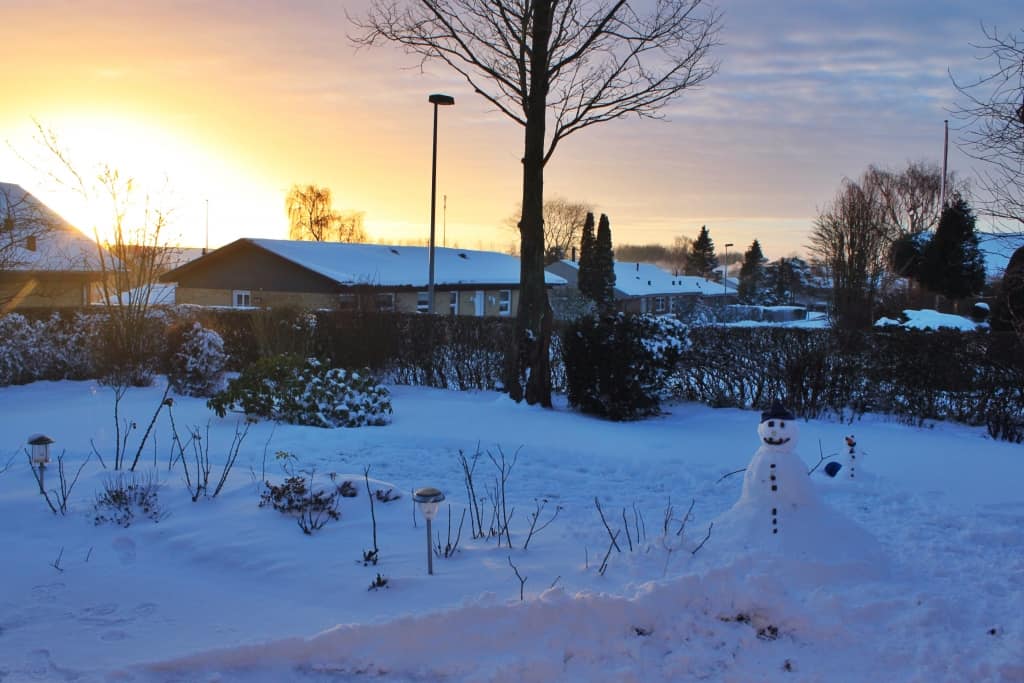 Is it snowing in your part of the world?