Adventurous Miriam uses affiliate links, which means that if you make a purchase through my links, I may earn an affiliate commission.
This week was spent in Aarhus, Randers and Fjellerup. My parents have been staying in Fjellerup throughout the summer like they always do and I've really come to love the surroundings and atmosphere at the camping site.
If you had asked me five years ago if my summer plans would include camping, the answer would have been a resounding no. Not many young Danes go camping, and I've always been more interested in traveling to exotic places anyways. But somewhere along the way I've learned to appreciate the small things about camping such as nature and the community (god, I feel old saying this). Age complex aside though, I do love the hygge, our frequent trips to the ice cream bar and most of all – spending time with my amazing family.
I've also been catching up with friends and colleagues, some of which I hadn't seen since I left for Asia in July. All in all, it's been a lovely week and my post travel blues have slowly been replaced by ideas for new exciting travel plans. I'll tell you all about it in due time, but for now – here's my week in photos.
Mejlgade, Aarhus
Sct. Johannes Church, Trøjborg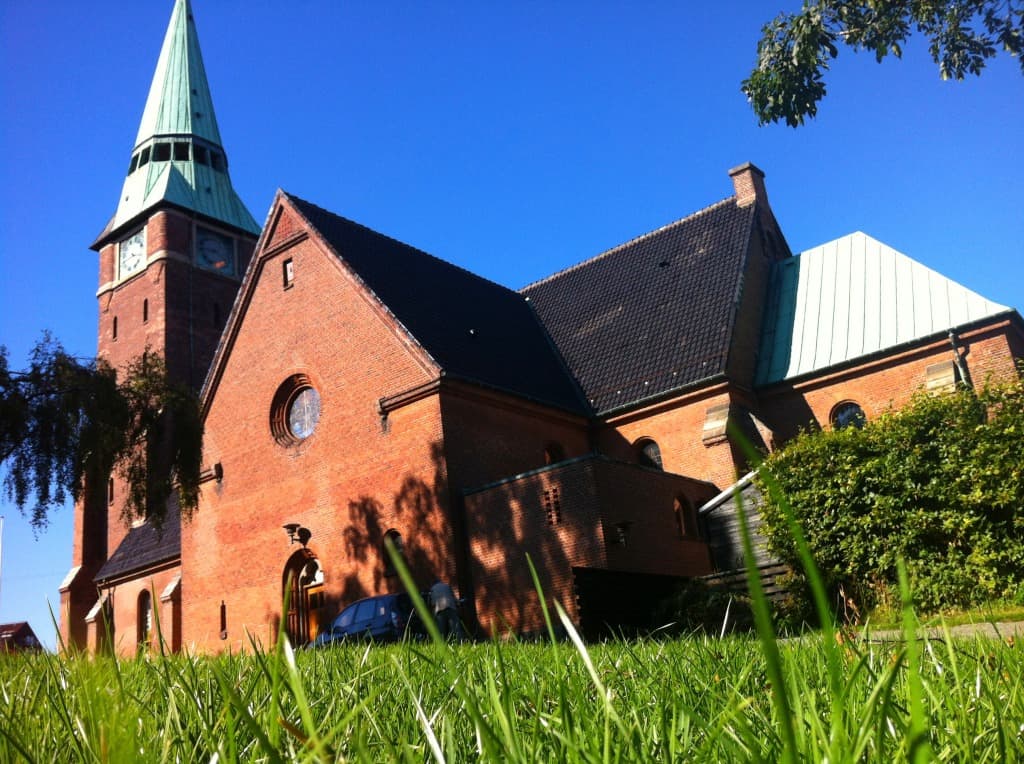 Camping in Fjellerup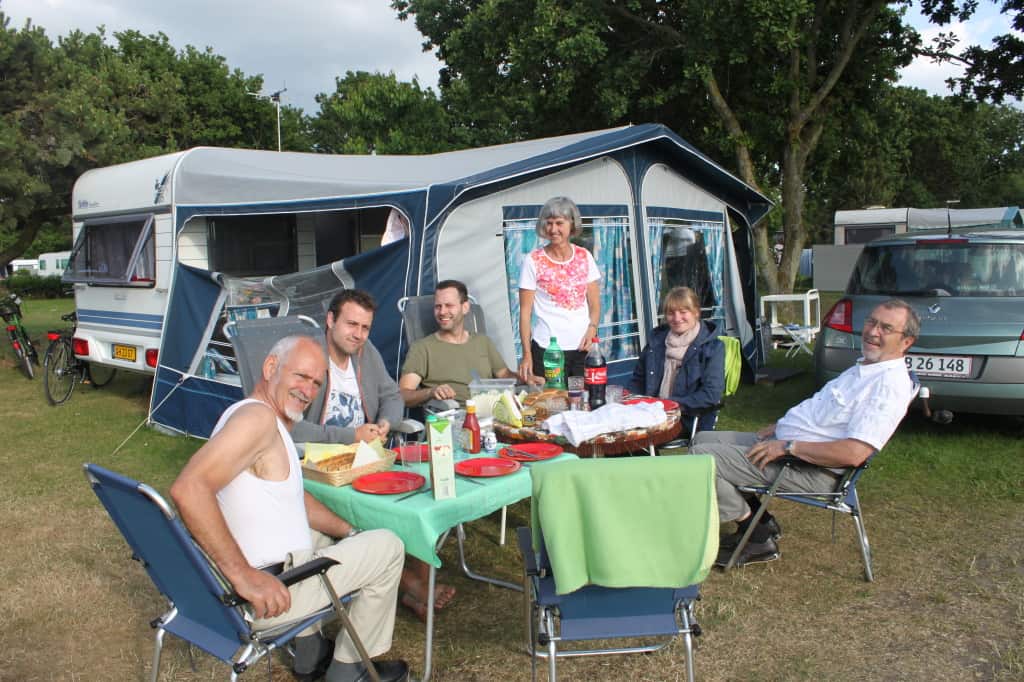 At the beach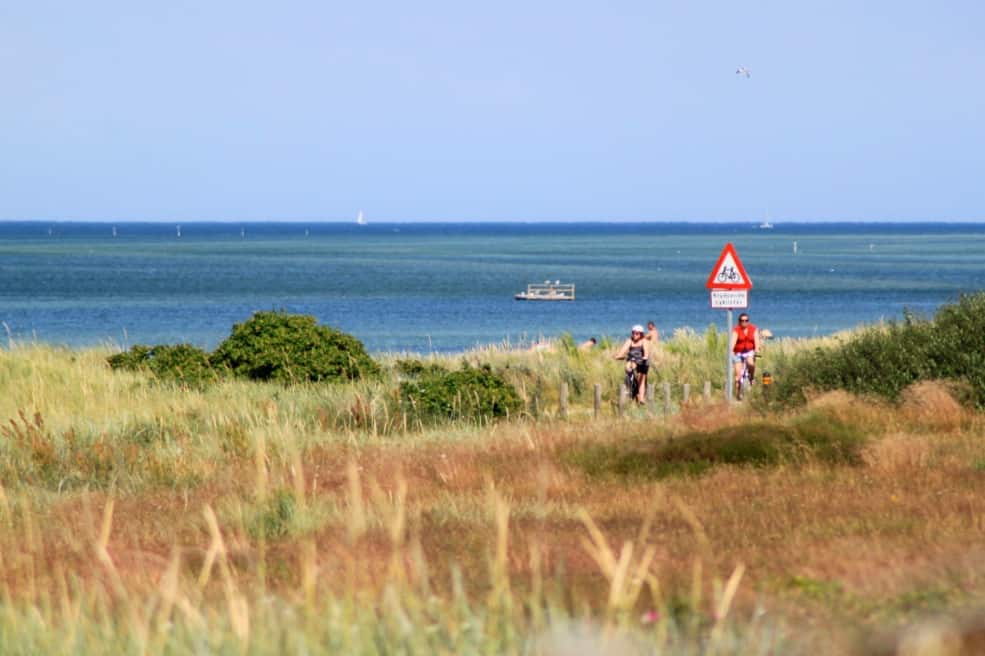 Fresh crab claws – my absolute favorite!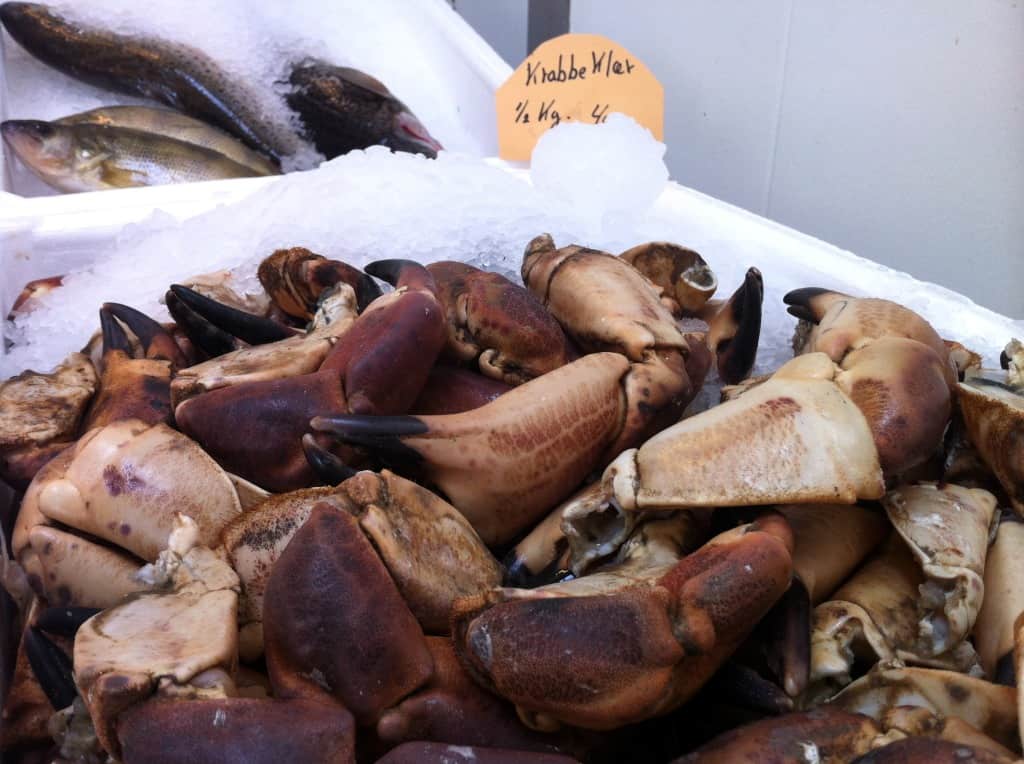 Dad & I at the ice cream bar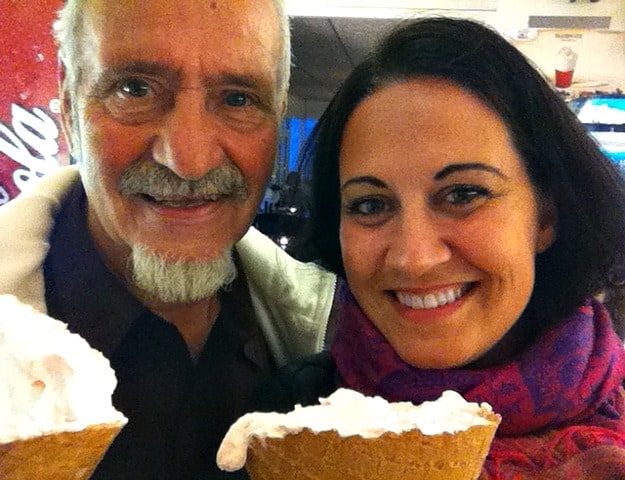 Fjellerup sunset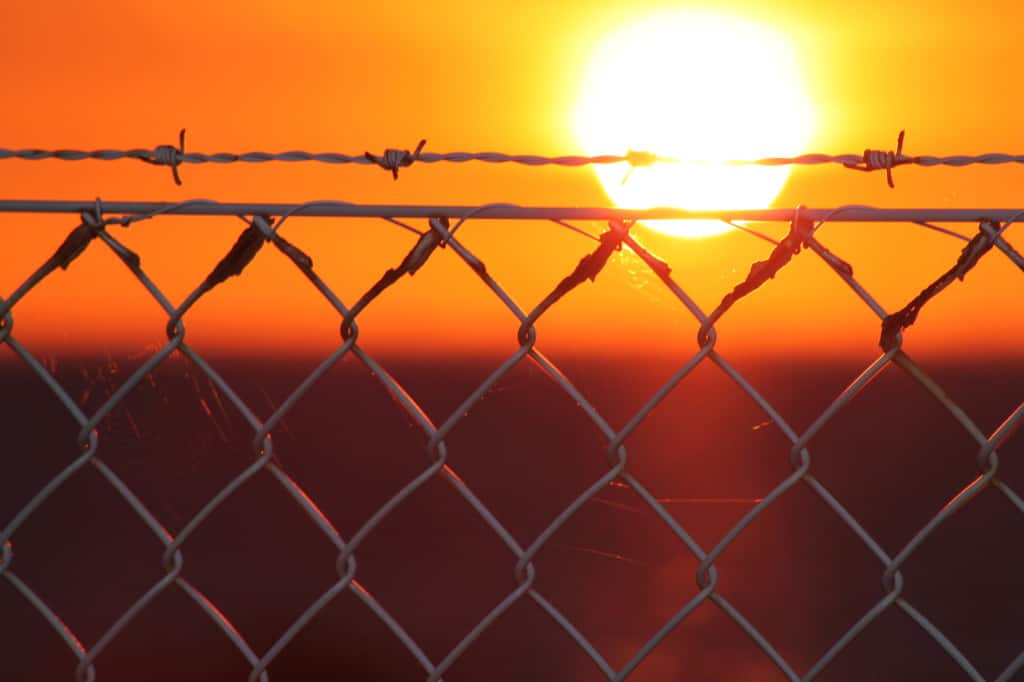 Do you have a favorite place you visit each summer?