How we almost ended up staying at a brothel in Costa Rica
It's evening as we arrive in San José. We had taken a public bus from Monteverde, and now six hours later, we are in the capital of Costa Rica. I'm barely out of the bus before at least ten taxi drivers shouts all at once: "taxi, taxi" while grabbing my arm. I have zero patience for arguing and discussing prices. And I am tired.
I'm looking through my bag when a calm voice says to me: "which hotel are you staying at, miss?" (what led me to believe that it was the bus driver speaking is still a mystery). I talk to this nice man for a while before Thomas turns to me and whispers: You do know that this is a taxi driver, right? Well, in that case we're going with him!
Pablo, my new taxi friend, doesn't know many sentences in English. We already have a hostel booked, but when I tell him where we are going, he grunts – not a word is spoken – only a worried expression on his face. As we drive into this dodgy area, he says with a concerned tone:
"No bueno."
Why not, Pablo?
"Guests only stay one hour."
I wondered if the hostel was really that bad, and if so then why stay one whole hour before checking out? It didn't really make sense, and Pablo had a hard time explaining what he meant. After 10 minutes of sign language and half understandable sentences, he got his message through: the hostel was in the middle of the red light district, and people used it as a brothel.
Whether it was the tiredness or Pablo's quirky facial expression that got to me, I don't know. But after he had explained about this nice apartment in a safe area, we happily agreed to go there instead.
* This could easily have been a scam as it's very typical of taxi drivers to attempt to direct you to another hostel – with whom they have an agreement. However, we saw the hostel and neighborhood, and I'm convinced he told the truth. As a rule of thumb, you should always be skeptical whenever someone tells you something like this.
This post contains referral links for products I love. Adventurous Miriam earns a small commission at no extra cost to you if you make a purchase through my links. Thank you for your support ♡ Learn more
OUR FANCY NEW PLACE
The place turned out to be a private apartment, which was placed in a quiet, secluded area. We had everything we needed nearby, and it only costed $35 per night, which is rather cheap compared to Costa Rican prices. It was 30 minutes walk from downtown, but the neighborhood was safe, and I was glad we hadn't ended up at a brothel.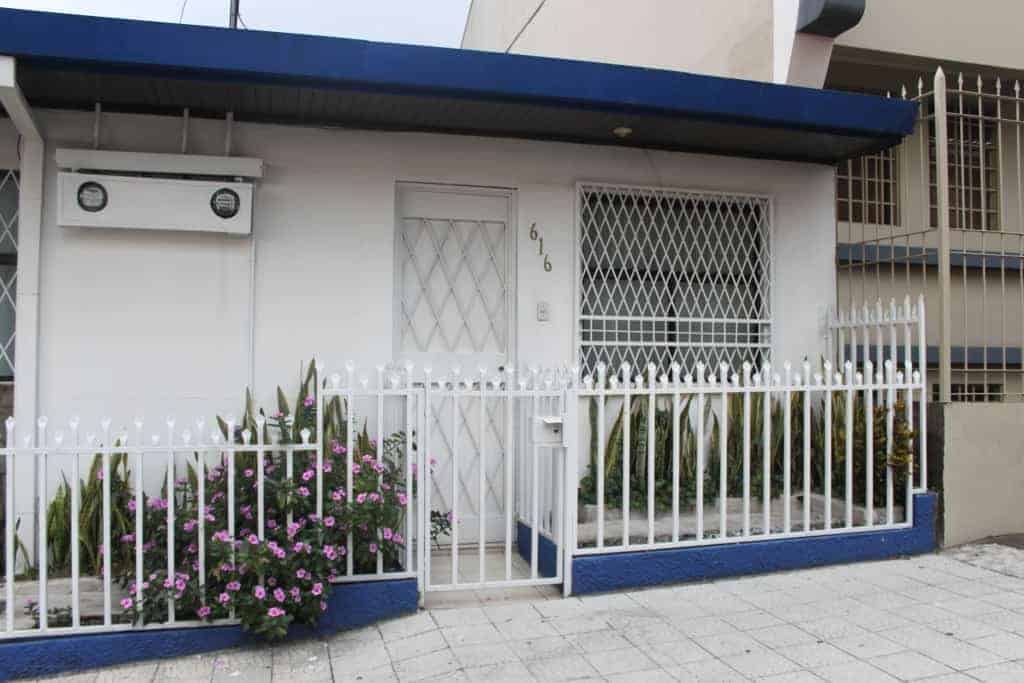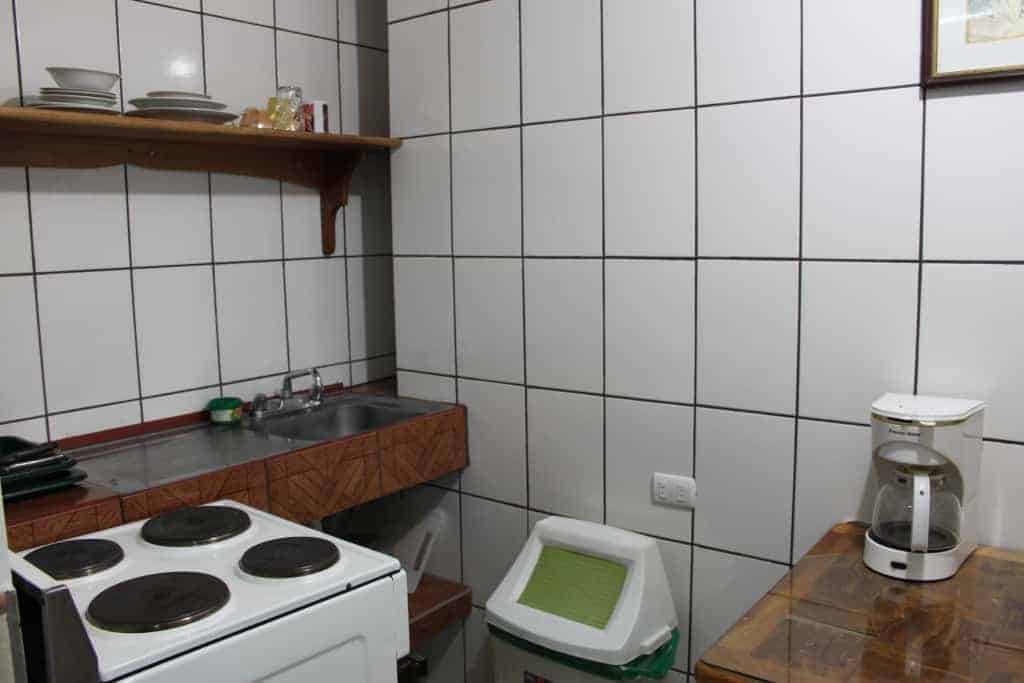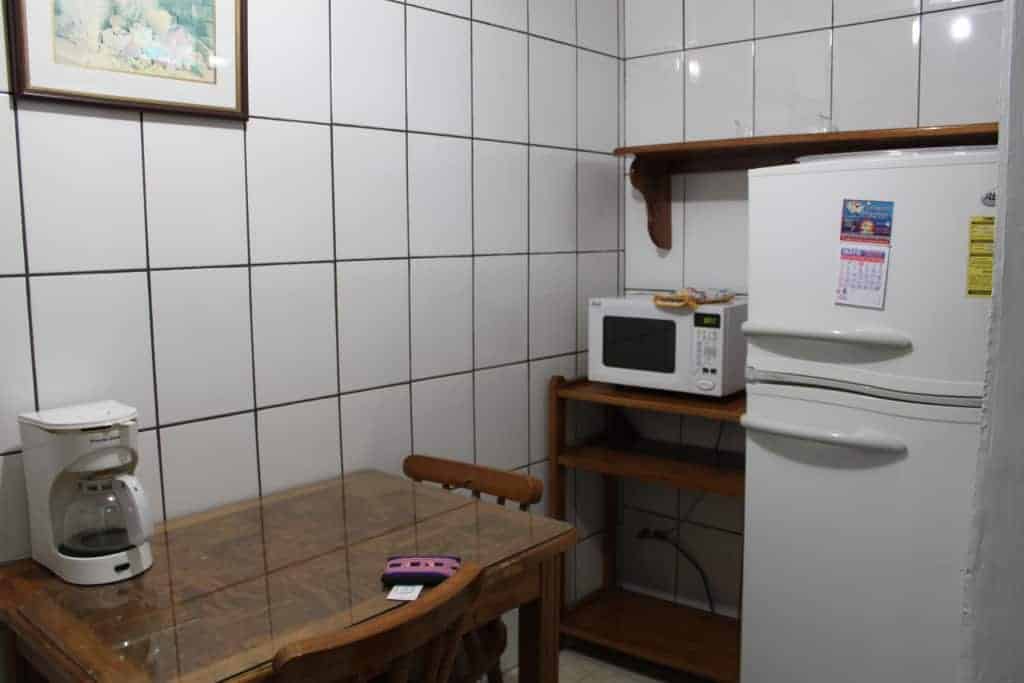 As an added bonus, we had our own washing machine, and even though it was an apartment, there was house cleaning ever single day. We actually ended up staying there for a few more days, since it was easy to get around and we had a grocery store near by. Renting an apartment was a cool, different way of experiencing a city, and I will definitely do it again in the future.
More posts from Costa Rica you might like