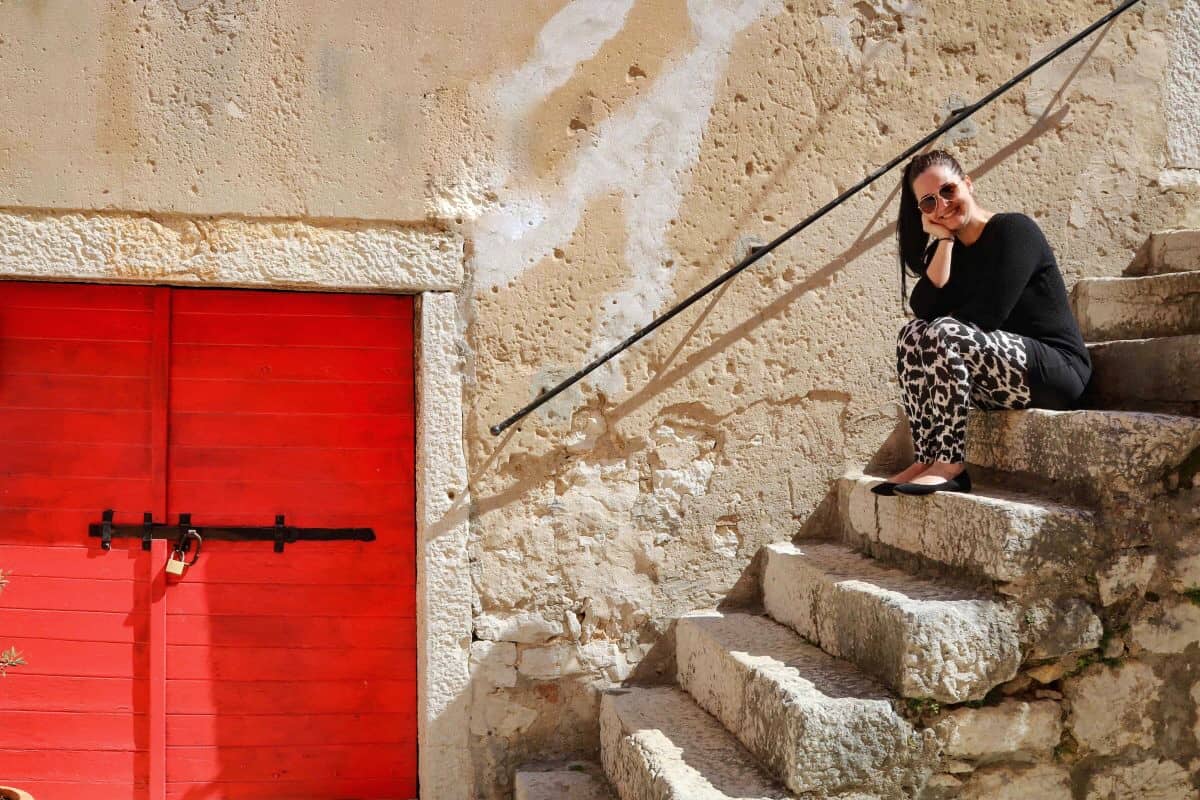 Welcome to my blog. My name is Miriam, and I'm a Danish girl with an adventurous heart and desire to see the world. I created Adventurous Miriam as a space to share my travel stories and inspire people to live a more adventurous life.
To me, adventure is any kind of travel experience that puts me out of my comfort zone. Whether that means going to a country I've never been to before,
swimming with sharks
or
traveling alone
.
Aenean eu arcu sed velit mattis vehicula ac quis tellus. Suspendisse elementum justo neque, a tincidunt est congue quis.
Praesent erat eros, malesuada nec augue non, aliquet finibus orci. Duis vitae cursus tortor. Suspendisse blandit volutpat.
Donec vel volutpat erat. Sed in nulla vitae elit accumsan tempus. Aliquam dapibus ligula gravida, blandit enim ac, sagittis justo.
WHAT ADVENTUROUS MIRIAM IS ABOUT
Adventurous Miriam is a blog about adventure travel, especially off the beaten path, like Eastern Europe.
I hope to inspire you to visit the undiscovered places that are often more magical and charming than the traditional tourist trail. Follow along on my worldwide trips as I share how you can find adventures out of the ordinary.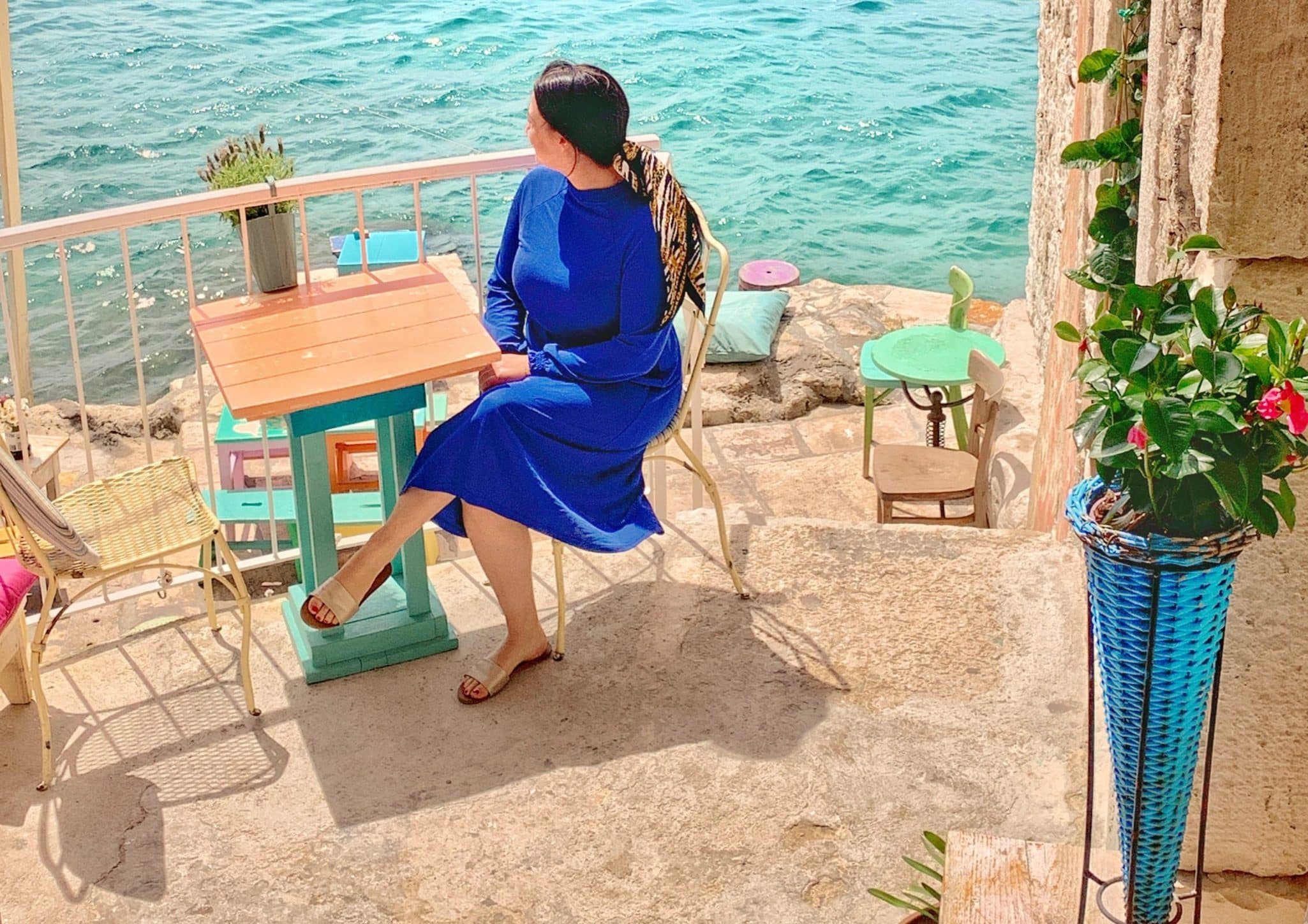 Aside from travel blogging, my other job is copywriting.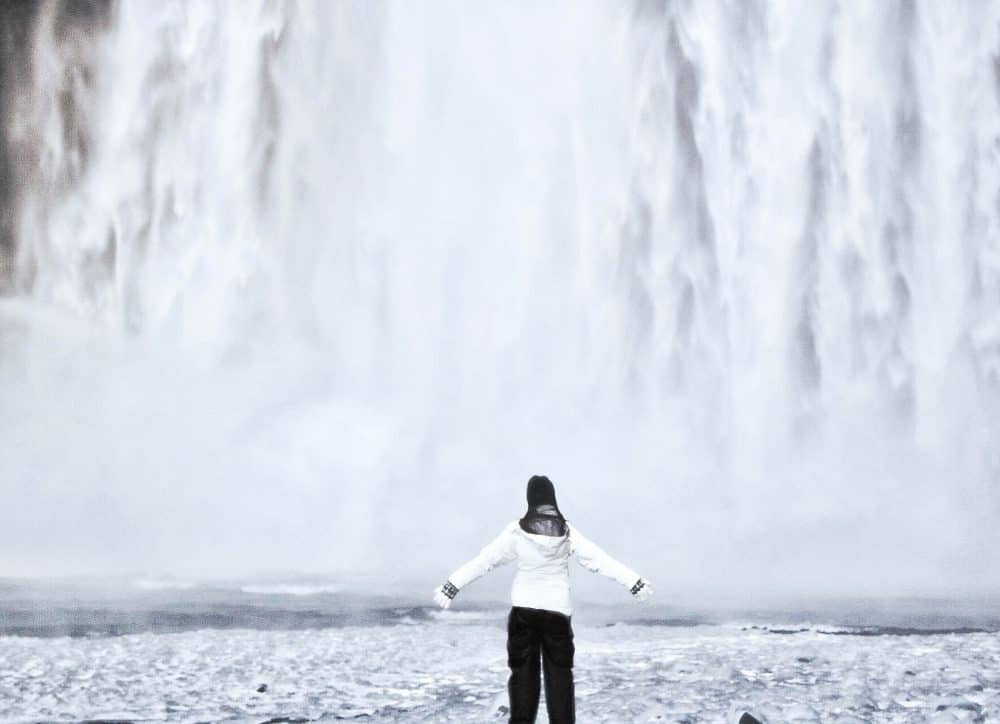 My superpower is writing stories. That, and I make a kick-ass strawberry pie.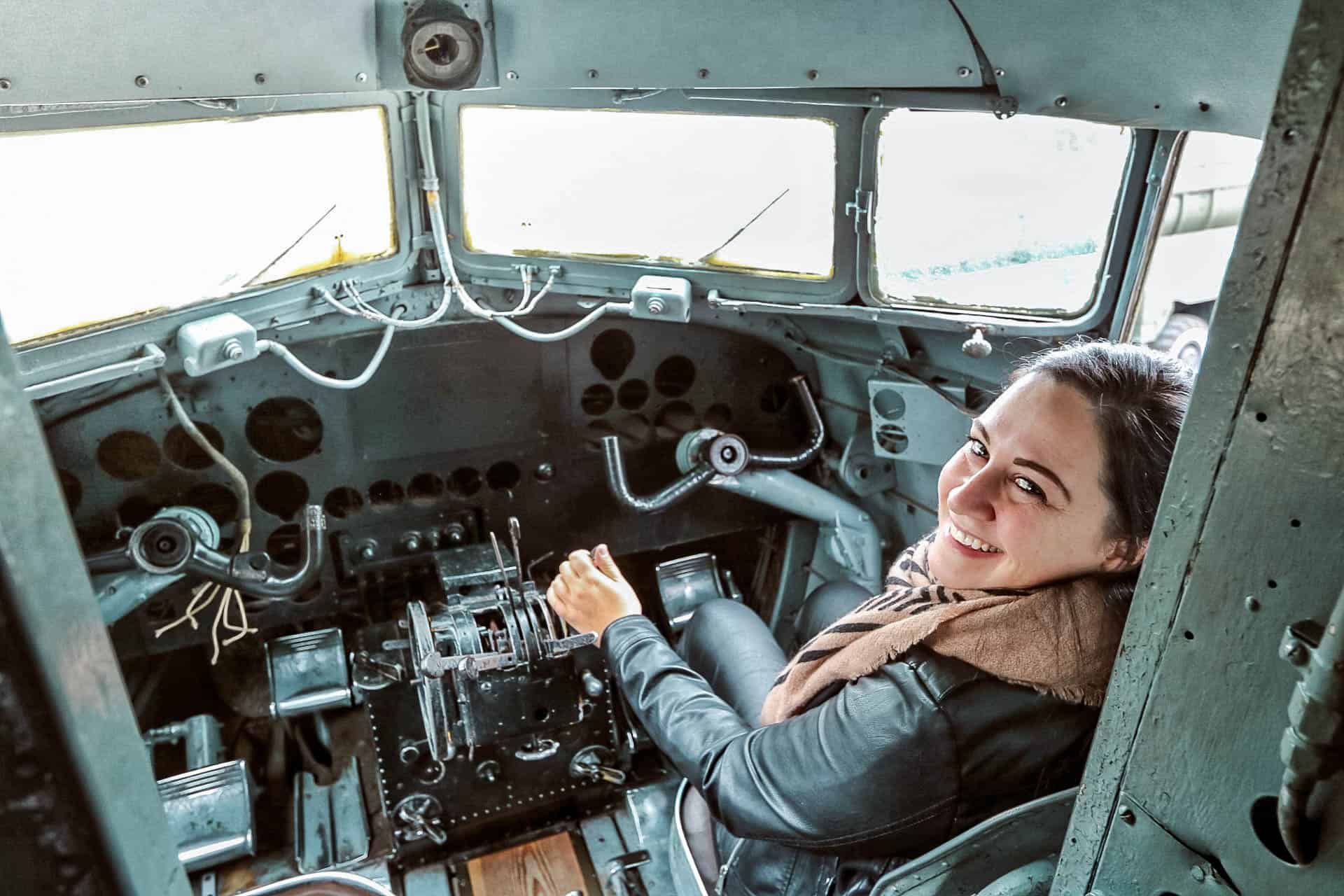 I have a Master's degree in Literature and Religious studies
MY FAMILY
Before we had kids, I traveled solo most of the time. Now, we all go on a few family trips a year, and then I take Theo (and soon baby Toby, too) on fun adventures the rest of the time. If you'd like to know more about life in Denmark, read my Nordic parenting and hygge blog.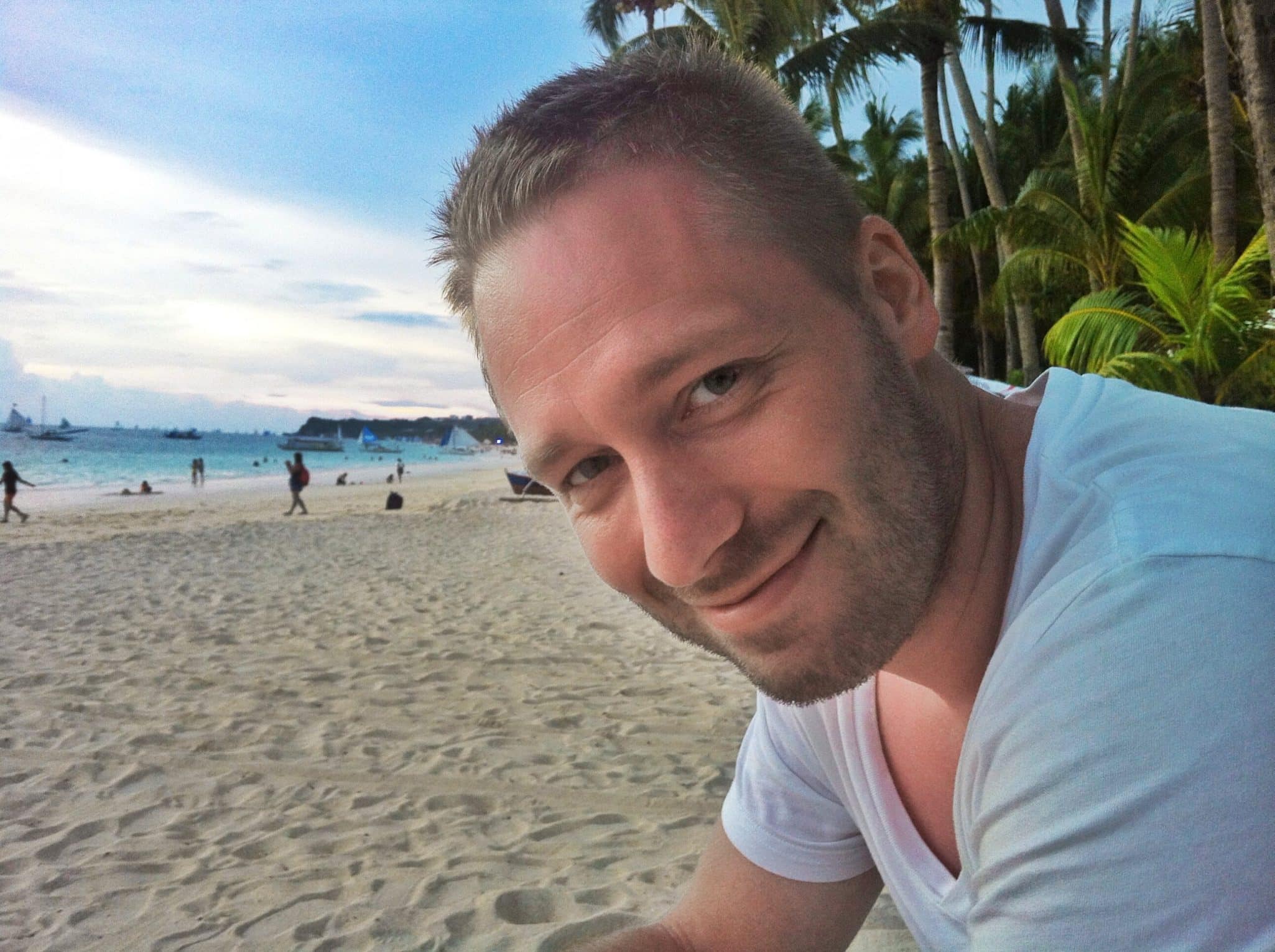 Thomas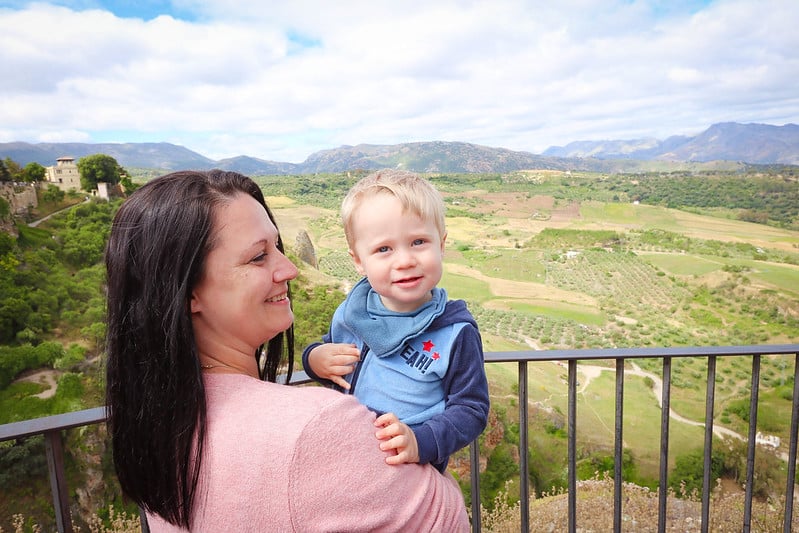 Theo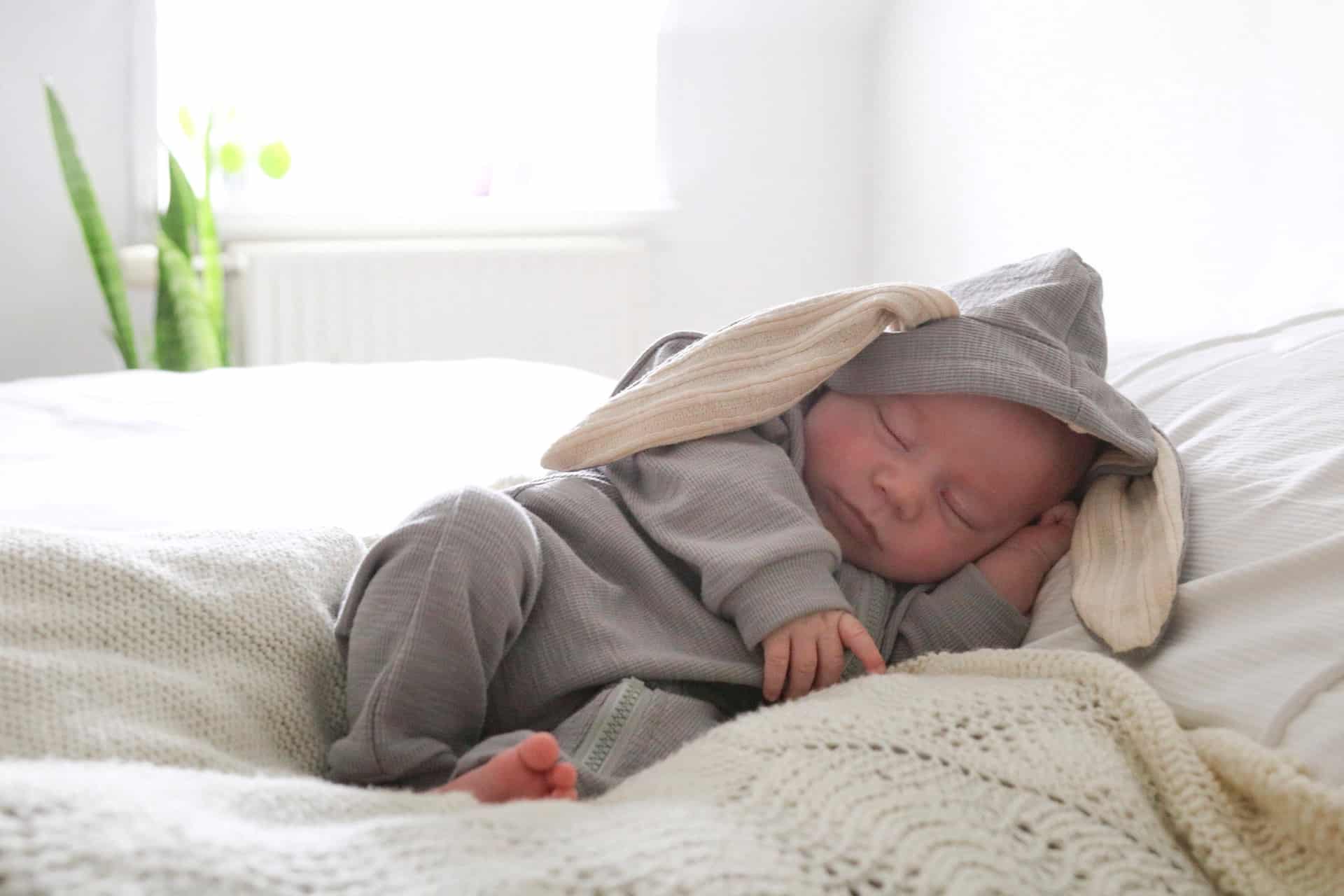 Toby