Welcome to my blog. My name is Miriam, and I'm a Danish girl with an adventurous heart and desire to see the world. I created Adventurous Miriam as a space to share my travel stories and inspire people to live a more adventurous life.
For me, adventure is any kind of travel experience that puts me out of my comfort zone. Whether that means going to a country I've never been to before, swimming with sharks or traveling alone.
Facts about me:
Aside from travel blogging, my other job is copywriting.
My superpower is writing stories. That, and I make a kick-ass strawberry pie.
I have a Master's degree in Literature and Religious studies
I'm a mom, a wife and business owner. And I'm based in Denmark.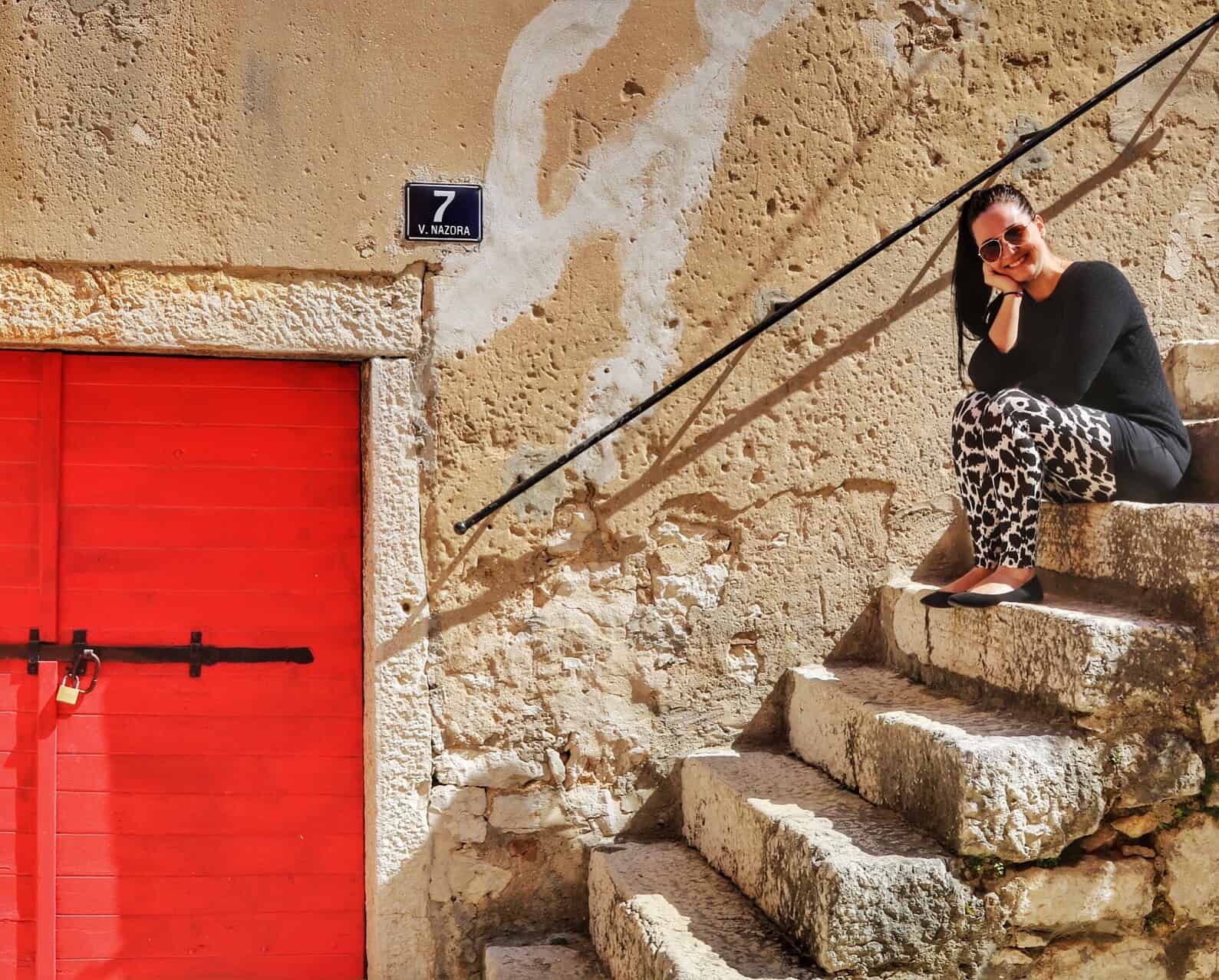 adventurous
WHAT ADVENTUROUS MIRIAM IS ABOUT
Adventurous Miriam is a blog about adventure travel and how you can live life to the fullest. Follow along with my worldwide adventures as I share how you can step out of your comfort zone and find adventures out of the ordinary.
adventurous
HOW I STARTED BLOGGING
About three years ago, I made two life-changing decisions: First, I decided to become a professional travel blogger; a job that my mom was sure I had pulled out of my imagination. And then, I sent myself to Bali for a month on my first solo trip. I had dreamed of doing something this ridiculously adventurous and equally frightening all of my life… but the right moment hadn't arrived, until then.
Where I come from, it's not normal to do something like this. Most Danes work from 9-5 and buy a house and car when they grow up. They don't make a career out of something as fluffy as blogging or travel without their husbands. It's just not normal.
But I wanted to be a blogger so I worked hard until I reached my goals. Today, I have a thriving copywriting business, a great life in Denmark with my gorgeous husband and son, and a blog that just reached 100,000 followers on social media.
It's been a crazy ride to get where I am today. But I've gained so much in return and I wouldn't trade it for anything in the world.
adventurous
MY BLOG IS GROWING FAST
Experience
Countries visited
55
Countries visited solo
17
Independent travel experience
12 years
Writing experience
10 years
At a glance
Founded
November, 2013
Headquarters
Denmark
Founder
Yours truly