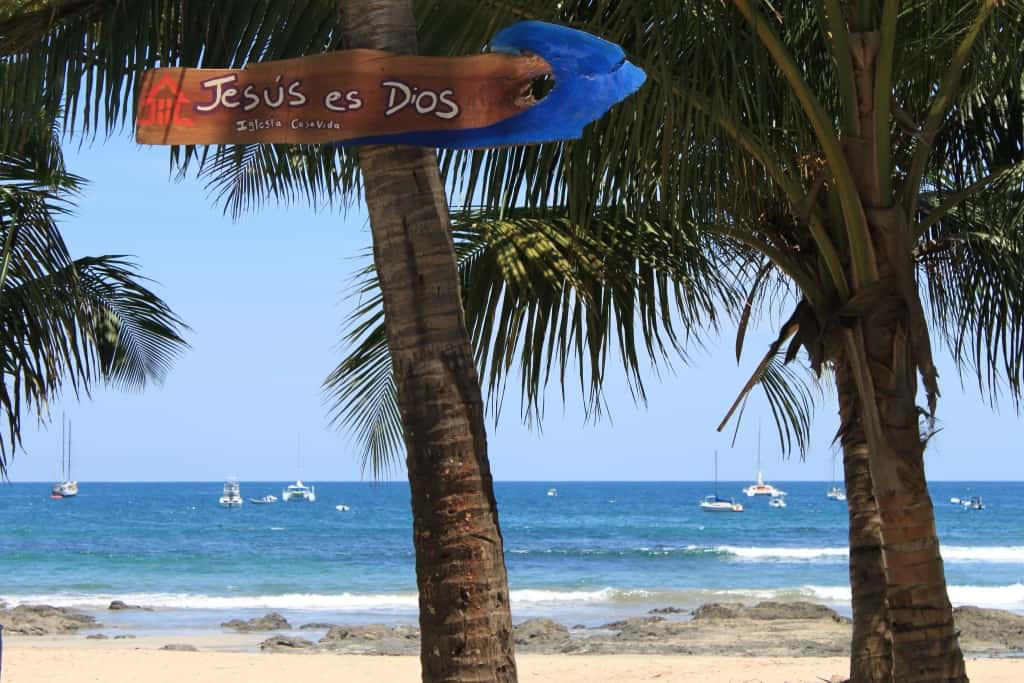 Next on our Costa Rican adventure was Tamarindo Beach, which is on Guanacaste along the coast of the Pacific Ocean. We got there by local bus; a ride that was scheduled to last two hours, but ended up taking four because the driver got lost. We giggled all the way there while getting a good view of the country side and numerous dead-end roads.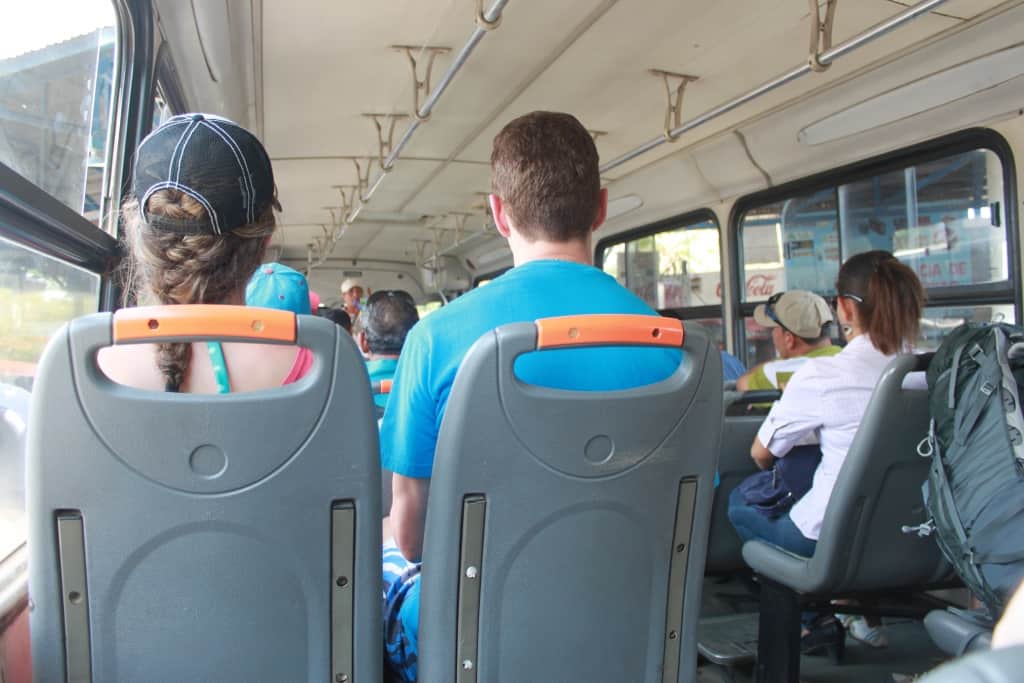 WHILE IN TAMARINDO
In Tamarindo, we rented an apartment at the Chocolate Hotel at $39 per night. As we learned, this is a common type of accommodation across the country and often it costs the same as a regular room at a hostel. The owner and his wife (about my age) stood in the reception and made sure there was always help to find and music playing at the pool area. They were both really friendly and chatty.
Only downside about this otherwise cool place is the location, as it is placed on a dirt road 1,5 to 2 km from the beach and town.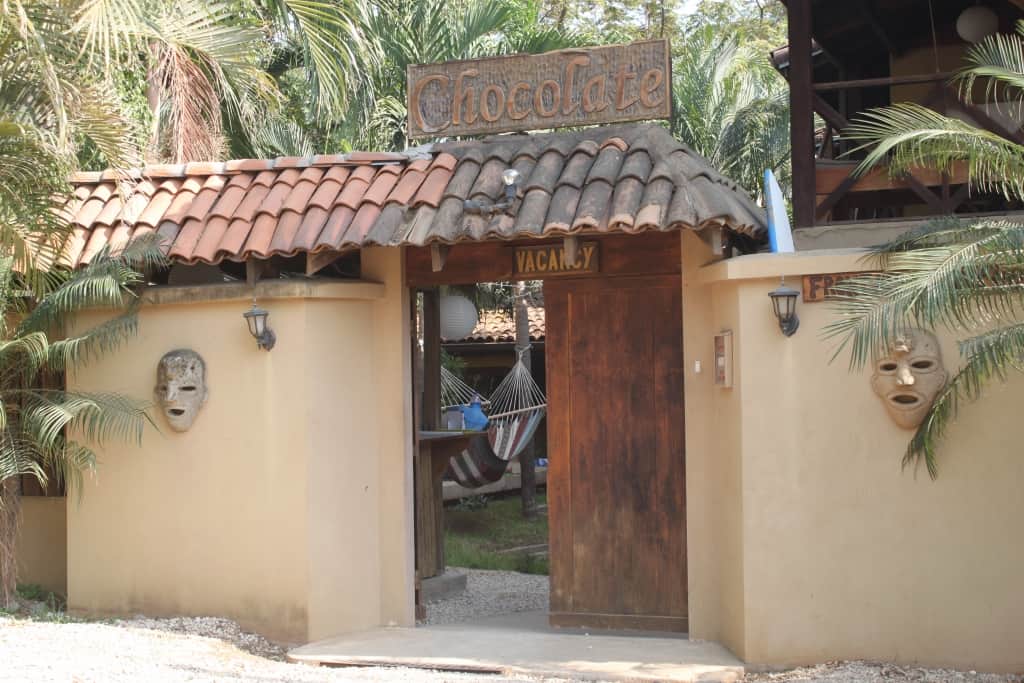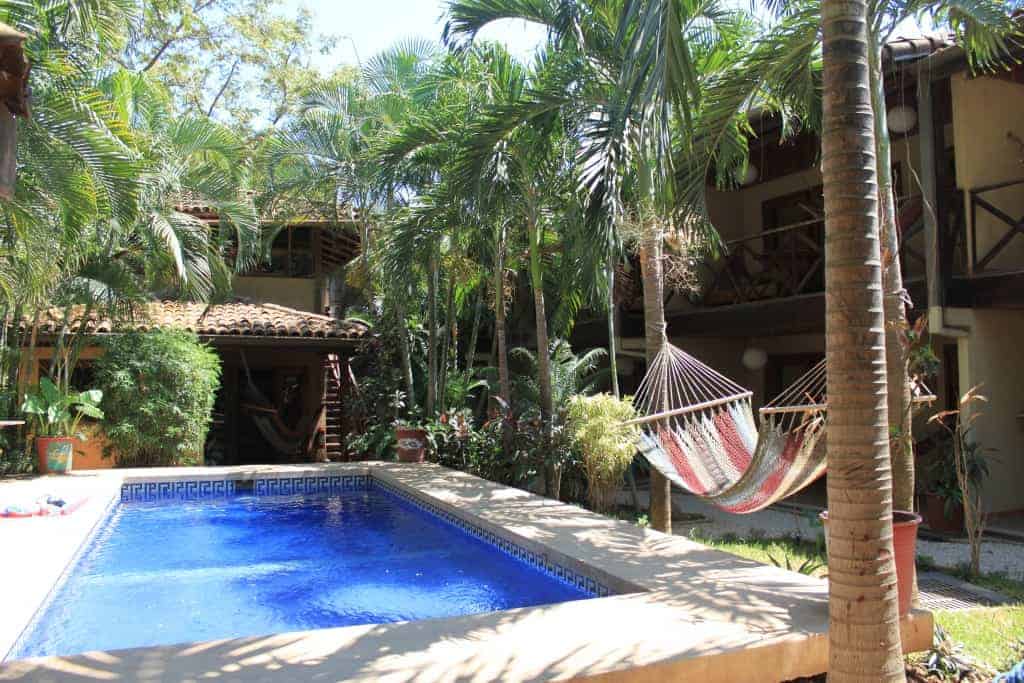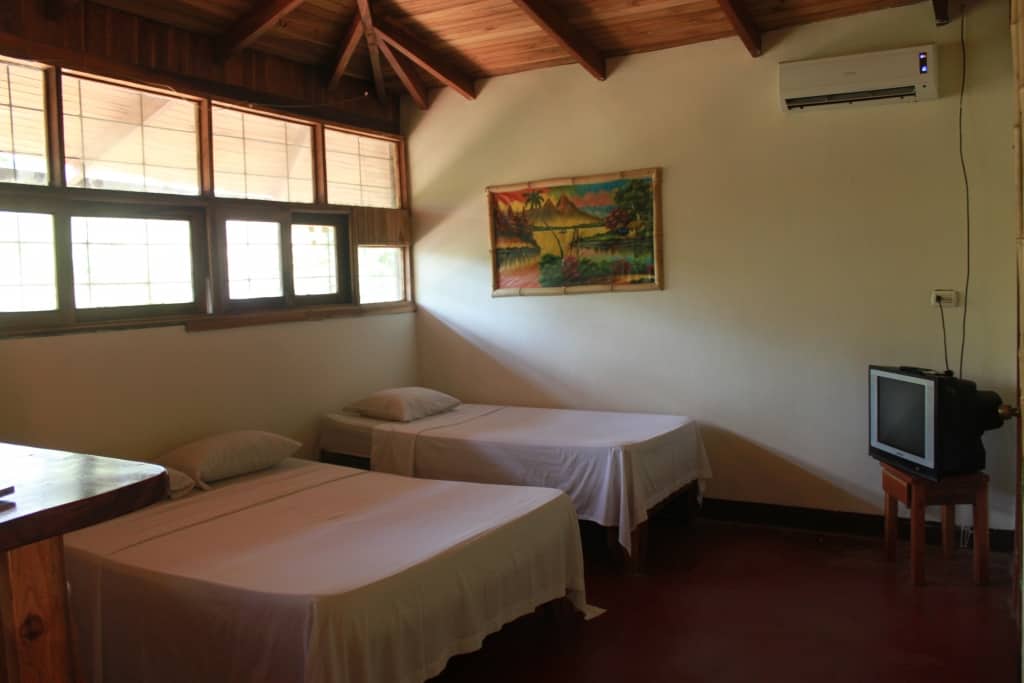 SHOPPING AT THE LOCAL SUPER COMBO
Staying at an apartment with kitchen motivated us to cook our own food. It's not something I've ever done before on my travels, but with the prices being so high, we tried it out. It was a joyous moment for Thomas, when he found his number one favorite food product: Nesquick. He mixes it with oatmeal and milk every morning at home, and although they didn't have oatmeal at the grocery store, he was very pleased with what he could get.
We also found Arla products (a Danish dairy company), which we were both thrilled about. I don't know if it's because our country is so small, but Danes in general tend to get overly excited by seeing something Danish outside of our national borders.
SURFERS AND WOMEN ON STEROIDS
The beach in Tamarindo has a rather special vibe. The first thing I noticed was the many surfer shops and – you guessed it – surfers. The male travelers who weren't surfers or exotic Latinos all had fit bodies and well-groomed looks. And then there were the women with fake boobs and way too many muscles. Now, I'm not saying that there's anything wrong with having a lean body, but this was a tad overdone. Some of them seriously looked like they were on steroids.
While frowning and complacently judging these women of being overly shallow, I caught myself sucking in my stomach whenever they walked by. What's the saying… Morale is good, double morale is twice as good?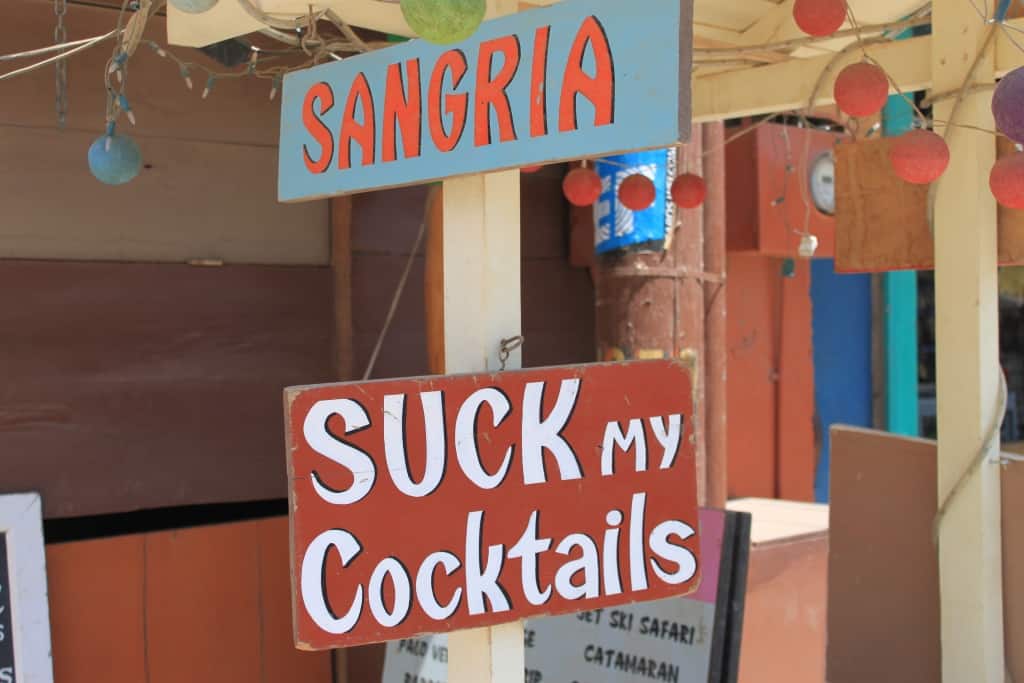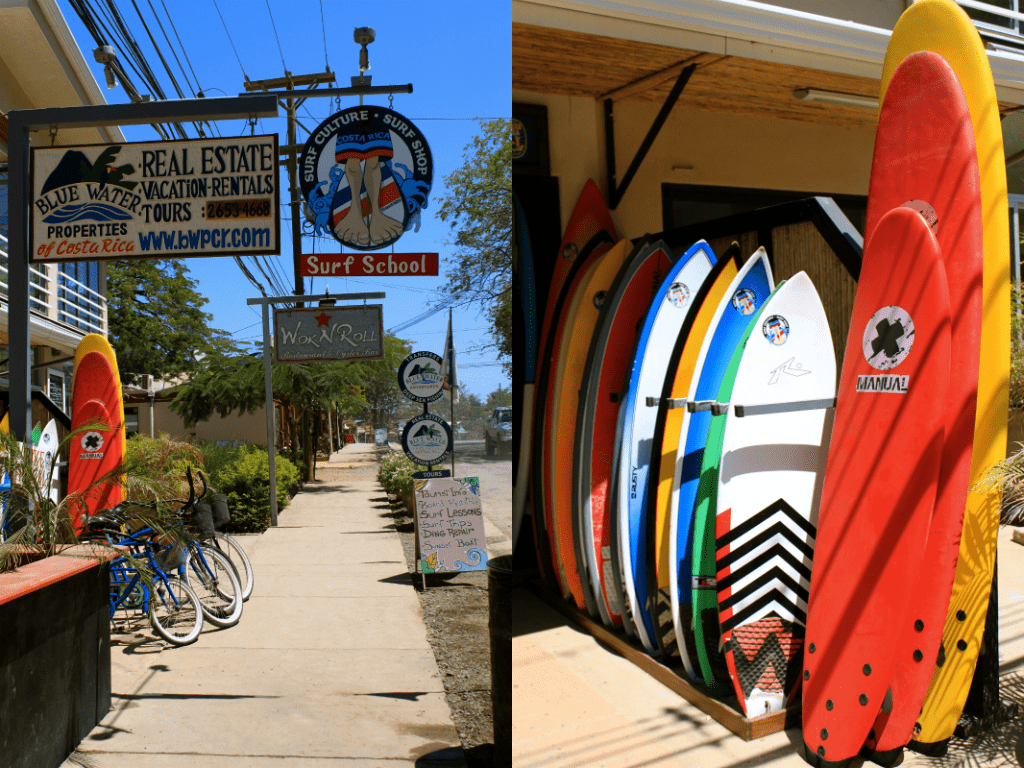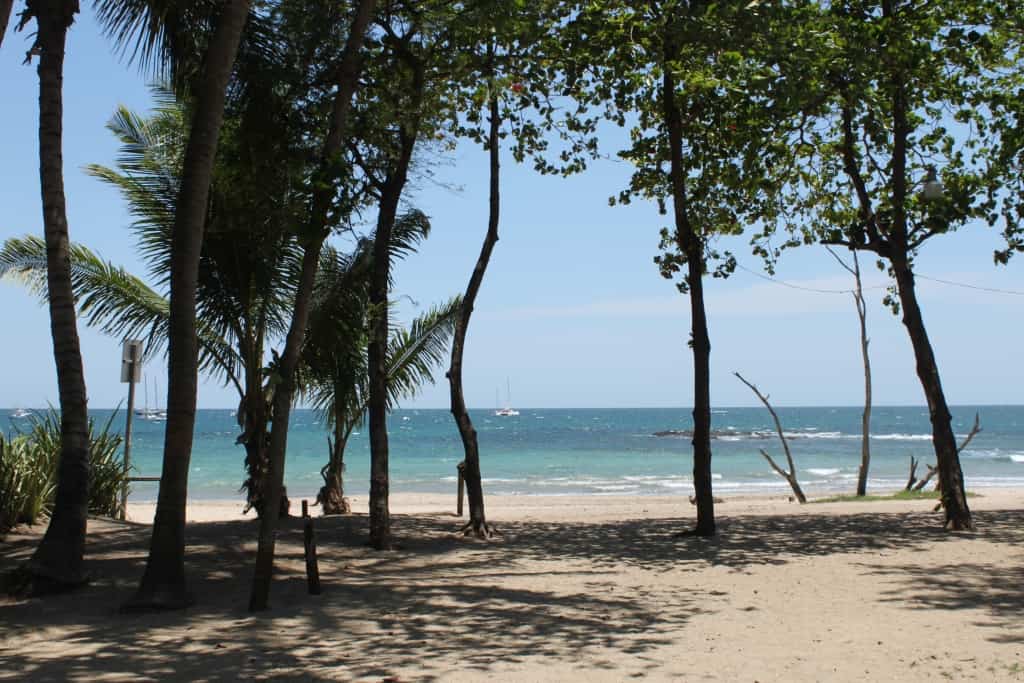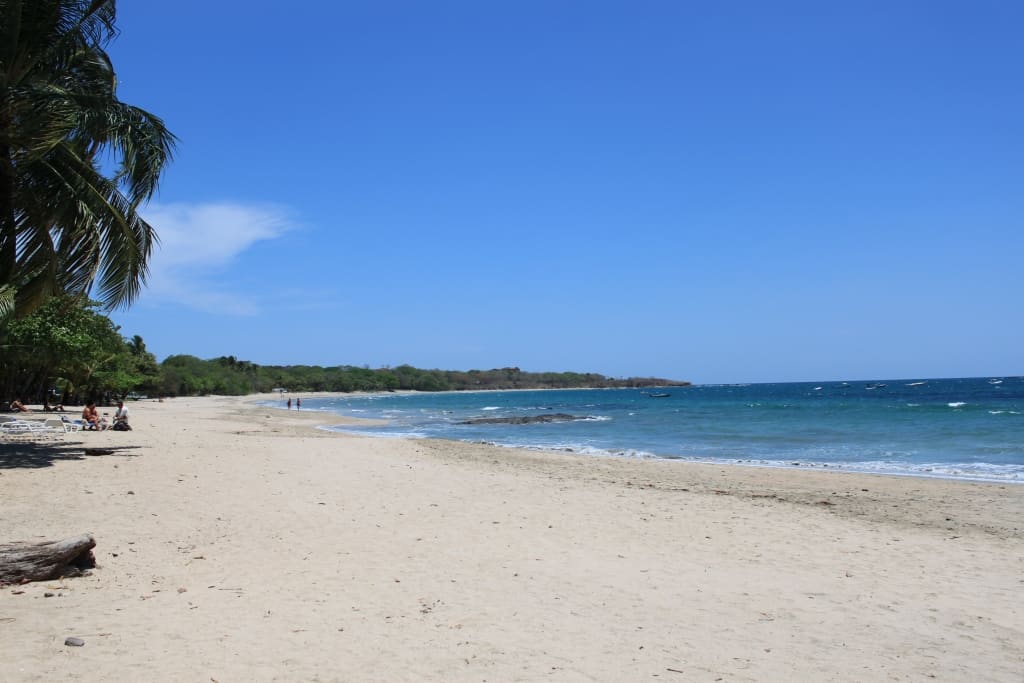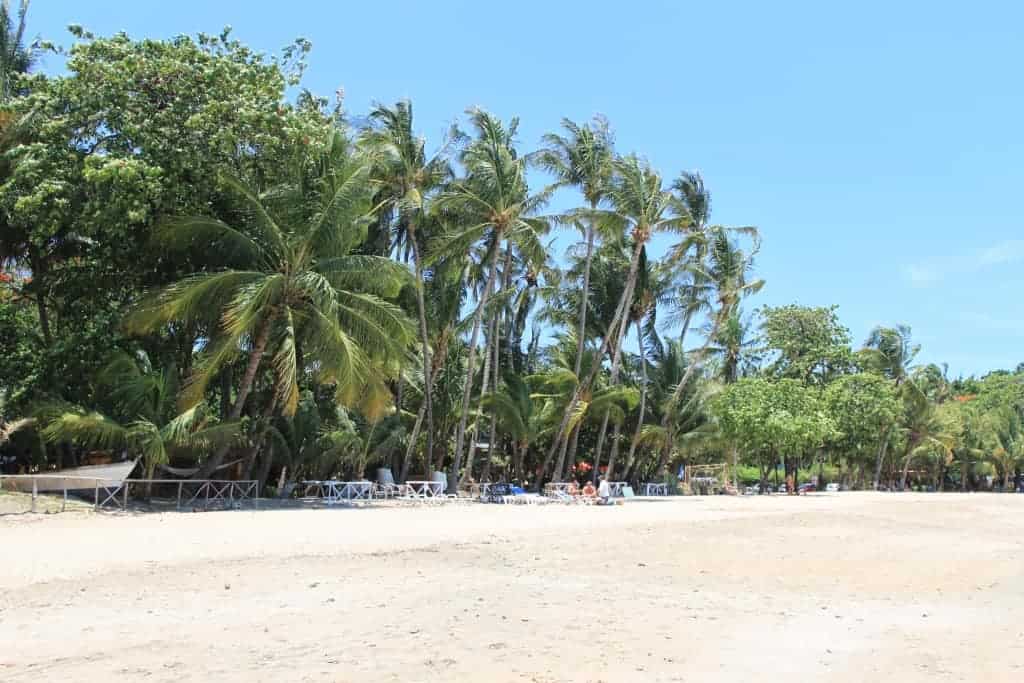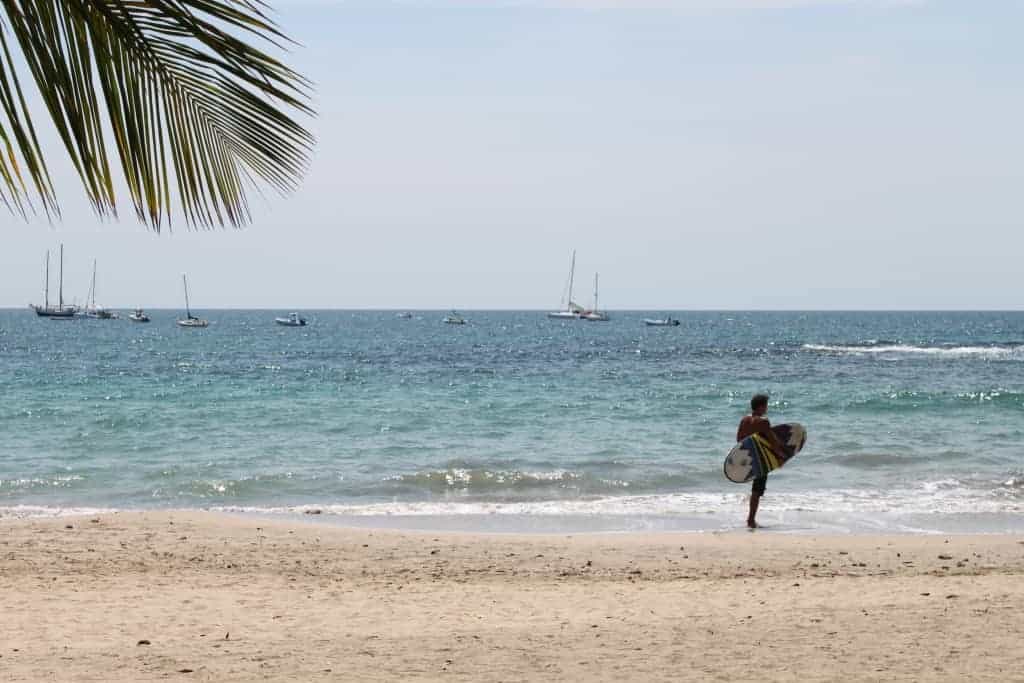 It's a large beach, but it isn't well suited for swimming as the waves are high and the undercurrent is quite intense. However, this won't stop you from building a tan while reading a good book in a sun chair. Plus, at night, people gather here to watch the sunset, which by the way is magnificent!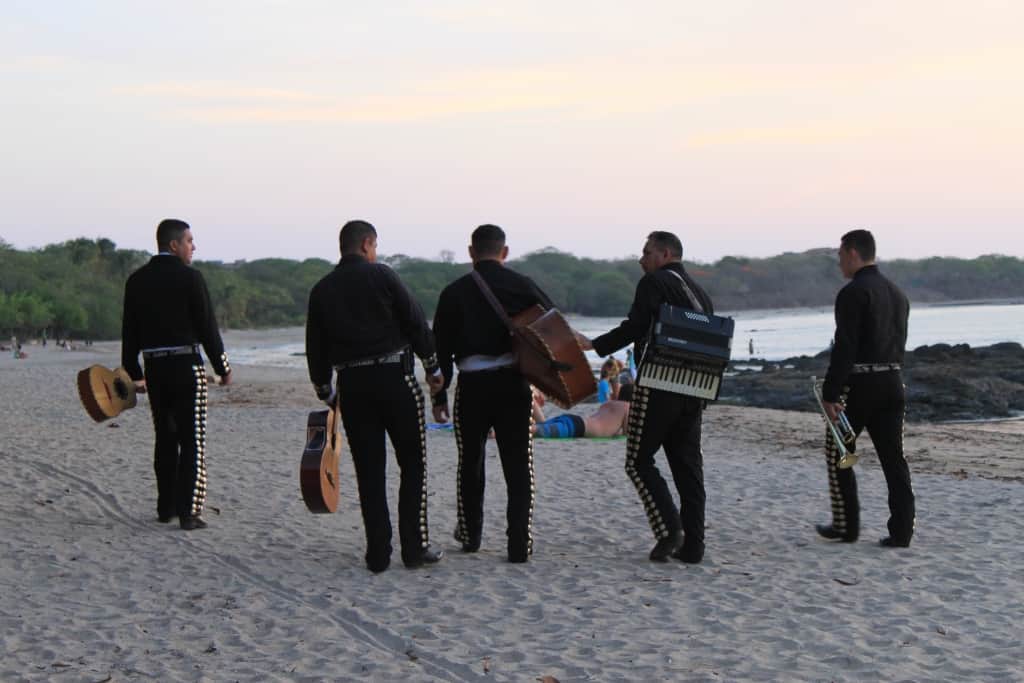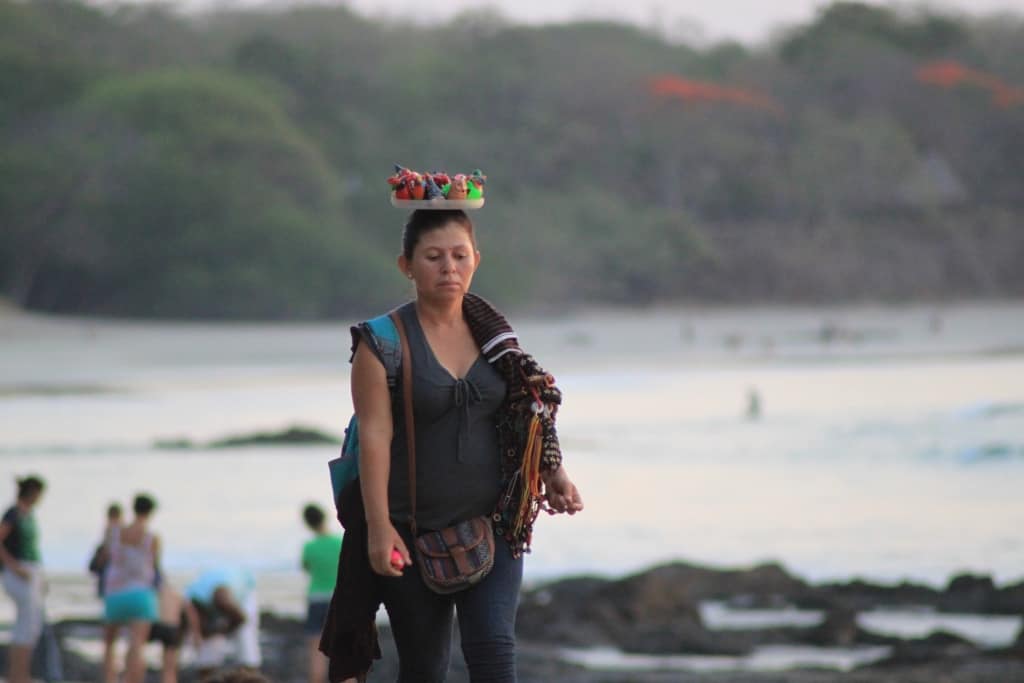 What do you think? Would you visit Tamarindo?
Pin to Pinterest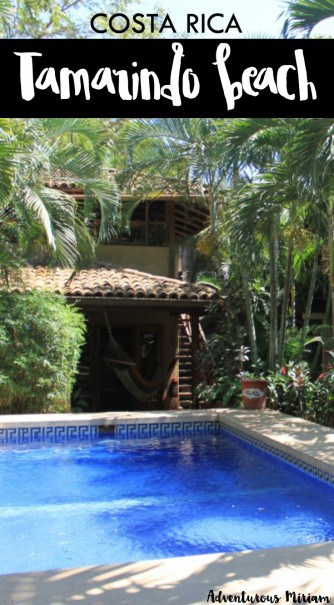 The following two tabs change content below.
I'm Miriam Risager, and this site has been my scrap-book, playground and home since 2013. I launched this blog as a way to share my journey, as well as share the hows, whys and wheres for other travelers.