When we got to Costa Rica, I could barely stand up straight. We had been traveling from Nicaragua for many hours without anything to eat, and it was midday
[aka sizzling hot]. The minute we stepped out of the bus, at least five taxi drivers were yelling "where you go?" "miss, miss", "how much?" so I asked for El Punto, and they all clammed up instantly. "It's 150 meters that way," one of them said and pointed in the southern direction.
This is my first impression of Costa Rica, and it was a good one! You see, most taxi drivers in other countries would name you a price, tell you to get in, then go around the block a few times (which you'd never notice since you don't know the place), before letting you off at the hostel.
Mahatma Gandhi once said: "You can judge a nation by the way it treats its animals." I think you can also judge it by the way it treats its guests. And in this case, these Costa Ricans treated us with care and honesty.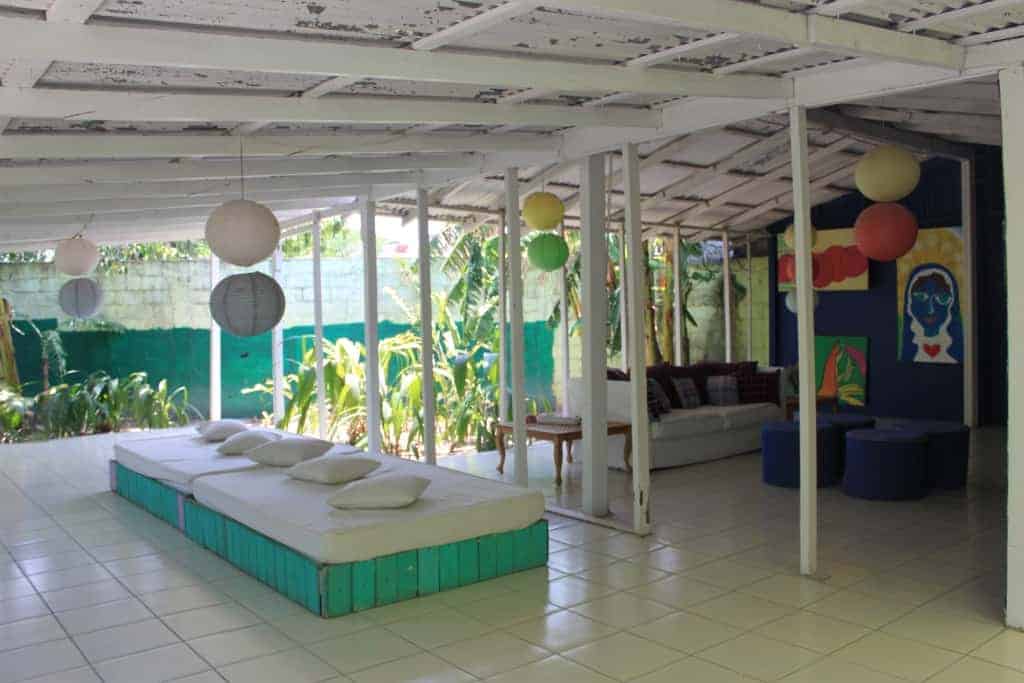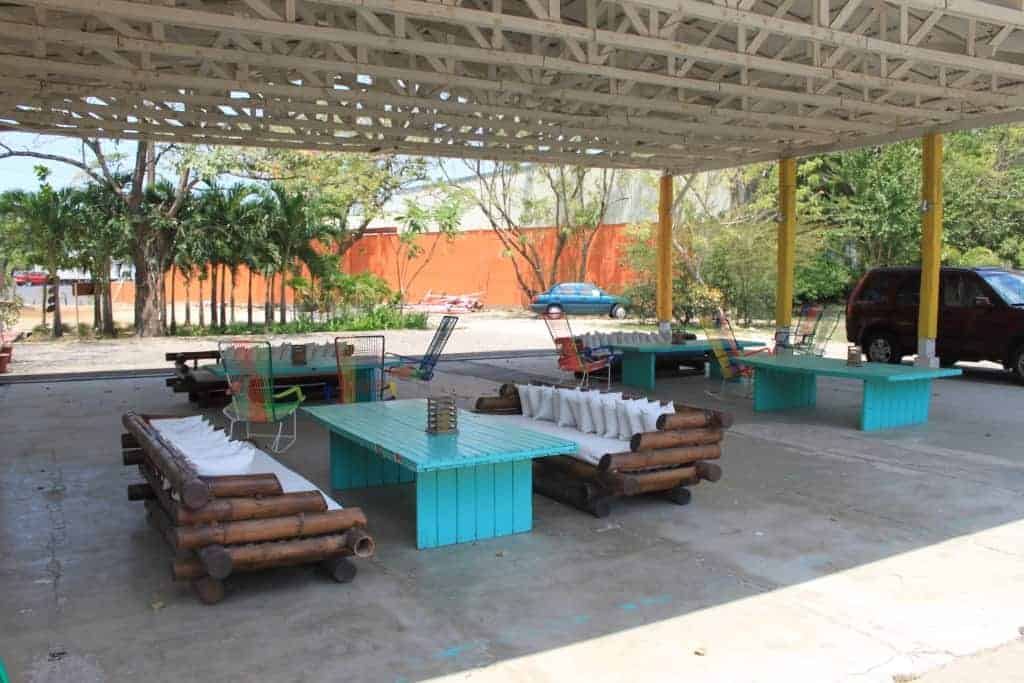 Arriving at El Punto was a joyous surprise. In general, Costa Rica is a pretty expensive country to travel in, but we had found this place for $56 per night. When we saw the room, which included kitchen and sleeping loft, we couldn't believe that it didn't cost more. Everything was so clean, personally decorated, and it had such a charm.
AMAZING BREAKFAST AND LOCATION
Being a bed and breakfast, we were served a wonderful three course breakfast menu with tasty fruits and homemade bread, which was amazing! Everything about this B&B was just top-notch, and it had a great location, too. It's only 15 minutes from the airport and in walking distance of restaurants and shopping centers. I would highly recommend this place to anyone going to Liberia.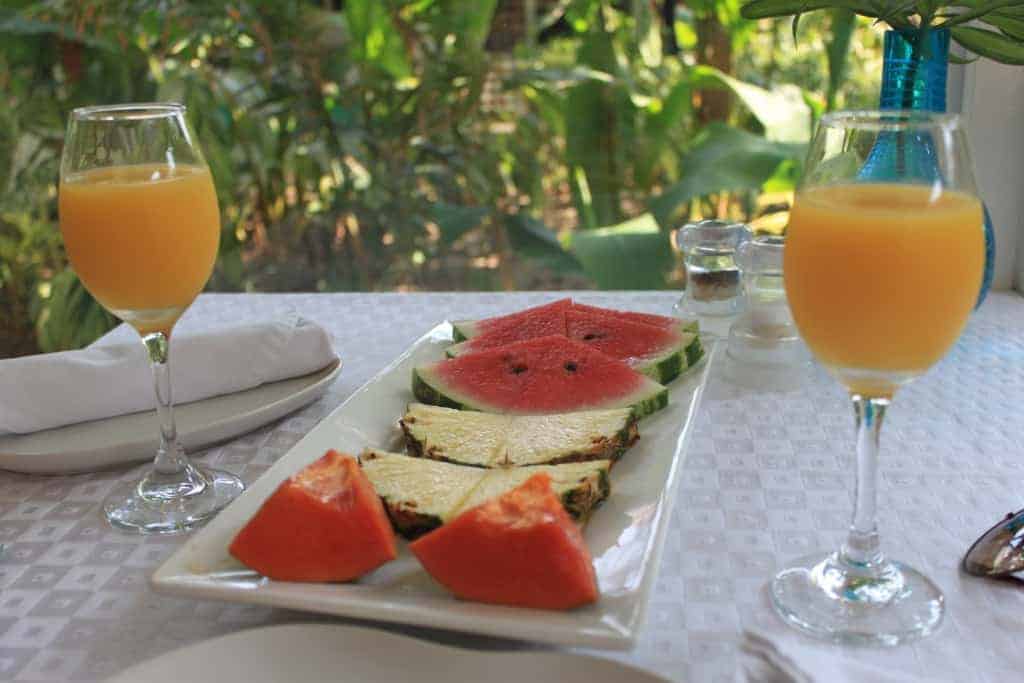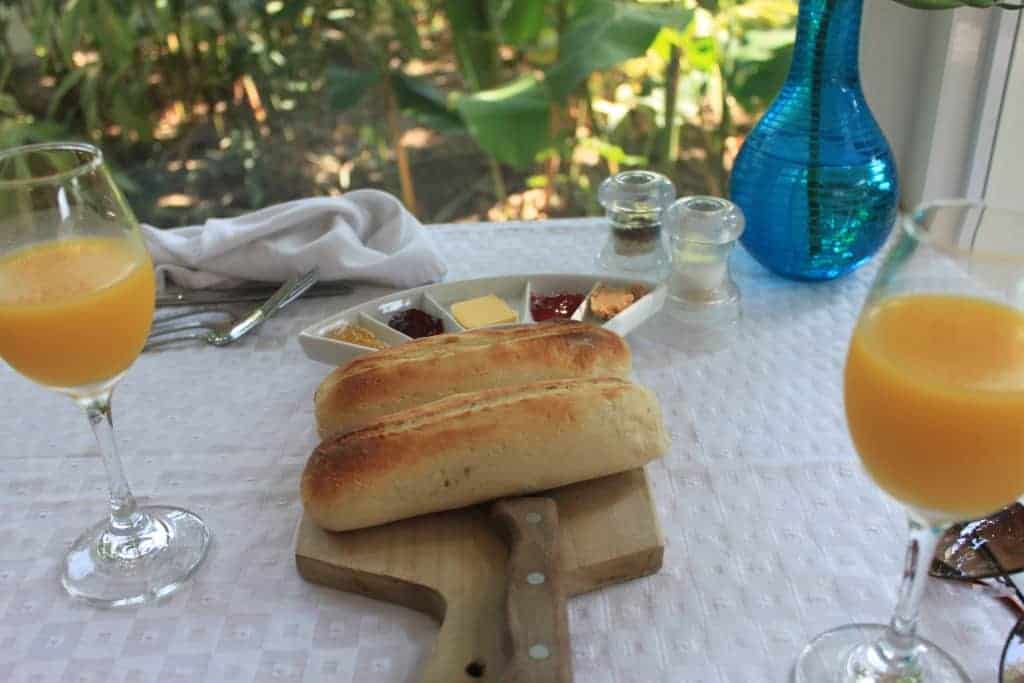 The following two tabs change content below.
I'm Miriam Risager, and this site has been my scrap-book, playground and home since 2013. I launched this blog as a way to share my journey, as well as share the hows, whys and wheres for other travelers.