Poás volcano is only a few hours away from San José and is easily reached by local transportation (a return ticket costs $7). We took the bus towards Alejuela where we changed bus to Poás. When we left, the weather was a bit grey, but temperature was fairly high (around 20-22 degrees), so we both wore knickers and tees. One hour later, the skies went from grey to looming black and eventually culminated in heavy rains.
Oh nos!
In retrospective, we probably should have waited to wash all our warm clothes till the day after our volcano hike. The harsh reality, however, was that the higher we got, the colder and rainier it got. When we reached the top, I was freezing so much that we actually considered driving back again.
Brrrr.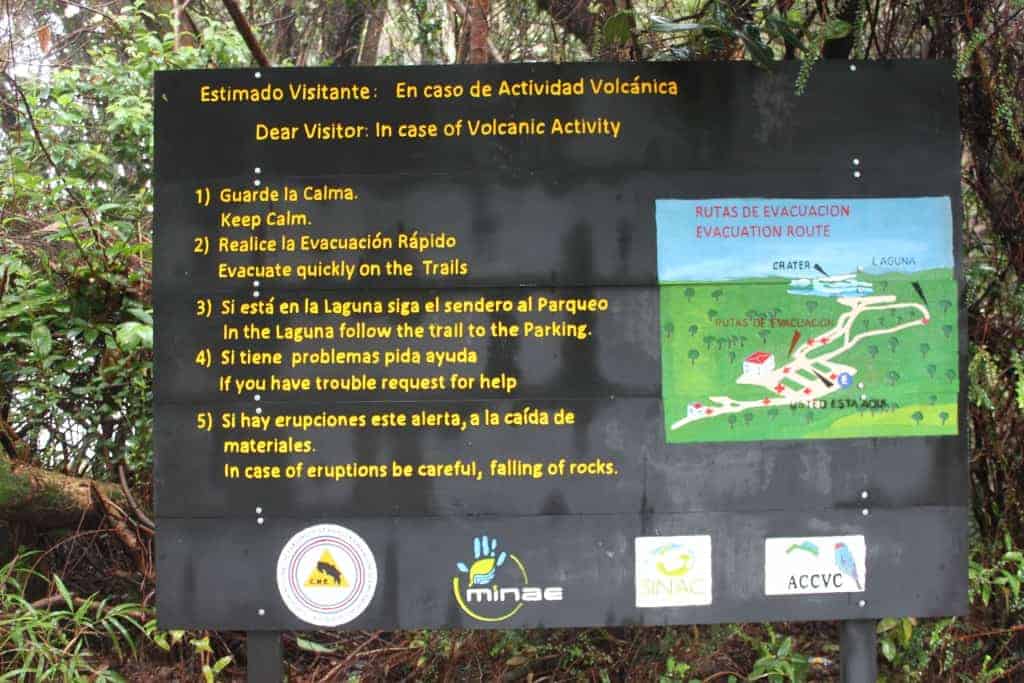 We decided to be sports about it and retrieve some extra clothing asap. Our first stop was therefore the souvenir shop to buy two rain ponchos. I figured best to get the thickest as they would keep in the warmth so we bought the only ones they had… for $40.
The fact that the shop assistant handed me our new accessories with a smirky grin on his face didn't exactly add to the fun. But one could argue that we pinned it on ourselves.
As we walked up to the crater, everyone laughed at Thomas (he did look like Green Riding Hood). But I guess the joke was on them too, because when we got to the top, everyone was met by a thick wall of white fog.
Yep.
We couldn't see a darned thing.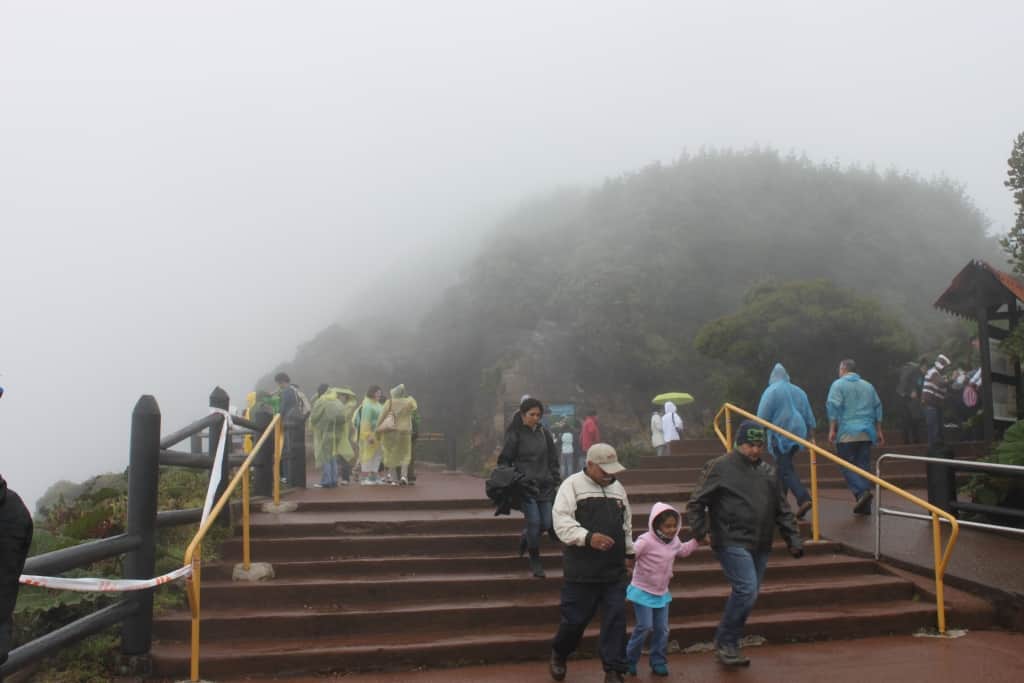 This was rather ironic – not only because we'd been freezing our behinds off for the last two hours, but even more so because the bus wasn't leaving until 4,5 hours later. The rain poncho could only do so much for the cold, so we tracked down our bus and found the driver sitting in his seat.
Oh, thank you God for having mercy on us!
I knocked on the door window and waved at the driver. He glanced at me from his warm and comfortable fur front seat.
"Could you please open the door, sir?" I begged while we both put on our pretty-please smiles.
No reaction.
"Um. HELLO! Can you hear me?" I knocked again. This time a little harder.
Still no reaction.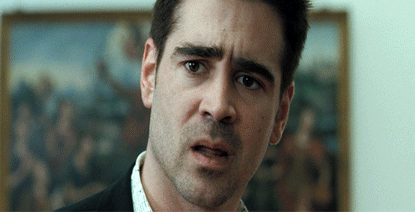 Not in a sharing-your-warm-bus mood, huh?
Ok, fine. We walked back to the souvenir shop and found two empty seats in the diner that had no doors. This was our shelter until we could return to the city in 270 very looong minutes.
Have you visited Poás volcano? Please say you had a better experience than me.
The following two tabs change content below.
I'm Miriam Risager, and this site has been my scrap-book, playground and home since 2013. I launched this blog as a way to share my journey, as well as share the hows, whys and wheres for other travelers.