Dobar Dan from Croatia. I've spent nearly two weeks in this beautiful country and I'm not at all ready to leave. My first week was spent exploring the small towns of Istria and enjoying gourmet food & wine in great company. Although I had an outstanding time, I was also excited to see the rest of Croatia.
Next stop on my trip was Plitvice (pronounced Plitvitse). As a major waterfall enthusiast, I was OVERLY excited to visit these lakes, and my oh my did they live up to the hype!! Prettiest waterfall of all time, right here, right now.
After Plitvice, I was off to Zadar, Split and Dubrovnik. I got to visit all the Game of Thrones locations which was SUPER AWESOME and was introduced to a whole new side of Croatia. These two weeks were nothing short of fabulous, and I can't wait to tell you more about it in my upcoming posts!
Next week, I'm writing from Montenegro so get ready for stunning nature, historic buildings and lakes.
Plitvice Lakes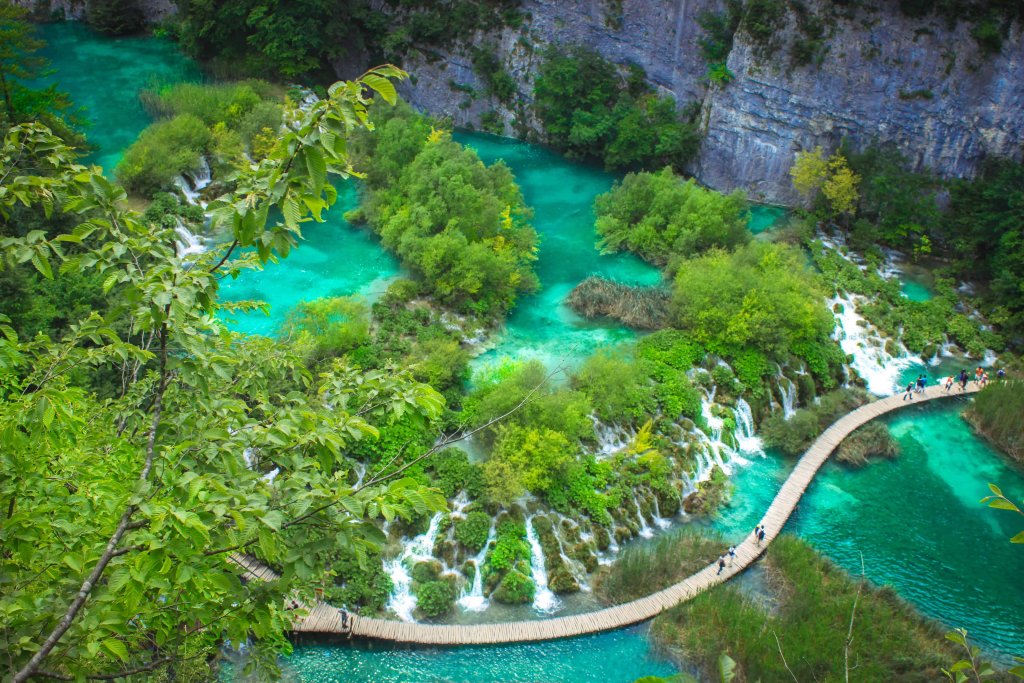 The sun salutation in Zadar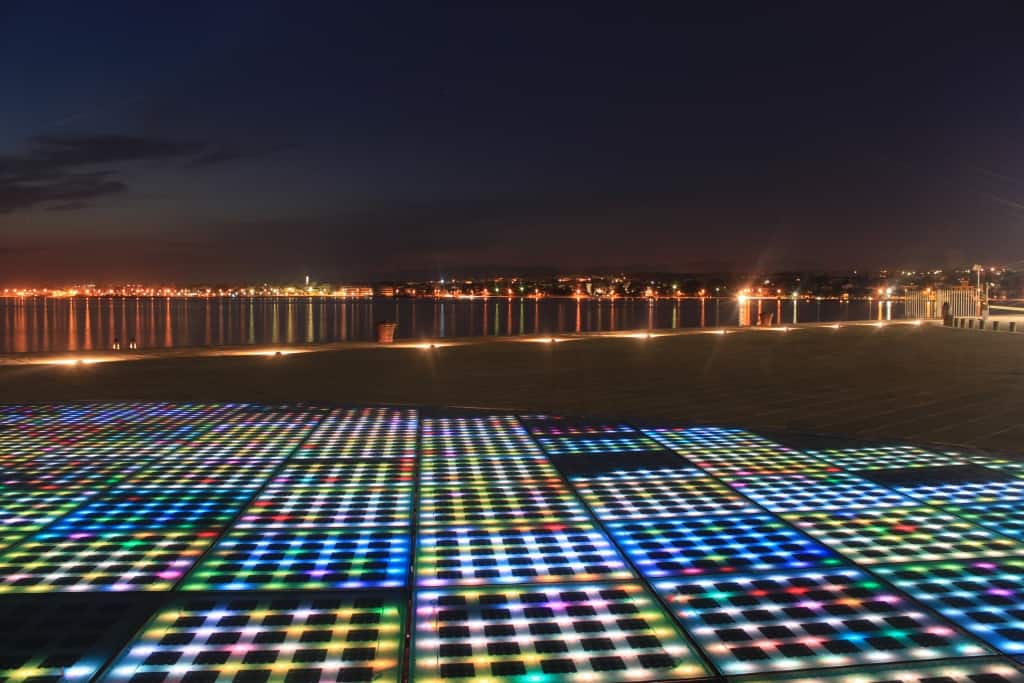 Lunch in Split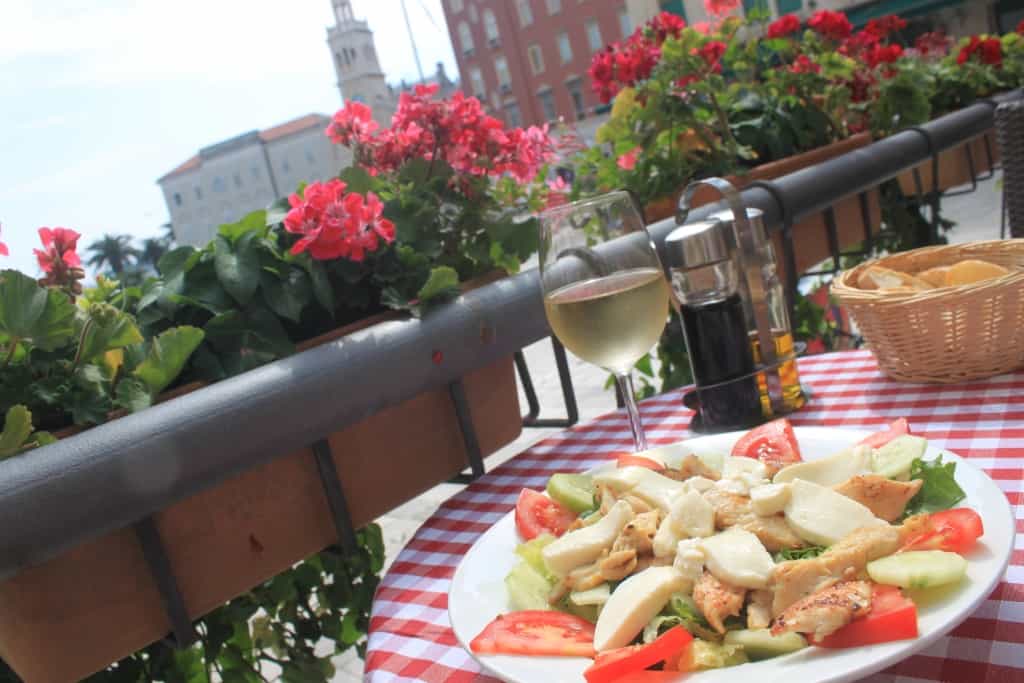 Split by night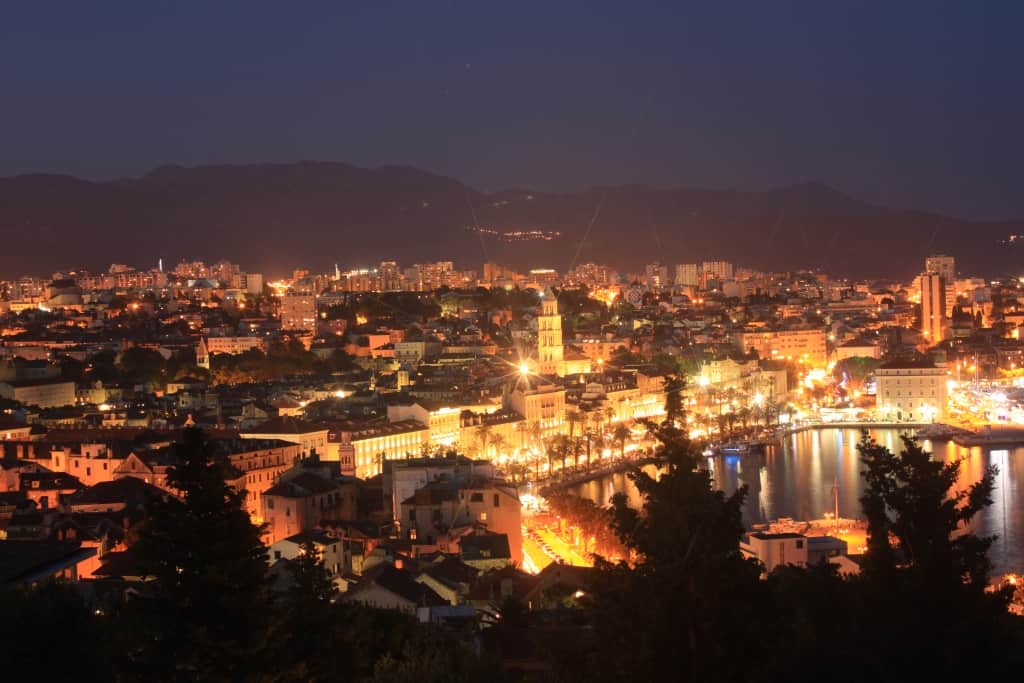 King's Landing with my favorite Game of Thrones actor!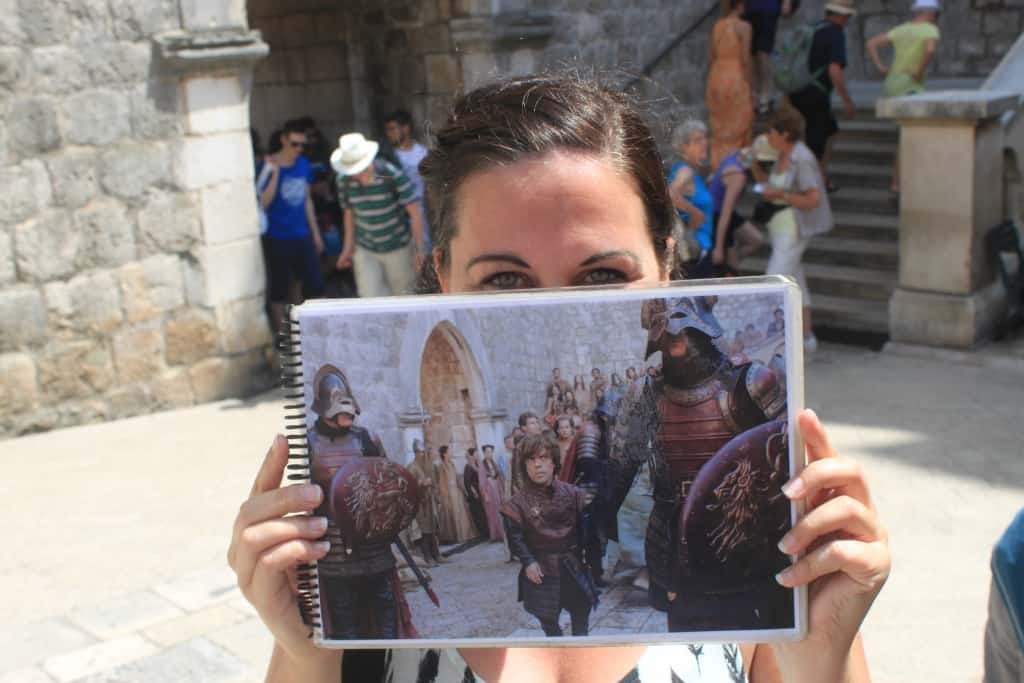 Dubrovnik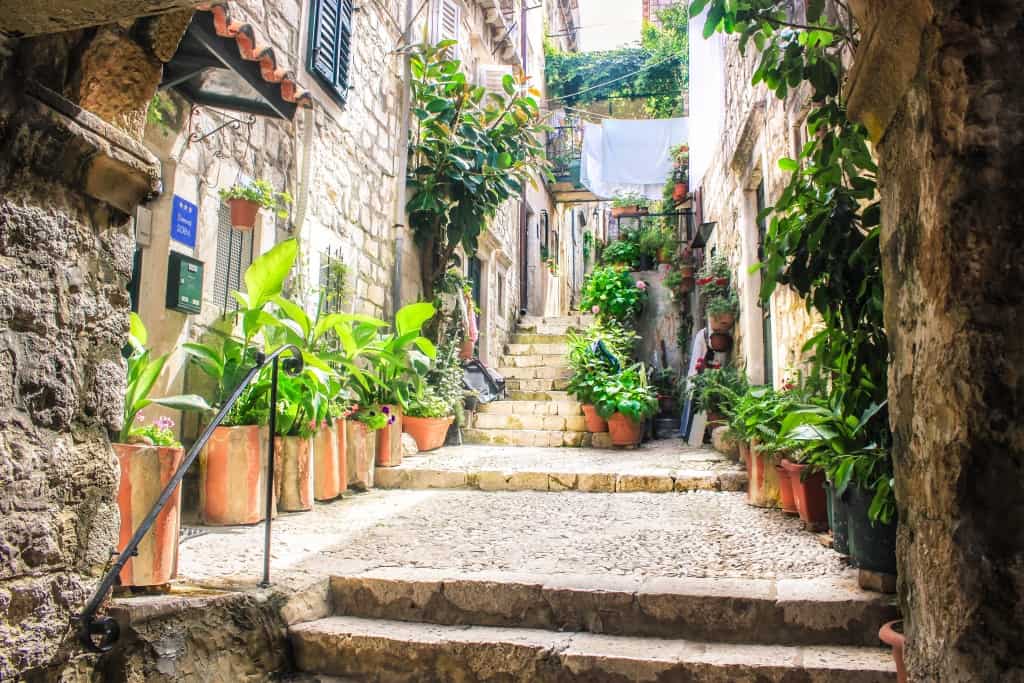 Dubrovnik at night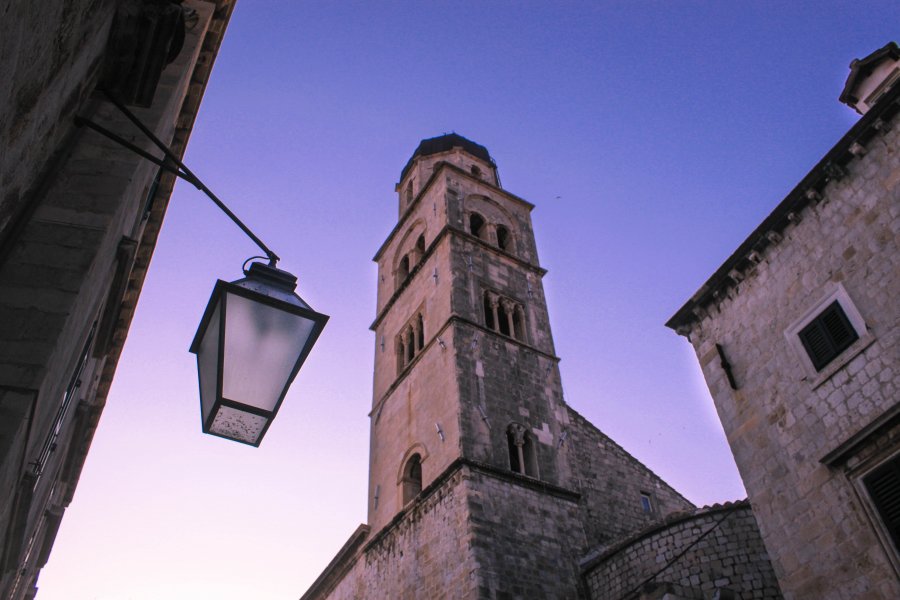 More Dubrovnik love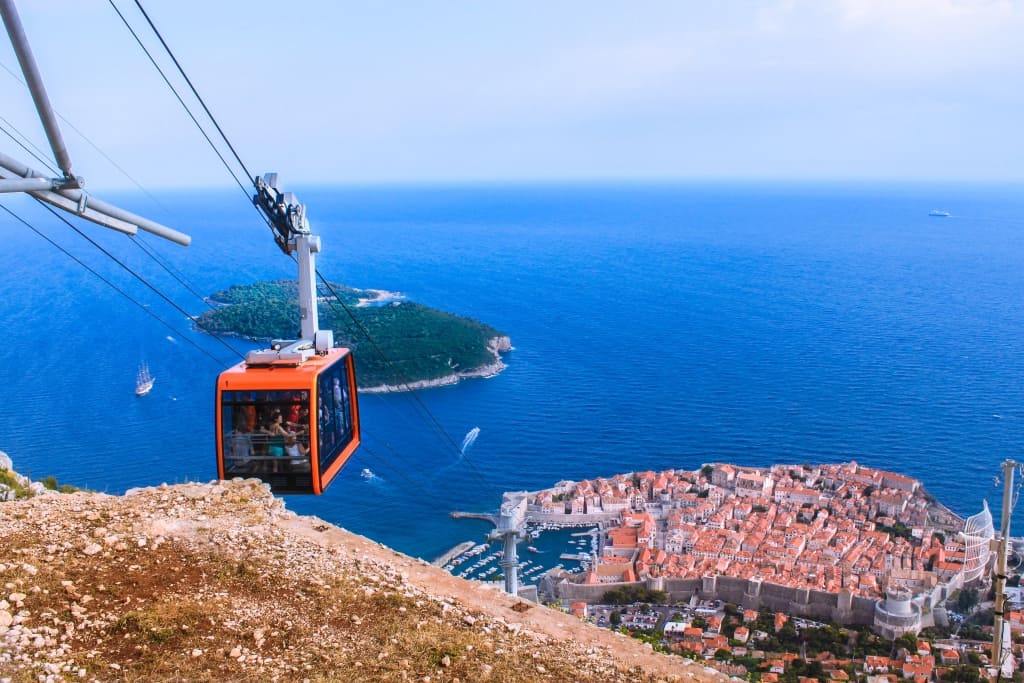 Ever been to Croatia? Love it as much as I do?
The following two tabs change content below.
I'm Miriam Risager, and this site has been my scrap-book, playground and home since 2013. I launched this blog as a way to share my journey, as well as share the hows, whys and wheres for other travelers.