Živjo from the Julian Alps.
This week I've been exploring Slovenia and I've discovered so many amazing places. My trip started with a day in Ljubljana after which I moved on to Lake Bled, Lake Bohinj and Soca valley. I will write in more detail about these places later, but seriously guys, they are some of the prettiest places I've seen in Europe.
Before I came here I didn't really know what Slovenia was all about so it took me by storm. From my first day I was hooked by the atmosphere, the people, the nature and of course, the fairy tales. Slovenia is rich with folk stories and tales about nymphs, fairies and local history. And the surroundings just look like something taken right out of a fairytale. Just see the photos below.
My time in Slovenia was nothing short of spectacular and I enjoyed every minute of it. Now, I'm moving on to new adventures in Croatia where I'll join the #shareistria campaign. For the next week I am traveling with the Istrian National Board, discovering local cuisine, wine tasting, sailing, snorkeling and much more.
I share lots of photos on social media so make sure to follow on Facebook and Instagram.
I think that was it for now, adventurers. I hope you'll have an outstanding week.
Rainbow over Lake Bled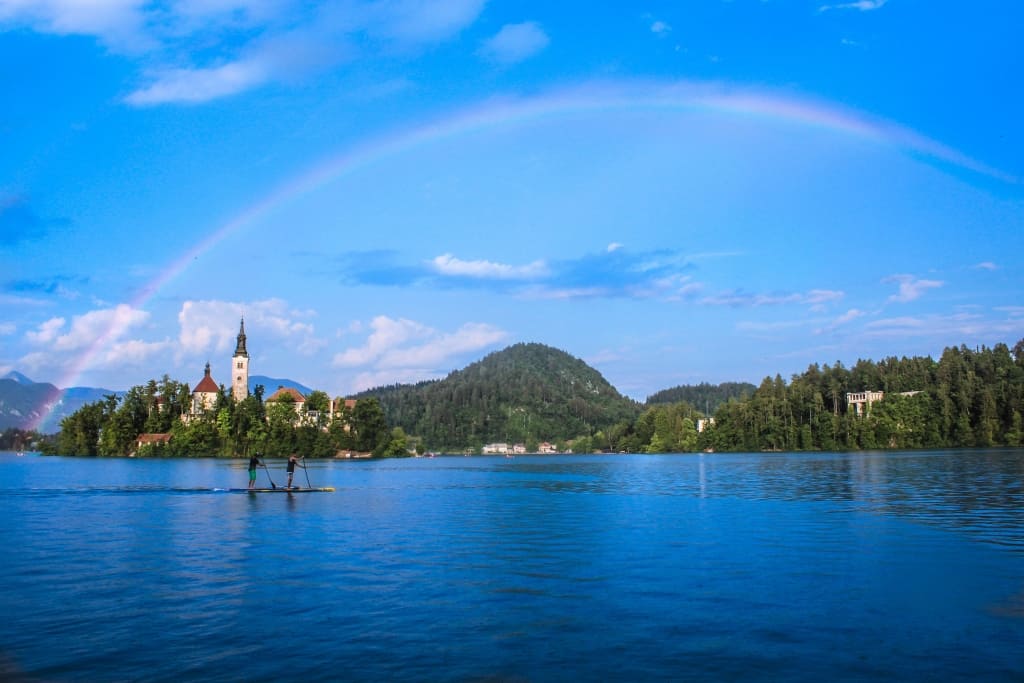 Lake Bled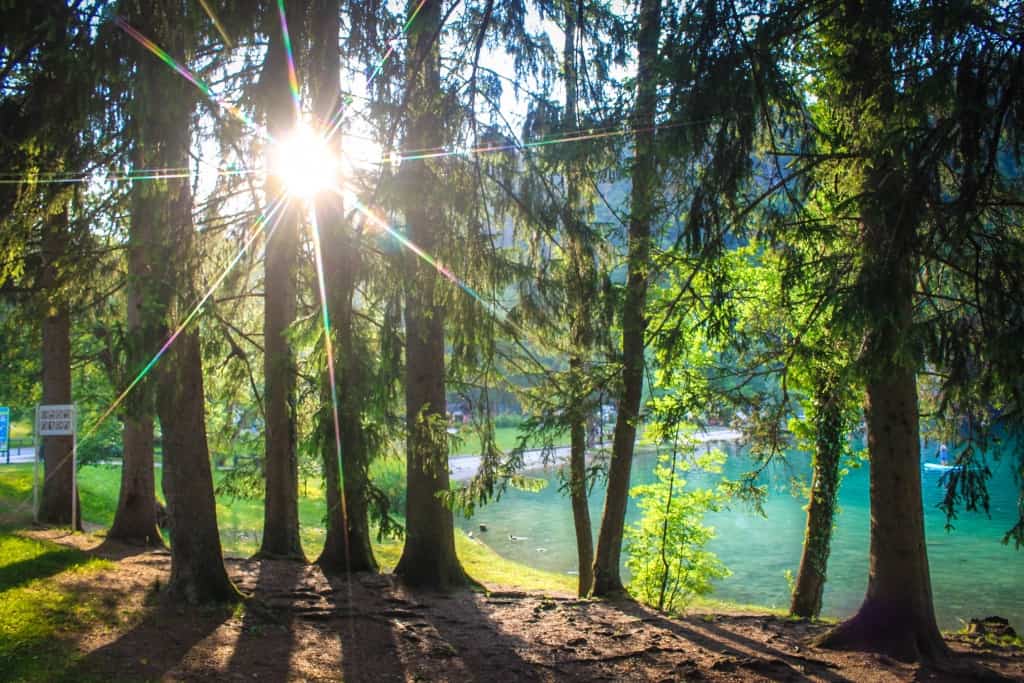 Sunrise at the lake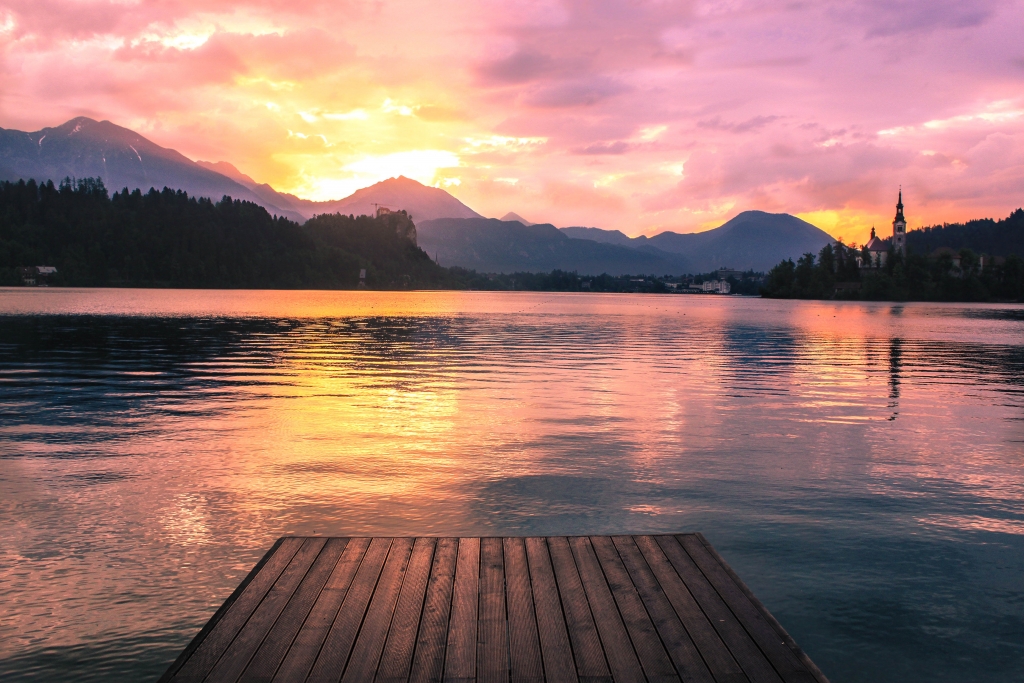 Soča river in Kobarid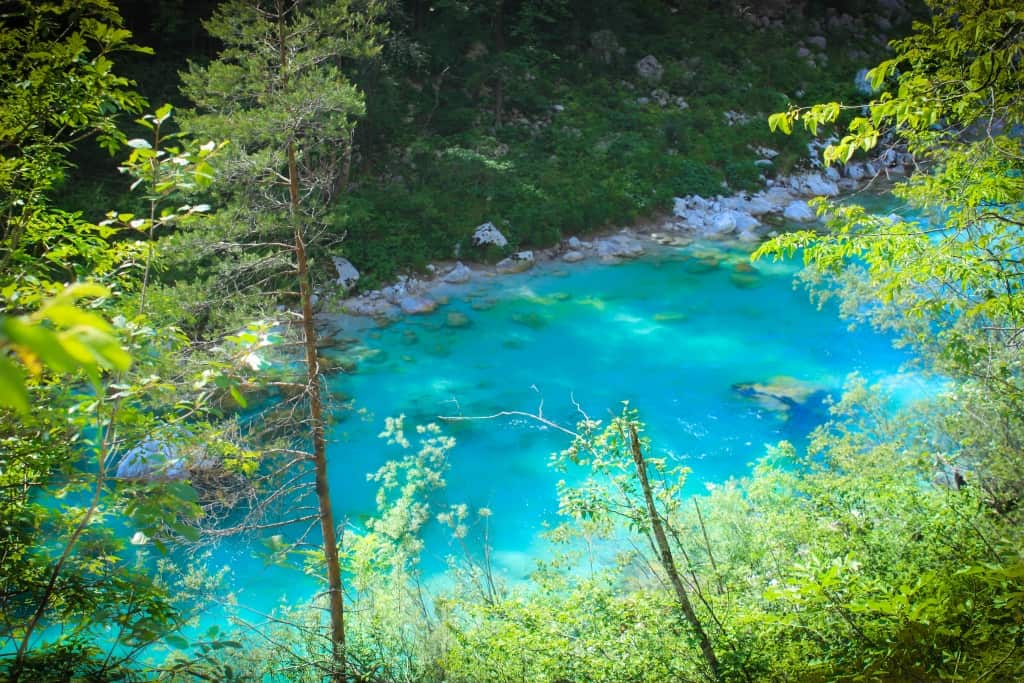 Lake Jasna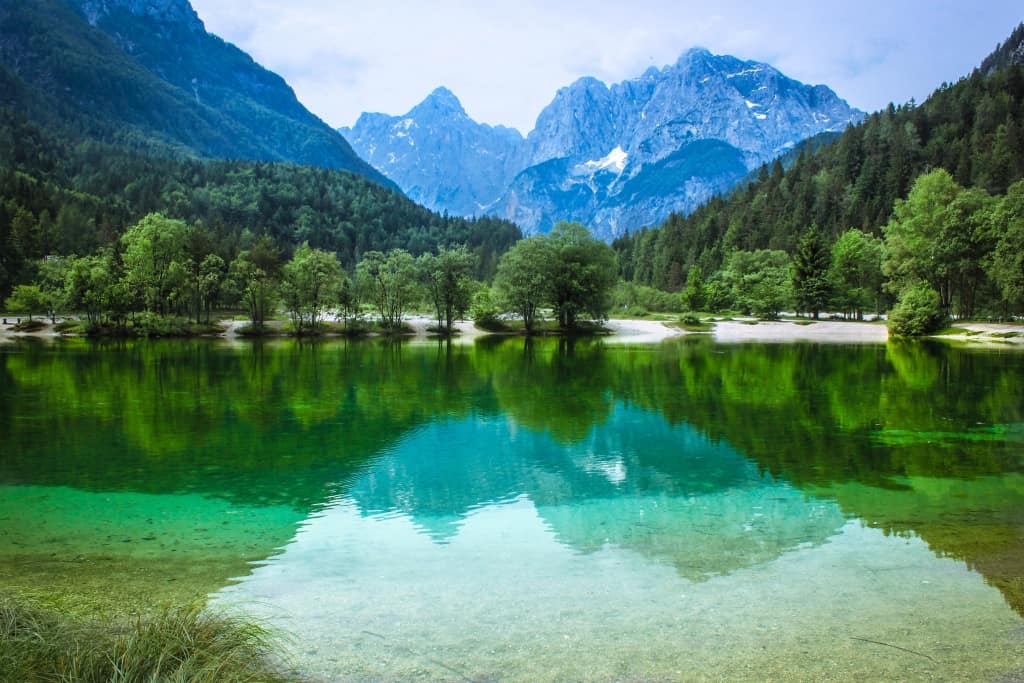 Ljubljana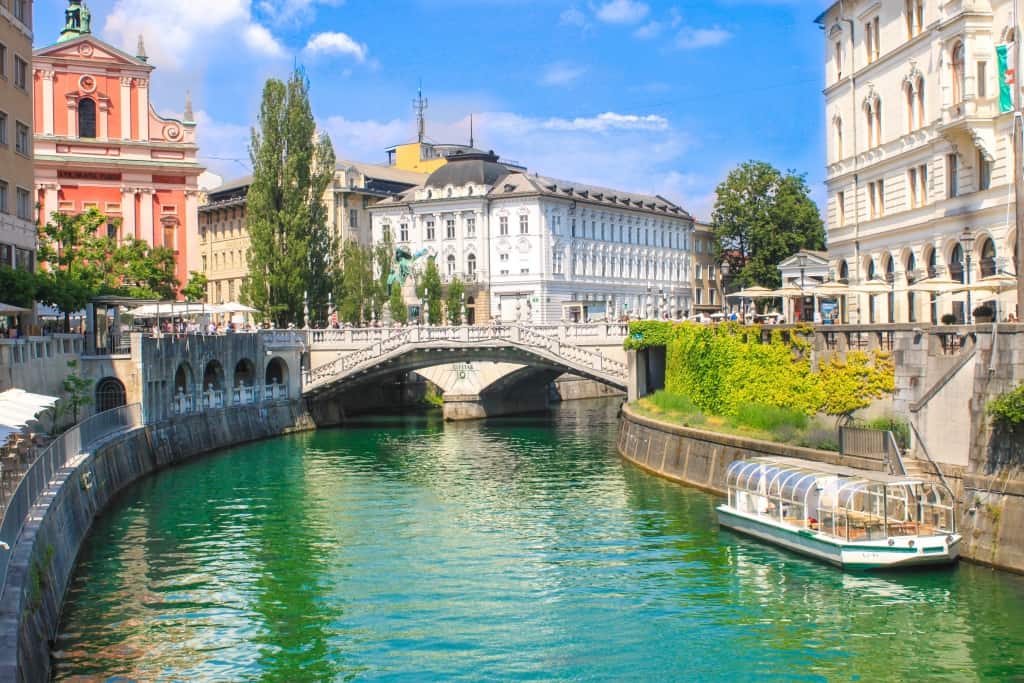 Sunset in Dreznica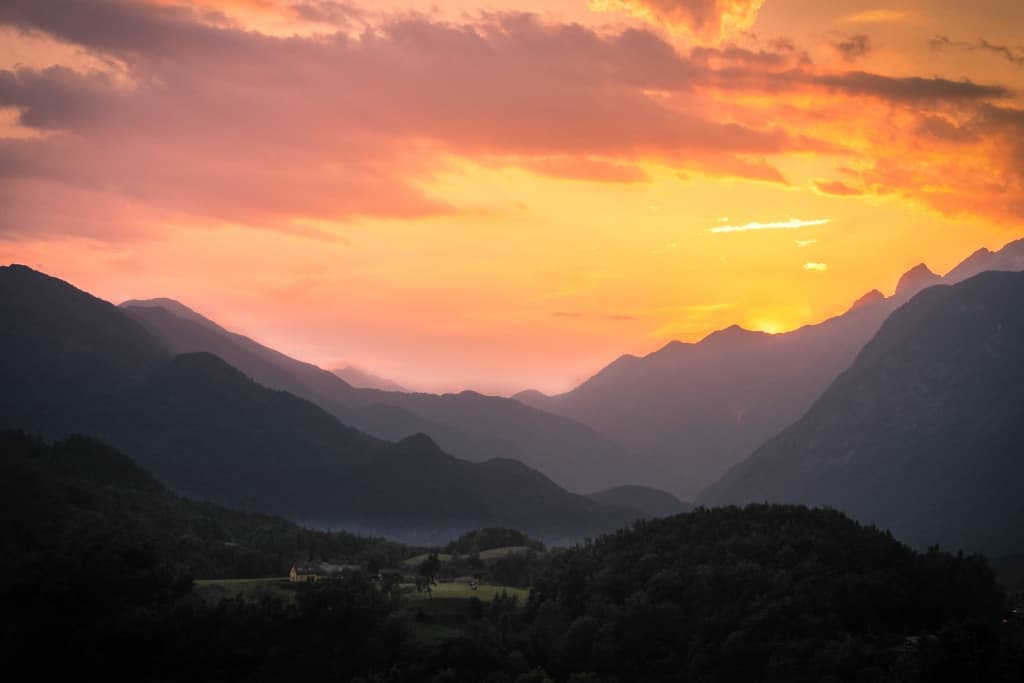 Many thanks to SPIRIT Slovenia for generously accommodating me and taking me around their beautiful country. Most of this trip was sponsored, but all opinions and thoughts are my own.
Have you been to Slovenia? Would you go?
The following two tabs change content below.
I'm Miriam Risager, and this site has been my scrap-book, playground and home since 2013. I launched this blog as a way to share my journey, as well as share the hows, whys and wheres for other travelers.