Home sweet home.
My 7 weeks in Asia went by way so fast and it was bittersweet to leave my beloved Thailand. I had been missing Thomas like crazy so I was happy to be with him again, but I just never seem to enjoy saying goodbye to Asia.
After returning to Denmark, I've spent a lot of time at home. Mainly because I've been feeling a bit ill, but my work situation as a freelancer also allows me to work from anywhere which is basically the whole idea with my career shift – and I'm absolutely loving it by the way! Waking up at 10am, working from my couch, doing yoga when I want, blog when I feel like it, watch an episode of Sopranos… By all means – slap me if you ever hear me complain!
Although I feel the post travel blues, I do have a great life here with quite awesome surroundings. As some of you know, I live in Aarhus, which is the second largest city in Denmark. My neighborhood, Trøjborg, is close to the University so there are lots of young people living here, plus the atmosphere is so relaxed with the beach, forest and cafees nearby.
Let me take you on a tour around the block which is where this last week was spent.
My livingroom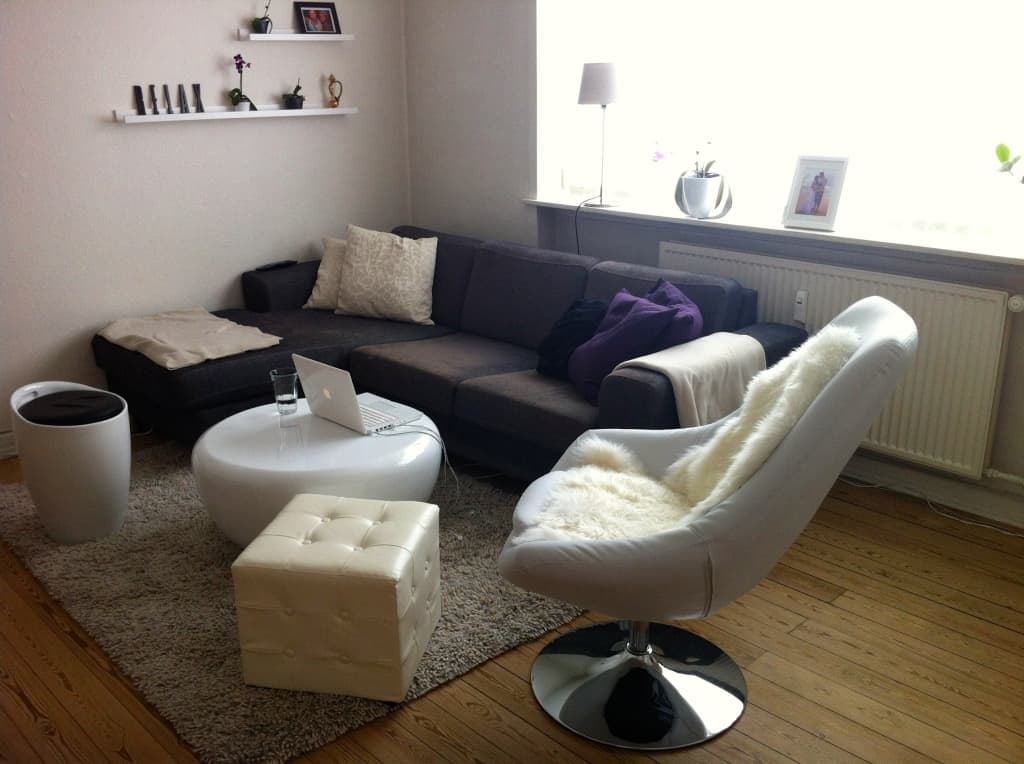 Trøjborg – my neighborhood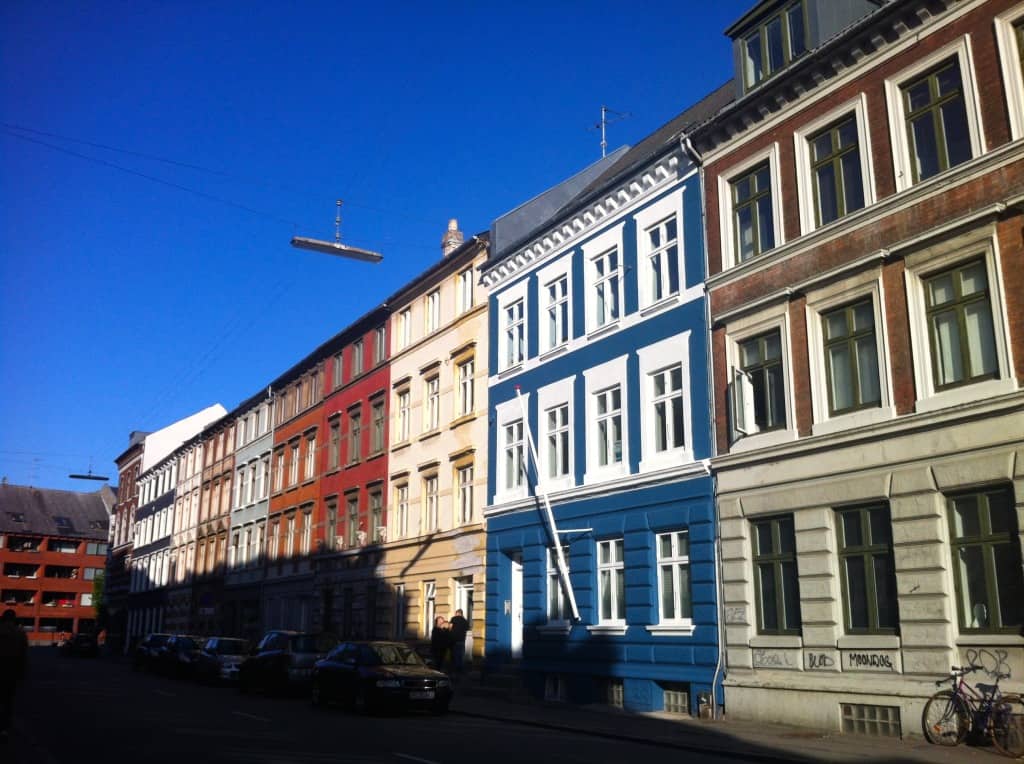 Aarhus Cathedral (downtown)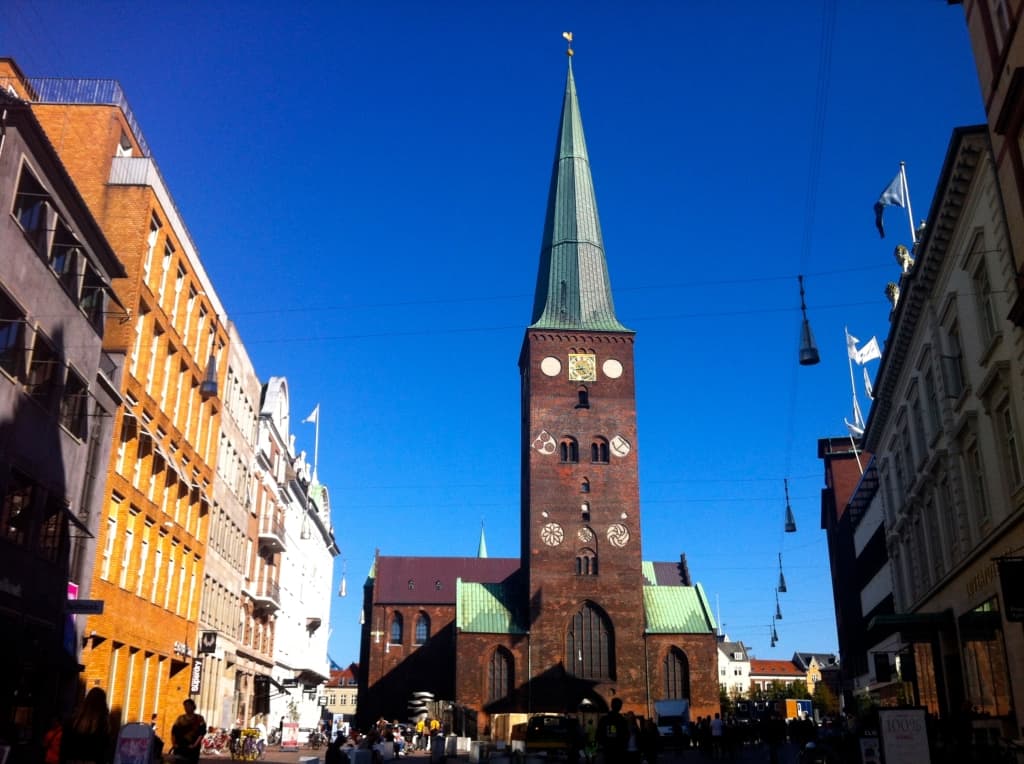 Rainbows outside my kitchen window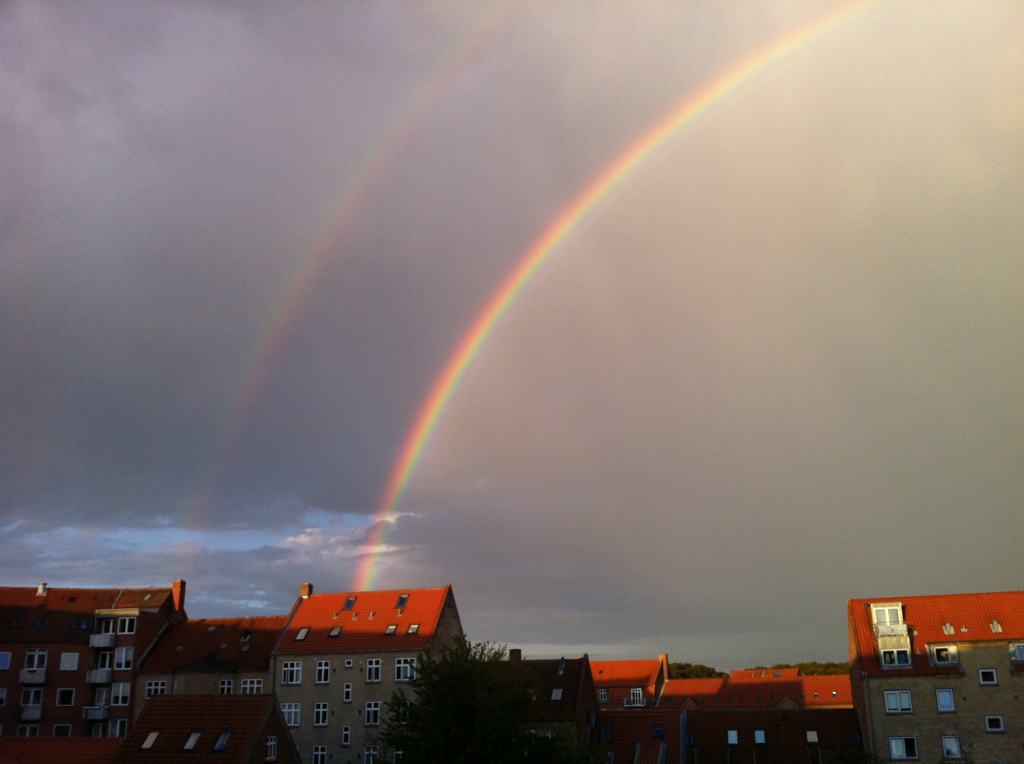 El Grillmeister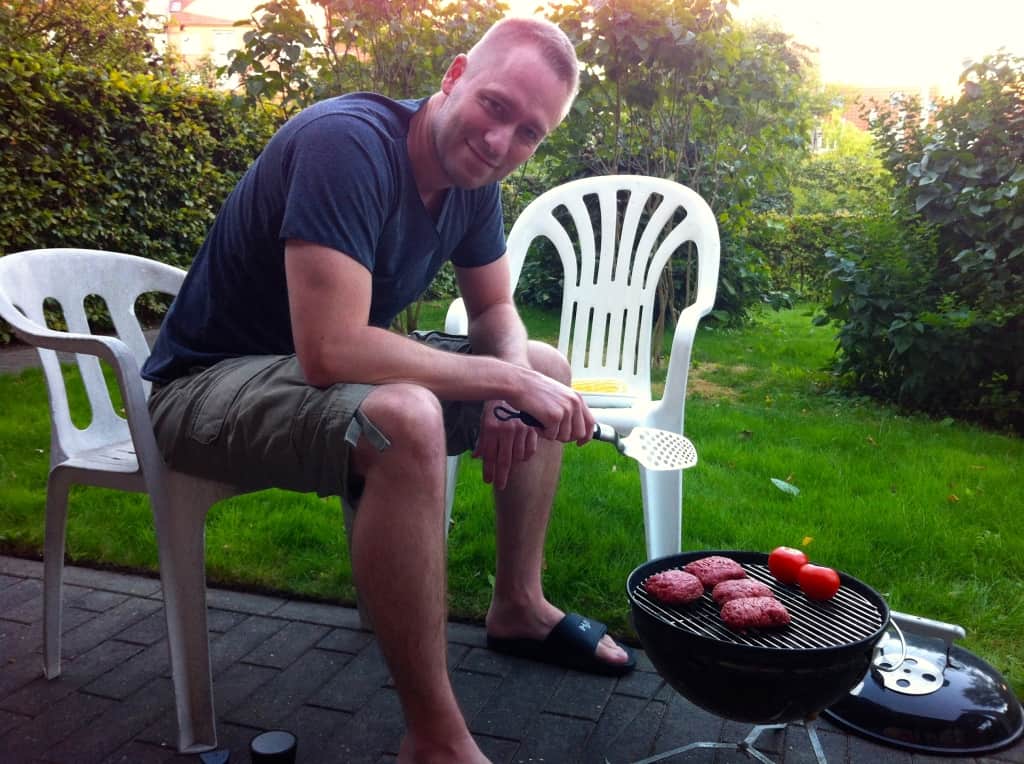 Colorful houses at Trøjborg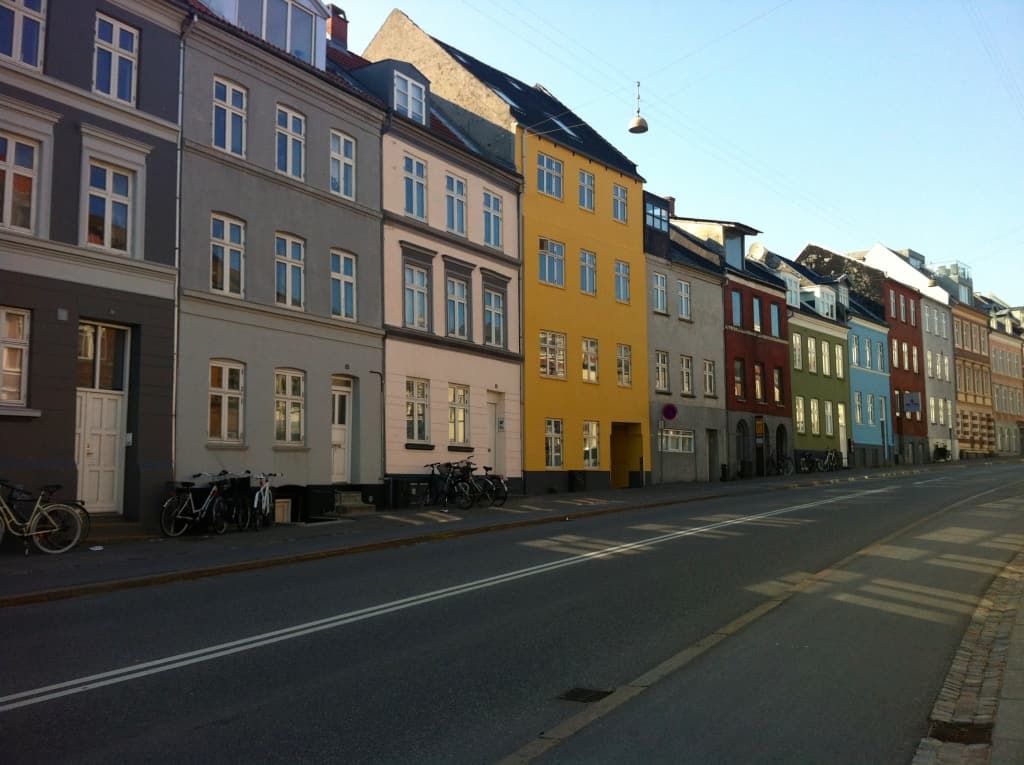 This is what I wake up to every day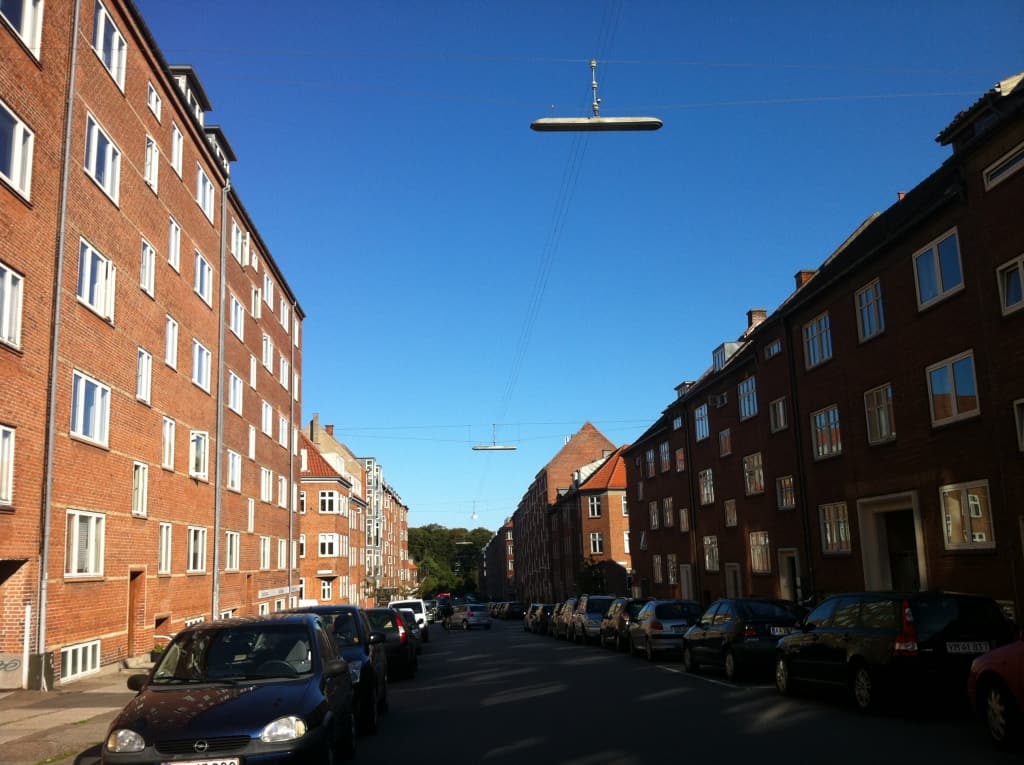 Sunset at Trøjborg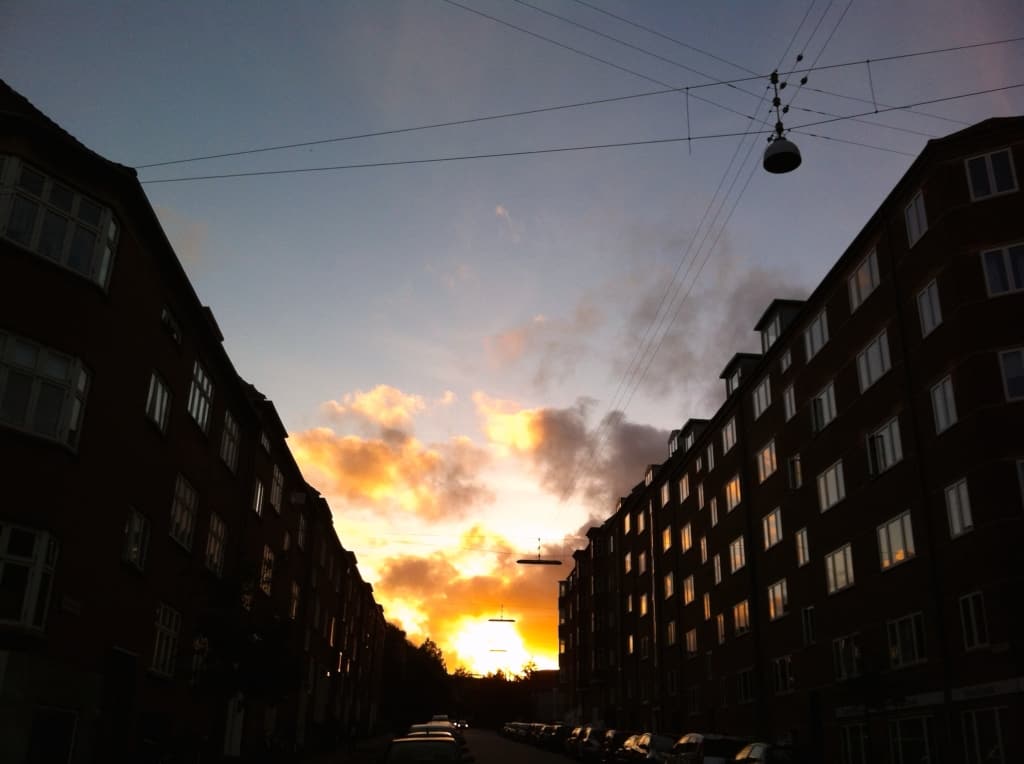 What do you love most about your neighborhood?
The following two tabs change content below.
I'm Miriam Risager, and this site has been my scrap-book, playground and home since 2013. I launched this blog as a way to share my journey, as well as share the hows, whys and wheres for other travelers.