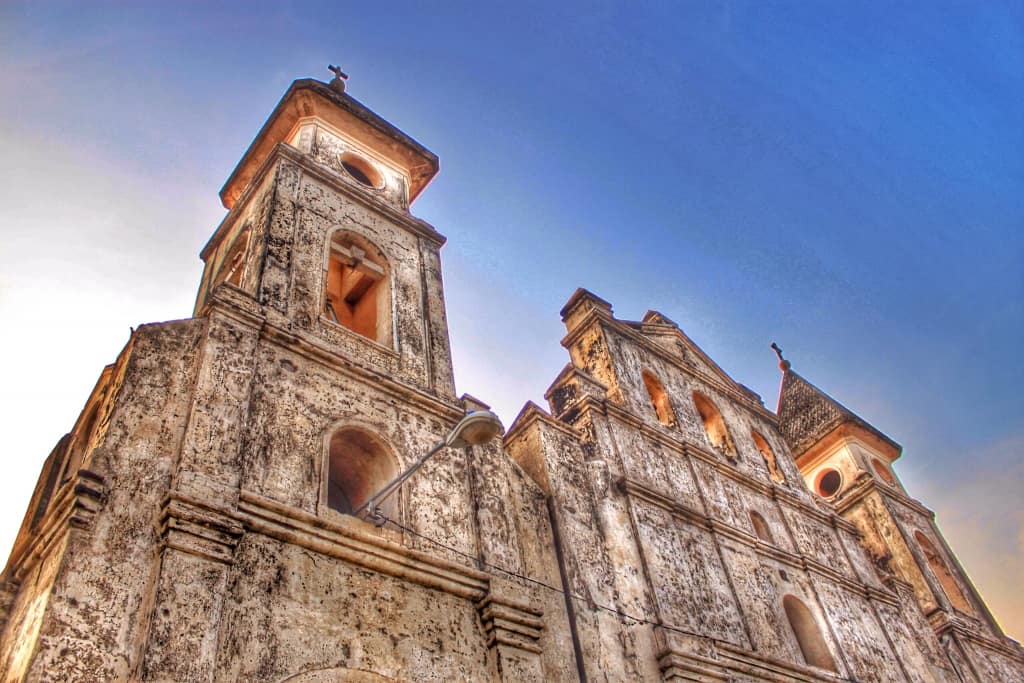 Next on our Nicaragua trip was Granada; the twin city and historical rival to León. Granada is the oldest colonial city in Nicaragua and the oldest city in Central America at its original site. It's located on the north-west side of the Lago Cocibolca where it's possible to take day tours to.
Like many other cities in Central America, Granada is also surrounded by volcanos. In Nicaragua alone, there are 25 volcanoes, nine of which are considered active. If you're the adventurous type, it's possible to hike some of them or even board down a volcano in León.
COLONIAL CHURCHES IN GRANADA
Granada demands exploration of its refined 17th century churches, historic buildings, colorful streets and many architectural surprises. Among the top highlights are the grand cathedral at the main square and especially the tower at Iglesia de La Merced. The nearby cemetery is also a fascinating place to explore and take pictures.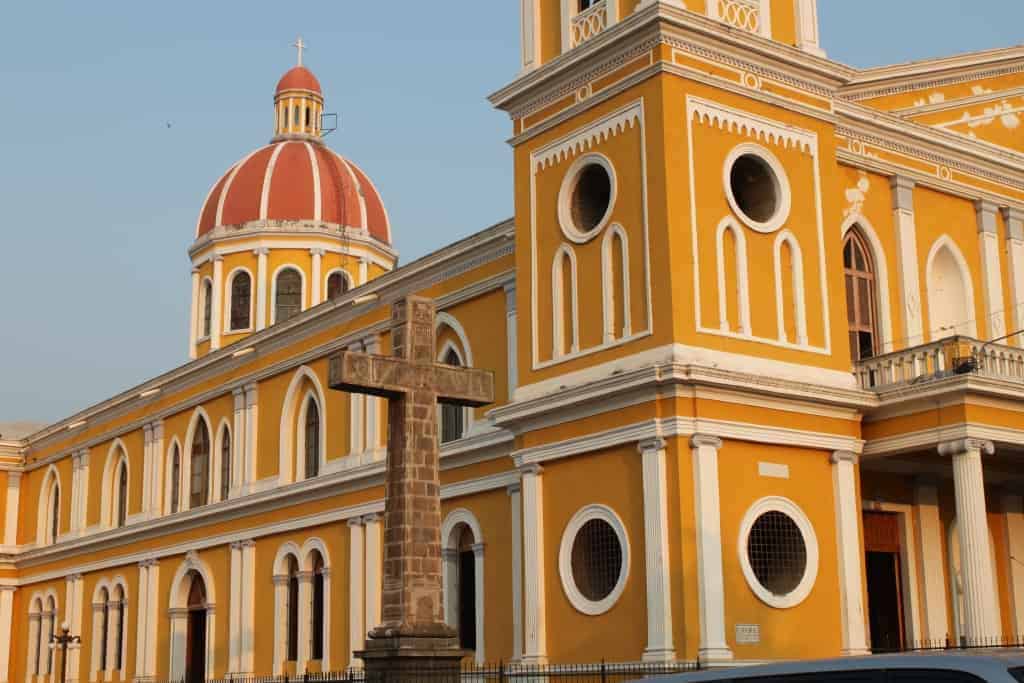 COLORFUL STREETS
Granada is a beautiful town to walk around. The houses are somewhat old, but their colorful facades has charm, and it's easy to see that the city is colonial.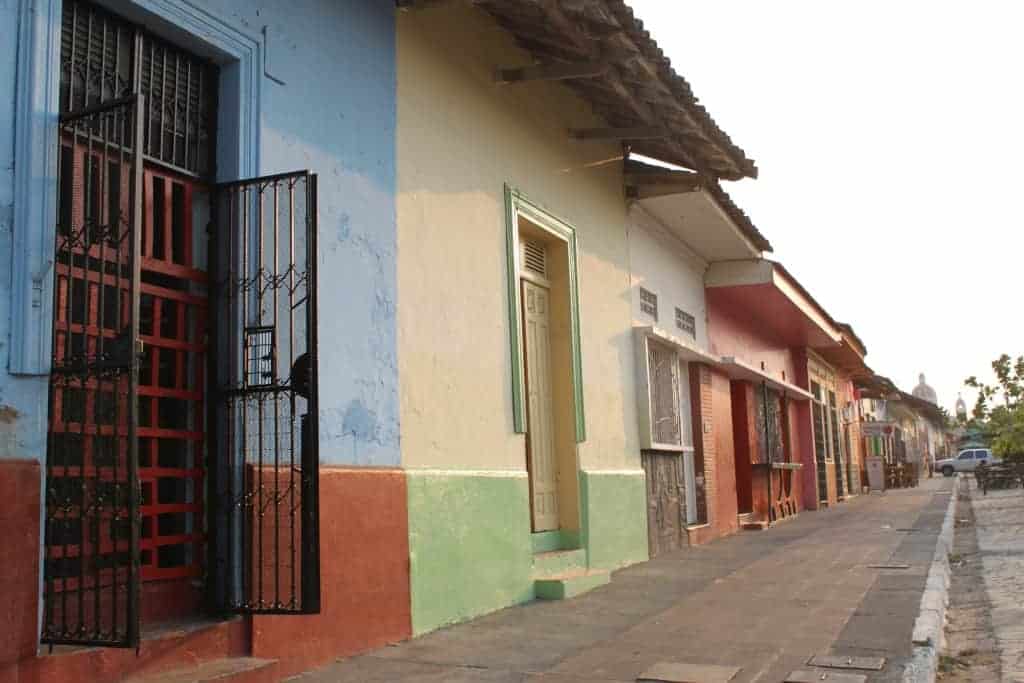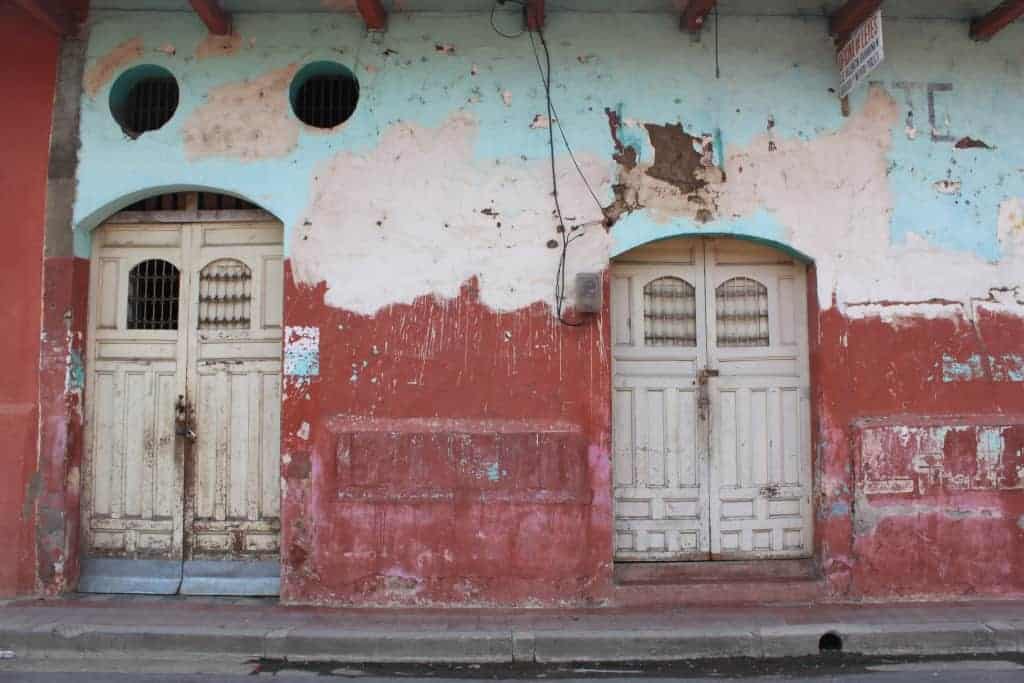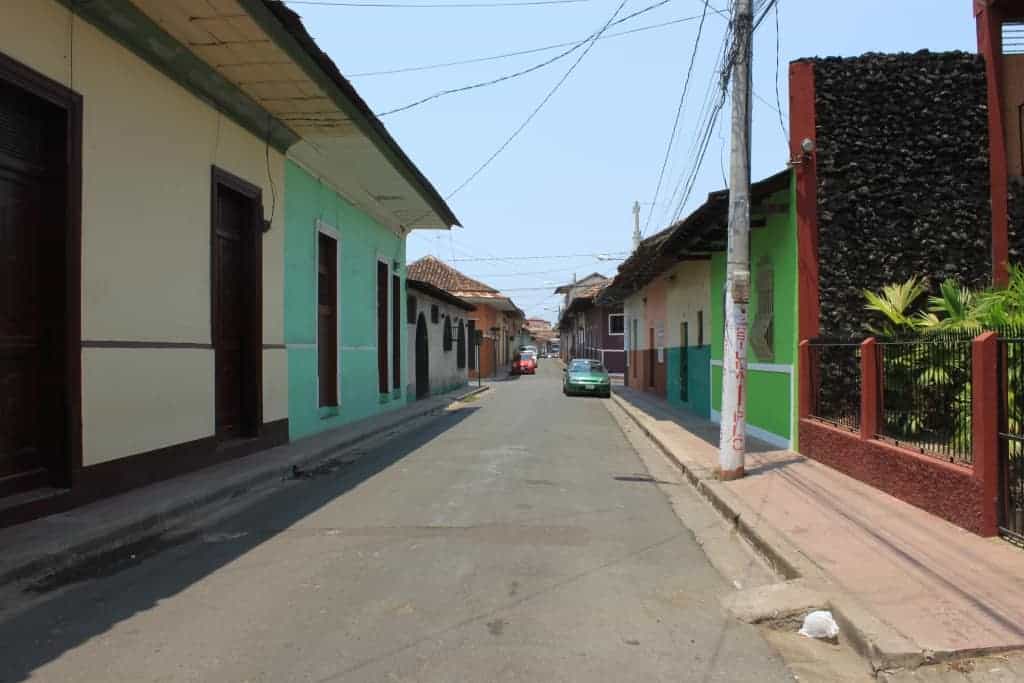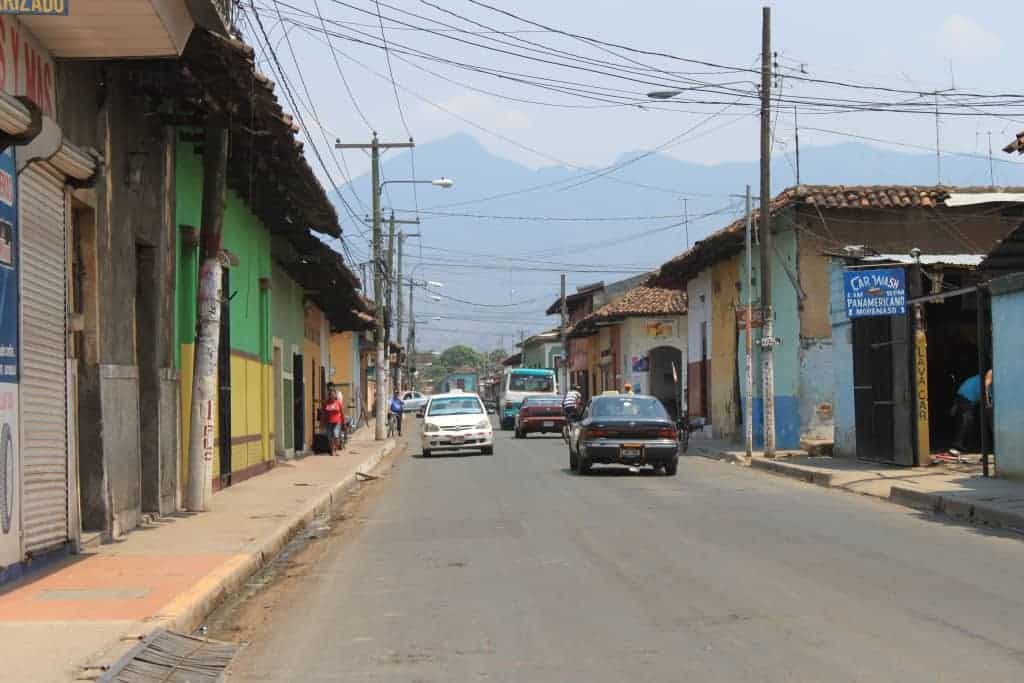 Unlike many travelers I've spoken to, I kind of liked Granada. I found the surroundings magnificent and the city itself was well-kept and safe to wander. But I must say, it was pretty touristy.
DISCOVERING NEW FRUITS
One of the places to watch the everyday life of Nicaraguans was at the local markets. Spending a morning strolling around the Mercado Municipal, a lively and colorful food and crafts market, will show you the heart of the city and people.
Another great thing about the market places is the fruits and vegetables. I saw at least ten sorts that I've never encountered before. Their avocados – my absolute favorite – were both huge and delicious, not to mention cheap!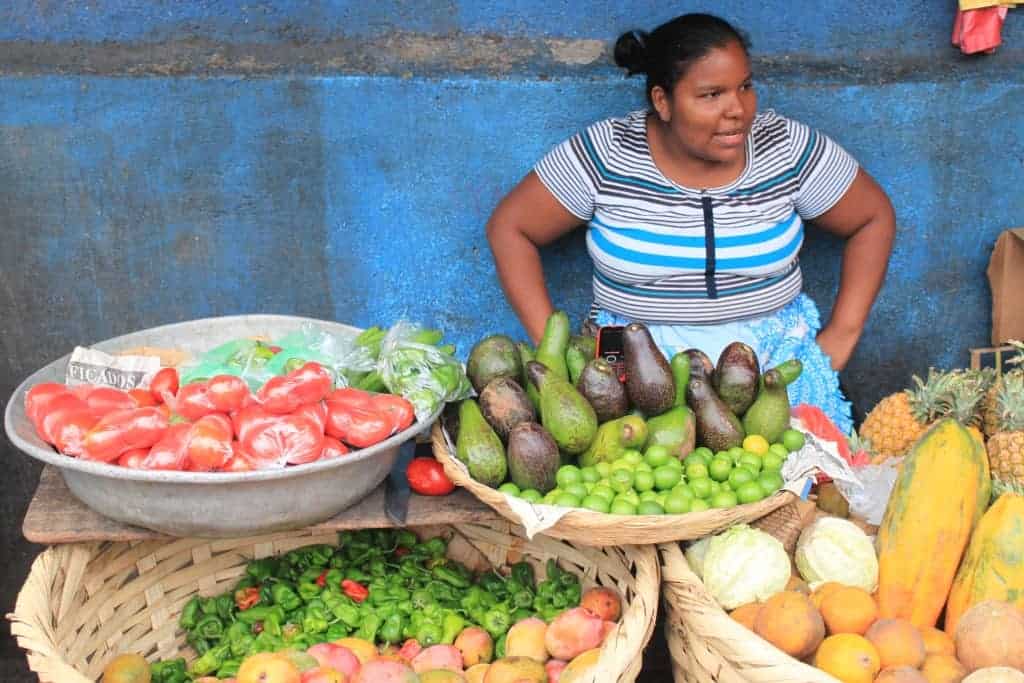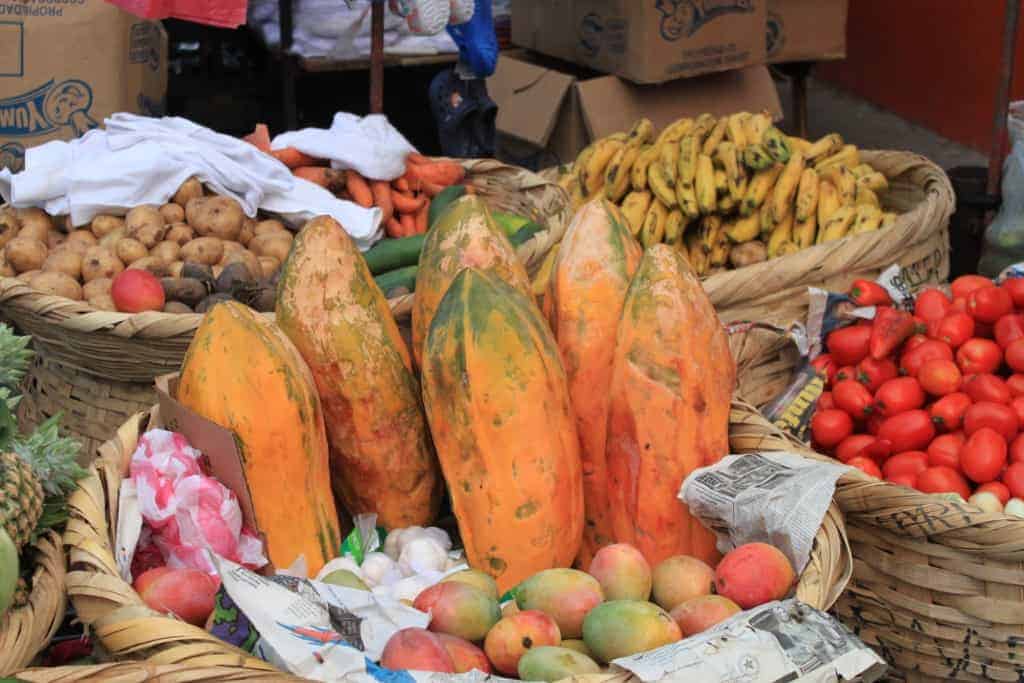 THE LOCALS ARE FRIENDLY
In general, Nicas are friendly people. If you disregard the male chauvinists and bossy women, people here are very helpful and chatty. That's actually the main thing I preferred over León, where the men and women stared at you to a point of awkwardness and discomfort. In Granada, they are more used to tourists, and that's easy to feel when you walk around with your camera. They don't mind you taking pictures of them when you ask first or just wave at them.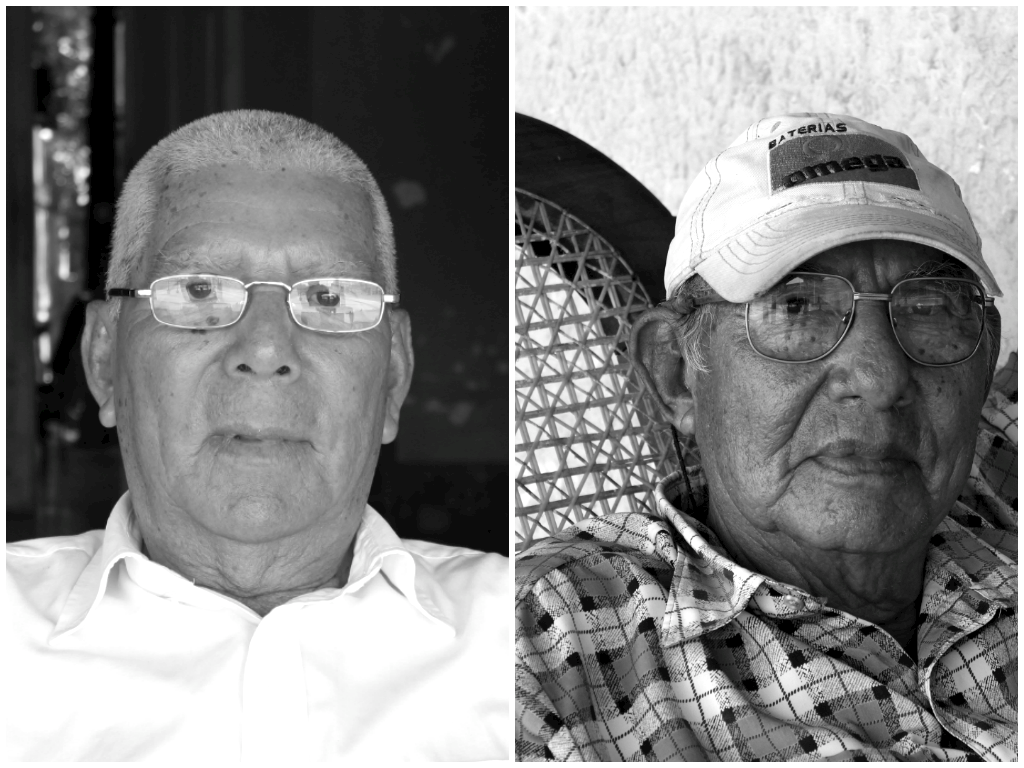 BUT IT'S STILL FAR FROM PERFECT
The thing that got to me in Granada was the way they treated their animals. I didn't mind the city being crowded or touristy, but seeing those poor, starved horses fastened to carts for the sake of tourists was just too much. In general, Central America is very eco-oriented and takes good care of their wildlife and animals, but from what I saw, Nicaragua do not treat animals well.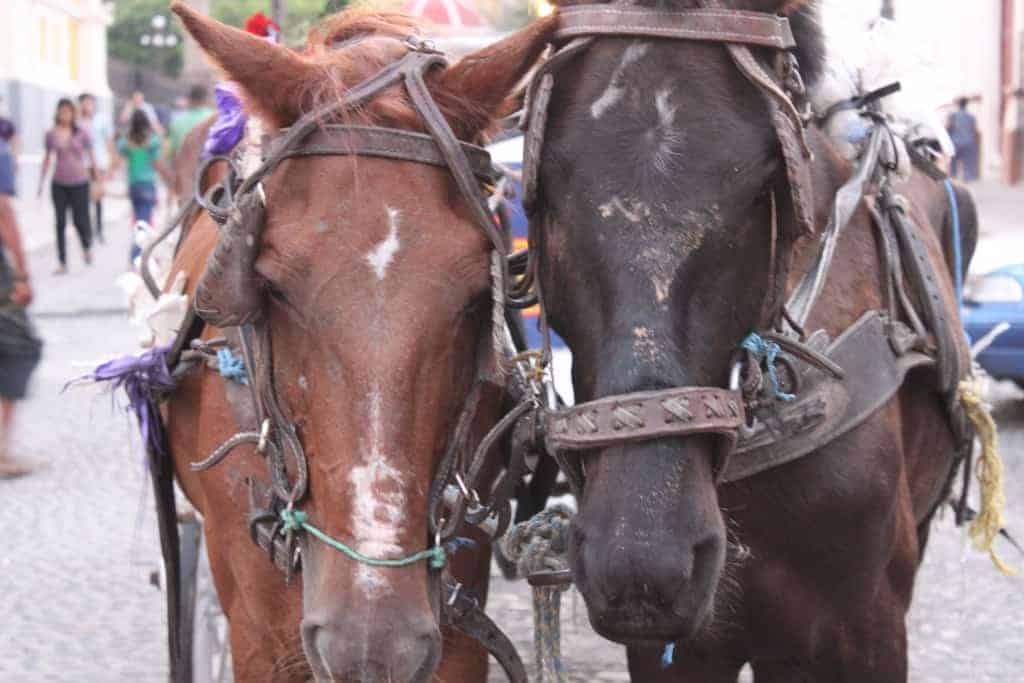 WHERE TO STAY IN GRANADA
Luxury: Hotel Granada – $89. This high-end hotel is a lovely place to spend your time in Granada.
Budget: Hostel Oasis – $10-49. A very basic hotel with fere pancakes and a pool. Located close to the main square.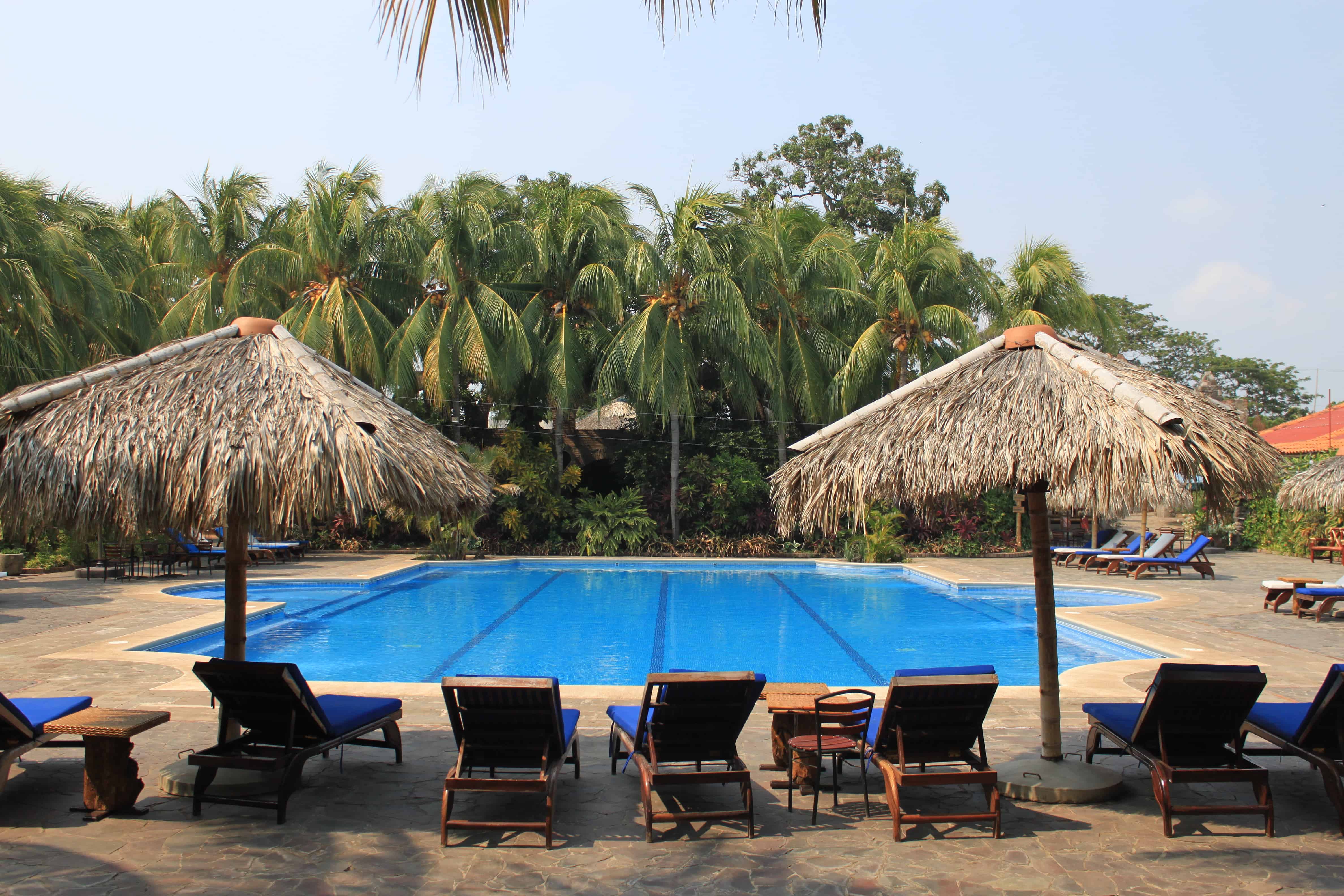 Have you been to Granada? What's your experience?
Pin to Pinterest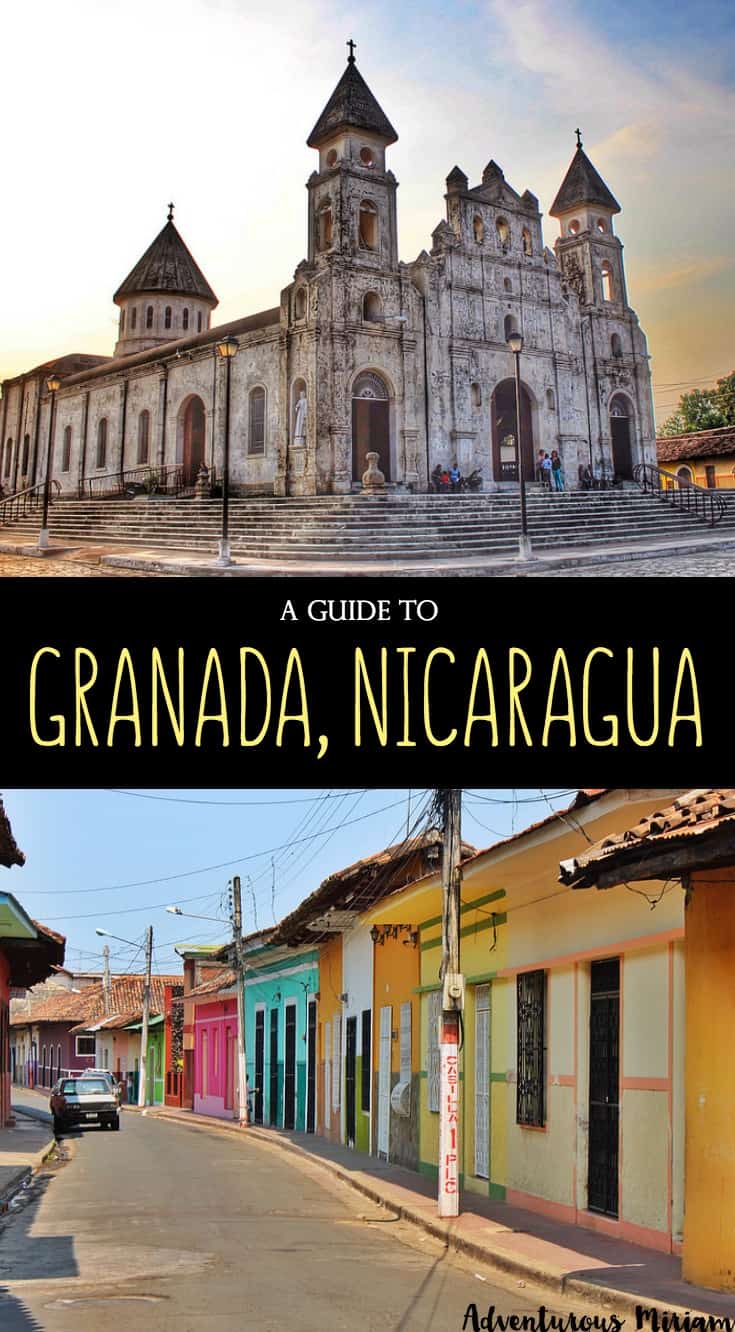 The following two tabs change content below.
I'm Miriam Risager, and this site has been my scrap-book, playground and home since 2013. I launched this blog as a way to share my journey, as well as share the hows, whys and wheres for other travelers.