Hi, I'm Miriam Risager
Welcome to my blog. My name is Miriam, a Danish girl with an adventurous heart and desire to see the world. I created Adventurous Miriam as a space to share my travel stories and inspire people to live a more adventurous life.
For me, adventure is any kind of travel that puts me out of my comfort zone. Whether that means going to a country I've never been to before, swimming with sharks or traveling alone.
Aside from travel blogging, my other job is copywriting.
My superpower is writing stories. That, and I make a kick-ass strawberry pie.
I have a Master's degree in Literature and Religious studies
In 2012, I eloped and got married in Thailand. I have since been known as daughter of the year.
adventurous
HOW I STARTED BLOGGING
Almost three years ago, I made two life-changing decisions: I decided to become a full-time travel blogger; a job that my mom was sure I had pulled out of my imagination. And I sent myself to Bali for a month, my first solo trip. I had dreamed of doing something this ridiculously adventurous and equally frightening all of my life… but the right moment hadn't arrived, until now.
Where I come from, it's frivolous to do something like that. Most Danes work from 9-5 and buy a house & car when they grow up. They don't make a career out of something as fluffy as blogging or travel without their husbands. It's just not normal.
"In Denmark, it's uncommon to travel solo. Especially if you're in a relationship.
Even more if you're a girl."
But I wanted to be a blogger so I worked hard until I reached my goals. Today, I have a thriving copywriting business, a great life in Denmark with my gorgeous husband, and a blog that just reached 100,000 followers on social media.
It's been a crazy ride to get where I am today. But I've gained so much in return and I wouldn't trade it for anything in the world.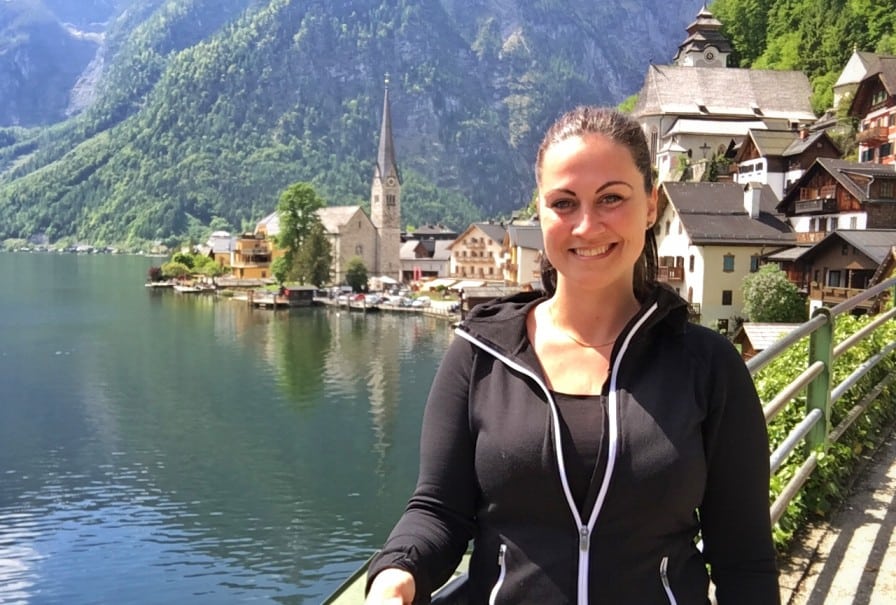 Hiking in Austria
adventurous
MY BLOG IS GROWING FAST
Experience
Countries visited
55
Independent travel experience
11 years
Writing experience
9 years
At a glance
Founded
November, 2013
Headquarters
Denmark
Founder
Yours truly
Want to be a part of it?
Send me an email!